The Gwen Stefani Song That Feels Weird For Her to Perform Today
It's hard to believe that Gwen Stefani has been around for three decades. The singer has taken on several musical personalities over the years, from her time in the band No Doubt to her work as a solo artist. The Grammy-winning singer and songwriter has penned hits that remain beloved to this day.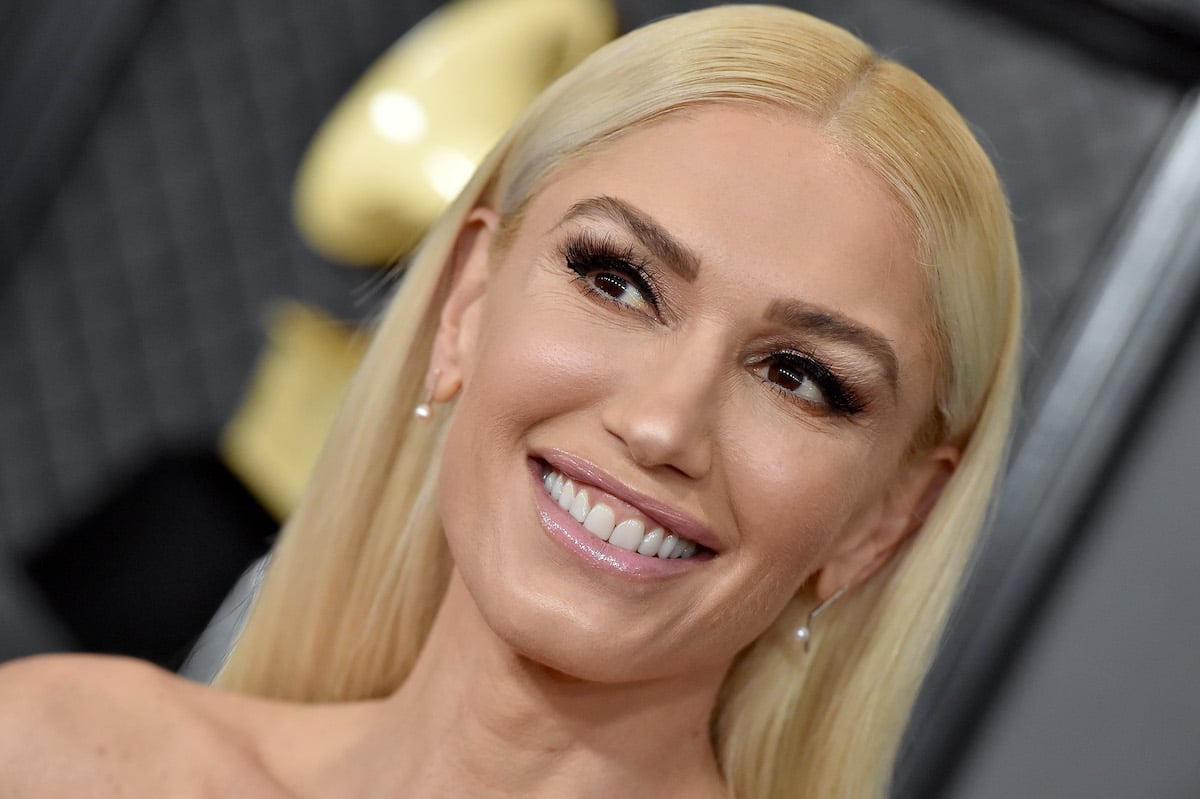 Gwen Stefani has been around for decades
When many younger people think of Gwen Stefani, they immediately think of her as a coach on The Voice and fiancée of country singer Blake Shelton. But this is just the latest stage in Stefani's career, which was preceded by two decades of hard work on the music side.
Throughout the 1990s, Stefani performed and rose to fame with the Southern California band No Doubt. The group came together thanks to her brother Eric, who was the band's keyboard player for its first few years in the early '90s.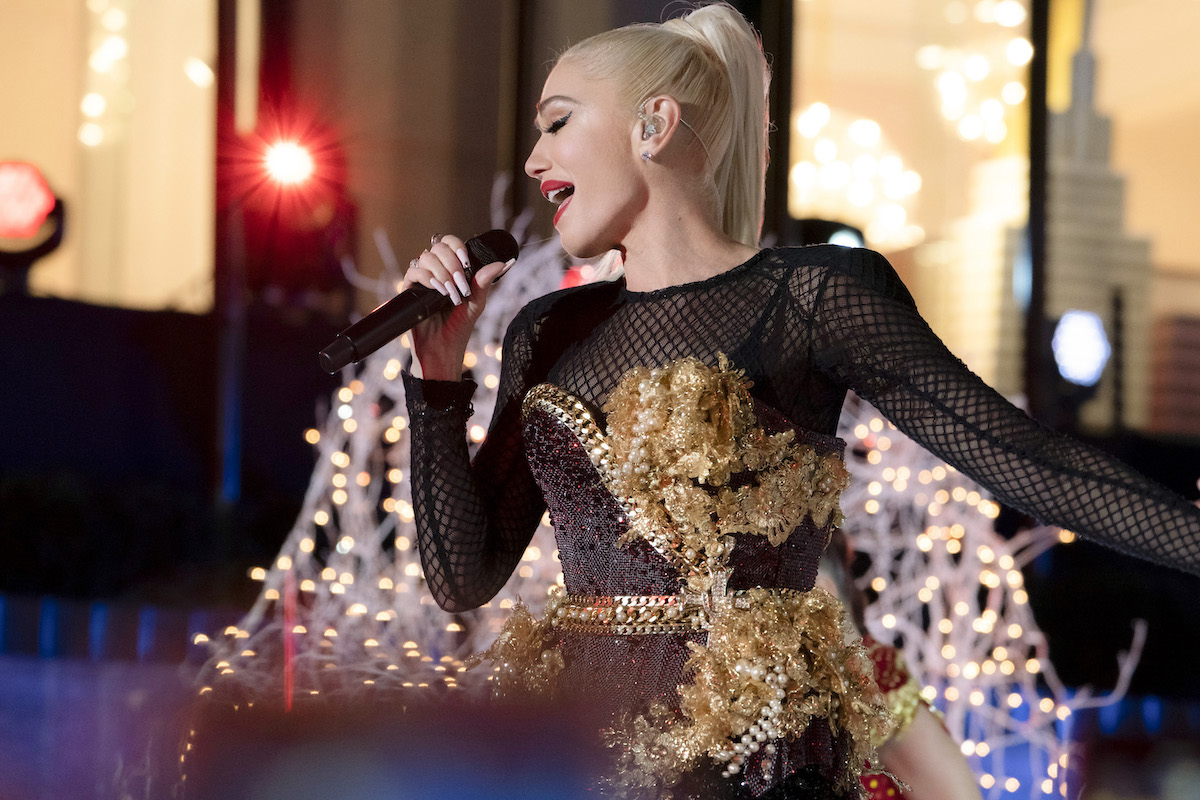 Gwen Stefani had several hits with No Doubt
No Doubt secured a deal with Interscope Records in 1990 and released their self-titled debut album, though it wasn't supported by any singles on the radio. When they recorded their next album's worth of material, the label wasn't pleased with what they heard. Frustrated with other people not in the group having creative control over their decisions, Eric Stefani parted ways with them — including his sister — in 1994.
No Doubt's third album Tragic Kingdom made waves in 1995 with songs such as "Don't Speak" and "Just a Girl." Around the turn of the century, No Doubt generated more hits from their Return to Saturn and Rock Steady albums, including "Hey Baby," "Hella Good," and "Underneath It All."
After the group split up in 2004, Stefani launched her own solo career with her smash album Love. Angel. Music. Baby. and the 2006 follow-up The Sweet Escape.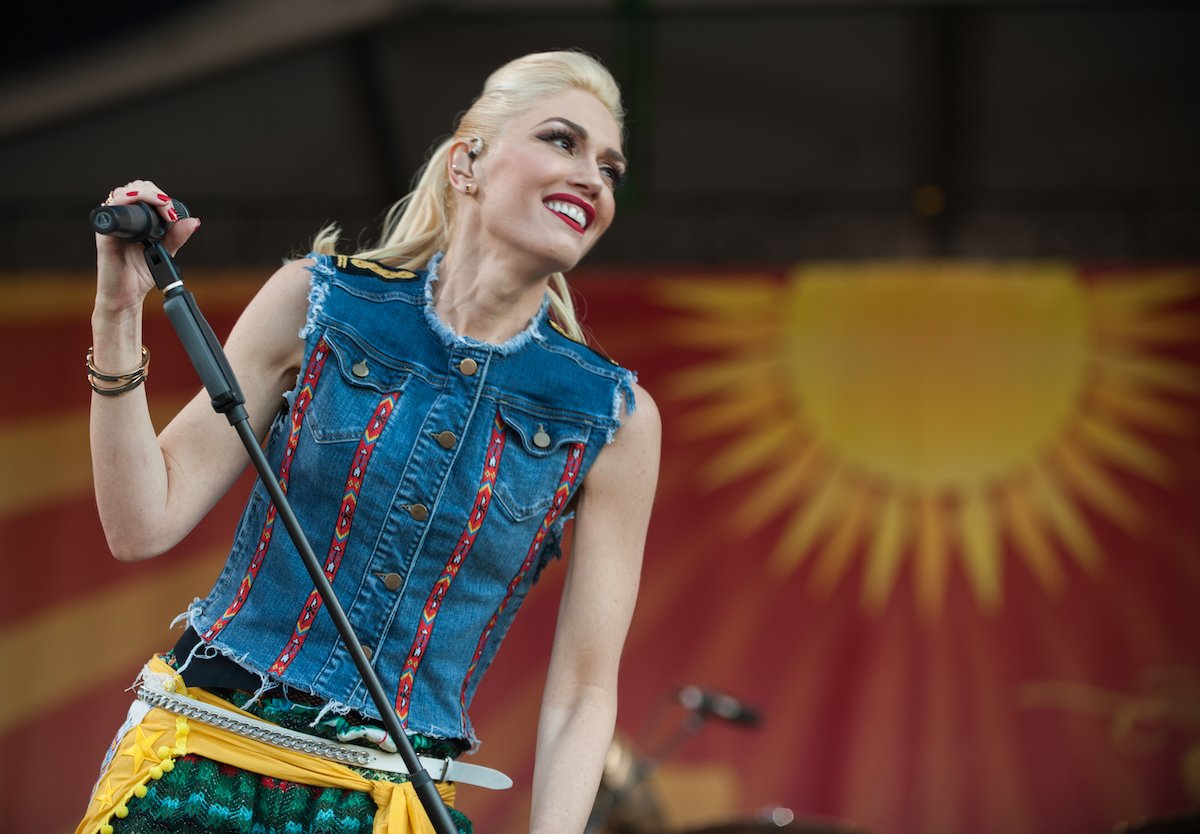 RELATED: When Gwen Stefani Said 'Yes' to Blake Shelton She Was Kind of Still Married to Gavin Rossdale
The song that Gwen Stefani feels a weird connection to today
In a December 2020 interview on The Kelly Clarkson Show, Stefani opened up about what it's like when she performs songs from back in No Doubt's heyday and how it makes her feel today.
"I feel like when I would sing those songs, I really feel like the songs bring me back to the moment. Like when I'm singing, I'm like, 'I'm in the Don't Speak moment,'" she said.
One song in particular, however, feels weird for her to sing today. "The one song that feels different than I thought it would feel at this point in my life is 'Just a Girl,' because that song was written so innocently so long ago, before I knew anyone would even hear it," Stefani admitted.
"I feel like the lyrics to that song are kind of more relevant now," she added. "I thought I would grow up and be a woman and not be able to sing those lyrics, but they kind of feel more relevant than they've ever felt."