Gwen Stefani: Working With This Rapper 'Was 1 of the Greatest Things That Ever Happened to Me'
Gwen Stefani has worked with many famous artists and songwriters, however, one, in particular, mattered a lot to her. In an interview, she said working with a certain rapper was one of the best moments of her life. Let's see if the public agreed.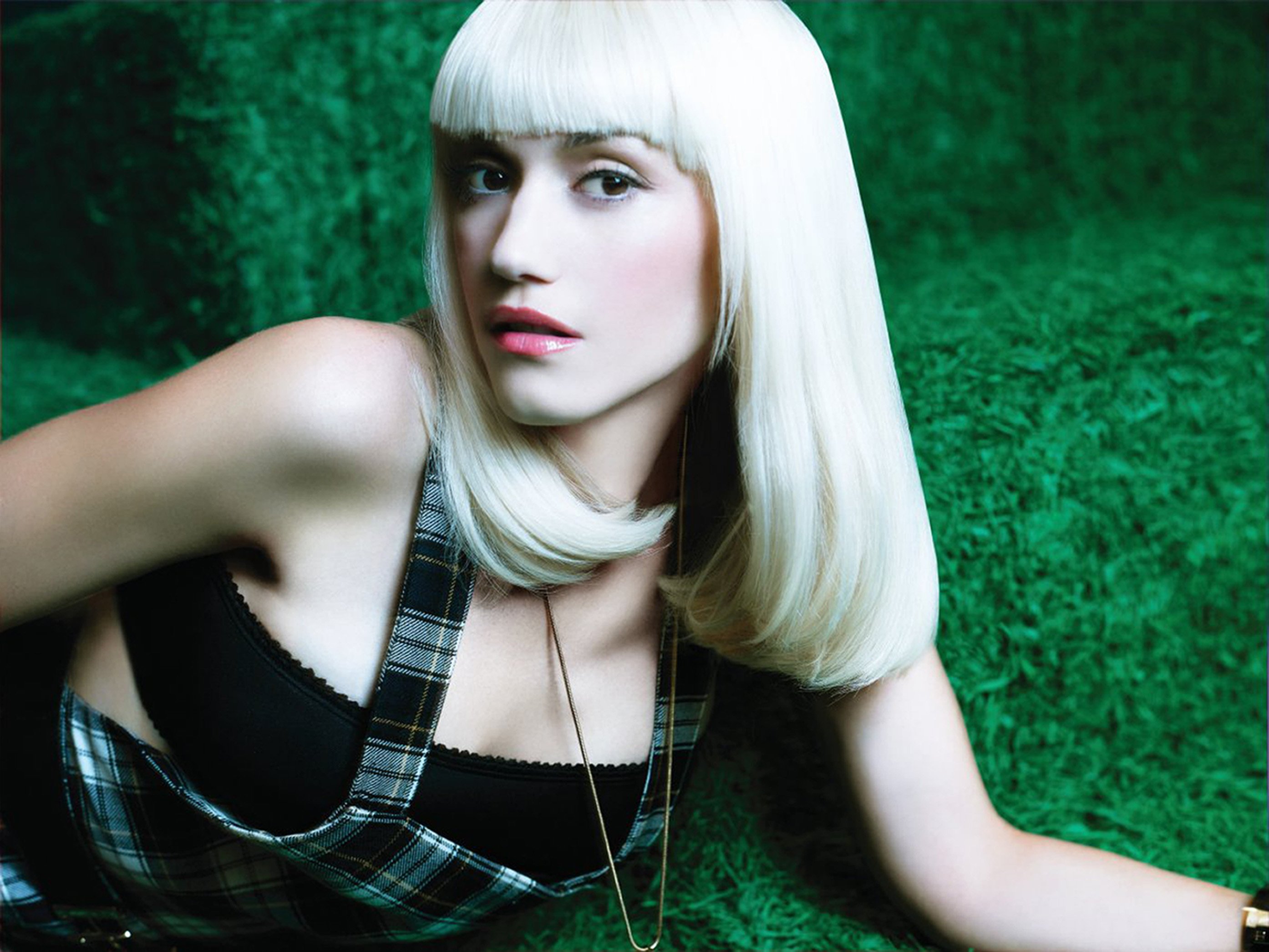 How working with one rapper opened Gwen Stefani to 'a whole different world'
Stefani started her career with the reggae/ska band No Doubt. From there, she became a solo artist and started making pop music. Her style of pop music incorporated certain elements of hip-hop production. She cites working with one rapper in particular as the moment when she crossed over into the world of hip-hop.
"Working with Eve [on 2001's "Let Me Blow Ya Mind"] was one of the greatest things that ever happened to me," she told Billboard. "It opened me up to a whole different group of human beings. I was on the BET Awards, that was so cool! With No Doubt, we listened to reggae and ska — it was in our DNA. But to be able to cross over to do hip-hop was another level. We watched it be born, so to work with Dr. Dre [who produced the song] was crazy! [Interscope Records co-founder] Jimmy Iovine was the one who made that [happen]. He always tried to cross-pollinate everybody. I think it was all these negotiations to try to force people to work together. It wasn't like Dre said, 'Oh cool, let me work with Gwen!' But Eve told me that she really wanted me on a track."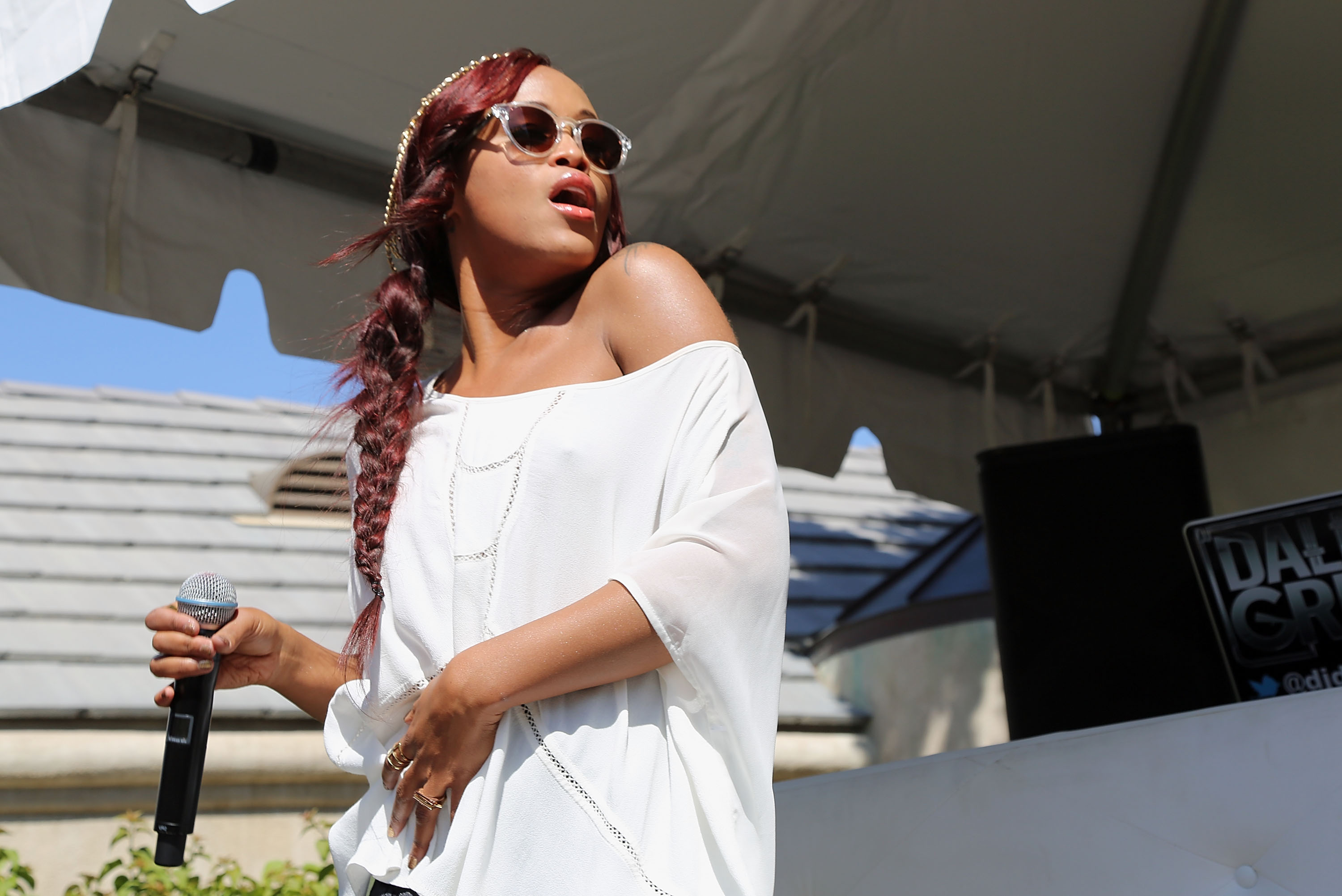 How one Gwen Stefani song led to another
So did the public react as positively to "Let Me Blow Ya Mind" as Stefani did? The track reached the second position on the Billboard Hot 100. It's one of only three top-five hits from Stefani's career, alongside "The Sweet Escape" (No. 2) and "Hollaback Girl" (No. 1). In addition, the creation of "Let Me Blow Ya Mind" led to the creation of another iconic hit from Stefani.
Stefani told Billboard that Eve wanted to work with her again after the success of "Let Me Blow Ya Mind." The second collaboration between the two artists was "Rich Girl." Stefani thought the idea of the song was weird, as it involved her taking n the role of someone who wasn't rich but desired to be. By this point, Stefani was already a rich superstar.
How the world reacted to 'Rich Girl'
"Rich Girl" was also a risk as it sampled a Broadway tune — from Fiddler on the Roof. Very few pop hits sample Broadway tunes, "7 Rings" notwithstanding. "Rich Girl" was nearly as successful as "Let Me Blow Ya Mind," peaking at No. 7 on the Billboard Hot 100. Stefani got not one, but two hits, out of one of the best things that ever happened to her.