Gwen Stefani's $100 Million Side Hustle Proves She's a Triple Threat
Gwen Stefani might be making headlines in recent weeks for her exciting engagement news, but she remains first and foremost, a musician of great renown. A California girl who first became famous in the mid-nineties, Stefani is known all around the world for her undeniable talent. In addition to her work in the music business, Stefani has several other lucrative projects that she handles, including a fashion line that has helped to catapult her to millionaire status. 
Gwen Stefani rose to fame in the band No Doubt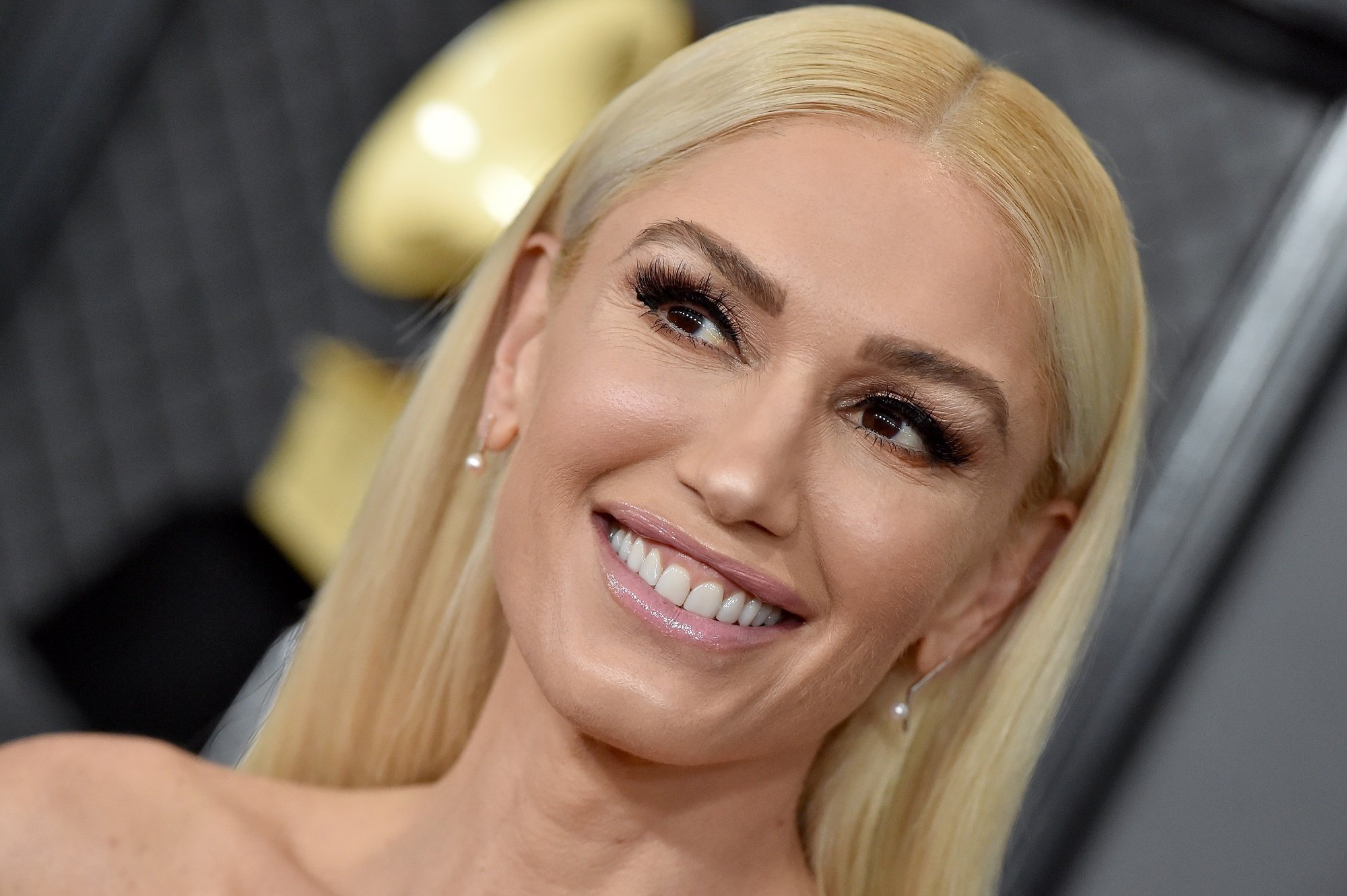 Stefani was born in California in 1969. Raised by parents who were fans of folk music, Stefani was drawn to performing at a very early age and by the eighties, she decided to try to pursue a career in music.
In 1986, Stefani began performing with a local California ska band called No Doubt, at the behest of her brother Eric Stefani. In 1992, the group released their debut album, but it took several years before the group really achieved mainstream success.
All throughout the late nineties and early 2000s, Stefani continued to perform with No Doubt, developing a reputation for flirty performances and powerful vocals. Her longtime romance with Bush frontman Gavin Rossdale helped to keep her name in the headlines, and by the early 2000s, she had cemented her status as a superstar.
In 2014, Stefani became a judge on the singing competition show The Voice, which is where she would meet and ultimately form a relationship with, country singer Blake Shelton. Their love story has kept fans invested for the better part of five years. 
What is Gwen Stefani's net worth?
In recent years, Stefani has continued to expand her talents in the music business, launching a Las Vegas residency, releasing several Christmas songs, and even collaborating with Blake Shelton on country tunes. Stefani has proven that there's very little she can't do — and she does it all while parenting her three young sons, whom she shares with her ex-husband, Gavin Rossdale.
Stefani has received critical acclaim over the years, including a Grammy Award, an American Music Award, and multiple MTV Video Music Awards. She has also been honored for her influence in the world of fashion. All in all, Stefani is one of the wealthiest pop princesses in the game, with Celebrity Net Worth reporting her net worth as $160 million. 
Gwen Stefani's side hustle makes her millions
Certainly, Stefani owes a lot of her success to her music career. However, Stefani has launched a number of side businesses over the years, which have all contributed to her overall net worth.
The clothes that she wore while performing with No Doubt made her a fashion icon, so in 2004, she launched her very own fashion line called L.A.M.B. The line featured a wide variety of clothing and accessories, and celebrities as well as Stefani's fans loved the line. She eventually expanded the line to include merchandise, under the name Harajuku Lovers.
Stefani has also released several popular fragrances in her Harajuku line, as well as a signature fragrance that she dubbed "L." That fragrance received excellent ratings and, according to CareerAddict, is widely considered to be one of the very best celebrity fragrances on the market.
All in all, the site estimates that Stefani's clothing line is worth around $90 million. When compared to her overall net worth, it is easy to see that her side clothing hustle has contributed substantially to her wealth.