Gwen Stefani's Only No. 1 Hit Responded to a Rock Star Who Bullied Her
Gwen Stefani is a huge star, however, she's only had one No. 1 hit. Interestingly, she wrote her only No. 1 as a response to a rock star who dismissed her in an interview. Even years after the song's success, this rock star still has some dismissive things to say about Stefani.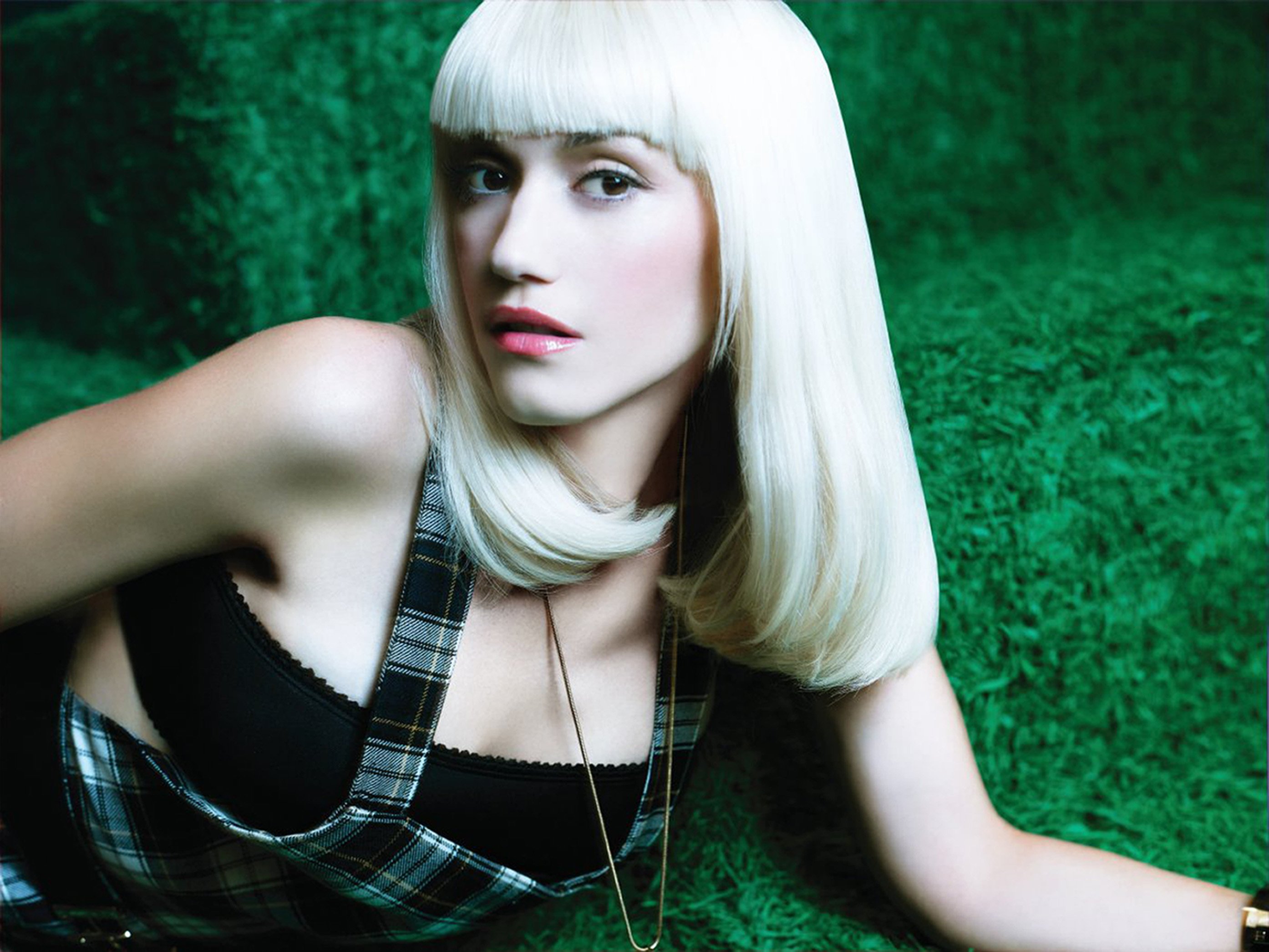 The rock star who dismissed Gwen Stefani as a 'cheerleader'
Stefani is known for her solo work. However, Stefani also had a career as a ska/rock artist with her band No Doubt. She was among the most prominent figures within the 1990s alternative rock scene. Despite this, not everyone within the scene had nice thighs to say about her.
According to Genius, Courtney Love of Hole had a lot to say about fame in an interview. "Being famous is just like being in high school. But I'm not interested in being the cheerleader. I'm not interested in being Gwen Stefani. She's the cheerleader, and I'm out in the smoker shed. And plenty of you are out there in the smoker shed too. When it comes to rock 'n' roll, it's just like high school."
How Gwen Stefani reacted to all of this
Love's comment is interesting. During the early years of her career, Stefani didn't present herself as a cheerleader. According to Billboard, Stefani was apparently aware of Love's words and took offense to them.
Discussing the creation of her song "Hollaback Girl," Stefani said "I was being bullied by someone and was being called a cheerleader, which was a bad thing! Growing up, that was not cool. I thought I was the opposite of that. I told Pharrell we should write a song about that."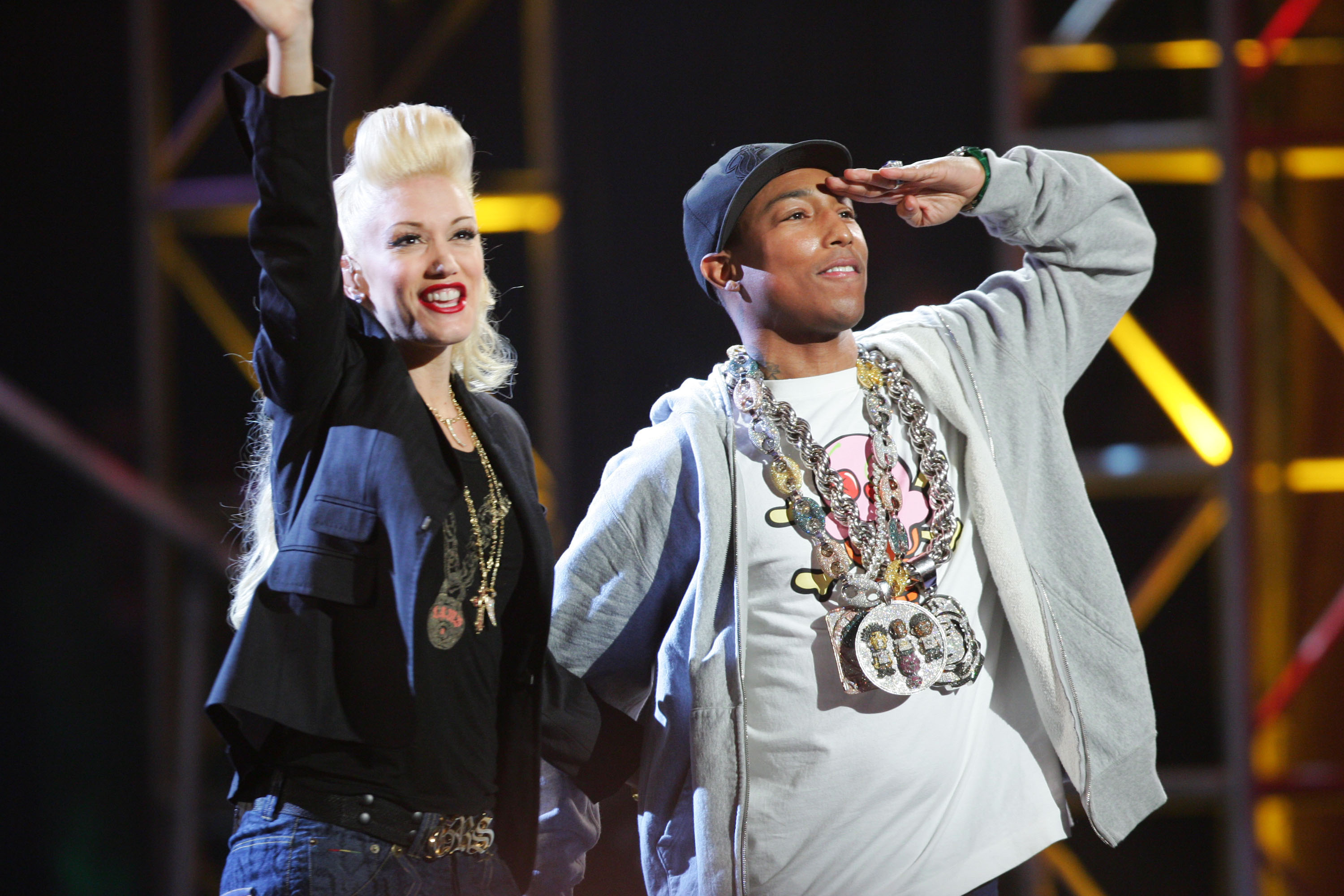 Stefani explained how Pharrell helped her put the song together. "He always had this little keyboard that he writes everything on and he programs stuff into it. He goes, 'This beat?' And he played 'Hollaback Girl.' I was like, 'What the f*ck are you doing? You had that in there all these hours and you never played that until now?'"
How the world reacted to 'Hollaback Girl'
In both "Hollaback Girl" and its music video, Stefani took on the role of a cheerleader. Initially, Stefani took issue with being described as such. However, taking on the role worked for her commercially, as "Hollaback Girl" reached the top of the Billboard Hot 100 in 2001. It's her only single to do accomplish that feat.
What Courtney Love said about Gwen Stefani's clothing line
Even years after "Hollaback Girl," Love still criticized Stefani. According to The Cut, Love was surprised Stefani's L.A.M.B. clothing line did so well. She attributed the line's success to the input of Stefani's then-husband Gavin Rossdale. She said Rossdale was running Stefani's career for her. Love's words inspired Stefani — but that doesn't mean Love thinks highly of Stefani.