Gwyneth Paltrow Accused of Insensitivity to the Coronavirus Pandemic
Gwyneth Paltrow is one of the most controversial celebrities on the internet. Most of the time, the controversies are rooted in the effectiveness of the products she sells. Experts have accused her website, Goop, of promoting pseudoscience.
More recently, Paltrow sparked controversy for her perceived elitism. She posted advertisements for expensive clothing during the outbreak of coronavirus (COVID-19). And critics found her post tone-deaf.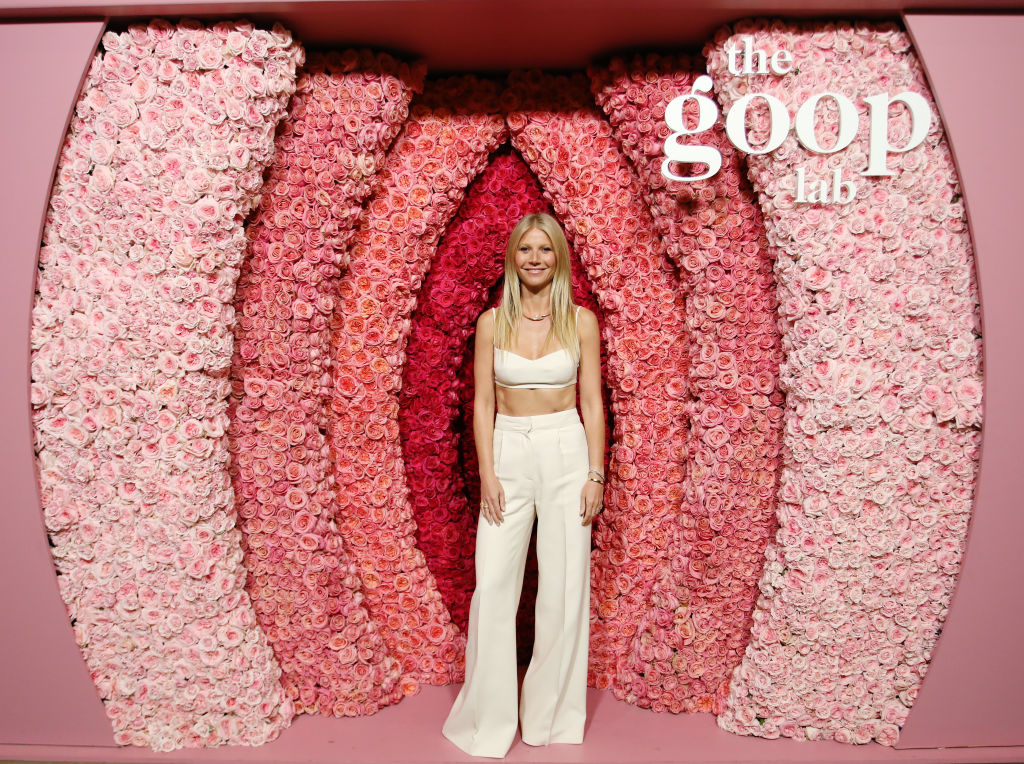 Gwyneth Paltrow's controversial Instagram post
On March 13, 2020, Paltrow posted an image of herself modeling clothes. The image was captioned: "Most days you'll find GP wearing G.Label with a pair of sneakers—which is one reason we make it an annual tradition to put together a fresh sneaker guide each year. Get ready to cover some serious ground (run, don't walk)." Paltrow's tan skirt was worth $450 while her white sneakers cost $425.
Maybe the reception of this post would be different during another time. Celebrities often wear expensive clothing on Instagram, and nobody bats an eye. However, we are living through a dangerous outbreak.
Thus, some people found Paltrow's post insensitive. During this time, many people around the world are more concerned about spending money on supplies than buying a $425 pair of sneakers.
Did Paltrow or her company regret the post? Paltrow has not commented on the controversy and neither has Goop. However, the post was deleted following the immense backlash.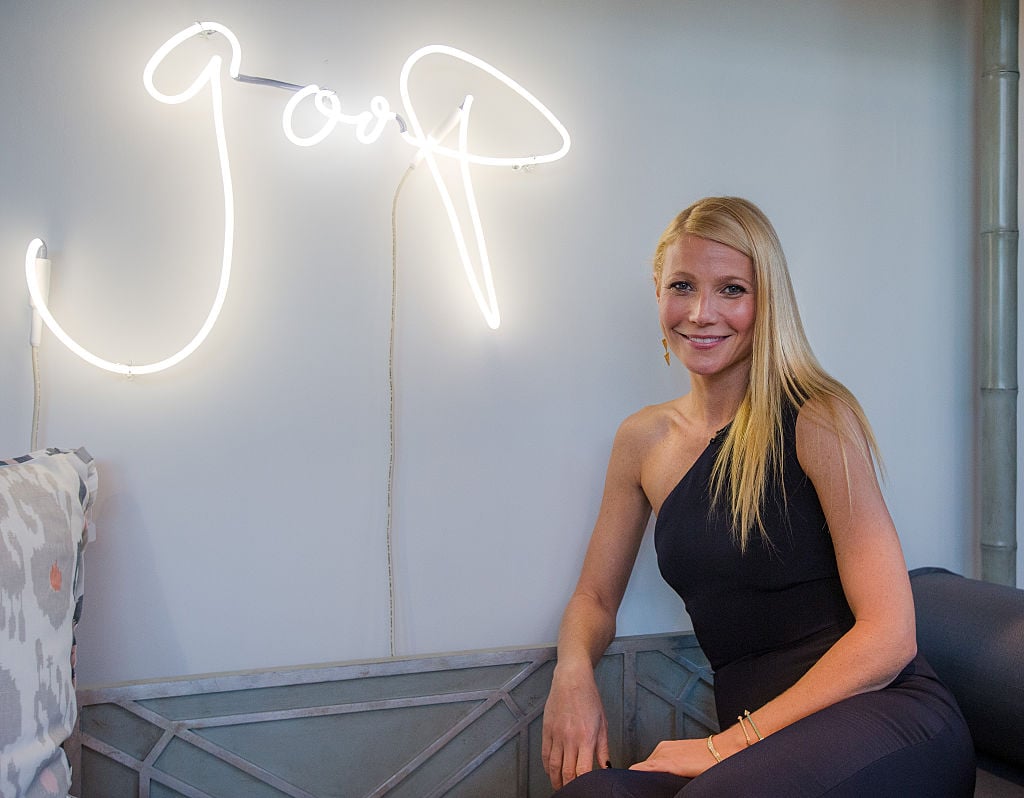 How Gwyneth Paltrow affected some people's response to the coronavirus
Numerous celebrities have commented on the coronavirus in some way. Many have given their fans instructions on how to remain safe. And Paltrow seems to have discussed the outbreak, too.
The New Zealand Herald reported Paltrow had an effect on how some people reacted to the pandemic. Paltrow posted a picture of herself wearing a black face mask made by the Swedish company Airinum. The masks are worth between $100 and $475 in New Zealand. And thanks to Paltrow and other celebrities who posted photos of themselves wearing the masks, they sold out.
The World Health Organization has stressed that face masks are not necessary for everyone during this outbreak. Only those who have symptoms, are taking care of the infected, or are otherwise vulnerable to infection should consider wearing maks. But this instruction has not stopped many healthy people from wearing masks to make themselves feel safer.
On Instagram, Paltrow wrote, "Paranoid? Prudent? Panicked? Placid? Pandemic? Propaganda? Paltrow's just going to go ahead and sleep with this thing on the plane."
She also said she's "seen this movie before." She was likely referencing her 2011 film Contagion, which is about a viral outbreak. Fans have been scrutinizing the film for the similarities between its plot and current events. Who would have thought a global catastrophe would result in Contagion's resurgence?
Also see: Justin Bieber Changes a Major Tour Due to Coronavirus & Low Sales