Gwyneth Paltrow Describes Seeing Herself Act in Movies — 'I Vom. I Gag. I Hate It.'
A surprising number of actors have no desire to watch the movies they star in. Fans may think of celebrities as vapid and narcissistic, but this single fact about not wanting to watch their own work may prove otherwise. For example, A-lister Gwyneth Paltrow refuses to enjoy any of the films she starred in.
The 47-year-old Hollywood mainstay retired from making movies (again) a while ago, preferring to focus on her popular lifestyle brand, Goop. But even now, Paltrow admits to having a serious aversion to watching herself perform.
Gwyneth Paltrow was destined for stardom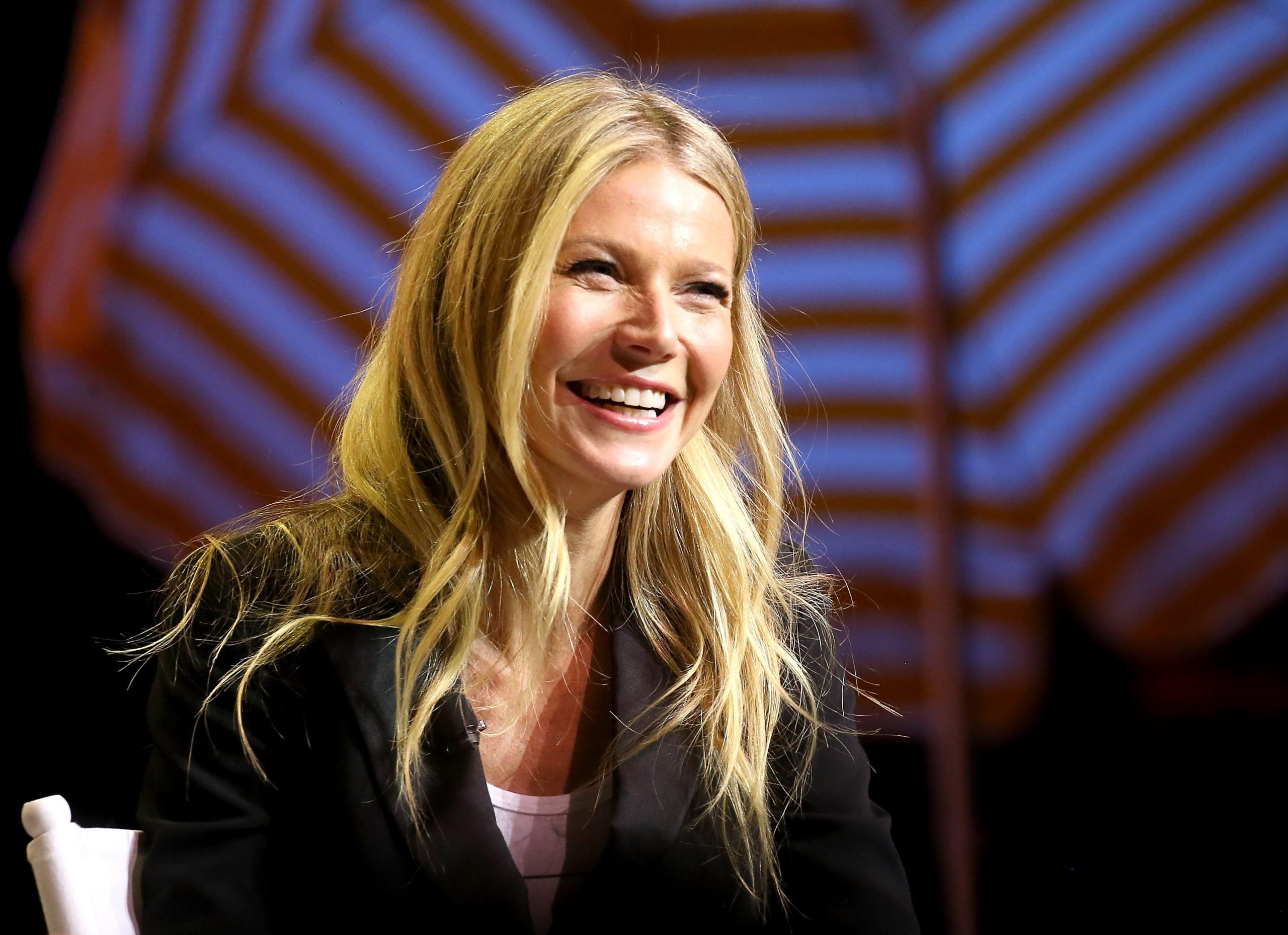 It was all but inevitable that Paltrow would become a film star. Not only was she born in Santa Monica, she also had two famous parents: her mother, actor Blythe Danner, and father, film producer/director Bruce Paltrow. Her godfather is producer Steven Spielberg. Together, they provided all the industry insight she needed to launch a successful career.
Paltrow found early success with '90s films including Seven (1995), Emma (1996), and Sliding Doors (1998). Her name became nationally recognized following her Golden Globe Best Actress Award for Shakespeare in Love (1998).
Also during her early career, Paltrow began a high-profile relationship with fellow actor Brad Pitt. The two called off their engagement in 1997 because she was not ready for marriage.
She hates watching her own movies
Paltrow must know how talented she is based on how often she's been selected for important films, plus her collection of awards. However, she's not interested in critiquing her own work. When discussing her reaction to seeing herself on the screen, the Marvel alum had some blunt words: "I vom. I gag. I hate it," she told Harper's Bazaar.
But this could have something to do with how she's moved away from acting and toward a wellness focus. Paltrow is mostly retired from acting now and doesn't regret it one bit.
She quit acting and doesn't plan to come back
Paltrow scaled back on work after giving birth to her two children, Apple and Moses, who she shares with ex-husband and Coldplay frontman Chris Martin. But it wasn't until after her appearance as Pepper Potts in the Avengers movies that Paltrow hung up her film acting hat for good.
Harper's Bazaar asked if she'd ever return to the industry and Paltrow's answer was firm. "Literally never—nev-er," she told the interviewer.
"When I was acting I really burned myself out. When the flywheel kicked in, I was doing three to five movies a year. I really got to the point where even the little things, like sitting in the van going to set, getting your makeup touch-ups, and everything—I really don't know that I can bear it."
Gwyneth Paltrow is focused on living her best life
These days, Paltrow is much more likely to make headlines with her latest innovative Goop product than with film credits. But she's enjoying the change of pace and becoming more comfortable sharing her emotions.
"I think I get more and more open as the years go on," she said. "I think that maybe comes in life when the degree to which you're pretending to be someone else—or still hoping you're going to be someone else—starts to diminish, and you're like, 'Here I am. OK. So what?'"