Gwyneth Paltrow Is Hawking a New Candle With an Orgasm Scent
Gwyneth Paltrow's Goop has been in existence for more than a decade, thriving as a business and a source of occasional controversy. On the website, people can browse for wellness products, apparel, and home goods, or indulge in the site's articles.
Months ago, the actress released a candle called "This Smells Like My Vagina" on Goop, inviting customers, shade throwers, and other elements of the population to pay attention to it. Riding that wave, Paltrow just introduced a follow-up scent.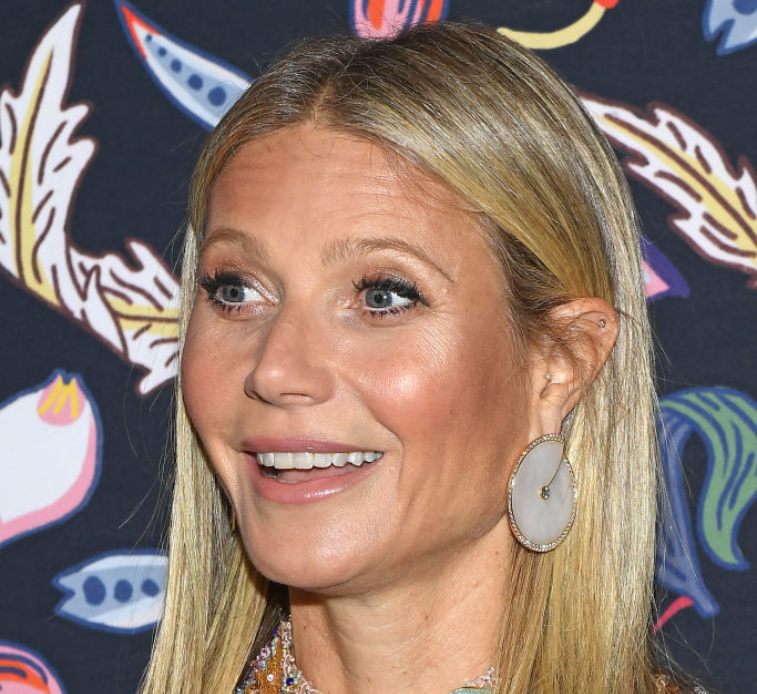 Gwyneth Paltrow announces new orgasm candle
Shopaholics who regretted not snatching up enough of Paltrow's vagina-scented candles may be in luck in this time.
It seems like her intent may be to offer a cohesive collection of related netherworld region products anointed with her smell. Are you ready to hop on the "This Smells Like My Orgasm" candle?
She did it. Like naming something that cannot be named, Paltrow put a scent on something that perhaps didn't have one as a signature in the history of signature scents.  In case you don't believe it, here is a vivid description from the Goop website:
"This blend is made with tart grapefruit, neroli, and ripe cassis berries blended with gunpowder tea and Turkish rose absolutes for a scent that's sexy, surprising, and wildly addictive."
For a mere $75, you can own the Heretic x goop candle to place on your nightstand, fireplace mantel, or wherever you wanted it to be noticed.
Paltrow discussed it on 'Jimmy Fallon'
As a guest on The Tonight Show Starring Jimmy Fallon, Paltrow chatted with the host about her quarantine activities, family, and current events. Fallon took a few moments to shout out some of Goop's products, including skin care items, but then brought up her vagina-scented candle.
The two joked about that vagina candle selling out—it's back in stock by the way for all you Goop patrons—and then Paltrow informed Fallon about the latest orgasm candle option.
"We have a new one, which actually might be more for you to give to your wife." He couldn't stop laughing as Paltrow also noted the orgasm candle's packaging has fireworks on it. Very subtle.
She explores these themes on her TV show
This newest candle may tie in with Paltrow's The Goop Lab series on Netflix, where one of the things viewers can explore with her are orgasm workshops.
The highly-criticized show dropped in January and includes six episodes about alternative health practices, psychedelics, women's sexual pleasures, and psychics.
While the series encountered attacks ver the validity of some of its claims, people are still wondering if it will be given a season 2. Netflix has yet to greenlight it.
Adventurous shoppers who want to get in on Goop's vagina and orgasm candle joke may want to stock up now before they sell out. When the first candle debuted, Fallon described the scent as "woody" and "a little bit masculine" but nice. We wonder what scent Paltrow will come up with next.