Gwyneth Paltrow Opens Up About Chris Martin Split: 'I Never Wanted to Get Divorced'
Out of all the celebrity relationships, Gwyneth Paltrow and Chris Martin were a couple we truly thought would last. The two seemed to have the foundation and love needed for a lifelong union. But despite their efforts, it ultimately didn't work out. Looking back, Paltrow admitted in an interview that she "never" wanted to divorce the Coldplay frontman, but it turned out to be for the best.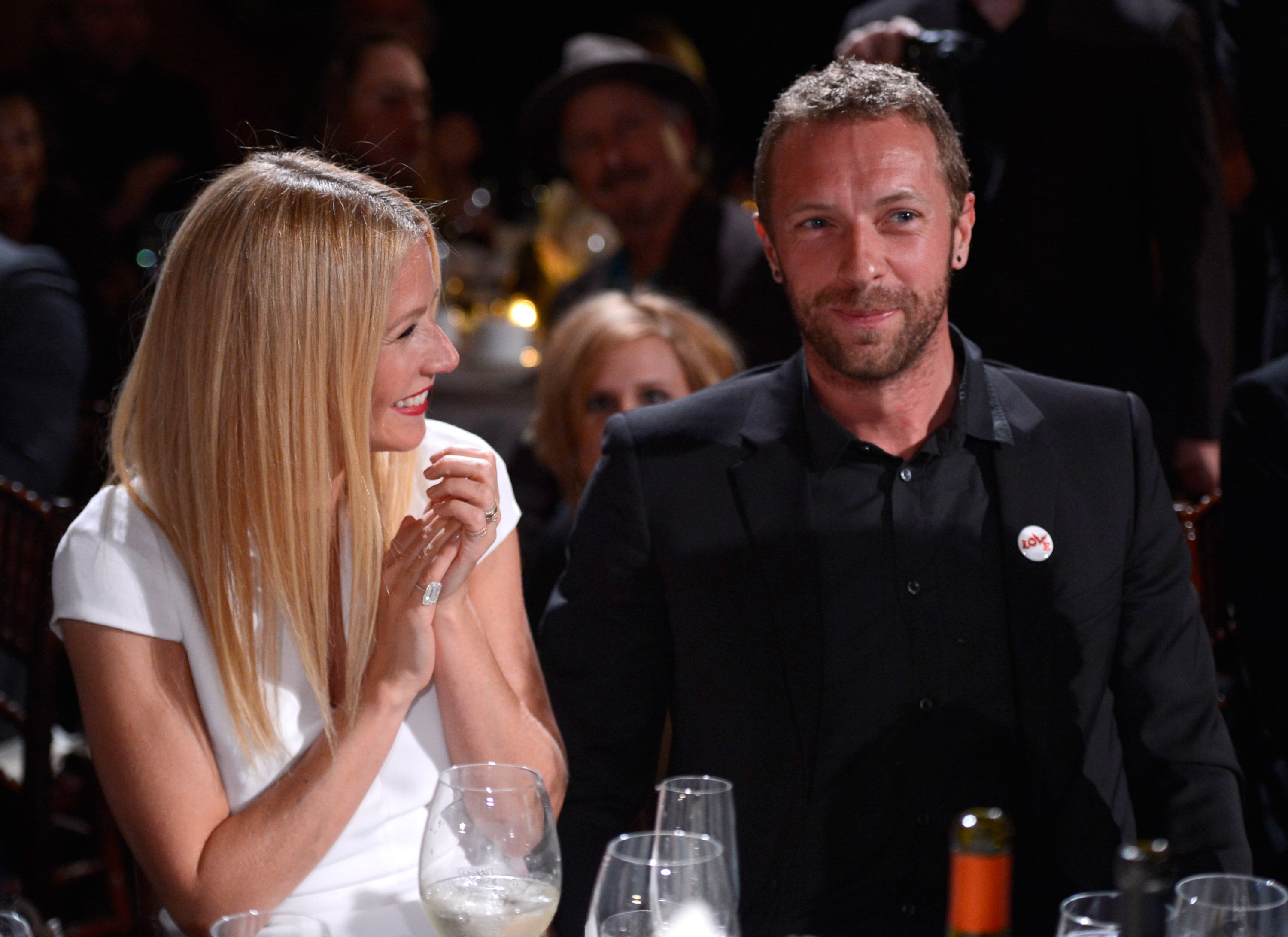 A quick timeline of Gwyneth Paltrow and Chris Martin's relationship
Paltrow met Martin at a Coldplay concert in 2002, according to Yahoo! Entertainment. Soon, they were dating. The pair married in December 2003 and went on to welcome two children, daughter Apple in May 2004 and son Moses in April 2006.
Throughout their relationship, Paltrow often spoke warmly of Martin. But she also admitted it wasn't always blissful, telling Glamour UK in 2013: "It's hard being married."
"You go through great times, you go through terrible times. We're the same as any couple," she continued. "I hate to say, 'We've got it worked out,' because you never know what's going to happen, but we laugh, we're good friends, we like to do the same stuff."
Just a few months after admitting to those marital struggles, the two broke up. Paltrow revealed the news on her lifestyle website Goop, explaining in part: "We have been working hard for well over a year, some of it together, some of it separated, to see what might have been possible between us, and we have come to the conclusion that while we love each other very much we will remain separate. We are, however, and always will be a family, and in many ways we are closer than we have ever been."
RELATED: The Real Reason Gwyneth Paltrow and Chris Martin Divorced
Gwyneth Paltrow reflects on their breakup
Paltrow opened up about her divorce from Martin in a March appearance on the Anna Faris Is Unqualified podcast. "I've learned so much from something I wanted least in the world," she began. "I never wanted to get divorced. I never wanted to not be married to the father of my kids, theoretically."
She previously explained in an essay for Vogue that she knew the marriage was "over" during an Italian getaway in 2010 but "tried to quell that knowing." "But I knew it. It was in my bones," she said.
After the breakup, Paltrow "struggled to imagine what [her] life would be" but it all worked out in the end. "I have learned more about myself through [the divorce] process than I could have imagined," she told Faris. "And because I focused on accountability, I was then able to find the most amazing man and build something that I've never had before with my husband [Brad Falchuk]."
She and Falchuk married in 2018 after meeting on the set of Glee four years earlier, per Cosmopolitan. Martin, meanwhile, has reportedly been dating Dakota Johnson since 2017.
Though things didn't work out romantically for them, Paltrow and Martin remain friends and co-parents.