Gwyneth Paltrow Posts Nude Birthday Selfie and Her Celebrity Followers Are Loving It
A-lister Gwyneth Paltrow recently celebrated her 48th birthday. The Marvel Cinematic Universe star decided to go "au naturale" in her commemorative post on Instagram, and her Hollywood pals had nothing but praise for her attire – or lack thereof.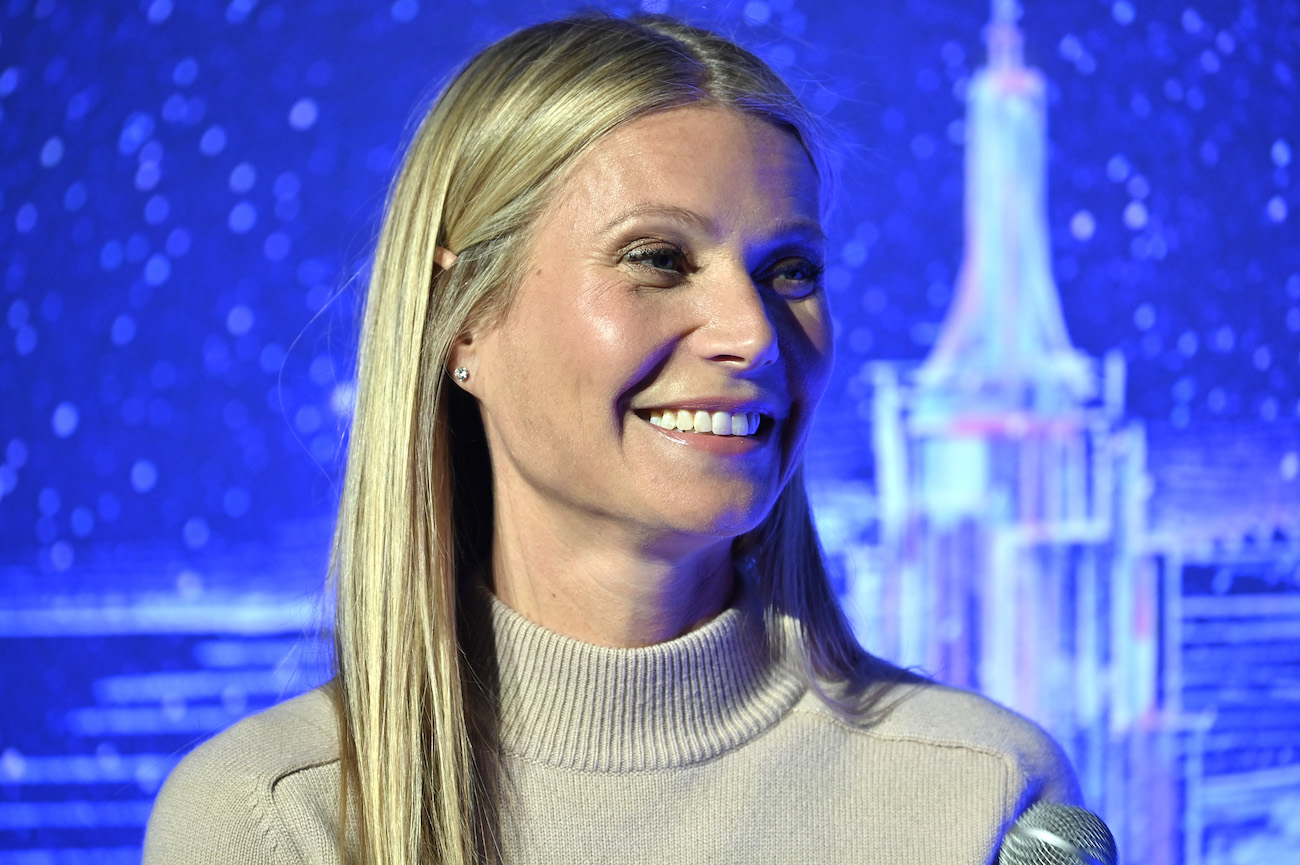 Marvel Cinematic Universe star comments on getting older
Since 2008, Paltrow has spent more time focusing on her wellness and lifestyle brand Goop and less on the big screen. Yet the Marvel actor admitted she can still be self-conscious about her appearance.
"I've always felt so funny about my looks," Paltrow revealed in 2019 in the Goop podcast, The Beauty Closet. "I think that it's very rare to think that you're a beautiful person, and so, I feel like every other woman — like, I don't see that when I look in the mirror."
The Iron Man star commented on how the aging process for women is often enmeshed with their identity.
"Then I think when you come to age … what does it mean to get wrinkles and, like, get closer to menopause, and all these things?" Paltrow remarked. "What happens to your identity as a woman if you're not f***able and beautiful?"
Gwyneth Paltrow notes the upside of aging
While getting older is sometimes seen as a negative for women, Paltrow discovered some vital benefits to the process.
"Luckily, what's happening at the same time, in parallel, is you just start to like yourself," she said in the podcast. "I think you get to a point where it's almost like your sort of pulchritude is waning in a way, and your inner beauty is really coming out, and so it's this funny shift that's happening."
Paltrow pinpointed a stronger sense of self with each passing year, though there are still those moments of mirror musings.
"You feel so good, you know who you are," the Goop founder commented. "But then you're like, 'Wow, I have crow's feet, damn' … Sometimes, you're like, 'Is that me?!'"
'Avengers' star dons her birthday suit
On September 27, Paltrow decided to mark her 48th birthday by baring all on social media.
"In nothing but my birthday suit today," the Oscar winner captioned the photo of herself in the buff on Instagram. "Thank you all so much for the birthday wishes and thank you to @goop 's insanely amazing brand new body butter for making me think I can still get my kit off."
With a plethora of celebrity friends as followers, Paltrow's pals quickly commented with their praise of her post.
"Happy birthday beautiful Gwyneth‼️" singer Paula Abdul wrote.
"We're all so lucky & GRATEFUL to have you in our lives😘😘♥️♥️HAVE A WONDERFUL DAY."
"Love you to the moon and back you wild and gorgeous woman!!!" Grey's Anatomy alum Jessica Capshaw commented.
"Happy Birthday! What a beautiful girl you are and inspiring in so many ways. ♥️ ," Courtney Cox wrote. "Beautiful," Demi Moore raved.
Other famous friends like Josh Gad, Ashley Graham, Olivia Wilde, and Rumer Willis also wrote their birthday wishes or simply put up a fire emoji.
Paltrow's teenage daughter Apple wasn't as thrilled about her mom's bare-skinned birthday post, simply commenting, "MOM." Though the 16-year-old later followed it up with, "You are killing it tho."