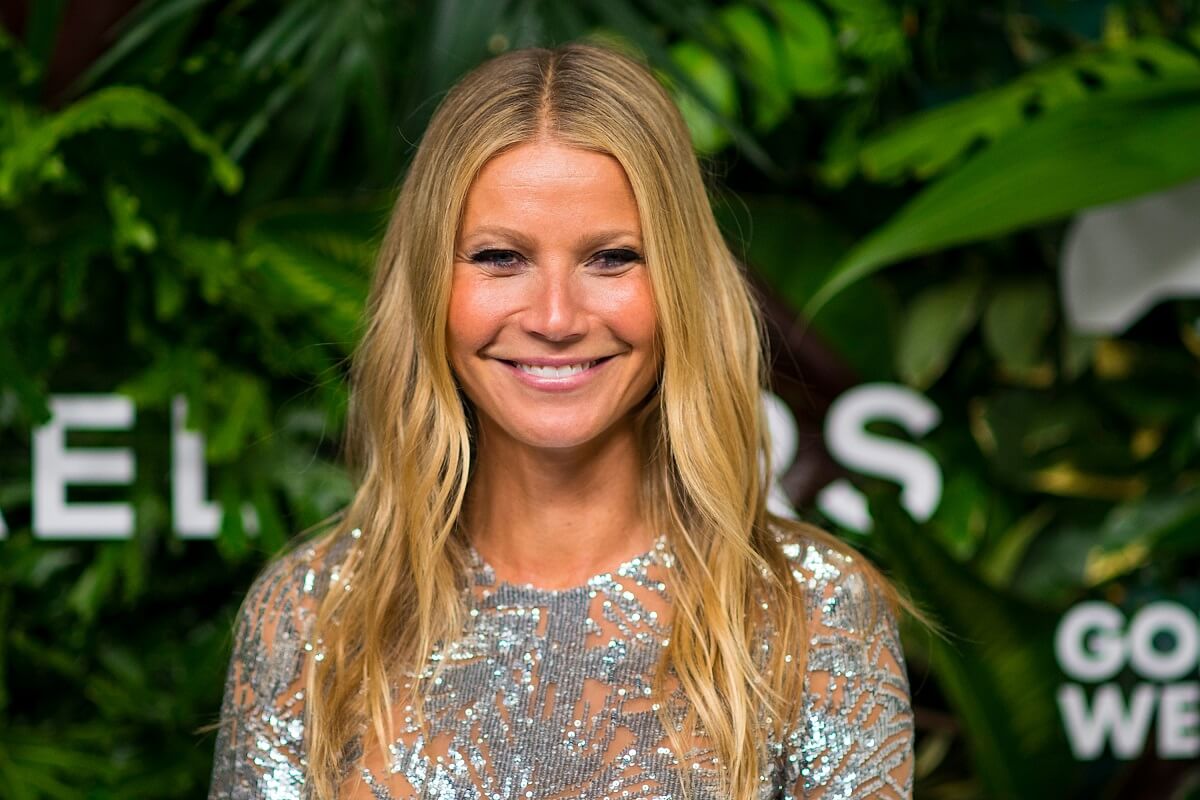 Gwyneth Paltrow Revealed Why She Turned Down Leonardo DiCaprio
Although Gwyneth Paltrow dated a couple of celebrities and heartthrobs in her younger years, Leonardo DiCaprio wasn't one of them.
Gwyneth Paltrow revealed Leonardo DiCaprio tried to seduce her in their younger years. But Paltrow just wasn't interested in going out with the megastar at the time.
Gwyneth Paltrow felt that Leonardo DiCaprio was too loose for her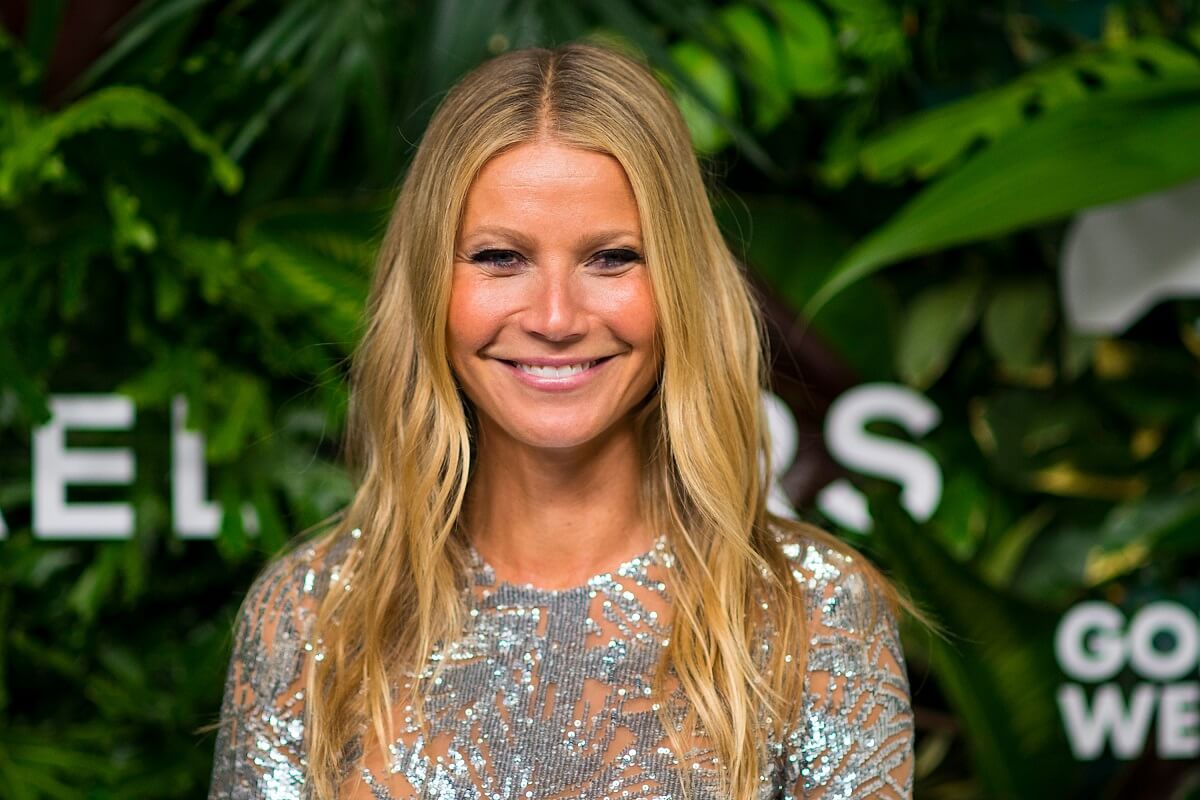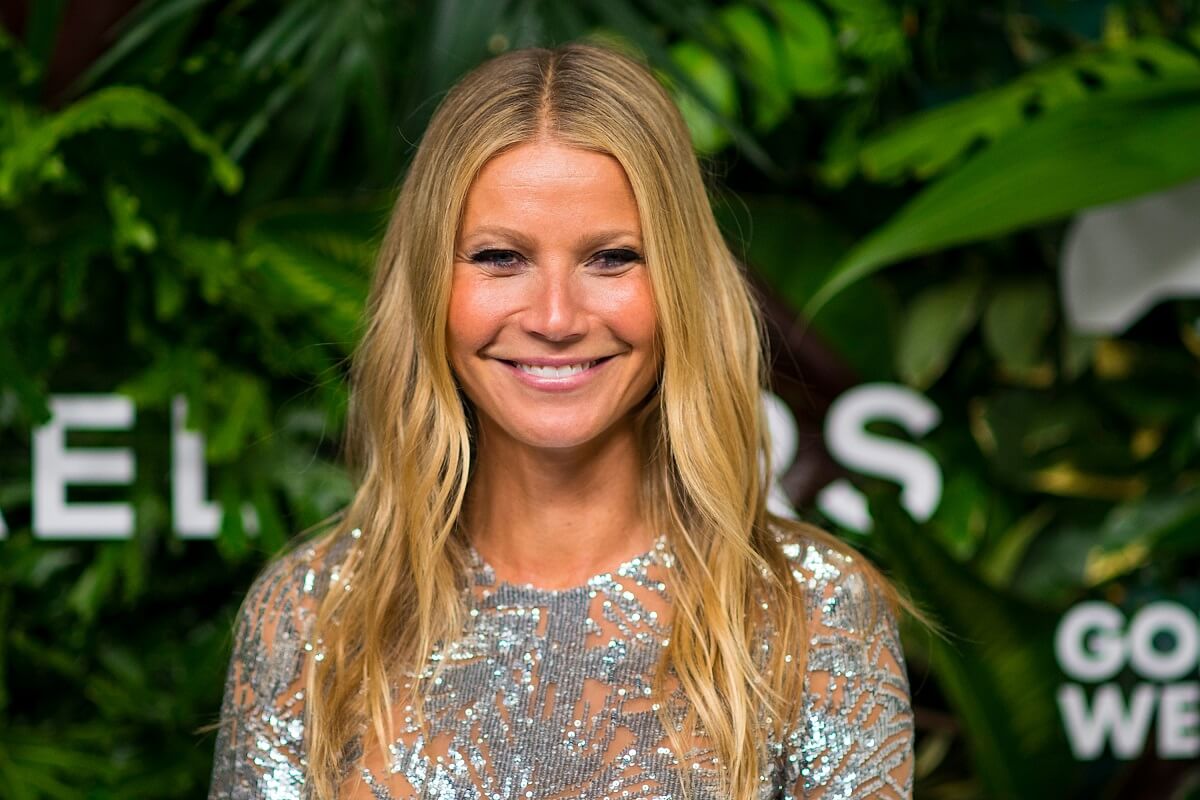 Paltrow has had a few high profile relationships during her time in the spotlight. She's well known for having gone out with Ben Affleck and Brad Pitt back in the day. In Alex Cooper's Call Her Daddy podcast, she touched on her relationship with the two stars, even comparing their skills in bed.
"That is really hard. Because Brad was like the sort of major chemistry, love of your life, kind of, at the time," Paltrow said. "And then Ben was, like, technically excellent."
She also nearly married Pitt at the time. But she backed out due to her own lack of life experience.
"I think I was really a kid, like, really more so than a lot of 22 or 23 or 24-year-olds I would meet now. I really had not explored who I was, what was important to me, what my boundaries were. Anything like that," she said.
During her early 20s, she also caught another famous celebrity's attention in Leonardo DiCaprio. But Paltrow didn't see DiCaprio as boyfriend material at the time.
"Nope, never made out with Leo," she said. "He tried back in the day. But he was already, like, you know, he was very loose with the goods from when he was 19."
Gwyneth Paltrow felt like she ruined so many relationships
Paltrow felt partially responsible for how her relationships turned out. Although she wanted to be a good romantic partner, she admitted her love life was something she had trouble mastering.
"I've f***ed up so many relationships," Paltrow once said on the Girlboss podcast (via Hola). "I'm actually a pretty good friend, and a good sister and daughter and mother, but I'm at my potentially most vulnerable and f***ed up in the romantic slice of the pie."
But with trial and error, Paltrow took the necessary steps to improve her dating life. The process took years.
"It's taken me a lot of work to get to the place where I have a good romantic relationship," she said.
Paltrow put so much value in healthy relationships because she believed they were the true key to success.
"I think without relationships of quality, you are not a successful person," she added. "So, if you don't have a good relationship with your partner, your children, your best friends, then it's really hard to claim success."
The celebrity relationship Gwyneth Paltrow called love at first sight
Out of all the relationships Paltrow had, Pitt was the only partner she fell in love with at first sight.
"Major, Major love at first sight, it was crazy," she said.
She also remembered vividly the moment Pitt asked for her hand in marriage.
"One night we were on the balcony of this house we were renting in this little town in Argentina," she said. "I wish I remembered exactly what he said, but he proposed, it was fantastic, I was thrilled. We had talked about it, but I was surprised in the moment, I remember that."
Paltrow felt her decision might've been for the best, as she didn't think she experienced full maturity until her 40s.
"I had a lot of development to do, looking back in hindsight. In a lot of ways, I didn't really fully start to come into myself until I was 40 years old. And I had such a pleasing issue. I didn't really even understand how to listen to my instincts and act from that place for what was right for me. I was always trying to adjudicate what was right for everyone else," she said.