Gwyneth Paltrow's Cringeworthy Oscar Moment in 1999 Will Never Be Forgotten
As much as she may want it to be, there's no forgetting Gwyneth Paltrow's cringeworthy Oscar moment in 1999.
Not only did many other stars and critics believe there were a lot of other more deserving films to receive many of the Oscars given to Shakespeare in Love, but many even thought there were far more talented acting performances that beat hers too.
To top it off, Paltrow's speech was way too long, thanked way too many people, and was so teary and awkward it was hard for viewers to watch. 
'Shakespeare in Love' was an award-winning film fans were shocked by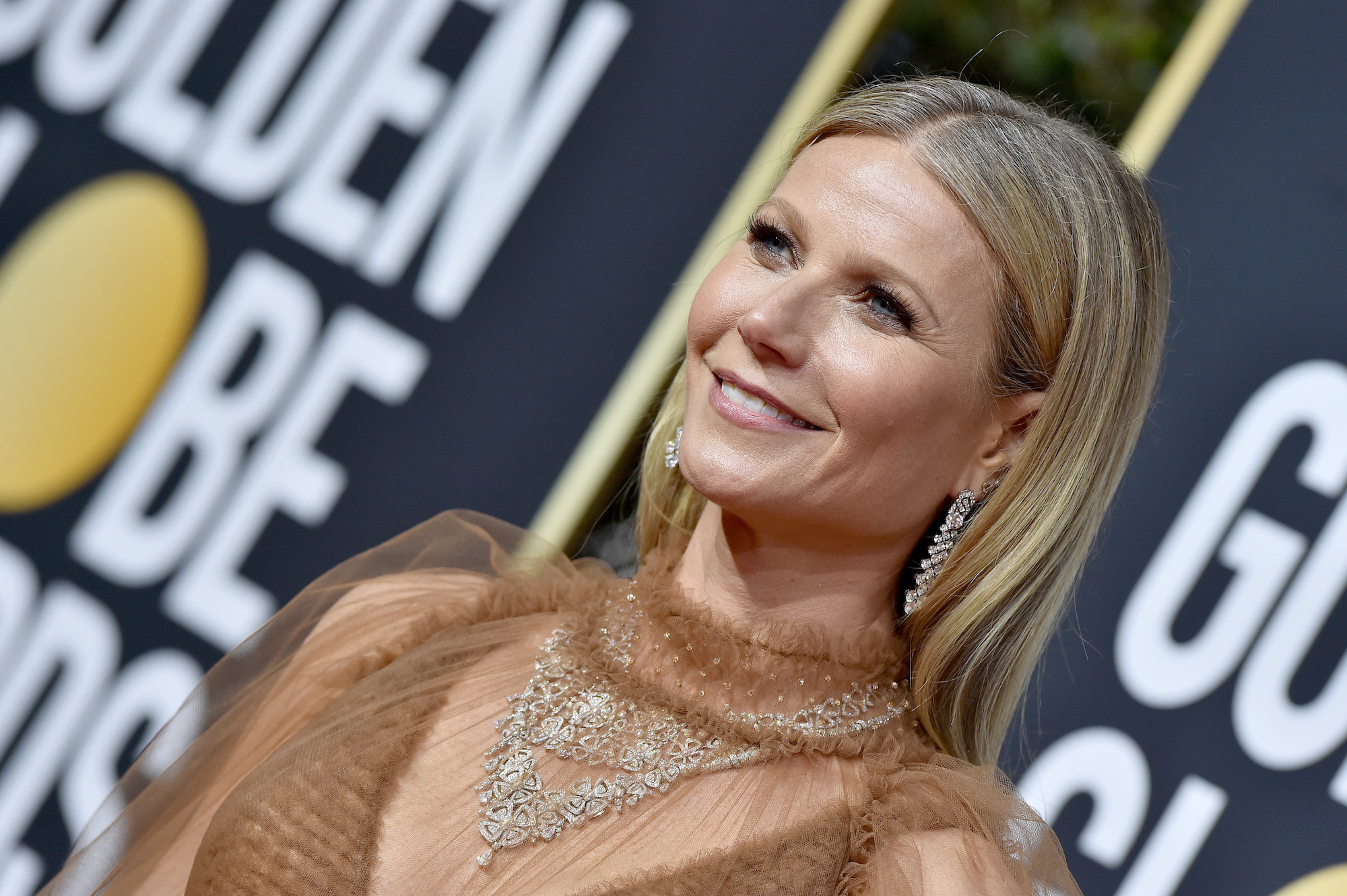 Although it was a light-hearted and good movie, many people felt Shakespeare in Love just didn't compare to contenders like Saving Private Ryan in 1999. The ladder was an expensive and influential WWII drama, while the Shakespeare film was a cuddly and cozy comedy romance.
It received praise and good reviews, but it was nowhere near as insightful and intense as SPR, where men go behind enemy lines to save Private Ryan in the middle of a brutal war three of his brothers have already died in. 
According to Vanity Fair, the reason the film even took home the Oscar win for Best Picture was that Harvey Weinstein brought "the rough-and-tumble style of political campaigns to the staid and clubby Academy of Motion Picture Arts and Sciences [and it's hard] not see the campaign now as Weinstein's bully masterpiece."
Gwyneth Paltrow's acceptance speech was long and awkward 
Through a lot of shaking, the Oscar winner gasped between tears and thanked nearly everyone in her life, from friends and family to co-stars, famous friends, producers, directors, agents, a cousin who died when she was young, and too many more. Essentially, it was awkwardly long and teary, involving thanking many names people didn't recognize as well as Weinstein.
The Hollywood film producer who has been outed on several occasions for being a sex offender and Paltrow later told viewers in an interview he made advances on her earlier in her career. She would end up starring in other films of his like Emma, The Pallbearer, Bounce, and Proof.
"I was a kid, I was signed up, I was petrified," The New York Times reported Paltrow saying. "I thought he was going to fire me." The magazine added that she refused his advances and "confided in Brad Pitt, her boyfriend at the time. Mr. Pitt confronted Mr. Weinstein, and soon after, the producer warned her not to tell anyone else about his come-on."
Glenn Close's later comments about Paltrow receiving Best Actress
According to Mirror, Glenn Close thinks the Academy missed the mark when it awarded Paltrow Best Actress for her part in Shakespeare in Love at the 1999 Oscars.
"I honestly feel that to be nominated by your peers is about as good as it gets," the 101 Dalmatians star said. "And then, I've never understood how you could honestly compare performances, you know? I remember the year Gwyneth Paltrow won over that incredible actress [Fernanda Montenegro] who was in 'Central Station,' and I thought, 'What?' It doesn't make sense."
Close wasn't the only one confused by Gwyneth Paltrow's Oscar win, and many believed Steven Spielberg's Saving Private Ryan should've taken home more Oscars than Harvey Weinstein's Shakespeare in Love. Nonetheless, it was a time when Weinstein had a lot of power in Hollywood, making many believe that was the real reason for their wins.