Gywneth Paltrow's Sweet Potato, Quinoa, and Kale Salad Makes for a Healthy 4th of July Side Dish
With the Fourth of July approaching, many are on the hunt for side dishes and snacks they can bring to the weekend's festivities. Salads are always a welcome addition to the menu, especially for those trying to stick to healthier options. Gwyneth Paltrow has a simple salad recipe that's quick and easy to put together — and with sweet potatoes mixed in, it may even satisfy those with a sweet tooth.
Gwyneth Paltrow's sweet potato, quinoa, and kale salad is quick and easy to make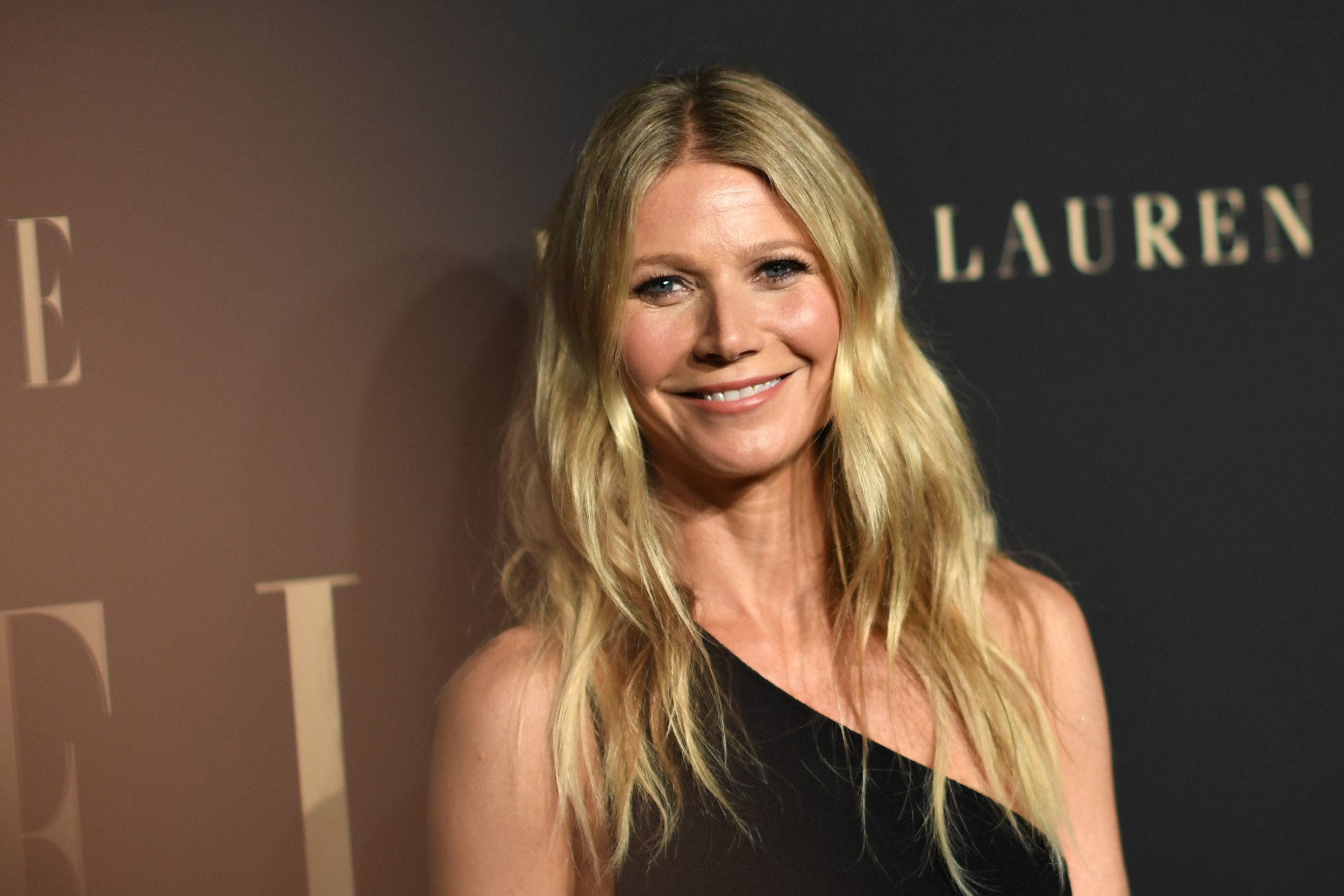 The best thing about Paltrow's sweet potato, quinoa, and kale salad is that it can be thrown together quickly. Since it contains sweet potatoes and quinoa, it does require some cooking — but making this dish shouldn't take more than an hour. That's ideal for anyone in need of a last-minute side ahead of any Fourth of July gatherings.
In fact, most of the salad recipes on Paltrow's lifestyle website are marketed as fast and effortless to make. There are plenty of other options listed there for those who aren't as fond of sweet potatoes as Paltrow is. Known for her clean eating, the actor has no shortage of ways no combine greens — and if what's online doesn't do the trick, she also has a cookbook entitled The Clean Plate: Eat, Reset, Heal.
How to make this healthy dish
RELATED: Ina Garten's Quick Salad Recipe Is 3 Ingredients and Fail-Proof
Paltrow's ingredients for her sweet potato, quinoa, and kale salad are fairly straightforward. In addition to those core parts of the dish, a little seasoning is all that's required. The actor recommends using olive oil, salt, and mint leaves to add some flavor to the salad.
Of course, salad dressing enhances the taste as well, and Paltrow has her own recommendation listed alongside the recipe. She suggests mixing together toasted sesame seeds, ground cumin, olive oil, clove, lemon zest and juice, and salt to top off this salad.
It's worth noting that Paltrow's recipe is meant to serve two, so anyone hoping to 'wow' guests with this side dish will need to multiply for the number of people they're expecting. Once the ingredients list is adjusted accordingly, cooking the quinoa and sweet potatoes and mixing everything together is all that's left to do.
The full, step-by-step recipe can be found on Paltrow's lifestyle website, goop.
This salad combines two of Gwyneth Paltrow's 'favorite ingredients'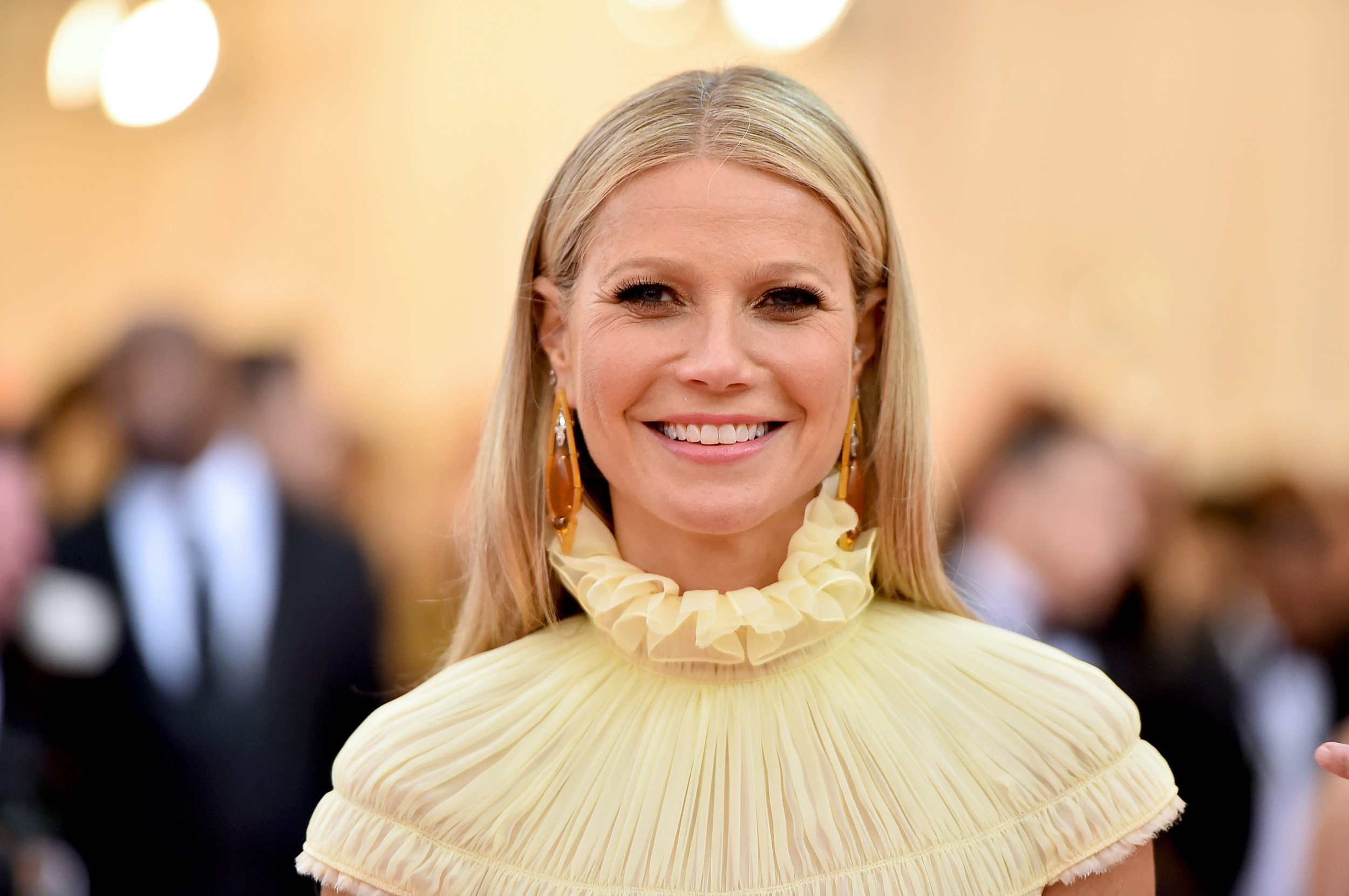 RELATED: Barefoot Contessa Ina Garten's Fresh Summer Tomato Salad Recipe Is Ready in 5 Minutes
Although Paltrow's recipes don't contain much commentary, the Iron Man and Emma star did share that this salad contains two of her "favorite ingredients" at the top. This note refers to the sweet potato and kale, both of which are featured frequently in the dishes on her website.
Perhaps it's no surprise that Paltrow considers these foods as some of her favorites. After all, she takes her clean eating very seriously — so much so that she lamented eating bread and pasta in quarantine. Perhaps she'll treat herself again for the Fourth of July, but she's given those who are searching for healthy alternatives a promising option.