H.E.R. Almost Formed a Band With Zendaya and Kehlani
H.E.R., Kehlani, and Zendaya are three talented women from the Bay Area. The Grammy-winning singer H.E.R. revealed that she knew Zendaya and Kehlani as a child, and they even almost formed a band
Over the past five years, R&B ingenue H.E.R. has risen to become one of the hottest new stars in music. At just 23 years old, the Grammy-winning singer has achieved goals that many artists only dream of. In a recent interview, the California native revealed that she almost got her start in music alongside two other future stars around her age: Zendaya and Kehlani.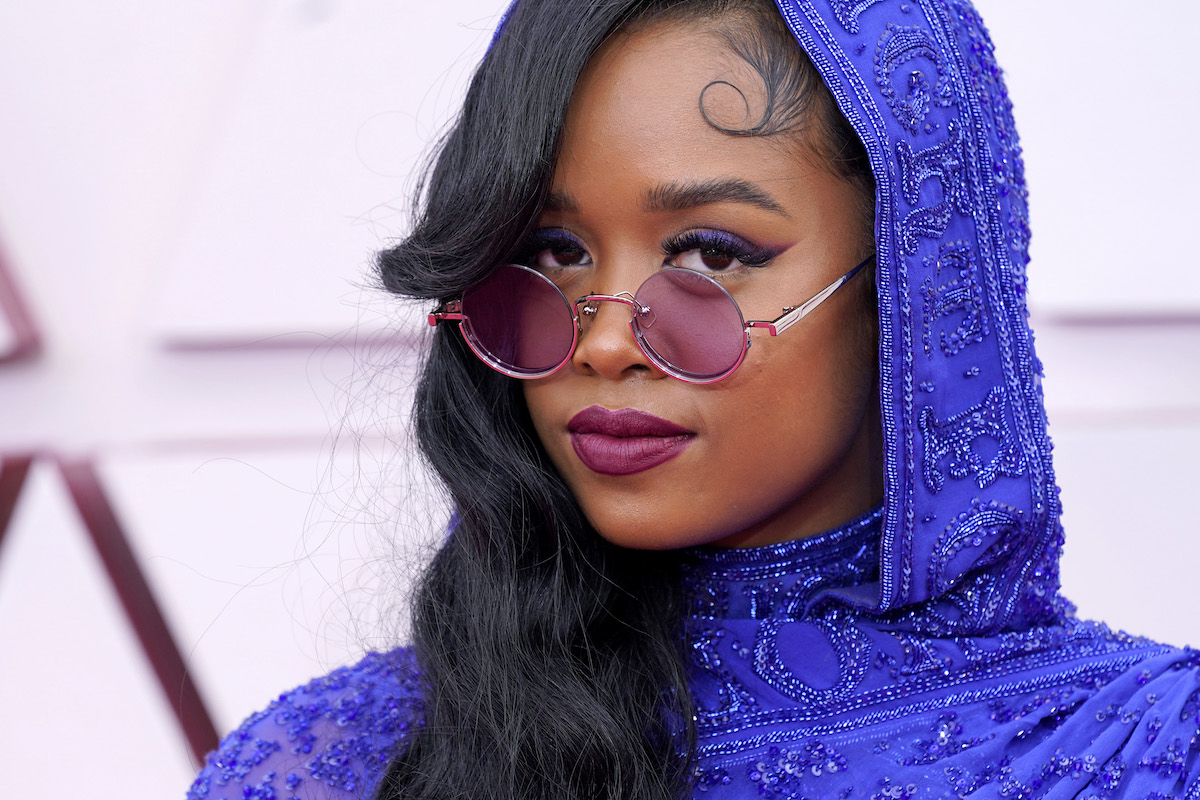 H.E.R. is a Grammy-winning singer
H.E.R. released her first two EPs in 2016 and 2017; in 2017, they were officially released together as the compilation album H.E.R. It sold over 1 million copies and won the Grammy Award for Best R&B Album, while her collaboration with Daniel Caesar, "Best Part," took home the prize for Best R&B Performance.
Her second compilation album, I Used to Know Her, was released in 2019 and similarly received praise across the music industry. The LP earned five Grammy nominations including Album of the Year.
In 2021, H.E.R. won an Academy Award for Best Original Song for "Fight For You," her contribution to the Judas and the Black Messiah soundtrack. She also added two more Grammy Awards to her collection.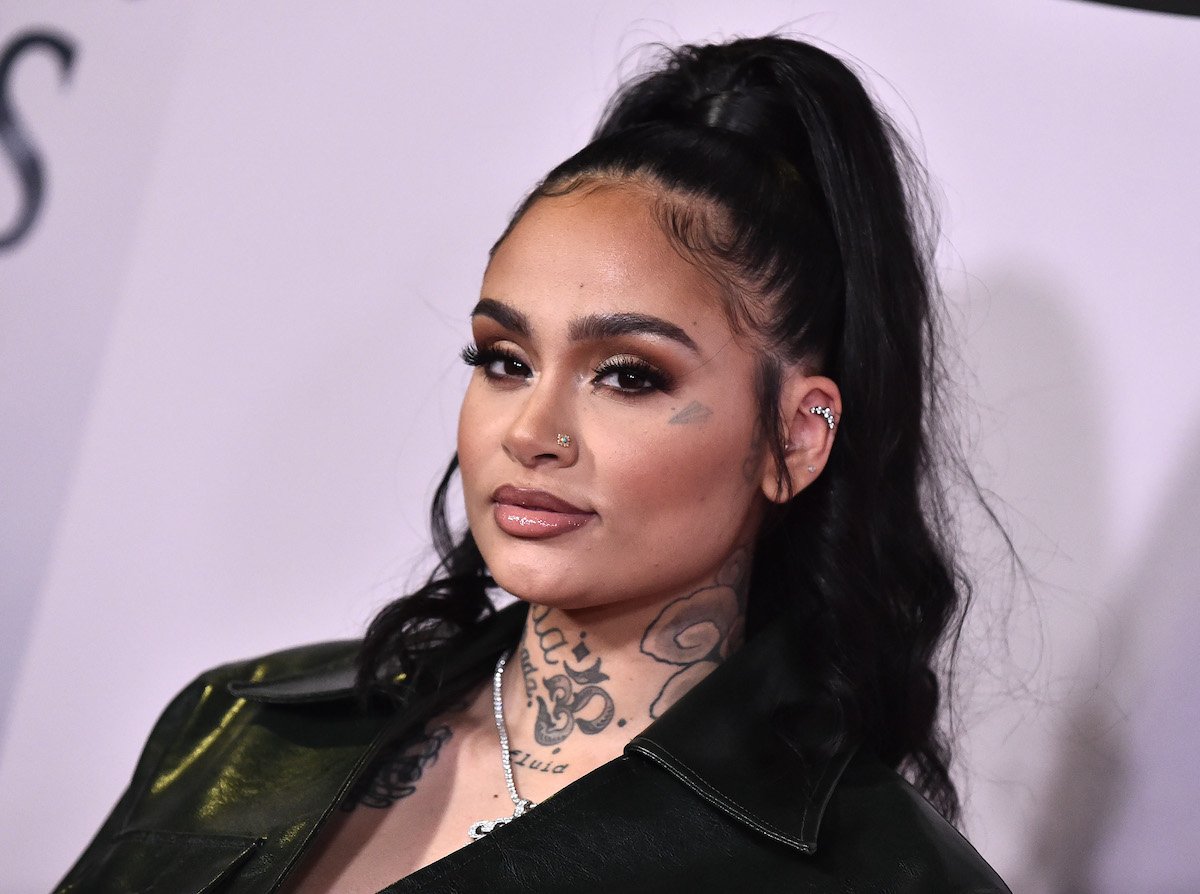 H.E.R. grew up in the Bay Area
H.E.R. is no stranger to the spotlight: the multitalented artist has been performing in front of crowds since she was a young child. She covered Alicia Keys on piano on the TODAY show and performed Aretha Franklin's "Freeway of Love" at New York City's famous Apollo Theatre in 2007. She also performed on other daytime TV shows including Maury, Good Morning America, and The View. She even made her acting debut at the age of 9 in the Nickelodeon TV movie School Gyrls.
H.E.R. was born in Vallejo, California and raised in the San Francisco Bay Area. Although California is commonly associated with show business, most productions are filmed in southern California in the Los Angeles area. However, countless successful artists, actors, and celebrities hail from the Bay Area, including H.E.R. and two of her contemporaries, Kehlani and Zendaya.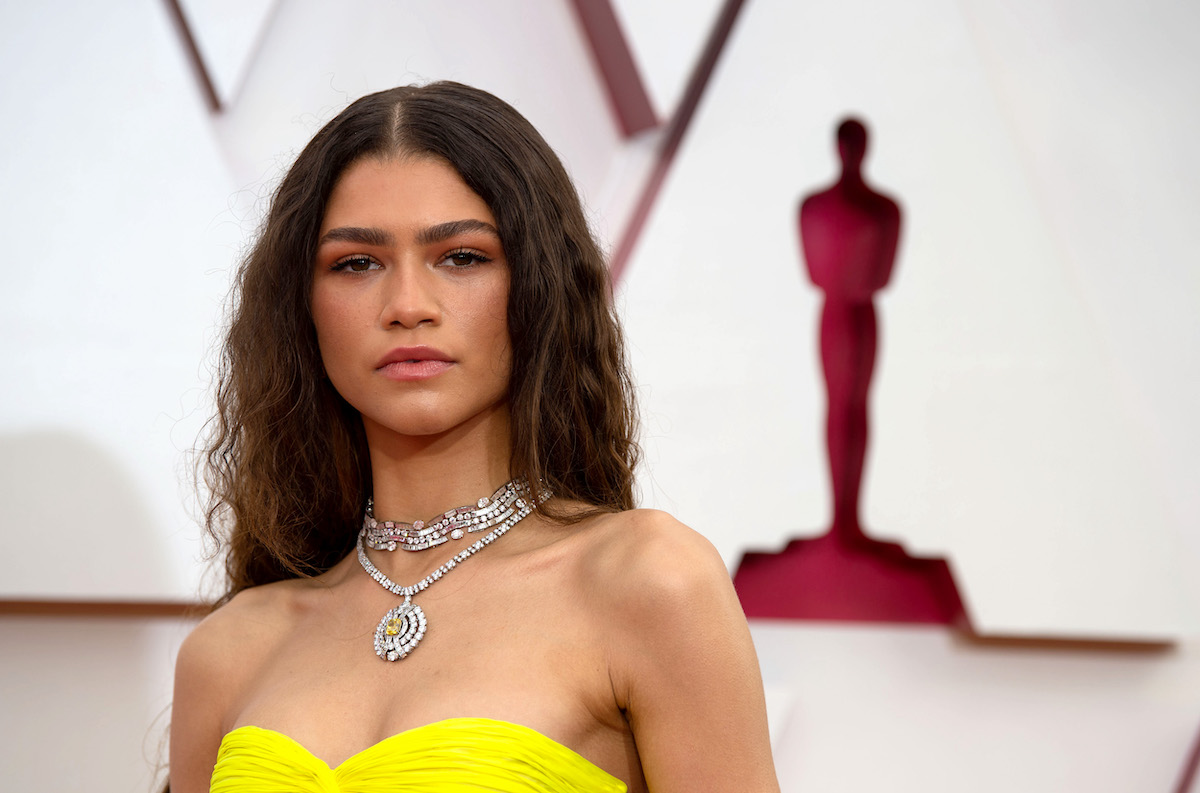 H.E.R. almost formed a band with Zendaya and Kehlani
In an interview on The Carlos Watson Show, H.E.R. revealed that she crossed paths with Kehlani and Zendaya when they were young and looking to find a career in entertainment.
"Dylan Wiggins — who is D'wayne Wiggins's son from Tony! Toni! Toné! — we used to be in a band together," H.E.R. said. "We used to perform together when we were really young."
"Kehlani was actually in our band. We all used to sing together," she continued. "Zendaya was going to be in it at one point. They all grew up together. I came into the picture in Oakland and we used to perform together."
While a girl band with H.E.R., Kehlani, and Zendaya never came to fruition, that doesn't mean they can't combine their star power today and create a pop culture for music and for the Bay Area.