Hailey Bieber Shares 1 Regret From High School That Makes Her 'a Terrible Example'
Hailey Bieber recently opened up about her life before her modeling career, including sharing one regret from high school that makes her 'a terrible example.'
Hailey Bieber recently opened up about her start in the entertainment industry, including her experiences as a ballerina and a student. Here's what the model says she feels bad about from high school and how it sets "a terrible example."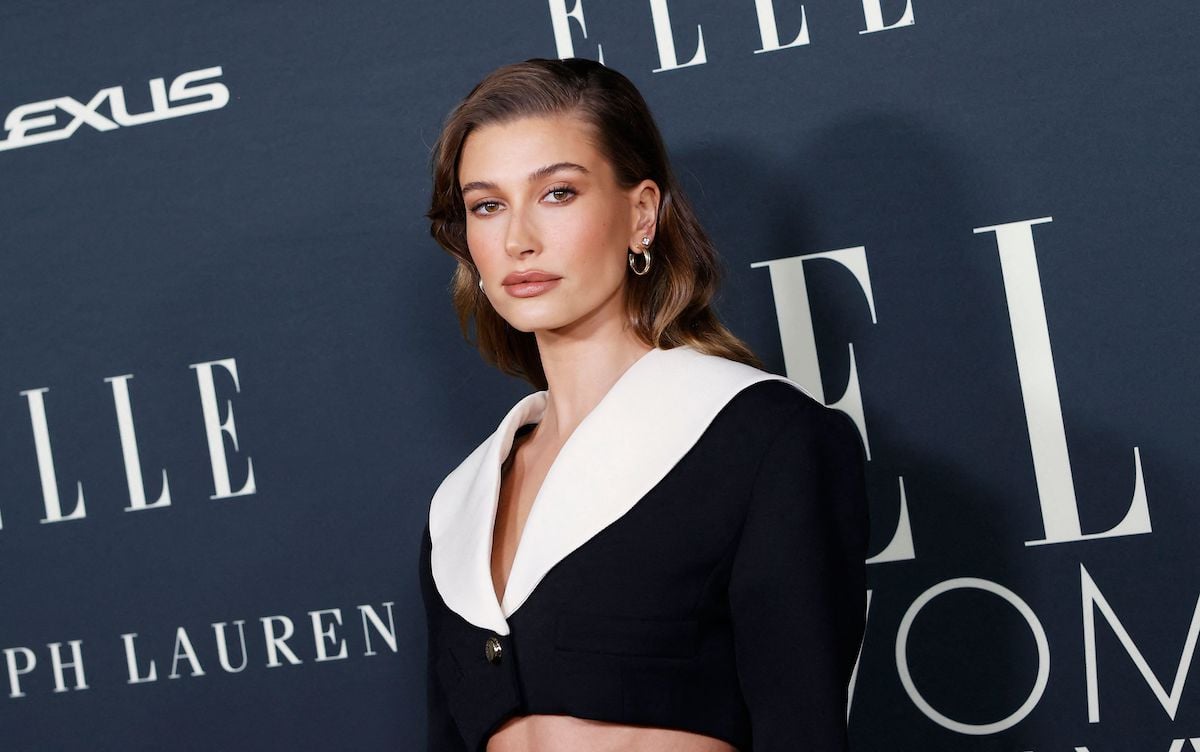 Hailey Bieber said she has one regret about high school
In a Feb. 1 interview with The Wall Street Journal, Hailey Bieber got candid about her education. 
She explained that she never finished high school. As a teen, she was already making money modeling. While she wasn't interested in attending college, Bieber said she felt bad about not completing her high school education because of the example it sets for others who look up to her. 
"I feel like that's a terrible example, and I should find the time to go back and finish," Bieber revealed. "I was like six months away from being done. It's so silly."
Hailey Bieber was homeschooled for most of high school
In an April 2021 interview with Dixie D'Amelio for her YouTube channel, Hailey Bieber opened up about her high school experience. 
Although the model is now married to Justin Bieber, one of the most famous musicians on the planet, she said she didn't spend much time with boys as a teen. She was homeschooled for eighth grade and all of her high school years. 
"I missed out on interacting with boys," Bieber said of being homeschooled. "I think I'm OK now, but … when you're in high school, it's boys and girls. It's a different environment."
According to Insider, Bieber said her parents, actor Stephen Baldwin and artist Kennya Baldwin, didn't want her to attend public school. She was given the option of going to a Christian school or being homeschooled. 
"I actually wanted to go to a performing arts school in New York City and they didn't want me to do that either," Bieber told D'Amelio. "So, I just chose to stay home."
However, she said that she didn't feel particularly socially isolated despite being homeschooled because she went to ballet classes almost every day for over a decade.
"All of my socializing and my friend interactions, for the most part, were there so I don't feel like I really missed out," Hailey said.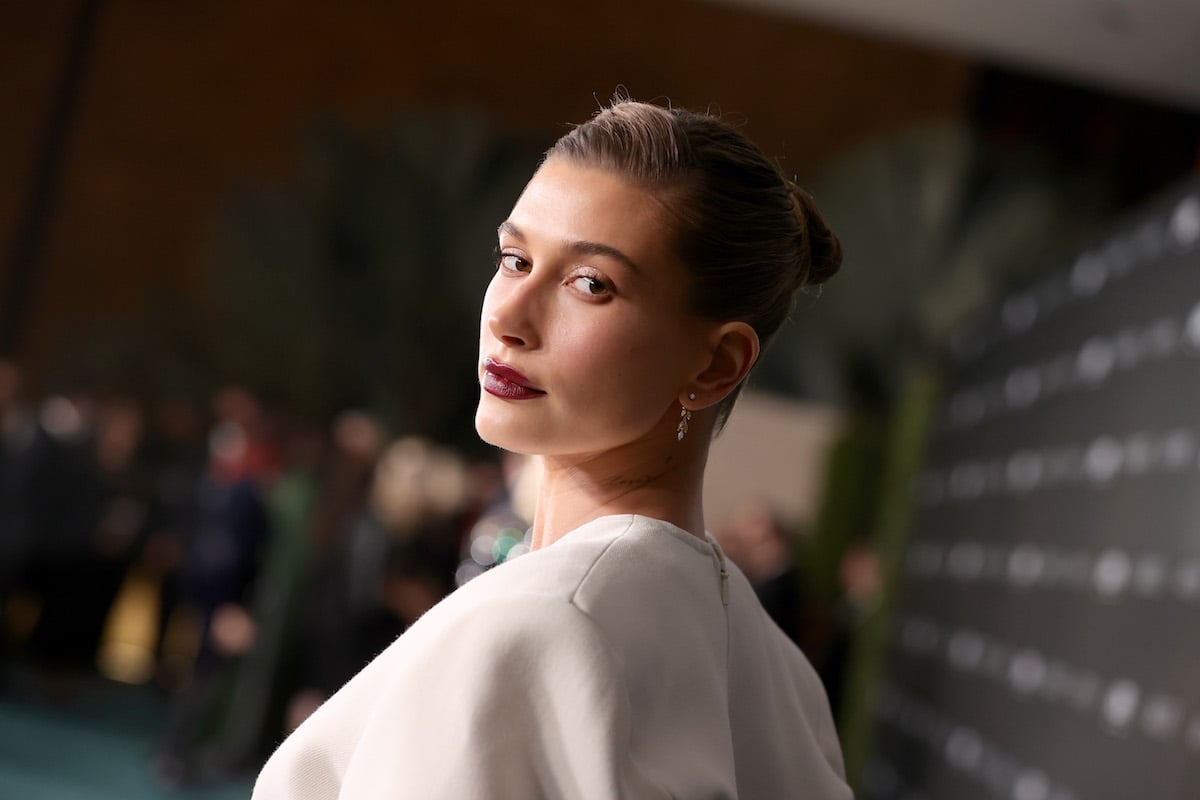 The model originally trained to become a professional dancer 
Before becoming a model and abandoning her high school education, Hailey Bieber pursued a dancing career. 
According to The Things, she credits her ballet training for some of her success as a model. "I think watching ballet has totally shaped how I see and feel movement," Bieber said.
She also thinks her ballerina days affected her physique and her work ethic, even after she stopped dancing. "It plays a big part in my body type and in my athleticism," Bieber said of her dancing years. "It's kept my body healthy, and mentally it taught me how to be committed to something."