Hailey Bieber Reacts to Tragic Death on Alec Baldwin Movie Set
Hailey Bieber has made a statement about the tragic shooting on Alec Baldwin's film set. Here's what she said and her connection to the movie.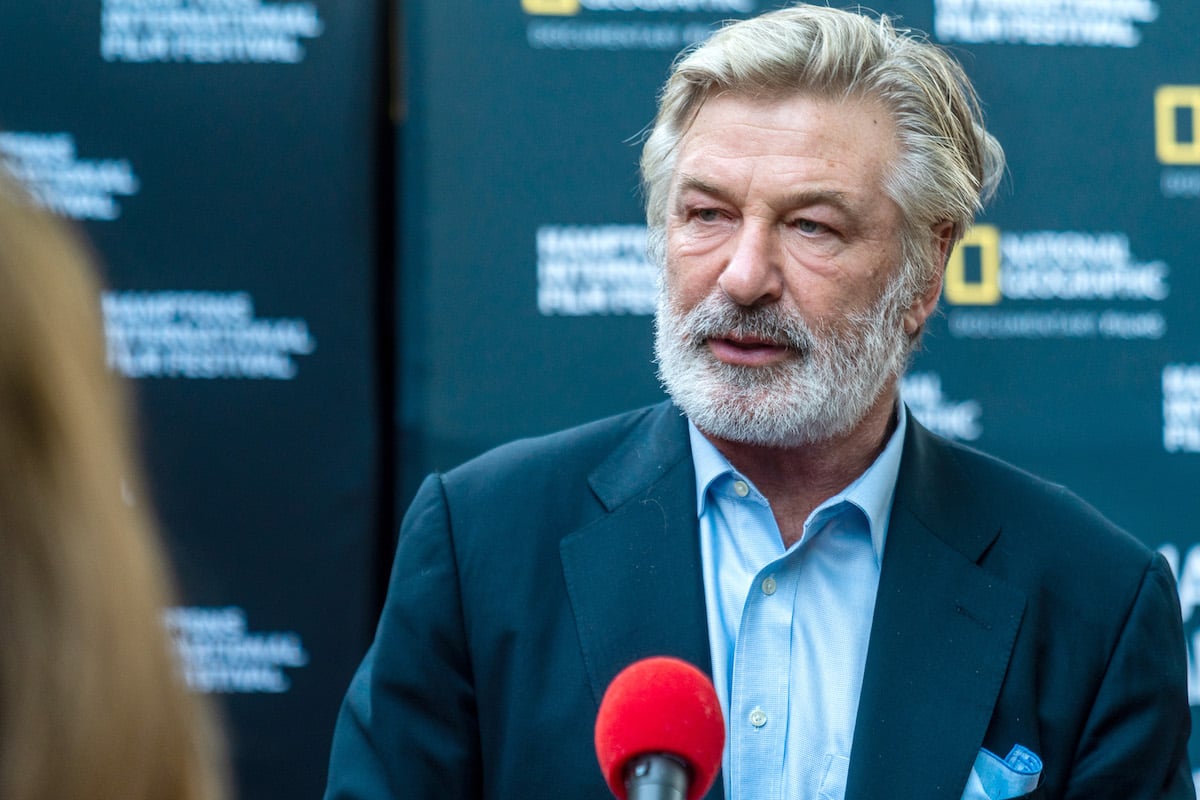 Alec Baldwin shot and killed the cinematographer on the set of 'Rust'
On Thursday, Oct. 21, actor Alec Baldwin was on the set of the upcoming movie Rust when he fired a prop gun and killed 42-year-old cinematographer Halyna Hutchins and injured 48-year-old director Joel Souza, who was standing behind Hutchins.
A helicopter transported Hutchins to the University of New Mexico hospital, where she was pronounced dead. Souza was taken to Christus St. Vincent Regional Medical Center in Santa Fe, where he was treated and later released. 
The incident appears to be a tragic accident. "We know they were either preparing to film a particular scene or in the process of filming a scene, and that's when Mr. Baldwin discharged the firearm," a spokesman for the Santa Fe County Sheriff's Office told The Washington Post.
Baldwin made a statement via Twitter the day after the shooting. "There are no words to convey my shock and sadness regarding the tragic accident that took the life of Halyna Hutchins, a wife, mother and deeply admired colleague of ours. 
"I'm fully cooperating with the police investigation to address how this tragedy occurred and I am in touch with her husband, offering my support to him and his family. My heart is broken for her husband, their son, and all who knew and loved Halyna."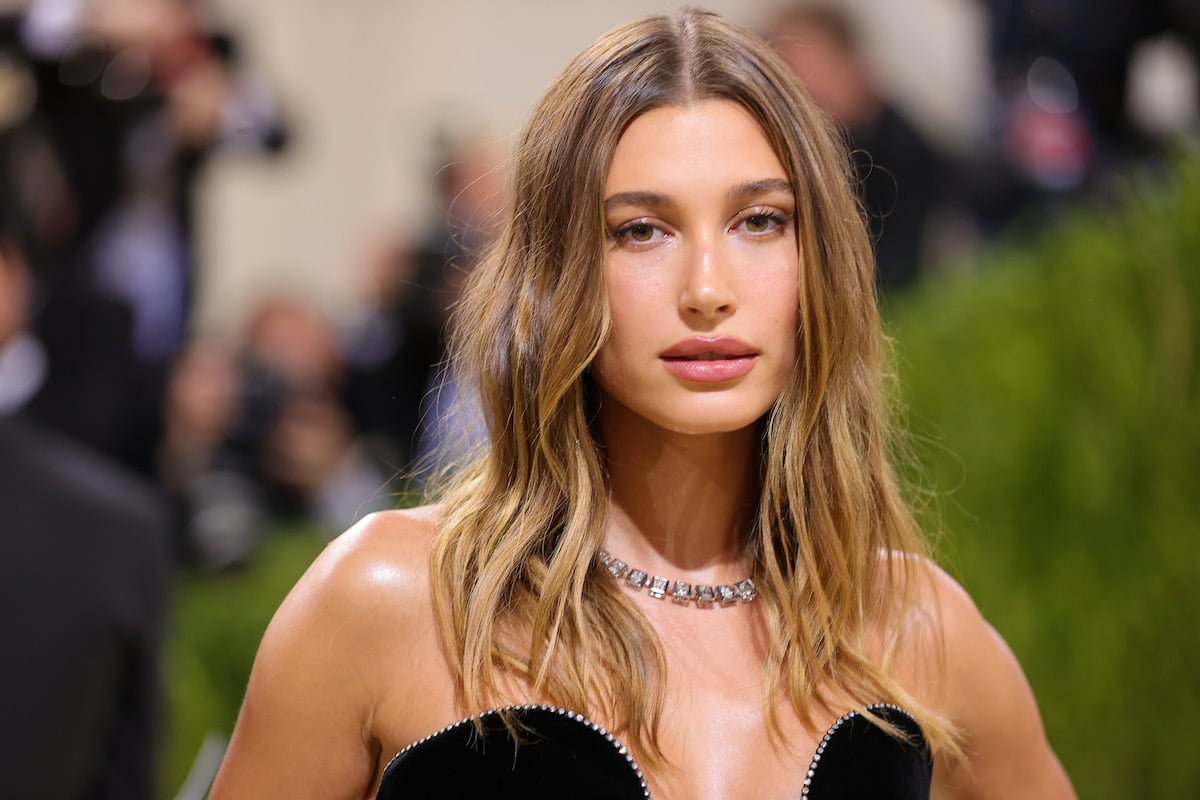 Hailey Bieber reacted to the tragedy on social media
On Friday, Oct. 22, Hailey Bieber took to social media to share her thoughts on the tragedy. 
She posted her statement in an Instagram Story using white text against a black background. The famous model wrote, "Sending all my love to the family of Halyna Hutchins. This is a truly unimaginable and devastating tragedy. 
"My thoughts are also with Joel Souza as he recovers. I am absolutely heartbroken for everyone involved."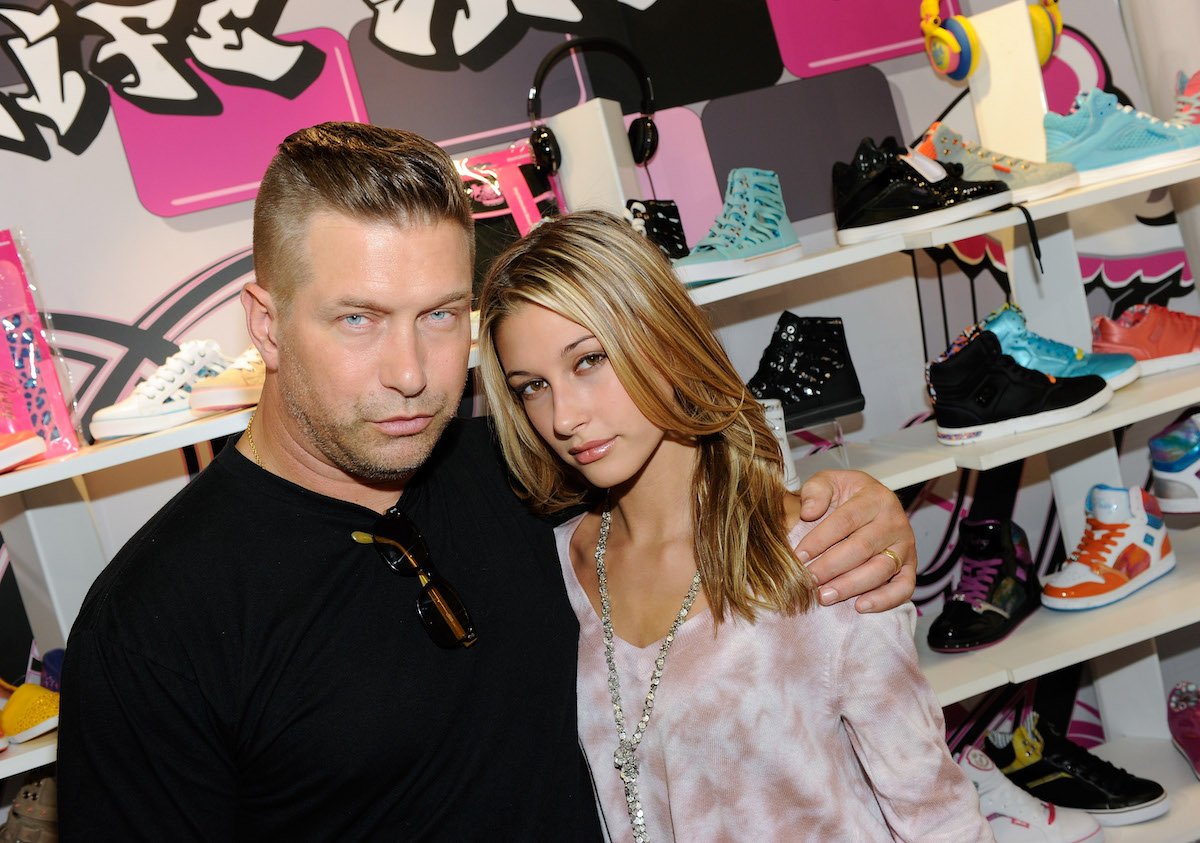 Alec Baldwin is Hailey Bieber's uncle 
If you're wondering why Hailey Bieber is commenting on the tragedy, it's because Alec Baldwin is her uncle. 
Hailey Bieber, née Baldwin, is the daughter of Stephen Baldwin and Kennya Deodato Baldwin. Stephen Baldwin is the youngest of the famous Baldwin brothers and has acted in films like The Usual Suspects, Half Baked, The Flyboys, and The Flintstones in Viva Rock Vegas.
Hailey Bieber is a famous model who once trained to become a professional ballerina before sustaining a career-ending injury. 
She briefly dated musician Justin Bieber from Dec. 2015- Jan. 2016. After they broke up, the model was rumored to be dating Shawn Mendes, with whom she attended the Met Gala in 2018. Justin Bieber also moved on with other partners, including reuniting with his ex, Selena Gomez.
In June 2018, Baldwin and Bieber got back together. The couple got engaged in July 2018 and were married the same year.