Hailey Bieber Revealed Her Relationship 'Red Flags' and If Justin Bieber Showed Any Warning Signs When They Were Dating
Hailey Bieber has been married to Justin Bieber for over three years, and the couple appears to be stronger than ever. The model recently opened up about what she considers "red flags" while dating someone and whether or not her husband showed any warning signs before their marriage.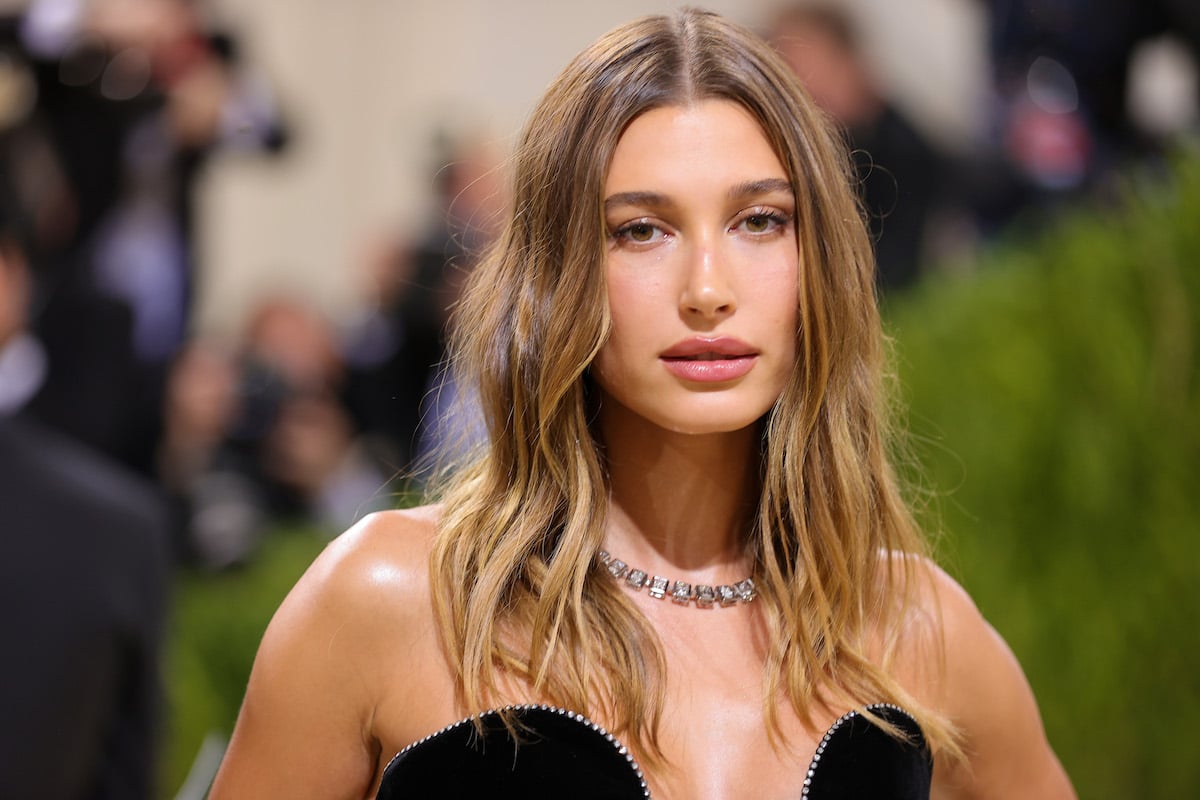 Hailey Bieber shared her dating 'red flags' 
The model got candid about what she thinks are dating "red flags" during an interview with Yvonne Orji, who was guest-hosting The Ellen DeGeneres Show. The two women played a game called "Red Flag," where they had to hold up a flag if they thought the given scenario constituted a relationship dealbreaker. 
When the potential red flag was that someone had never been to therapy, Bieber said it wasn't necessarily a warning sign to her. She explained that while she supports therapy, it's "not always accessible to every person."
According to Daily Mail, Bieber said, "Some people can't afford it, and some people don't have access to it, so I think that's really unfortunate."
But the 24-year-old also believes that going to therapy with a partner before getting married is a good idea. "I would say that if you are in a really serious relationship with someone, or you're engaged, or you think you're heading towards being married, I think getting into therapy is something that's really important."
Bieber has revealed in the past that she and her husband, Justin Bieber, talk to a therapist.
"I think any relationship can fail, Hollywood or not. Is it harder in the public eye? Absolutely," Bieber told Elle in March 2021. "But I think the two of us are grounded by our faith. I'm not saying it's this easy-peasy thing that doesn't take work. We talk to a therapist. We do what we have to do."
It sounds like Justin Bieber passed the therapy "red flag" test.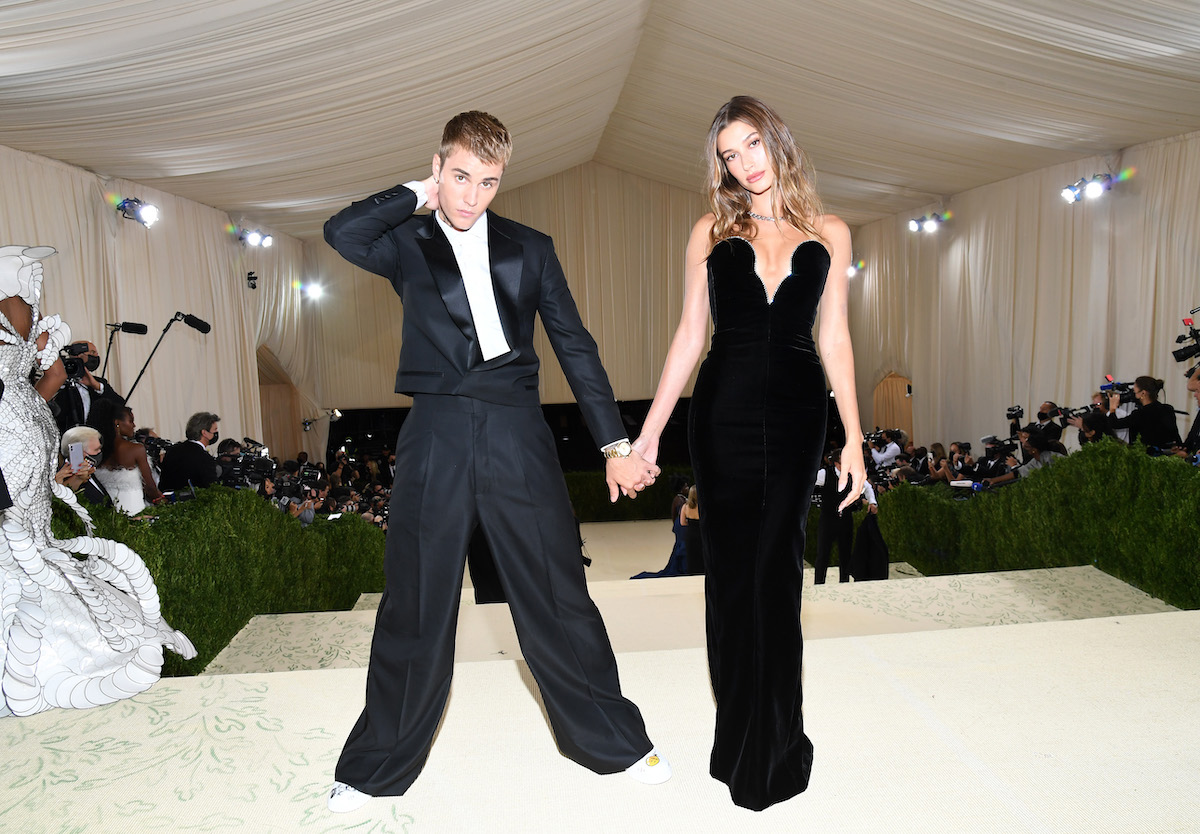 Hailey Bieber revealed that Justin Bieber was her first 'serious relationship'
Another potential "red flag" that came up for discussion during the game was if someone had never been in a serious relationship before. The model claimed that this was not a red flag, explaining that Justin Bieber was her first serious relationship, and they ended up getting married.
"My first serious relationship was with the person I'm married to now, so I think you're coming for me," the model teased. So, it sounds like a lack of relationship experience isn't a red flag for Bieber, either. She also didn't have to worry about that particular issue with Justin Bieber, who was in an on-and-off relationship with Selena Gomez for several years before marrying Hailey. 
Justin and Hailey dated very briefly in 2016 before reconciling and getting married in 2018. It's unclear whether Hailey meant their short romance in 2016 counted as her first "serious relationship" or if she was referring to when they reunited two years later.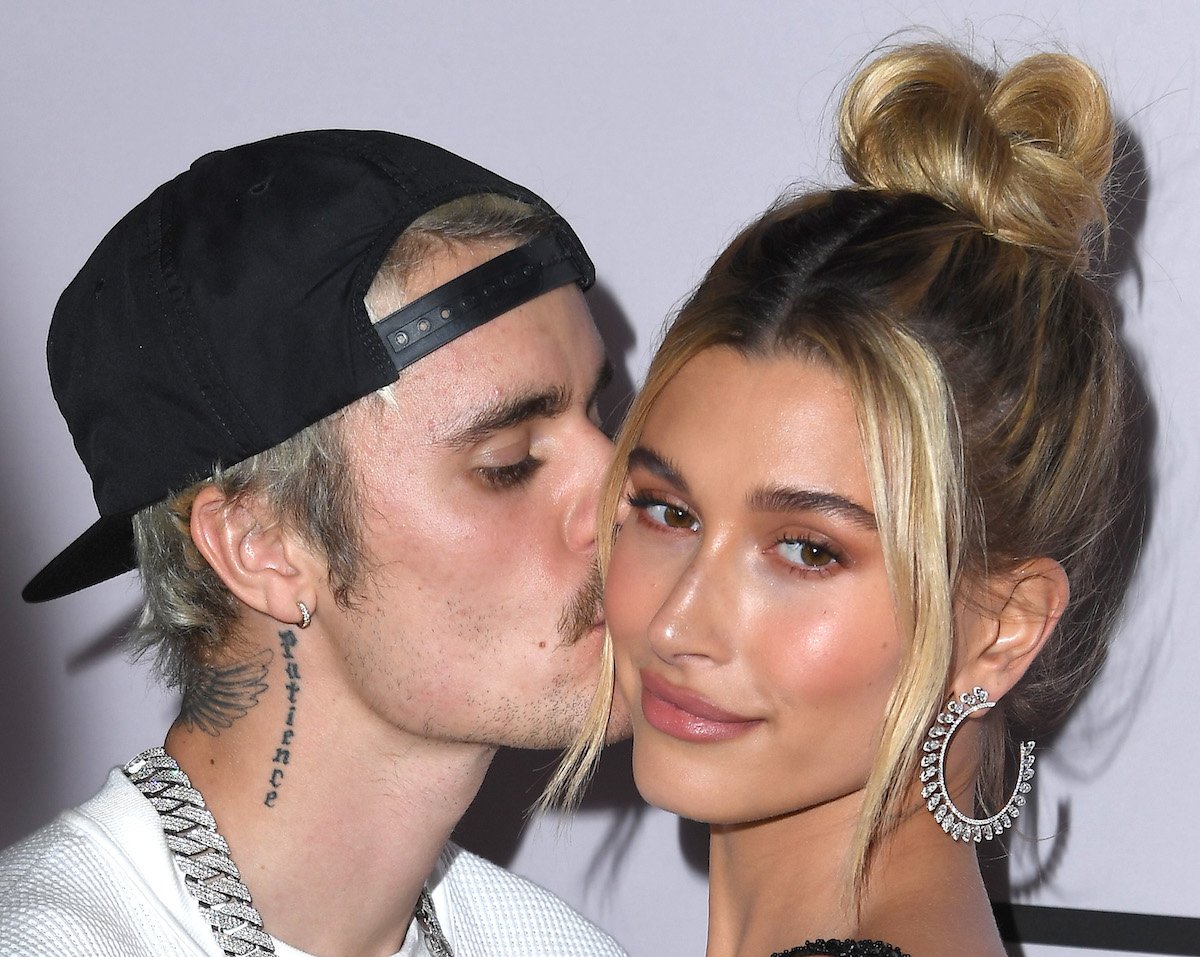 The model has previously said that she is 'sticking with' her husband, 'no matter the outcome'
In September 2021, Bieber shared on the "In Good Faith with Chelsea & Judah Smith" podcast that she is committed to making her marriage work, no matter how much effort it takes. 
"I made a decision. I know for a fact that I've loved this person for a very long time, and now would not be the time to give up on him. I just wouldn't do that to him," Bieber said (via Elle), citing Justin's mental and physical illnesses as one of the obstacles they have faced together as a couple. 
"Imagine abandoning somebody in the middle of the worst time of their life, potentially. I'm not that type of a person. So I was going to stick it out no matter what the outcome was going to be."
RELATED: Justin Bieber or Hailey Bieber: Who Has the Higher Net Worth?