Hailey Bieber Is 'Going to Stick It Out' With Justin Bieber, 'No Matter What the Outcome'
Justin Bieber and Hailey Bieber have been married for three years. in a recent interview, they opened up about some of the challenges they have faced as a couple. Hailey Bieber revealed that she will stick by her husband, no matter what happens.
Justin Bieber and Hailey Bieber's relationship has been making headlines ever since they first got together in 2016. Their reconciliation in 2018 led to their marriage, which has been going strong for three years. 
In a recent interview, the couple revealed some of the challenges they have faced together. Hailey Bieber showed how committed she is to their marriage, saying that she would stick by her husband through anything. Here's what they said and some of the obstacles they have overcome.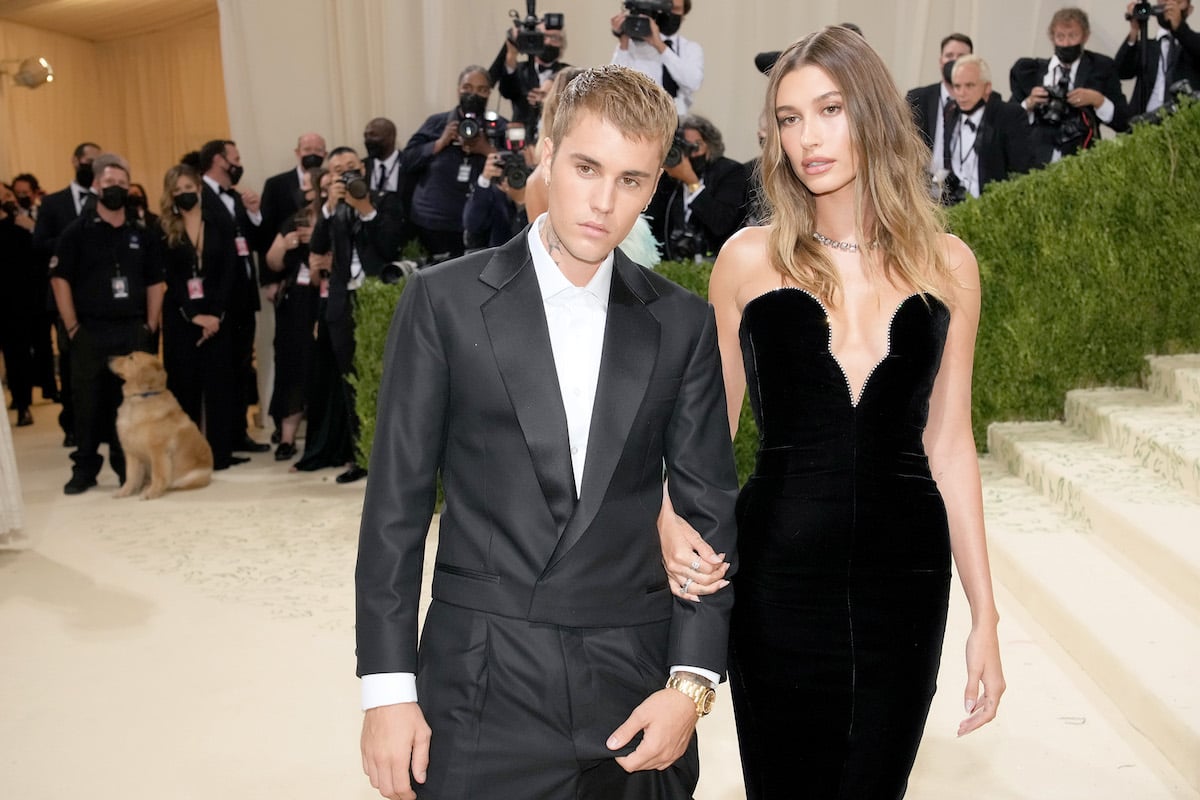 Justin Bieber and Hailey Beiber have been married for three years
The musician and the model shocked fans in 2018 when they married in September, just three short months after getting together. 
The timing of their romance was especially surprising since Hailey Bieber attended the Met Gala with another Canadian singer, Shawn Mendes, in May. Justin Bieber had just ended his on-and-off relationship with Selena Gomez again in April. 
But Justin and Hailey had dated briefly once before, in 2016. In the Nov. 1 episode of the podcast In Good Faith with Chelsea & Judah Smith, Hailey Bieber revealed that the couple knew if they ever got back together, they would get married. 
"We'd have conversations when we were younger, [and] we always knew if we ever do get back together, it will be with the intention of getting married," she said (via Elle). "We used to say that to each other and talk about that. I don't think it was that surprising for us. 
"I don't know if I ever thought it would be that soon. I didn't think I'd be getting married at 21. I always used to think in my head, 'Oh, if Justin and I ever get back together, we'll be a little bit older and it'll be later in life,' and God was like, 'Yeah, that's really funny because here's you at 21.'"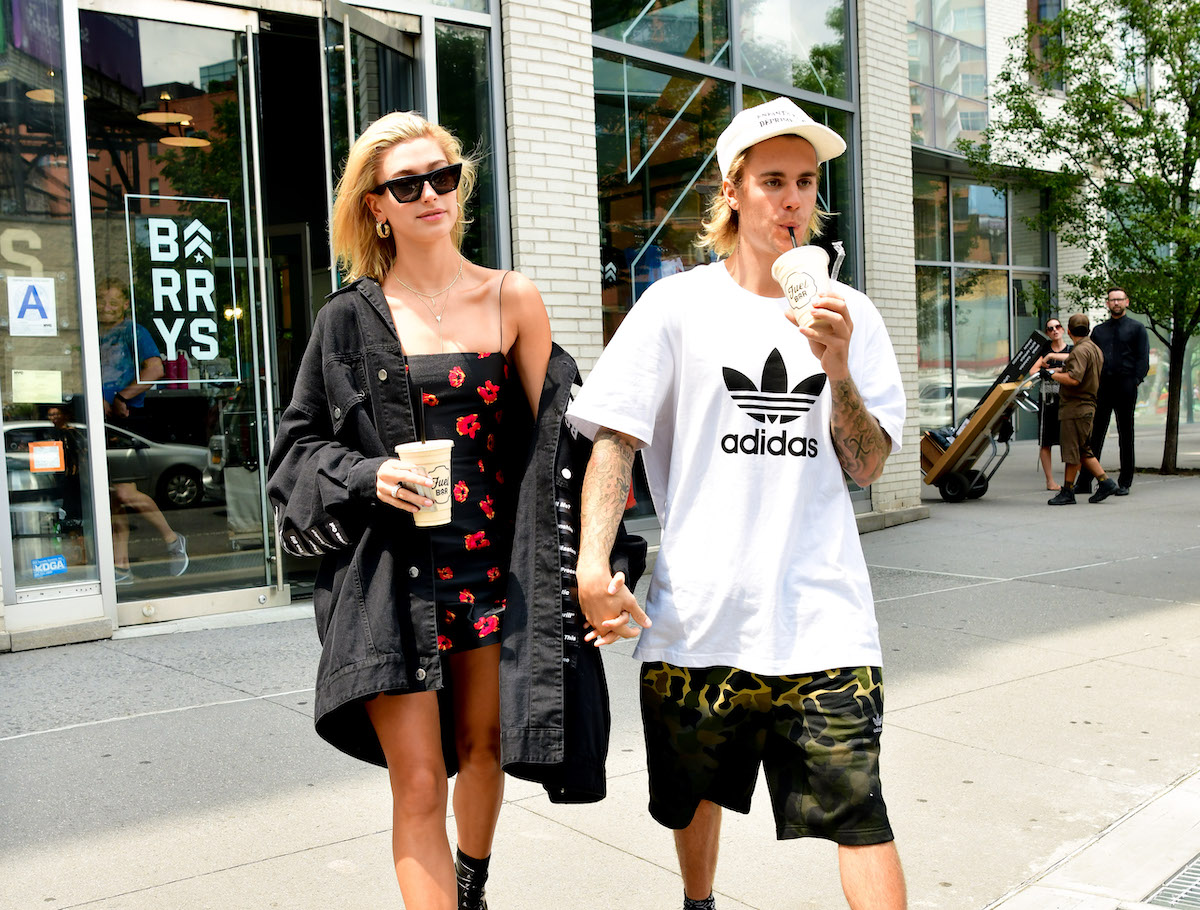 Hailey Bieber is completely devoted to her husband
Although their relationship may appear picture-perfect, the couple got candid in the interview and explained that they have had to put in a lot of effort to make their marriage work. 
Hailey Bieber cited her husband's mental and physical illnesses as a particularly stressful aspect of their relationship. But she also said that she was determined to stick by Justin's side, no matter what. 
"I was in it. I made a decision. I know for a fact that I've loved this person for a very long time and now would not be the time to give up on him. I just wouldn't do that to him," Hailey said. 
"Imagine abandoning somebody in the middle of the worst time of their life, potentially. I'm not that type of a person. So I was going to stick it out no matter what the outcome was going to be."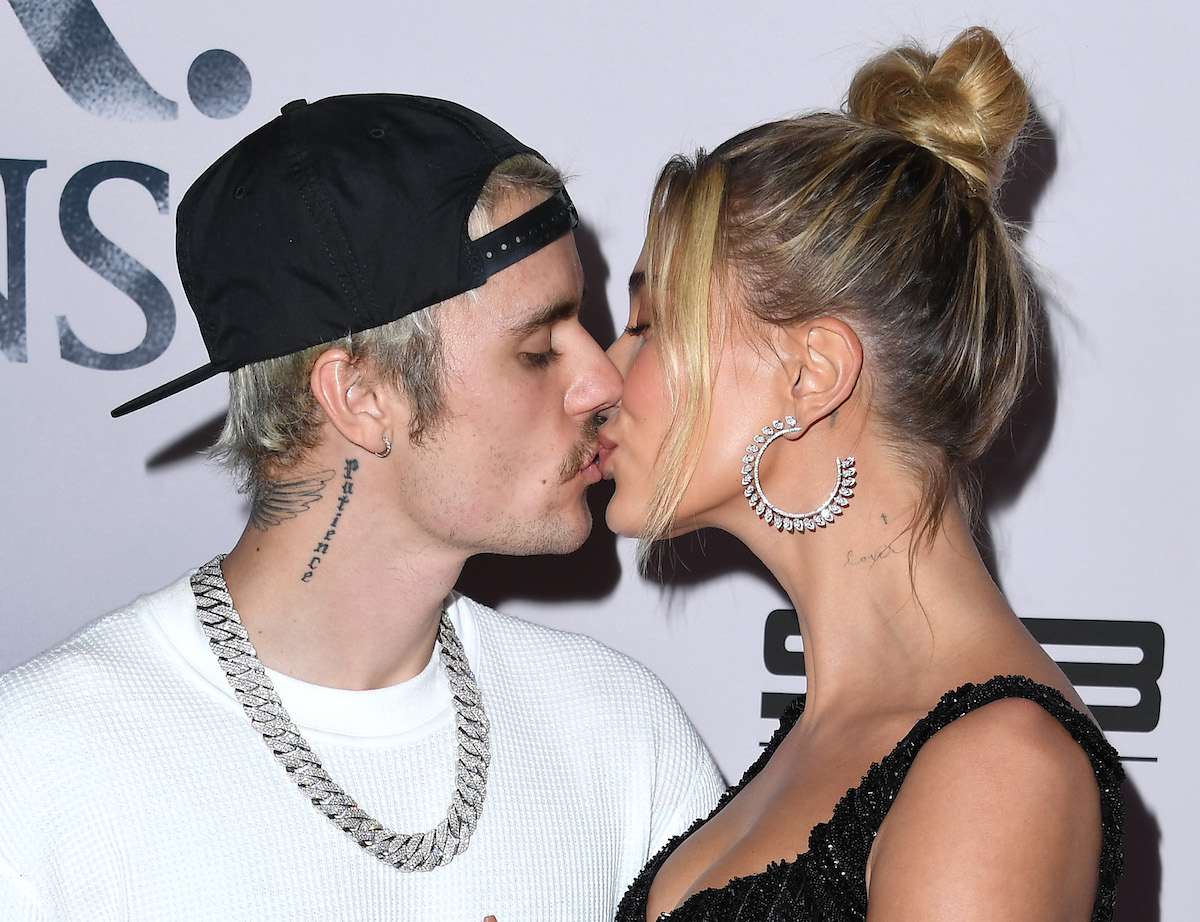 Justin Bieber and his wife have faced many challenges in their relationship
The Biebers seem like they have it all – fame, wealth, looks, and talent. But they have also faced struggles that are unique to being in a highly-publicized relationship. 
Social media users constantly compare the couple to their exes. Fans especially like pitting Hailey Bieber against Selena Gomez. They even screamed Gomez's name at the couple when they attended the 2021 Met Gala. 
There have also been rumors that Justin abuses Hailey, despite her speaking out against them and saying that her husband treats her exceptionally well. 
But they have stuck together through everything, and they have no intention of splitting up. 
"I think it was just time that healed things, just us showing up for each other every day, being consistent, me seeing that she wasn't going anywhere," Justin said on the podcast. 
"I think I had a lot of, like, rejection issues that I had to just fight through, but just her just continuously showing up every day and being there for me. And I just kept seeing that over and over and over. And I just became more secure, and more secure with where we were at in our relationship."
Hailey shared, "I think neither of us were going to be the person to say, 'I quit.' Neither of us were going to be the one to walk away from the situation. Because we were just both like, 'Hey, we chose to fight for this, so we're gonna keep fighting past whatever we need to.'"