Hal Holbrook and His Third Wife, Dixie Carter, Played a Couple on 'Designing Women'
Actor Hal Holbrook has died. The Emmy- and Tony-winning performer known for his portrayal of author Mark Twain was 95. 
Holbrook has a long career in film, television and theater. He debuted his one-man stage show, Mark Twain Tonight!, in 1954 when he was in his late 20s and continued to perform the role until he was in his 90s, taking home a Tony Award in 1966. He played Deep Throat in All the President's Men, an older man who befriends a young wanderer in 2007's Into the Wild (for which he was nominated for an Oscar), and was also seen on TV in shows such as Evening Shade and Designing Women. In the latter, he had the chance to work with his third wife, actor Dixie Carter. 
Hal Holbrook and Dixie Carter met on the set of a TV movie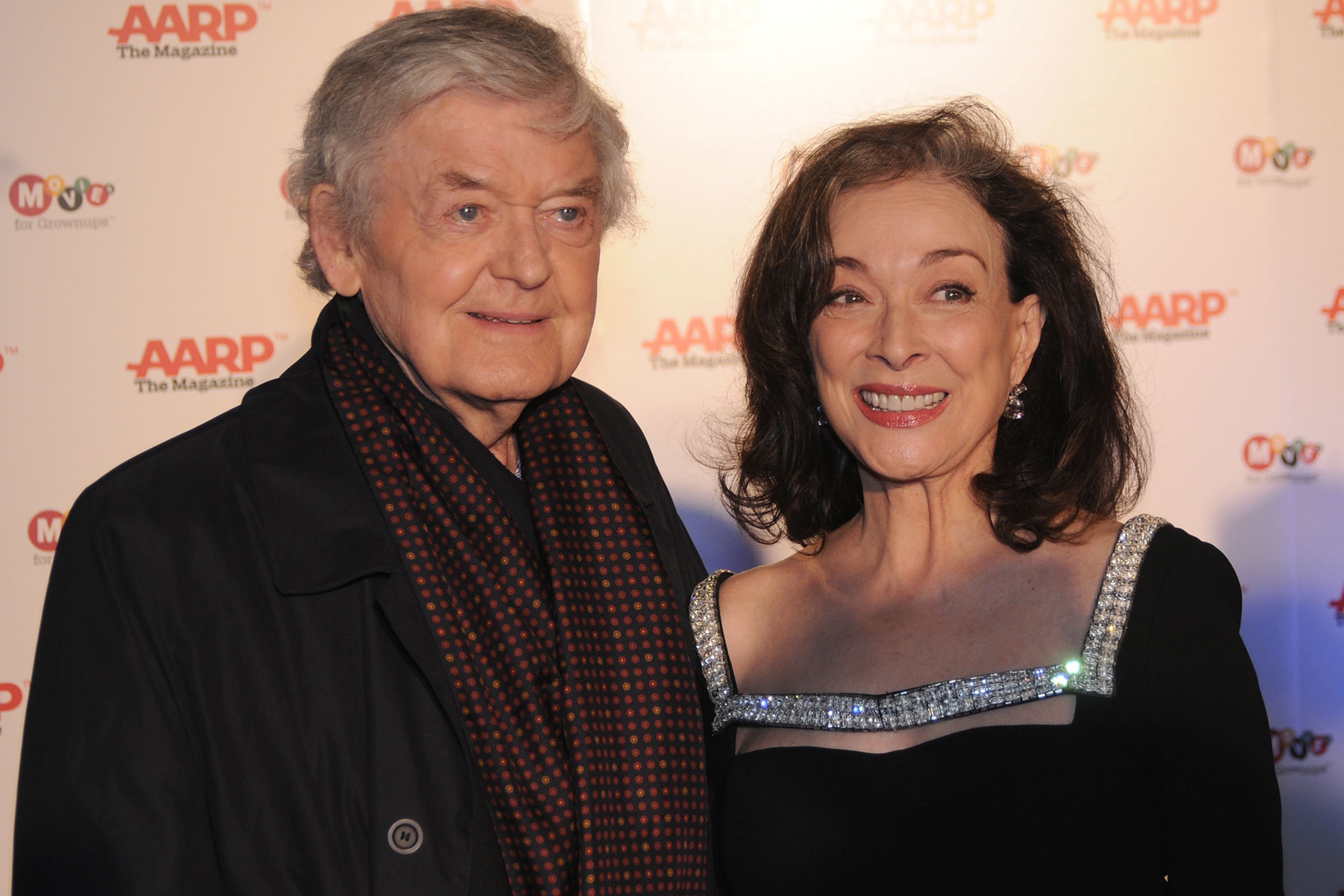 Holbrook and Carter met in 1980 on the set of a TV movie titled The Killing of Randy Webster. They played a married couple whose teenage son is shot by police; the couple believe the officers planted a gun on him in order to justify the killing. 
Both Holbrook and Carter had been married twice before. But as Carter explained in a 1984 interview, earlier heartbreak laid the groundwork for their romance. 
"Hal and I recognize something in each other that wouldn't have been possible to understand if we had met 15 years ago," Carter, who would go on to play Julia Sugarbaker on Designing Women, told People magazine. "We both have a deep melancholy in our natures and haven't been able to shrug off or laugh off what's happened to us in our lives. We battle against that sadness, that melancholy." 
Hal Holbrook got 'terribly jealous' when Dixie Carter had to flirt with another man for a role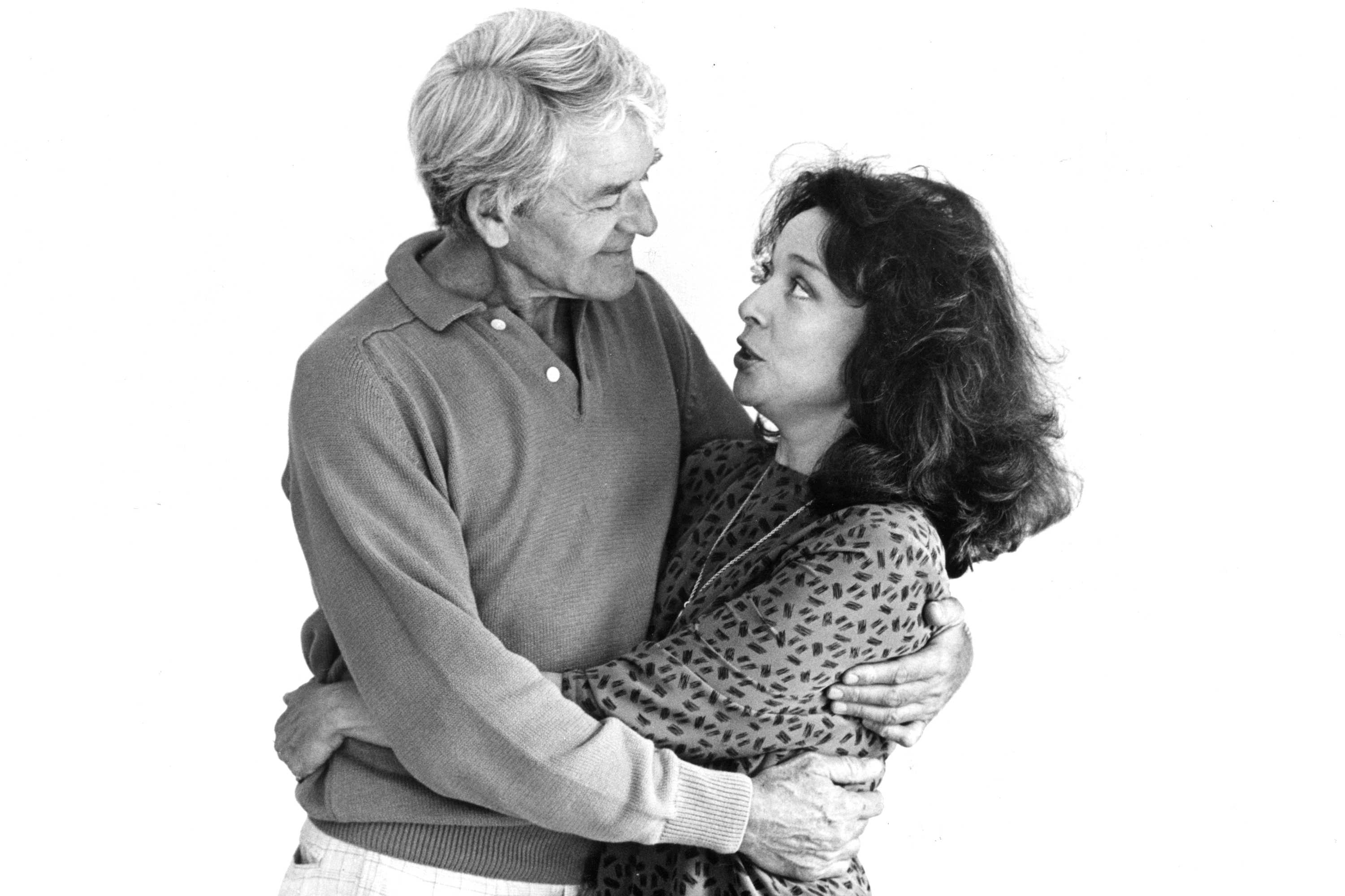 After they began a relationship, Holbrook and Carter performed together in the play Buried Inside Extra. Both played newspaper editors, and Carter's role required her to flirt with another character. That got under Holbrook's skin, he admitted to People. 
"I got terribly jealous because she had these big flirting scenes with [actor] Billy Roberts, who is the nicest fellow going," he said. "He used to just drive me nuts. But I couldn't stop watching it. It was like boring a nail into my heart."
Holbrook and Carter played a couple on 'Designing Women'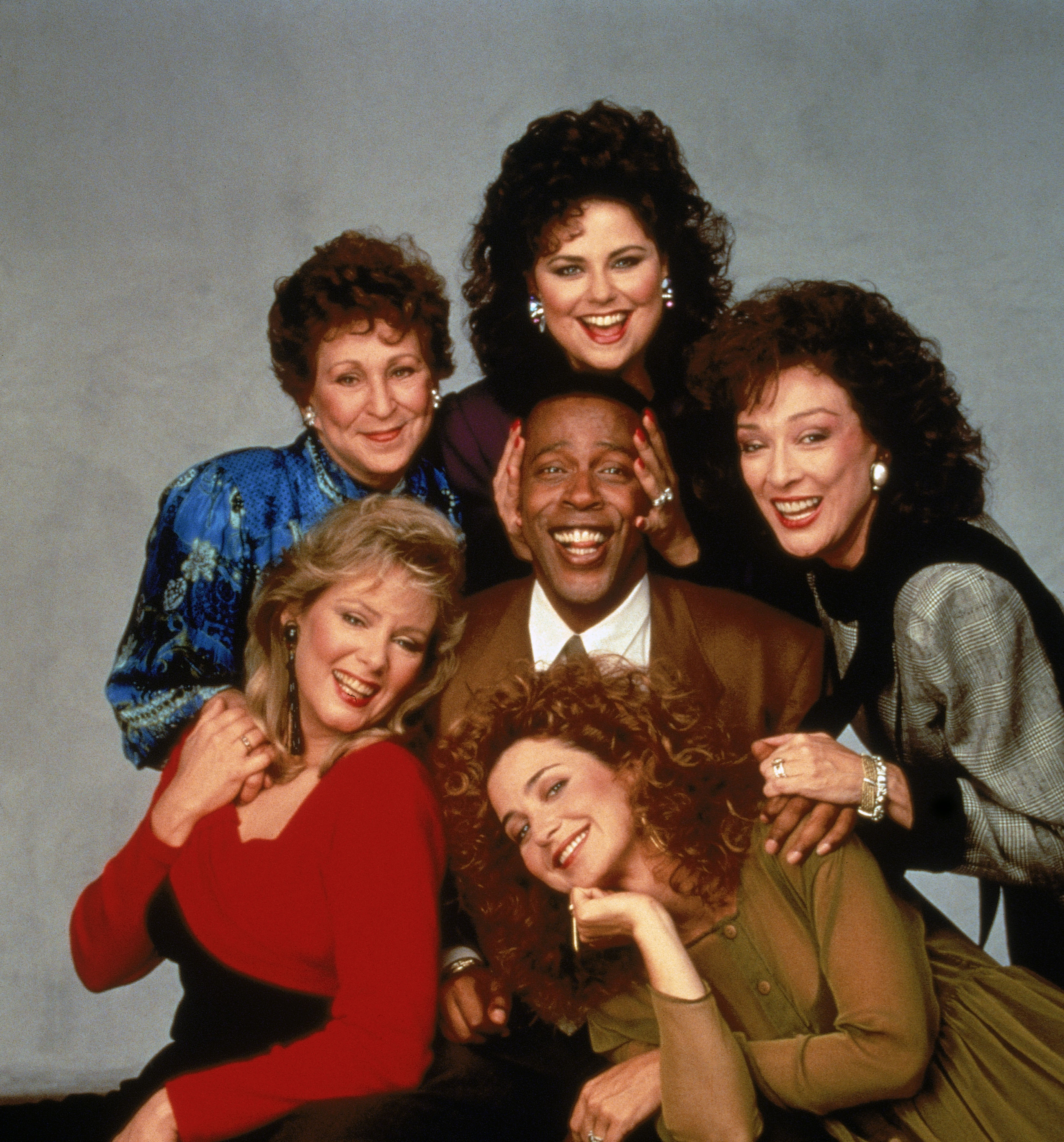 The third marriage proved to be the charm for Holbrook and Carter, who wed in 1984 and remained married until her death in 2010. 
In an interview with the Television Academy, Holbrook talked about working with his wife on Designing Women, where he played her character's love interest. As Reese Watson, he was sometimes responsible for taking Julia Sugarbaker down a peg, which Holbrook got a kick out of. 
"That [show] was special," he said. "Dixie loved doing that show and I loved working with Dixie on it. … You start to do things by instinct, and my instinct was to put her on. To kind of make her mad, to put her on. And it seemed to work well for her character, for our relationship. Because it was a relationship of love and respect and humor."
"[Julia Sugarbaker] had a way of getting a little high on herself, a little too high on horse. My character was perfect for just taking her down off the horse," he added, laughing. "She didn't like that. But I did. I enjoyed it. … Something happened with us when we were on camera. Something just clicked."