Hall & Oates' 'Rich Girl' Was Actually About a Man Named Victor
Hall & Oates wrote a famous song about a rich girl that wasn't even originally about a girl. However, the song was inspired by a real man they knew. Here's a look at the fellow who inspired Hall & Oates to immortalize him in their music — and the song's connection to a serial killer. …
Hall & Oates wrote a famous song about a rich girl that wasn't even originally about a girl. However, the song was inspired by a real man they knew. Here's a look at the fellow who inspired Hall & Oates to immortalize him in their music — and the song's connection to a serial killer.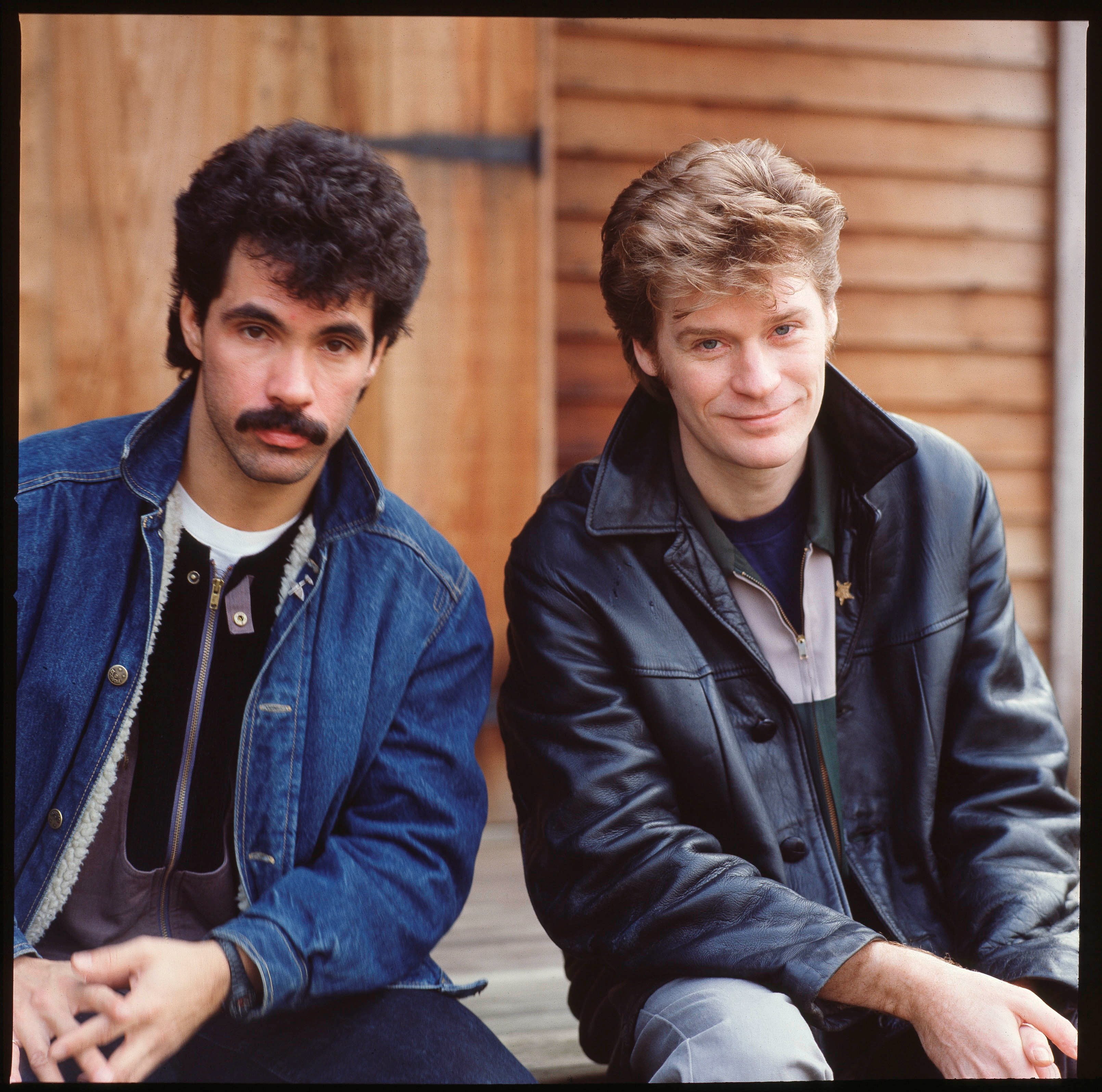 How a man who was 'acting strange' inspired Hall & Oates' 'Rich Girl'
There's a long tradition in popular music where men write songs whining about women. For example, everything from Michael Jackson's "Billie Jean" to The Police's "Roxanne" to Tom Jones' "Delilah" all fall into this category. Hall & Oates' "Rich Girl" is a prominent 1970s example of the trope. However, "Rich Girl" was actually inspired by a man — and its lyrics initially reflected that.
During an interview with American Songwriter, Darryl Hall revealed "'Rich Girl' was written about an old boyfriend of Sara [Allen]'s from college that she was still friends with at the time. His name is Victor Walker. He came to our apartment, and he was acting sort of strange. His father was quite rich. I think he was involved with some kind of a fast-food chain." According to Stereogum, Walker's father owned a diner chain called the Walker Bros. Original Pancake House. In addition, he owned a number of KFC locations.
According to American Songwriter, Hall added "I said, 'This guy is out of his mind, but he doesn't have to worry about it because his father's gonna bail him out of any problems he gets in.' So I sat down and wrote that chorus. [Sings] "'He can rely on the old man's money/he can rely on the old man's money/he's a rich guy' I thought that didn't sound right, so I changed it to 'Rich Girl.' He knows the song was written about him."
How Hall & Oates' 'Rich Girl' was connected to a serial killer
Despite the song's benign origins, the song had a bit of a dark legacy. According to The Billboard Book of Number 1 Hits, "Rich Girl" inspired the Son of Sam Killer to commit murders. Hall was upset to learn this. Afterward, the duo referenced this fact in a later Hall & Oates track called "Diddy Doo Wop (I Hear the Voices)."
How the public reacted to the song
"Rich Girl" reached No. 1 on the Billboard Hot 100 for two weeks in 1977. It would become one of a staggering six No. 1 hits for Hall & Oates. In addition, "Kiss On My List," "Maneater," "Private Eyes," "Out of Touch," and "I Can't Go for That (No Can Do)" reached the pinnacle of the chart.
"Rich Girl" continues to resonate to this day through its continued appearances in pop culture. For example, Nina Simone covered the track. Natalia Kills sampled part of the track for the introduction of her song "Daddy's Girl" from her critically acclaimed album Trouble. In addition, The Onion released a video jokingly claiming that every hit song ever uses a sample of "Rich Girl."