Halle Berry Broke Her Ribs On the First Day of Filming 'Bruised' — And She Didn't Stop Filming
Halle Berry is a dedicated actor with an Academy Award and several iconic roles to her name. Some actors are willing to suffer physically for their art, and Berry is no exception. She's had several bones broken while filming before, and while she ended up pushing through the pain while filming her movie, Bruised.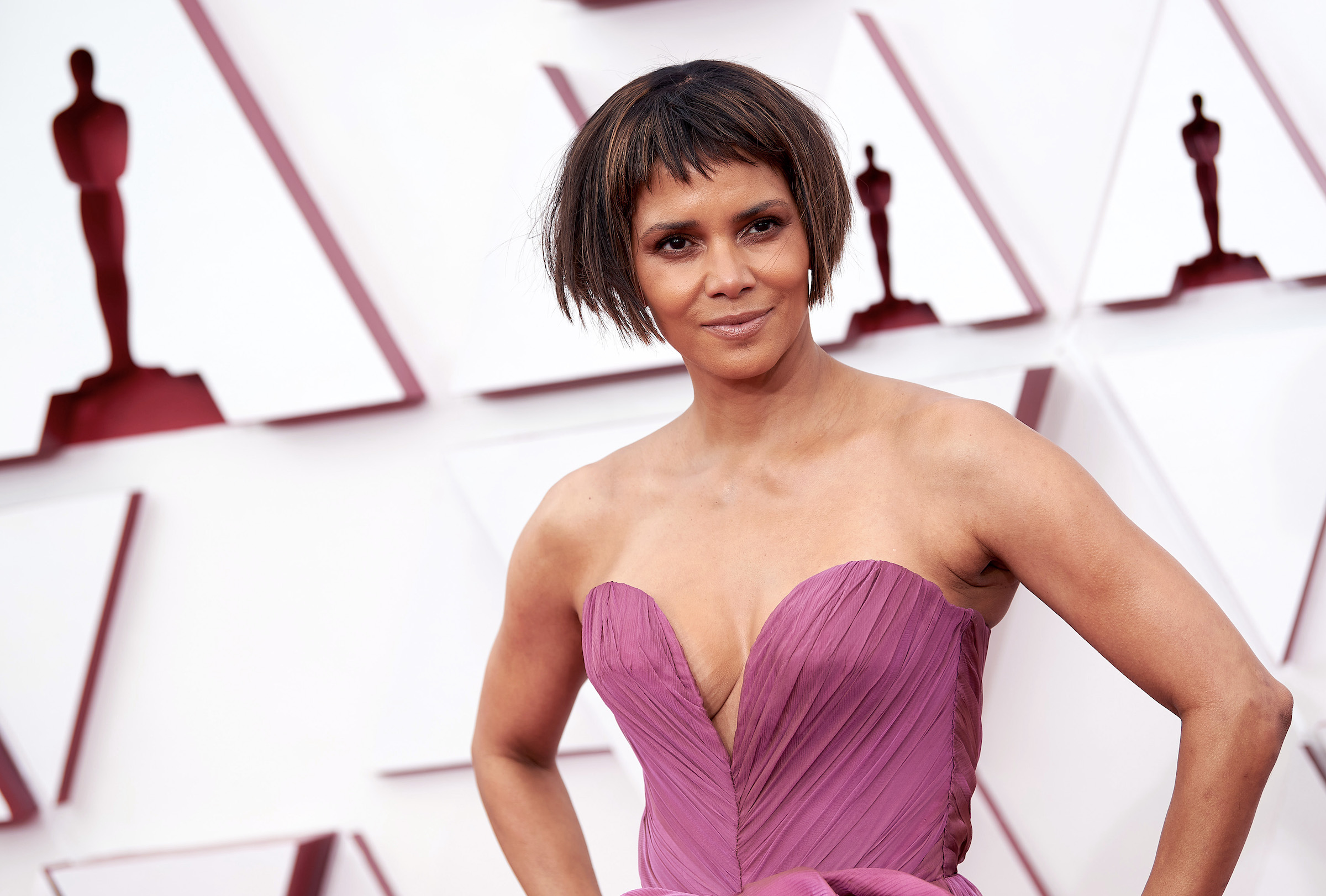 Halle Berry is the director of 'Bruised'
Halle Berry won an Oscar for her role in Monster's Ball back in 2002, becoming the first Black woman to win in a Leading Actress category. She's appeared in unforgettable roles in movies such as X-Men, John Wick, and Gothika.
In 2021, Berry added another item to her list of titles: director. Bruised, scheduled for release on November 24, is Berry's directorial debut.
Bruised tells the story of a fictional MMA fighter named Jackie Justice, who balances her demanding career with motherhood. Of course, filming such physically intense scenes means a greater risk for injury.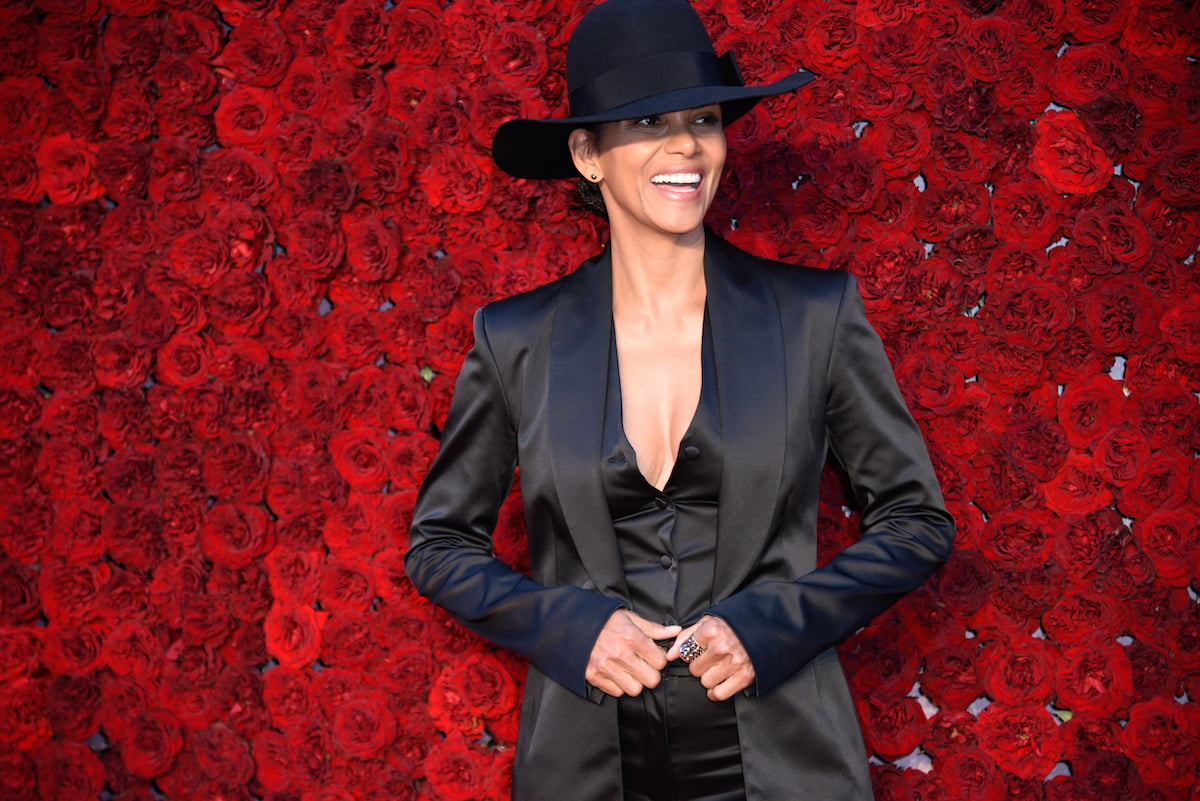 Halle Berry broke her ribs on the set of 'Bruised'
Berry opened up about the whole experience of bringing Bruised to life in an August 2021 interview with Entertainment Weekly.
On the first day of filming, Berry broke two of her ribs. According to the movie's fight choreographer and stunt coordinator Eric Brown, it was "kind of a crazy injury. But that was just her intensity," he admitted. "Halle's a special case. I've worked with tons of actors, and almost none of them have that kind of work ethic."
Halle Berry has broken bones during filming before
While it was a painful injury, Berry is no stranger to breaking bones while filming movies. She cracked two ribs while filming John Wick 3, but she pointed out that it wasn't the same two that she broke during Bruised. "When you break something, it calcifies and it's stronger. You don't usually break the same bones twice," she explained. 
Her injury on the set of John Wick 3 led to production being shut down for months. But she had to avoid taking such a break for Bruised because it's an independent film without the backing of a major studio, and made an executive decision as the film's director. "On [Bruised], because it was an independent movie, we didn't have a big budget," she said honestly. "The director in me said, 'I didn't come this far and work this hard to go home.'"
Berry also had her arm broken while filming Gothika with Robert Downey Jr. back in the early 2000s.
RELATED: Halle Berry Loves Single Life and Knows What She's Looking For in Next Relationship
Halle Berry is proud of her career at her age
Berry, now 55 years old, still considers it a huge accomplishment to have acted in such a difficult role at her age. More than anything, she's proud of her achievement because women in Hollywood rarely (if ever) get chances to play these kinds of characters at her age.
"It used to be when you were 40 your career was done, and I mean really done. Or you had to wait until you were old enough to play a grandma, and then you could have another bite at the apple, right?" she told EW. "I couldn't think that I'd be playing an MMA fighter at 54 years old. Yet I did, so it's got to be changing. I'm proof of that."