Halle Berry Called Out 'Catwoman' Fan Resurgence: 'Where Were You Guys 17 Years Ago?'
The Batman spinoff that was claimed to be the 'worst movie ever made' has seen a fan resurgence. The Halle Berry 'Catwoman' movie from 2004 got a surprising amount of love on Twitter and caused the actor to retweet the post herself and respond just as hilariously as her Razzie-award acceptance speech.
DC revealed several new projects during 2021 DC FanDome. Along with Shazam! 2 and Black Adam, they announced an anime-style Catwoman movie called Catwoman: Hunted. The announcement sparked a new love for Halle Berry, who played Catwoman in a solo 2004 movie. The actor could not stay silent any longer and called out the fans in a tweet.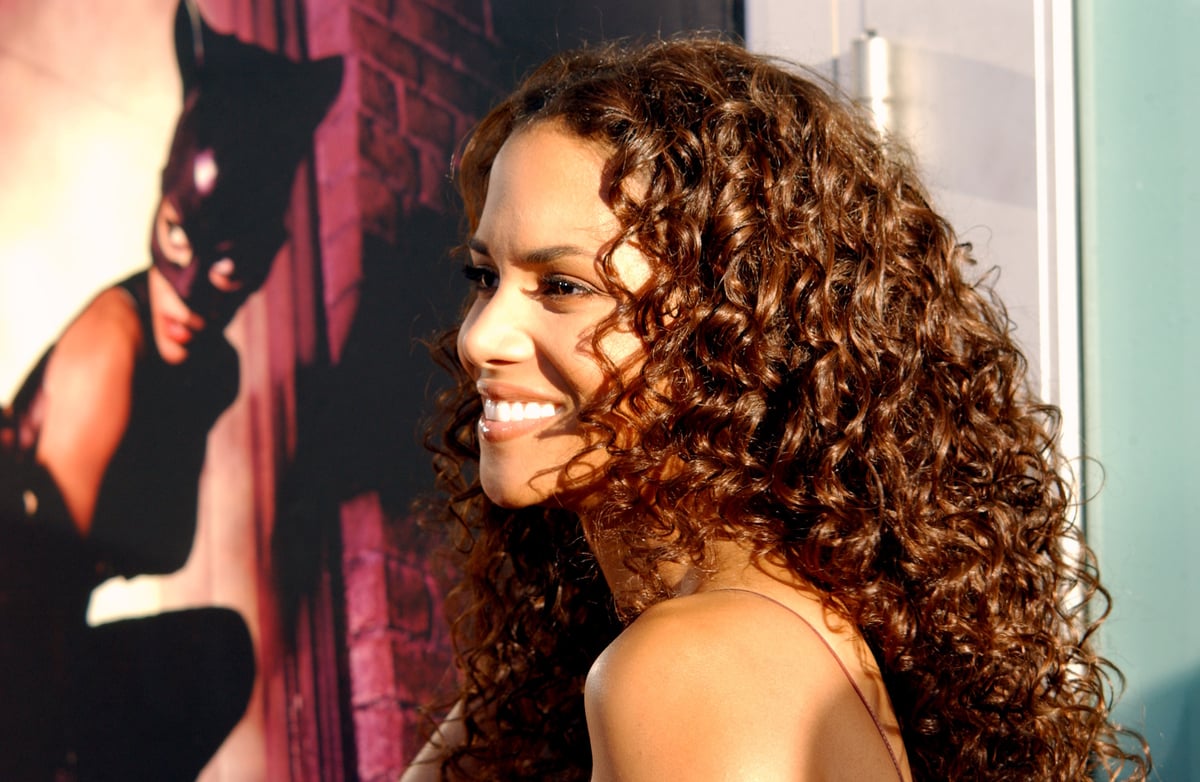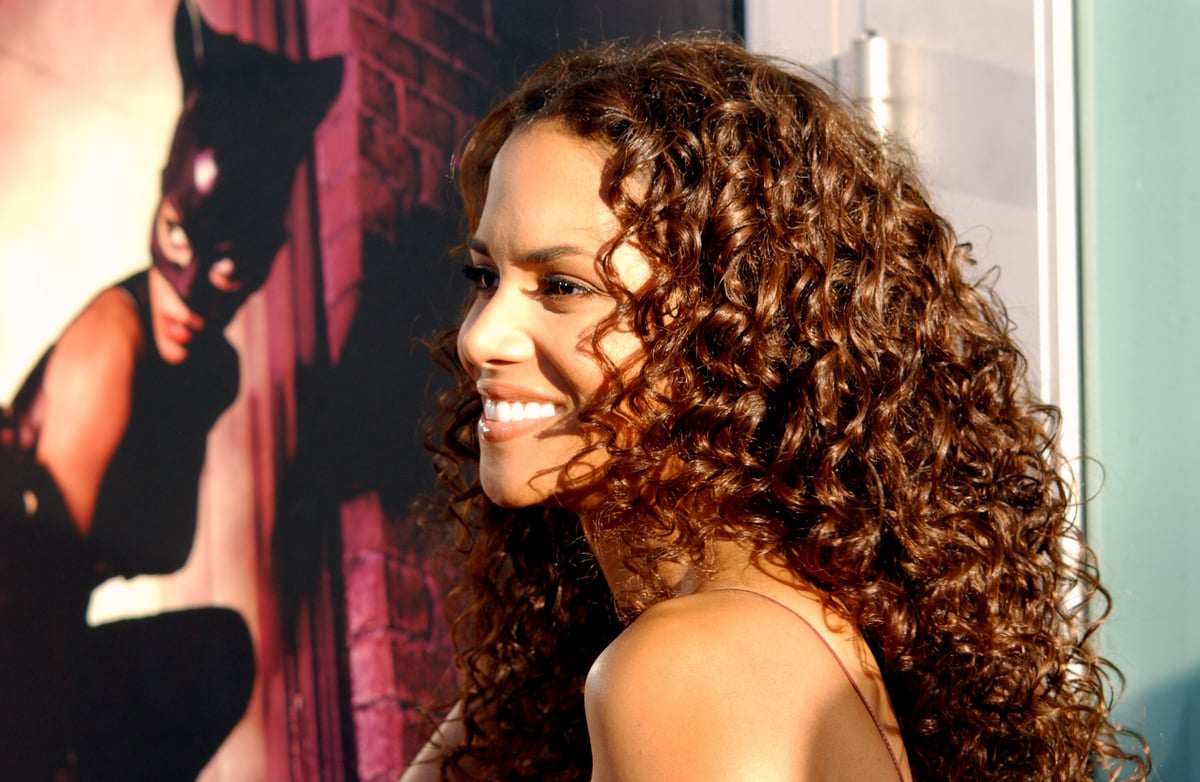 The long history of the Halle Berry 'Catwoman' movie
The Catwoman movie went through several changes. However, it still performed so poorly that it received seven Razzie awards, including Worst Actress for Berry.
The film initially was going to star Michelle Pfeiffer in a Batman Forever spinoff. However, Tim Burton passed, and Pfeiffer backed out. Several actors nearly took the role, including Ashley Judd and Nicole Kidman.
X-Men actor Halle Berry took the role, but the film performed terribly. Berry had a light-hearted attitude about the whole thing, however.
She gave a hilarious speech as she accepted her Razzie for the movie, bringing her Oscar from Monster's Ball on stage with her.
A fan thread on Twitter celebrating the Halle Berry 'Catwoman' movie caught her attention
More than 17 years later, the movie saw some sudden new love.
"I'm sorry, but Halle Berry ate her Catwoman role up," a fan said on Twitter. "[I don't know] why [people] hate that movies; its camp. I love it."
The thread gathered thousands of retweets. Fans flooded it with support, saying how much they enjoyed the movie.
Many cited the sassy walk Berry pulled off in her Catwoman costume. Some fans even mentioned the video game based on the movie. 
And the Bruised actor responded, retweeting the post herself.
"I'm seeing all the Catwoman love, everybody," Berry said. "Where were you guys 17 years ago?" She punctuated her tweet with a crying laughing emoji.
Even after nearly two decades, Berry still keeps her humor around the Catwoman movie.
Is 'Catwoman' becoming a cult classic?
Several films have seen a second shot at life years down the road.
Scott Pilgrim vs. the World came out as a failure, but the film maintained a passionate fan base. Napoleon Dynamite had a tiny budget but built fans over time.
When Berry calls attention to fans shouting their love for the Catwoman movie, could the alleged "worst movie ever made," according to several critics, turn into a cult classic?
Since Berry herself has a passionate fan base, the film inevitably has its fans. However, another story is whether that fan base is big enough to warrant something like a re-release.
Regardless of what critics think of the Catwoman movie, Berry never let it dampen her career. And for fans of the film, her performance only enhanced it.