Halle Berry Confirms Relationship With Musician Van Hunt
Halle Berry is having a moment right now. She's stays fairly active on Instagram and was recently profiled in Variety about her upcoming film, Bruised, and discussed her career highs and lows.
But a few photos on her Instagram feed left fans wondering about her relationship status, and Berry is finally confirming that she is happily attached. And no, it's not Lenny Kravitz. His name is Van Hunt, and you may already be familiar with some of his music.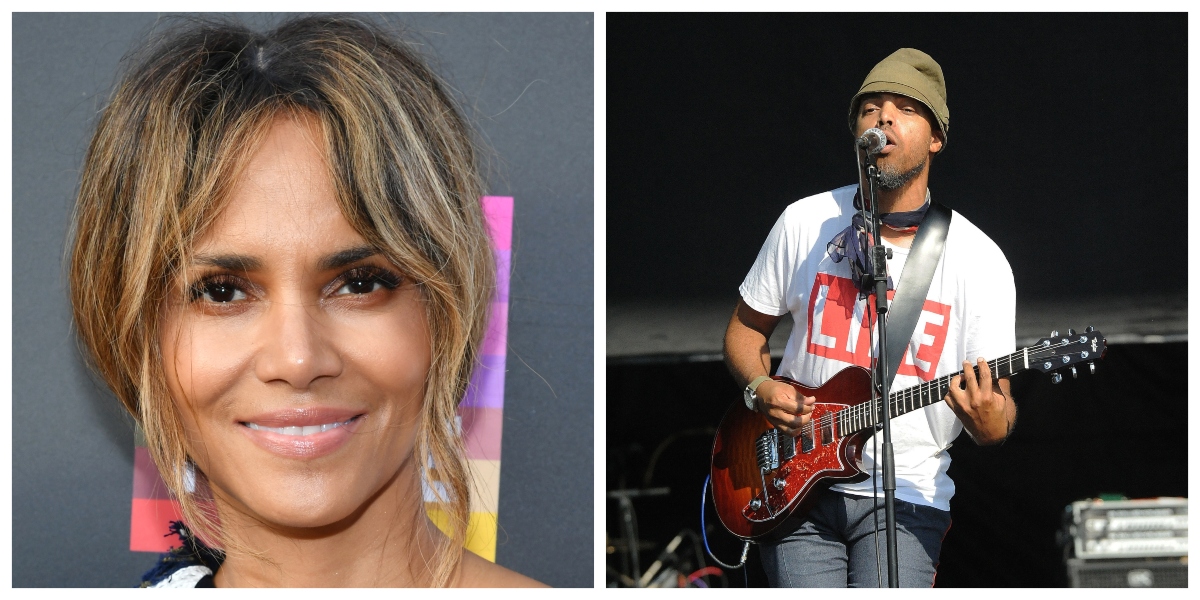 Halle Berry teased a new love connection with cozy photos
Back in July, Berry went viral after posting a simple picture of her feet resting comfortably beside some mystery man's. You may have seen it on Instagram and its simple caption: "Sunday funday." While some fans congratulated her, others just wanted to guess the boyfriend's identity.
After that, Berry didn't share any more details with her fans until August when she thanked everyone for their birthday wishes. She posted yet another picture of her and her man's feet nestled together. Her accompanying message was little bit more playful:
"Waking up Vegas! ☀️ Thank you for all the beautiful birthday wishes from my friends and my very supportive and loyal fans! You ALL helped to make my birthday extra special ♥️"
Halle Berry lets fans know her beau is Van Hunt
Berry and Van Hunt posted a cute pair of messages on Instagram to officially let everyone know they're dating. Berry got cheeky with hers by writing, "Now ya know" with a foot emoji, while Hunt shared the same photo with a little rhyme: "There you go."
In April, Berry did an Instagram Live session with Lena Waithe and she discussed the merits of being single. She expressed that it was great, and she needed to take a break following her split from husband Olivier Martinez. He moved out in 2017.
"I knew I was going to take at least a year, one full year," said Berry. "One year led to two years and two years is now leading to three years. But I'm fine because I think the next relationship I have I think I will have a better chance of attracting and choosing what's right for me because I've taken this time to think about what's important to me."
This past August, Berry filed court documents to represent herself in divorce proceedings. She and Martinez are done, but who is her new man, Van Hunt?
Van Hunt is an established musician
The Grammy Award winner is a native of Ohio and moved to Atlanta in the late '90s to attend college. He started playing instruments as a child — including guitar and keys — and after relocating to Atlanta, Hunt made a name for himself as a talented singer, songwriter, and producer.
He wrote and co-produced Dionne Farris' "Hopeless," the famous track featured in 1997's Love Jones and has collaborated with numerous artists such as John Legend. Hunt's self-titled debut album arrived in 2004 and included the songs "Seconds of Pleasure" and "Dust."
The 50-year-old has released more than a dozen projects during his career and has toured with the likes of Mary J. Blige, Alicia Keys, Coldplay, and Kanye West.
Hunt is still a touring musician and his latest album, gram, was released in July 2020.