Halle Berry Once Revealed the Real Reason She Started Competing in Beauty Pageants
Halle Berry is one of the most famous actors in the movie business today. She's been appearing in blockbuster films since the early 1990s and continues to show the world how much of a bonafide superstar she really is. Though it seems like Berry has been acting forever, she hasn't always been in the industry. Before landing her big break in Hollywood, Berry competed in beauty pageants which she wasn't interested in doing until someone in her inner circle convinced her to give it a try.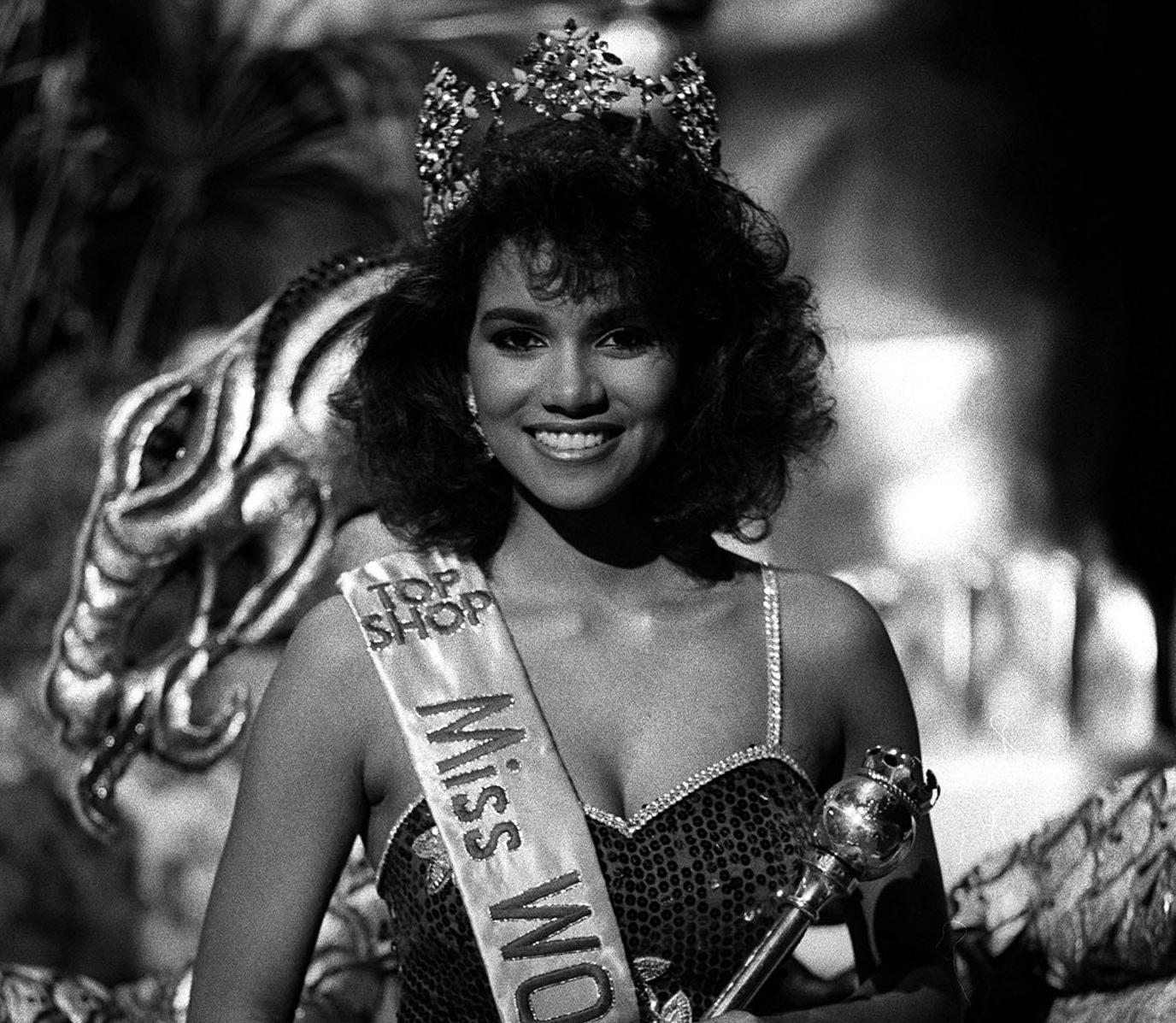 The actor's ex-boyfriend entered her into her first beauty pageant
Halle Berry's career as a beauty queen began in the early 1980s. She first competed in the 1985 Miss Teen All American pageant when she was 18.
While many women jump at the chance to showcase their talent, grace, and elegance on a pageant stage, Berry actually wasn't interested in becoming a beauty queen. Rather than signing herself up for the pageant, Berry's boyfriend at the time entered her into the competition, which she ended up winning.
"He wanted me to be a beauty queen, so he said 'I'm going to put you into this thing,' and he did," the Oscar winner told Wendy Williams on an episode of The Wendy Williams Show in 2012. "I showed up at the pageant, just wore my prom dress that I had just worn to prom and miraculously, I won it."
Berry went on to compete in the 1986 Miss Ohio USA beauty contest, where she also won the crown. But her beauty pageant journey didn't end there.
Halle Berry was the first runner up in the 1986 Miss USA pageant
Later in 1986, Halle Berry gained media attention when she represented Ohio in that year's Miss USA Universe – one of the world's most prominent beauty pageants – in Miami, Florida.
The actor beat out 49 of the most beautiful and talented women across the nation, ending the competition as the first runner-up to Christy Fichtner of Texas.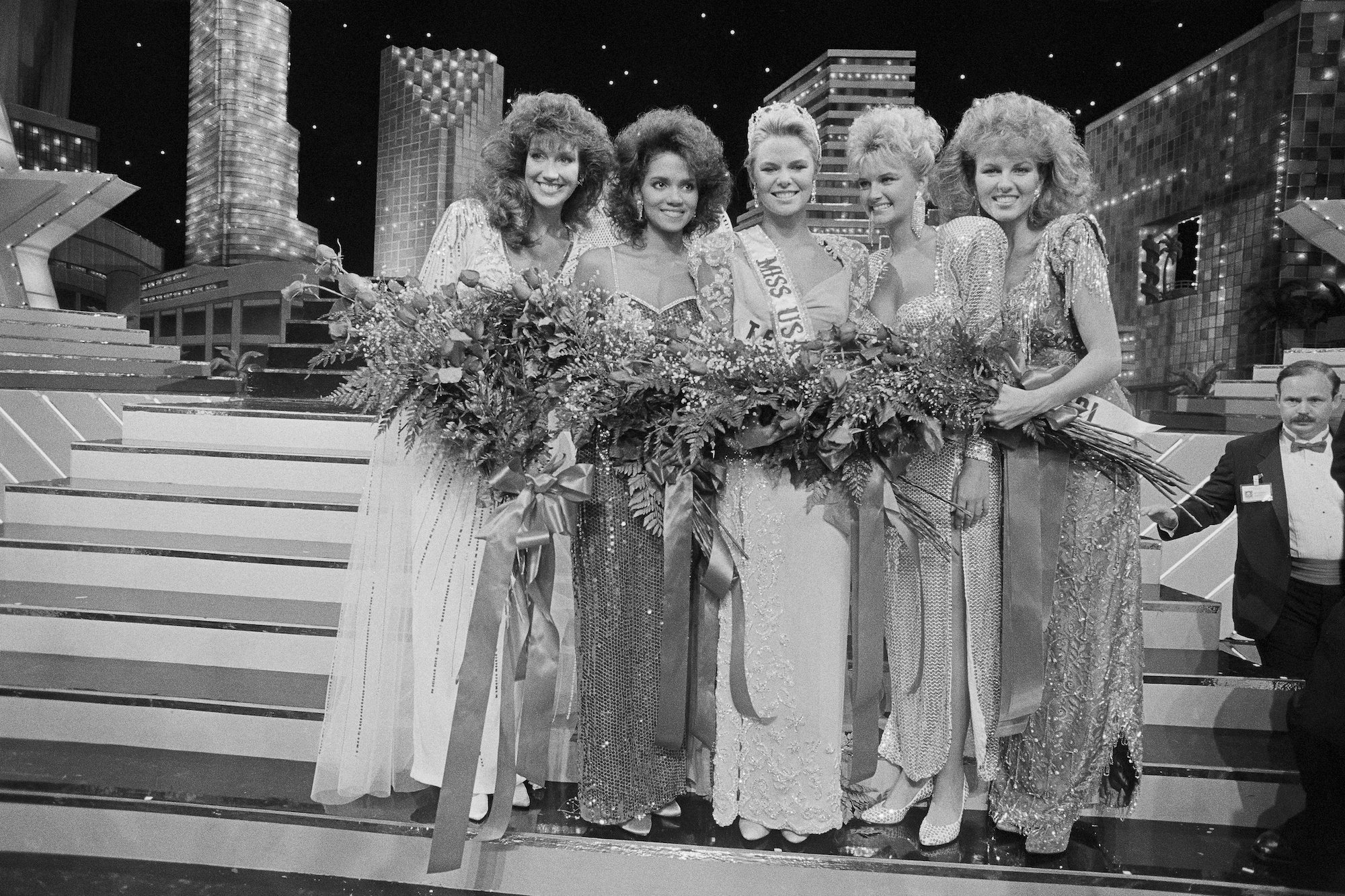 Though she didn't win the pageant, Berry still had a substantial impact on beauty candidates on both sides of the Atlantic. Not only did she show the world that beauty comes in all shades, she also made history with her pageant run, joining the ranks as one of the most beautiful black representatives in the history of Miss USA.
Halle Berry gave up beauty pageants to pursue a career in acting
After coming in second place at the 1986 Miss USA Universe pageant, Halle Berry decided to move on from the beauty world to embark on a career in the entertainment industry.
Berry moved to New York City to pursue her dreams of being an actor.
At first, she struggled to land a job in the industry due to her success in the beauty pageant circuit. However, after wiping her resume clean of her past achievements, things began looking up for Berry.
"I decided to take a few titles off of my resume and go with nothing, and I tried to seek out roles where I could lose the beauty pageant image," the Gothika actor said in a 1998 interview. "My first movie, I played a crack-addicted woman who was really down and out. [I] took off all the makeup and just got raw and let another side of me show that I think a lot of people didn't believe that I had."
Though her run as a beauty queen made things hard for Berry prior to landing her big break, she doesn't regret her time in the beauty circuit. Instead, the actor is glad she got to experience a career in pageantry as it ultimately helped her get to where she is today.
"It put me on a journey that, you know, then led me to meet my manager of now 25 years that put me here to be able to sit here and talk to you," Berry told Williams. "Things happen, very poignant, defining things happen in our lives and at the time, we don't know what this is going to mean. It seems so frivolous at the time, a beauty pageant winner, OK. But it led to a lifelong relationship that changed my life."