Halle Berry Reacts to the Death of Her 'B.A.P.S.' Co-Star Natalie Desselle-Reid
Many TV and movie fans were devastated to learn on Dec. 7 that actor Natalie Desselle-Reid had died. With roles in productions such as 1997's B.A.P.S. and the 2000s series Eve, she had been a source of comic pleasure and a great supporting cast member. But for others, like her B.A.P.S. co-star Halle Berry, she was a dear friend. See what Berry said about her death in full, below.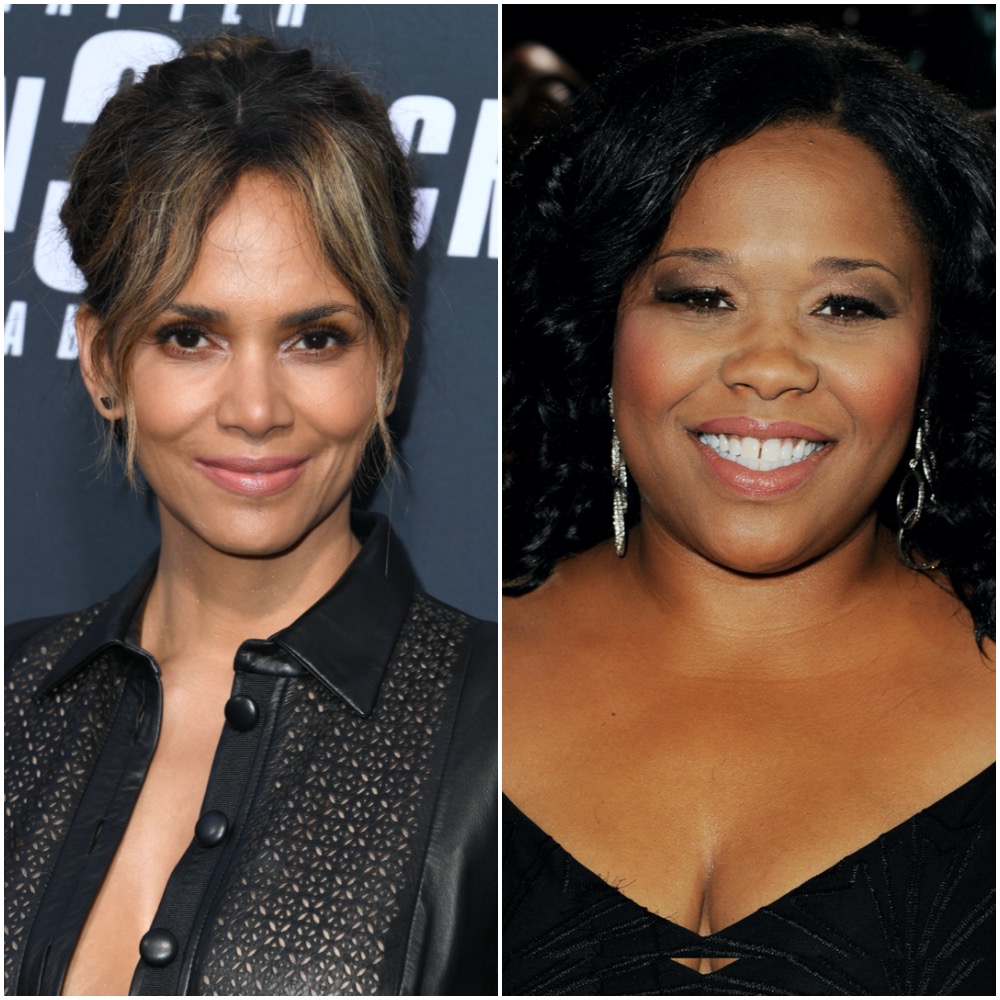 Natalie Desselle-Reid died of cancer
TMZ confirmed Desselle-Reid died on Monday, Dec. 7 after a battle with colon cancer. A source told the outlet the veteran actor had been diagnosed earlier in 2020, keeping her health struggles a secret from fans before her untimely death.
"It is with extremely heavy hearts that we share the loss of our beautiful Natalie this morning," reads a statement shared with TMZ. "She was a bright light in this world. A queen. An extraordinary mother and wife."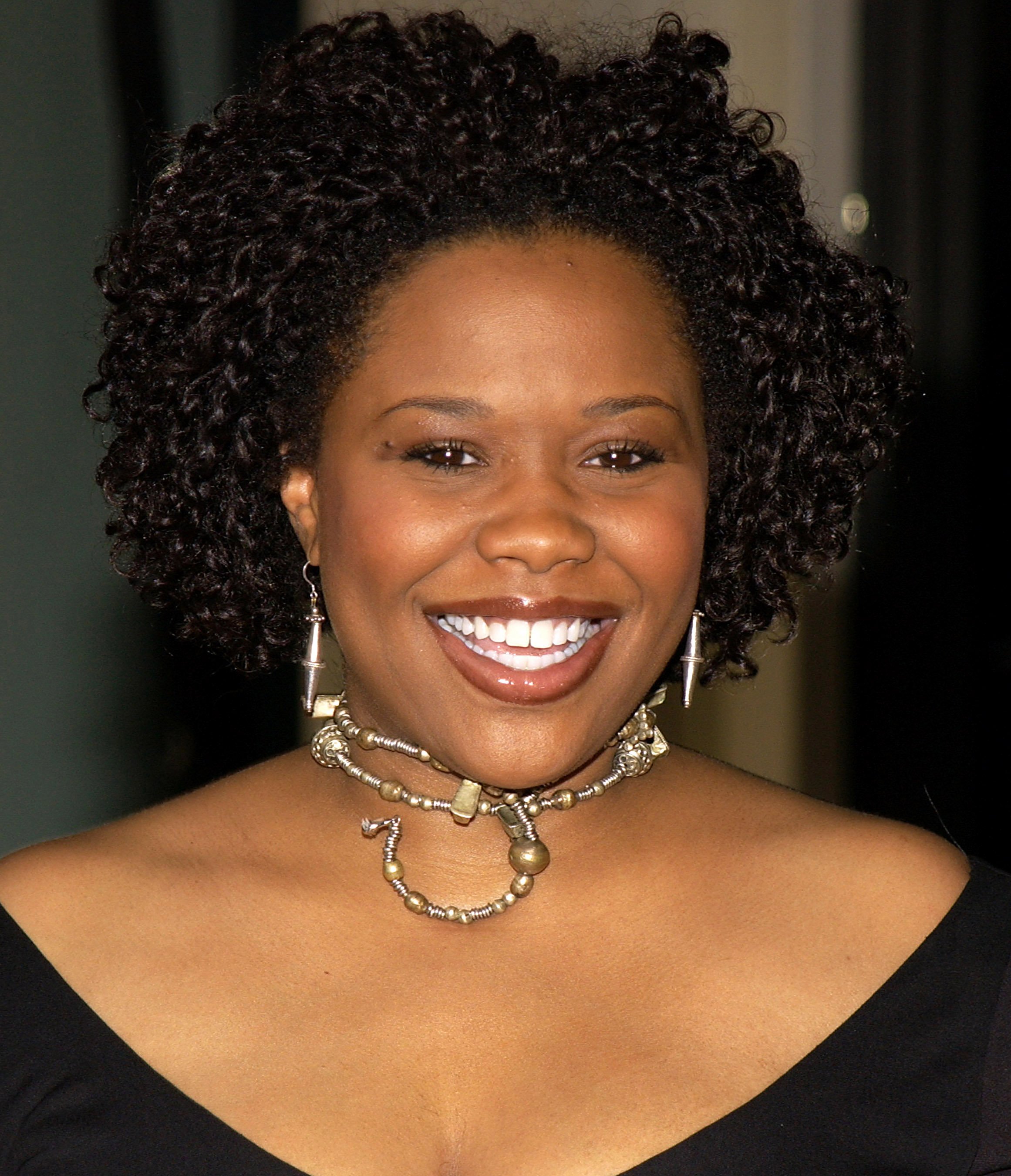 RELATED: Types of Cancer With the Highest Mortality Rates
The news of her death sparked an outpouring of grief, condolences, and supportive messages, including from Berry, who remembered her late co-star on social media.
Halle Berry said she was shocked by the 'devastating news' of Natalie Desselle-Reid's death
Berry first wrote on Twitter that she was "heartbroken" and was "gonna need a minute" to process the news and get her thoughts together.
Later on Dec. 7, she took to Twitter and Instagram with a glowing tribute about Desselle-Reid, who played her sidekick in B.A.P.S., calling the actor "one of the most precious people" she's ever met.
"I'm still processing this devastating news – and as I continue to read all of your kind words, memories of Natalie continue to flood back to me," she began. "Natalie was one of the most precious people I've ever known. The second I met her our hearts were intertwined – we had a connection that was simply unexplainable, and she stayed her same sweet self all the years I knew her."
Halle Berry says she and Natalie Desselle-Reid's death stayed in touch after B.A.P.S.
Berry went on to say that she kept in contact with Desselle-Reid after B.A.P.S., recalling they would sometimes trade content about the movie through the Internet.
"With her I laughed harder than I'd ever laughed before," she continued. "She showed us it was ok to be goofy and funny while still being sincere and extraordinarily kind. She and I would hoot and holler over every BAPS tribute we came across, sending them back and forth to one another, overwhelmed that our on-screen friendship meant as much to you as it did to us. She was especially humbled by that, as am I."
She went on, "Natalie represented actual black women, not what black women are perceived to be. For that she was often underrated, passed over — deprived of the platform she truly deserved. But her light continues to shine through the people who grew up watching her, the people who knew her best and those of us who loved her."
"Above all, she was a daughter, wife, friend and mother; and my heart is with her entire family, especially with Leonard, Sereno, Summer and Sasha," Berry concluded, mentioning the actor's husband and kids. "I'll love you forever my sweet friend. ima miss you Nat Dog!"
RELATED: Classic Film, B.A.P.S., Which Starred Halle Berry, Is Coming To The Stage