Hallmark Channel Rolls Out Holiday-Themed Wines to Pair With Its Christmas Movies
It's Christmas in July over at the Hallmark Channel. Soon, you'll be able to curl up and enjoy those Christmas flicks with a glass of Hallmark-branded wine.
It's Christmas in July over at the Hallmark Channel. The feel-good network is airing some of its most-loved holiday movies through the rest of the month, including favorites like Christmas in Rome, Christmas at the Plaza, and Pride, Prejudice, and Mistletoe. And soon, you'll be able to curl up and enjoy those Christmas flicks with a glass of Hallmark-branded wine. 
Hallmark's Christmas wines are coming soon
Hallmark Channel will launch two new wines (produced with collaboration with lifestyle wine company Wines That Rock) later in 2020. "Jingle" is a full-bodied Cabernet Sauvignon from 2018 with aromas of dark chocolate, cherry, and holiday spice. "Joy" is a crisp 2019 Sauvignon Blanc with notes of tropical fruits, white peach, and ripe pineapple.  
The wines cost $14 a bottle and will be sold in packs of 2, 4, or 6, as well as by the case. You can are preorder the wines now at HallmarkChannelWines.com. The bottles will be shipped in October — just in time for the holiday season and the network's annual Countdown to Christmas. 
"Over the last 10 years, 'Countdown to Christmas' has evolved into something more than a collection of holiday movies, it has become a seasonal lifestyle experience," Danielle Mullin, Crown Media Family Networks' SVP for marketing, said in a statement. The collection's two exclusive varietals are the "perfect accompaniment" to the channel's movies or a gathering of friends and family, she added. 
A limited number of wines will be available for the holiday season. The network recommends ordering now before they are all gone. 
Hallmark Channel fans have their wineglasses ready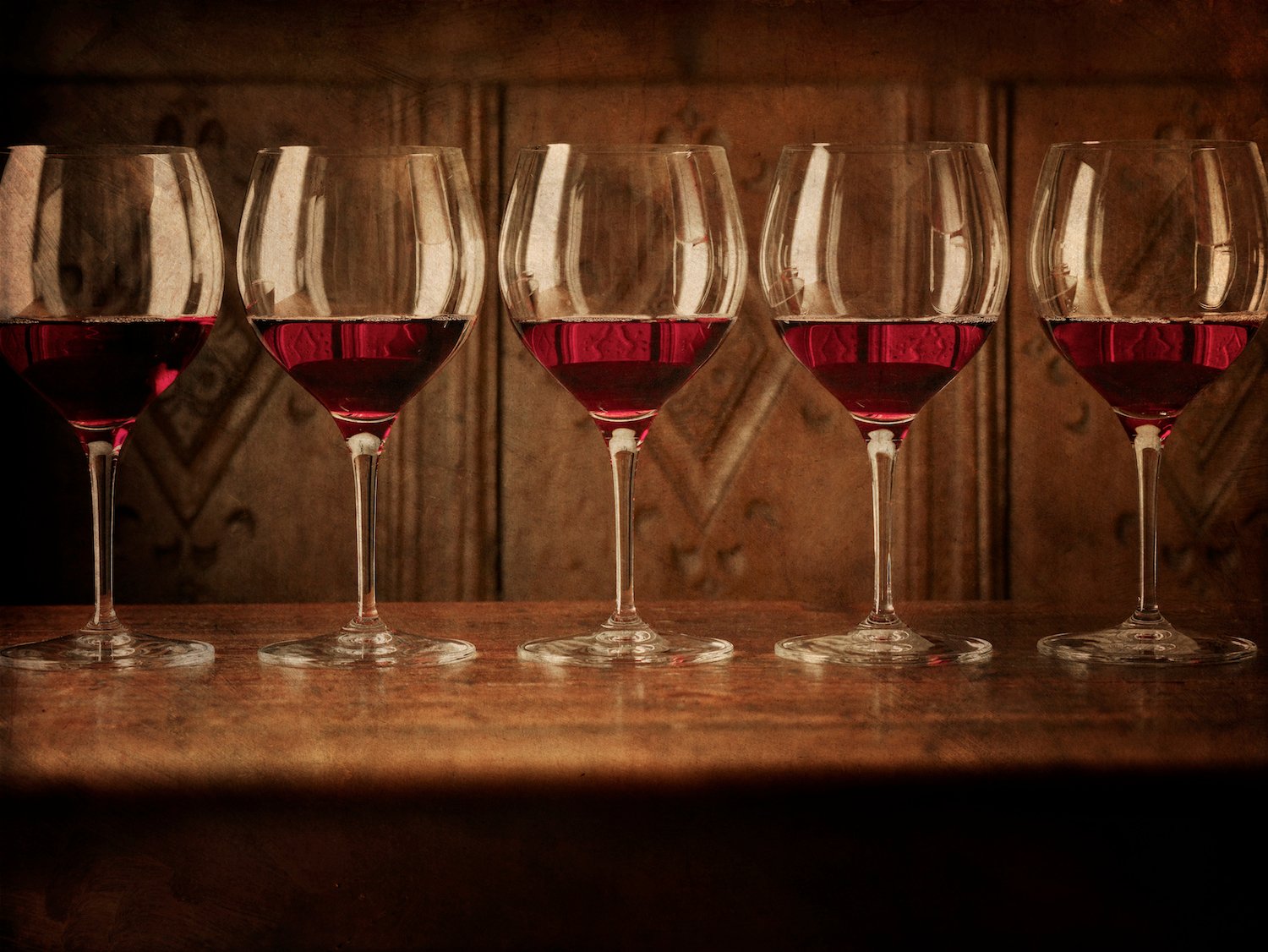 Devoted Hallmark Channel fans were thrilled to hear the network was branching out into the wine business. 
"Y'all are speaking my language," one commented on an Instagram post announcing the news. 
"Just when you think Hallmark can't get any better, it does!!!! Yay!!!" another commented. 
Several people said they'd already placed orders for themselves and their friends. Even Hallmark Channel stars are making room in their wine fridges. 
"Yay!!!!! I CANNOT WAIT TO TRY THESE. CONGRATULATIONS," wrote Cindy Busby, who has appeared in Hallmark movies such as Unleashing Mr. Darcy and the upcoming Romance in the Air (airing August 1 at 9/8c on Hallmark).
"So if someone is in one of the Christmas movies can they have a bottle?? Asking for a friend," commented Hallmark Channel regular Lacey Chabert. 
When is 'Countdown to Christmas' 2020?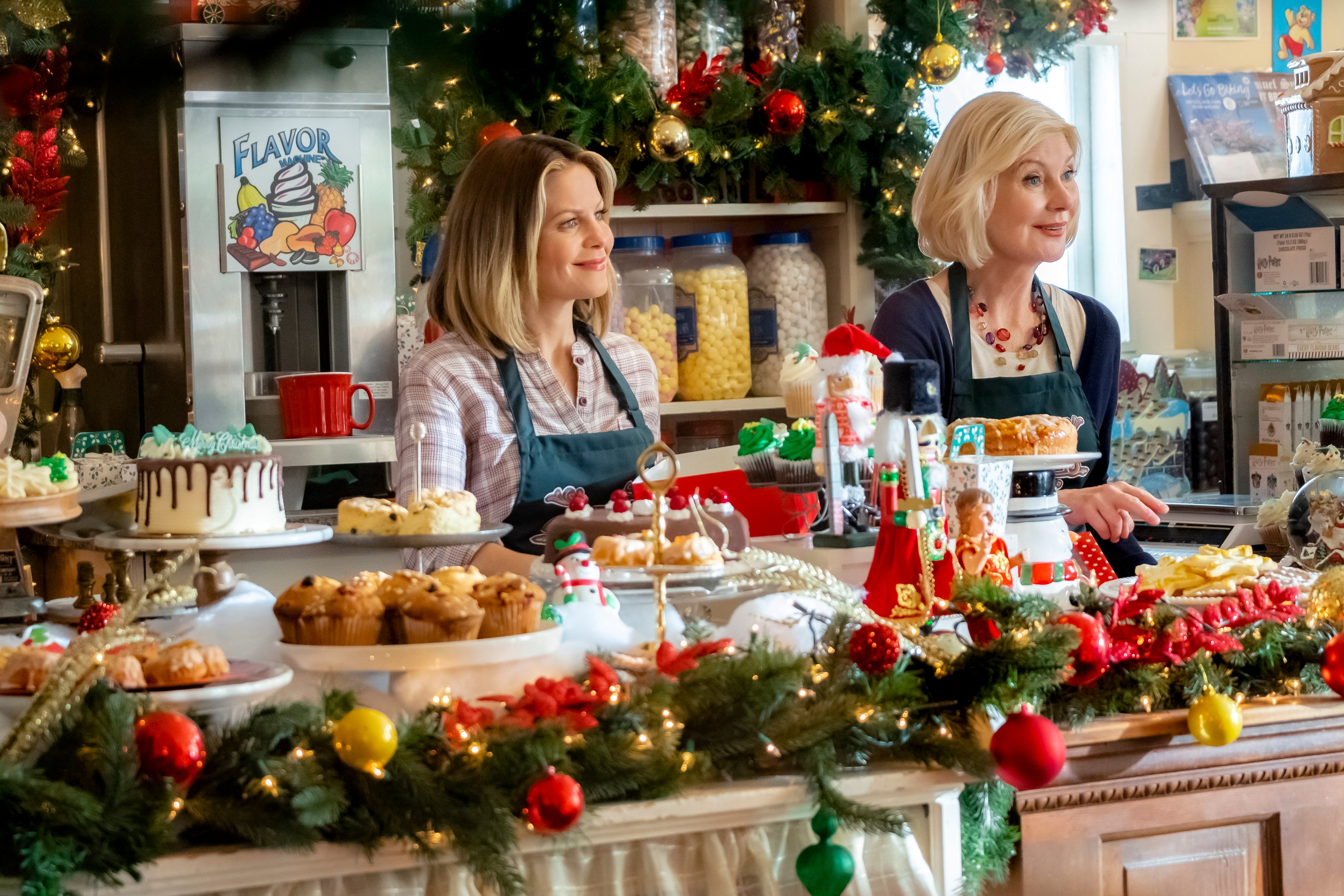 Hallmark hasn't announced a start date for its Countdown to Christmas event, but it typically kicks off in late October. In 2019, 40 new original holiday movies aired on Hallmark Channel and its sister network, Hallmark Movies and Mysteries. 
Earlier this year, the network halted production on its shows and films due to the coronavirus (COVID-19) pandemic. It's not clear if that work stoppage will affect this year's Christmas movie lineup. But in an interview with Entertainment Tonight, Candace Cameron Bure revealed she was headed to Canada to resume work on the Aurora Teagarden Mysteries series. After filming on that wraps, she'll be getting to work at her 9th Hallmark Christmas movie. 
Check out Showbiz Cheat Sheet on Facebook!