Hallmark Channel's 'Summer Nights' Lineup Includes Four All-New Movies
Hallmark Channel is delivering some serious summer vibes. The feel-good network has four all-new movies on deck for its upcoming "Summer Nights" programming event. Viewers can expect films set in swoon-worthy vacation destinations and featuring familiar Hallmark stars, including Ryan Paevey, Ashley Williams, and Luke Macfarlane.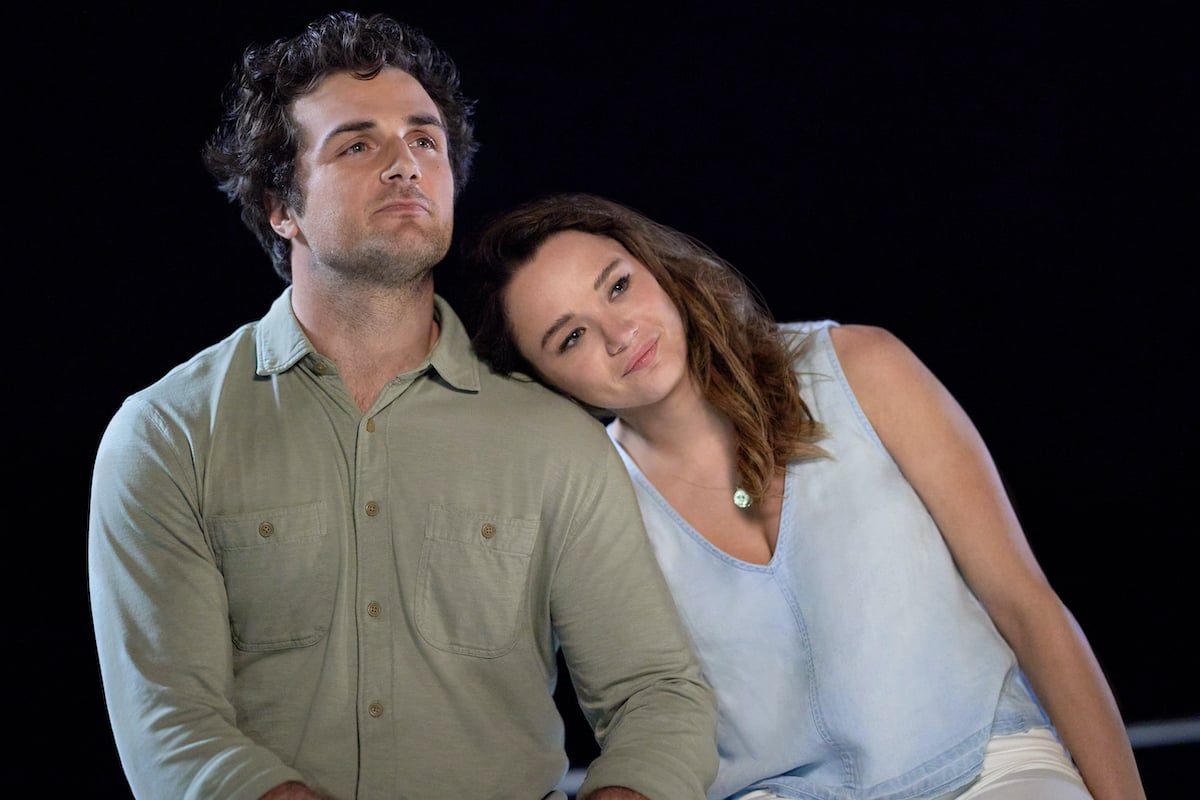 Hallmark Channel kicks off "Summer Nights" with Hidden Gems on June 4. It takes place in Hawaii and follows a woman named Addie (Hunter King) who visits Honolulu for her sister's destination wedding. During a paddleboarding session, she loses a cherished ring she inherited from her grandmother. She hires Jack (Beau Mirchoff), a local dive instructor, to help her find the treasured keepsake on the ocean floor.
Hidden Gems airs Saturday, June 4 at 8 p.m. ET.
'Caribbean Summer' airs June 11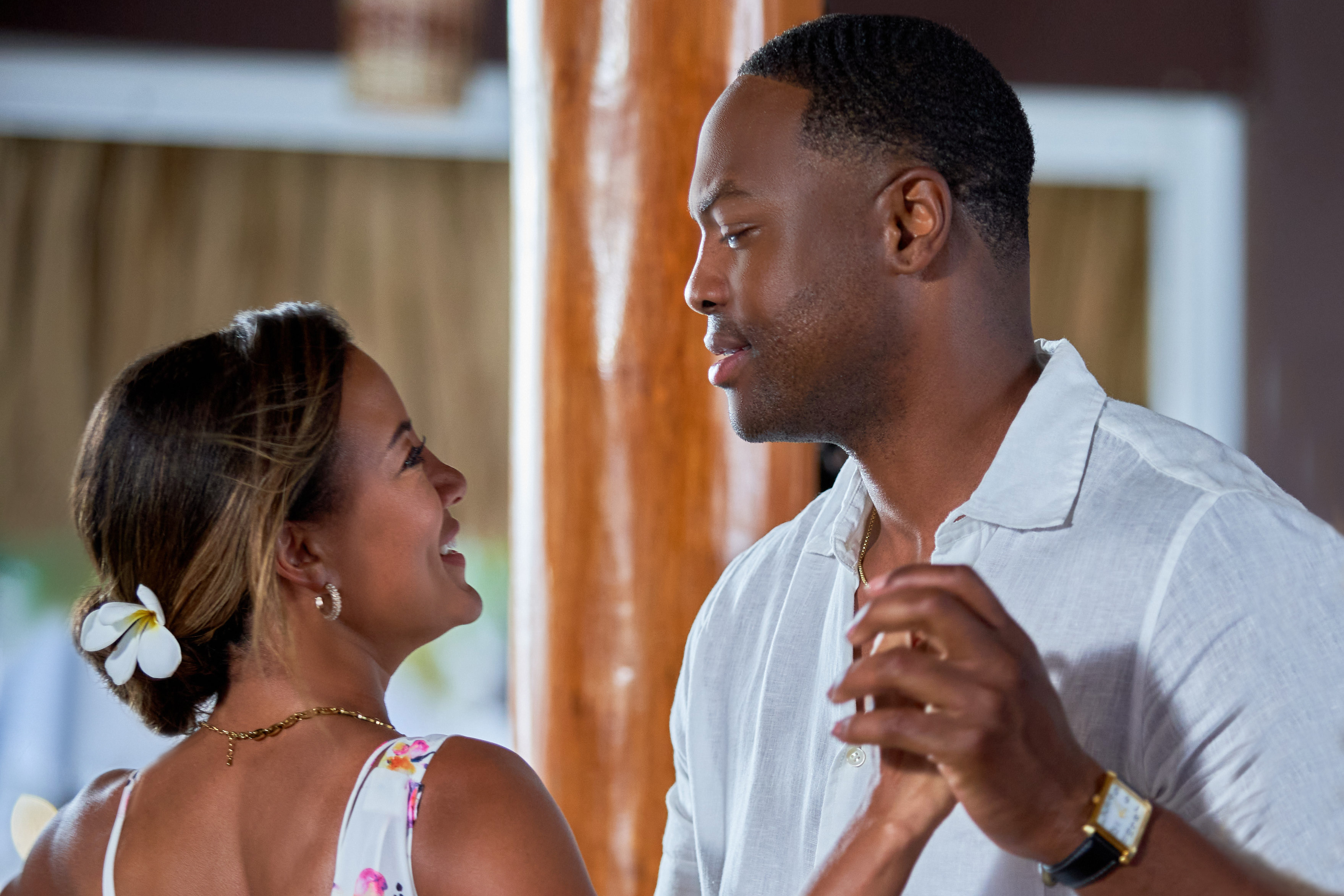 A news producer named Jade (Heather Hemmens) is ordered to take some time off following an embarrassing on-camera gaffe. She heads to a relaxing island in the Caribbean. Once there, she develops a relationship with Ford (Ser'Darius Blain),the owner of the house she's rented. But when she realizes who Ford really is, she's torn between following her heart or pursuing a story that could change the course of her career.
Caribbean Summer, which was filmed on-location in Belize, airs Saturday, June 11 at 8 p.m. ET.
'Moriah's Lighthouse' airs June 18
Moriah (Rachelle Lefevere) is a woodworking artisan who lives in a town on the French coast. Her dream is to restore the local lighthouse, but when Ben (Luke Macfarlane) arrives in town, he may derail her plans. This movie is based on a book by Serena Miller.
Moriah's Lighthouse airs Saturdays, June 18 at 8 p.m. ET.
'Two Tickets to Paradise' airs June 25
Hannah (Williams) and Josh (Paevey) have both been left at the altar on their wedding day. The two – each reeling from the shocking turn of events – meet at a local park. They encourage each other to take their honeymoon trip despite heartbreak. But it turns out that they're both traveling to the same tropical resort. Once they arrive at the resort, they keep crossing paths.
Two Tickets to Paradise airs Saturday, June 25 at 8 p.m. ET.
Color My World With Loves airs June 12 on Hallmark Movies & Mysteries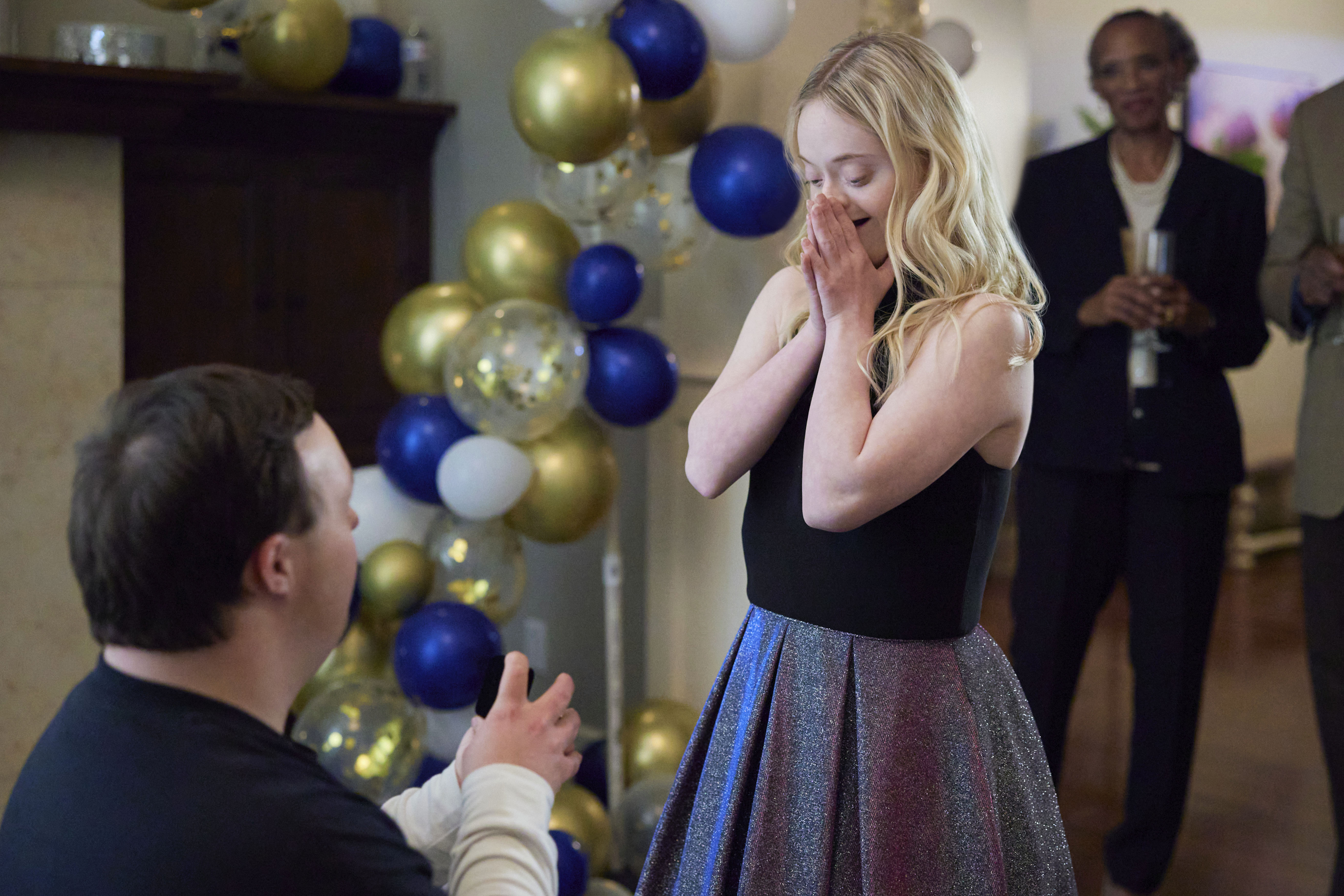 Kendall (Never Have I Ever's Lily D. Moore) is a talented artist with Down Syndrome. She meets Brad (David DeSanctis) at a cooking class, and a romance quickly blossoms. Kendall's mother Emma (Erica Durance) has reservations about her daughter's new relationship, but with the help of Nic (Benjamin Ayres), a friend of Brad's family, she eventually realizes she needs to let Kendall make her own choices.
Color My World With Love airs Sunday, June 12 at 9 p.m. ET on Hallmark Movies & Mysteries.
For more on the entertainment world and exclusive interviews, subscribe to Showbiz Cheat Sheet's YouTube channel.