Hallmark Confirms 'When Calls the Heart' Christmas Special Is Not Happening in 2020
Hallmark unveiled its 2020 Christmas movie schedule on Sept. 23. This year, 40 all-new holiday films will air on the Hallmark Channel and its sister network, Hallmark Movies & Mysteries. But when eagle-eyed When Calls the Heart fans looked at the holiday movie lineup, they noticed something was missing. The show's annual Christmas special, which typically airs on Christmas Day, wasn't on the list. 
Hallmark confirms there will not be a 'When Calls the Heart' Christmas special in 2020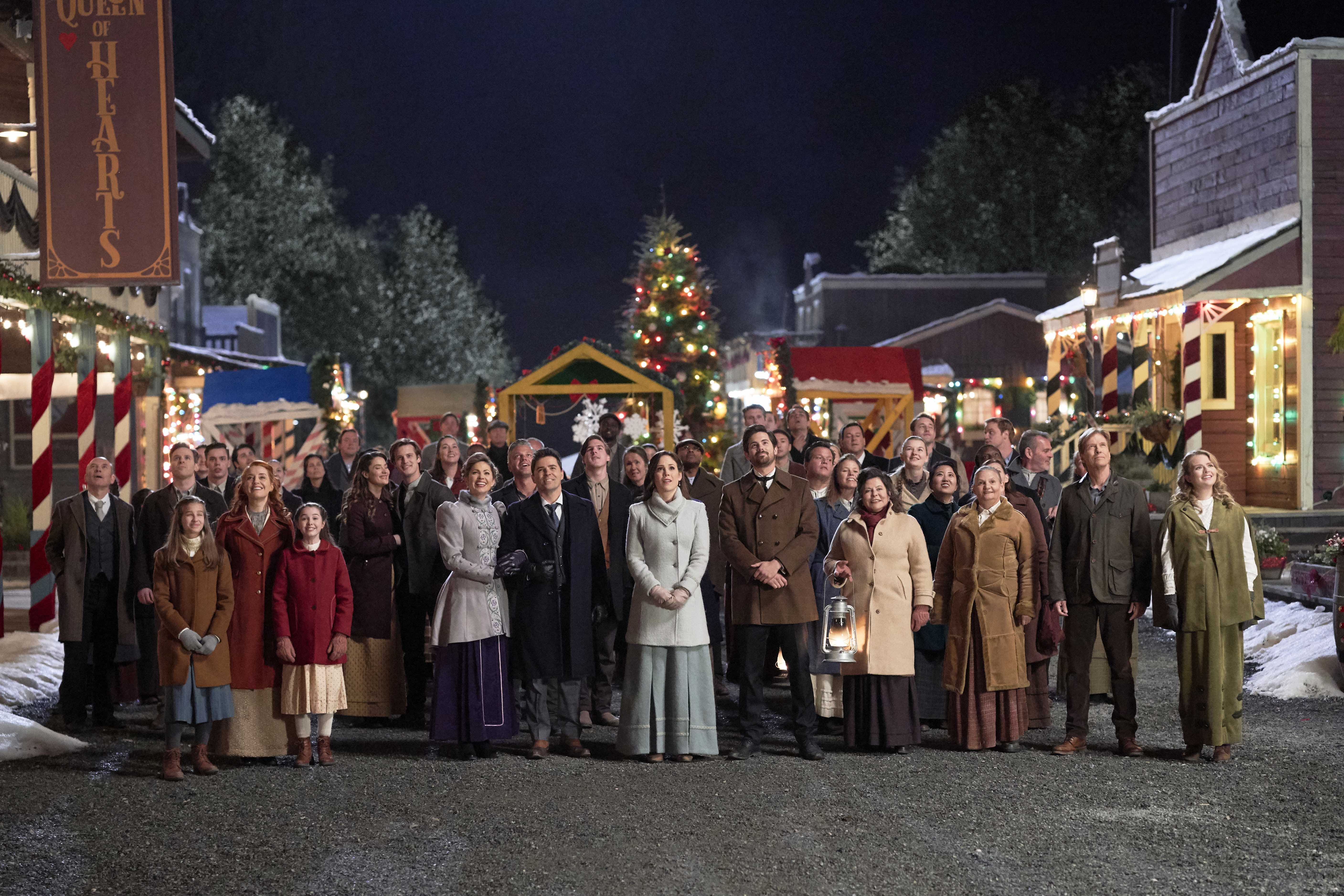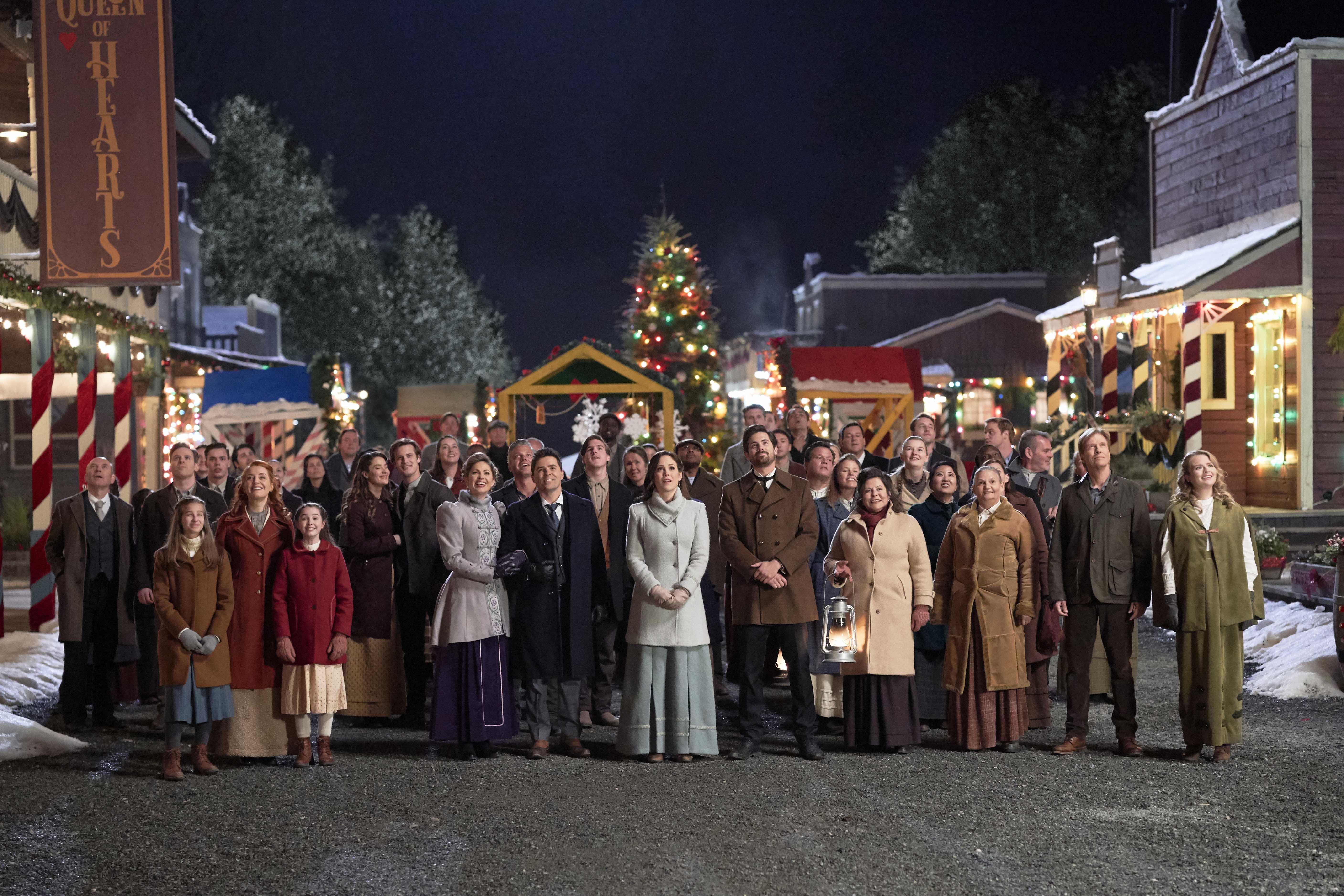 In July, Hallmark released a list of movies it planned to air during this year's "Countdown to Christmas" event. An untitled When Calls the Heart Christmas special was included. Unfortunately for Hearties, plans for that movie have been shelved. 
The bad news came in a tweet from the network. A Heartie tweeted at Hallmark, wanting to know why a When Calls the Heart Christmas special wasn't on the schedule. In a reply, the network said it wasn't able to complete a Christmas movie this year. 
A special "wasn't in the Christmas cards this season," executive producer Brian Bird shared, according to a post from the show's Instagram account. "If there ever was a year when the complicating factors of life would force a change in plans… 2020 is it," he added. 
Hearties will get extra episodes in season 8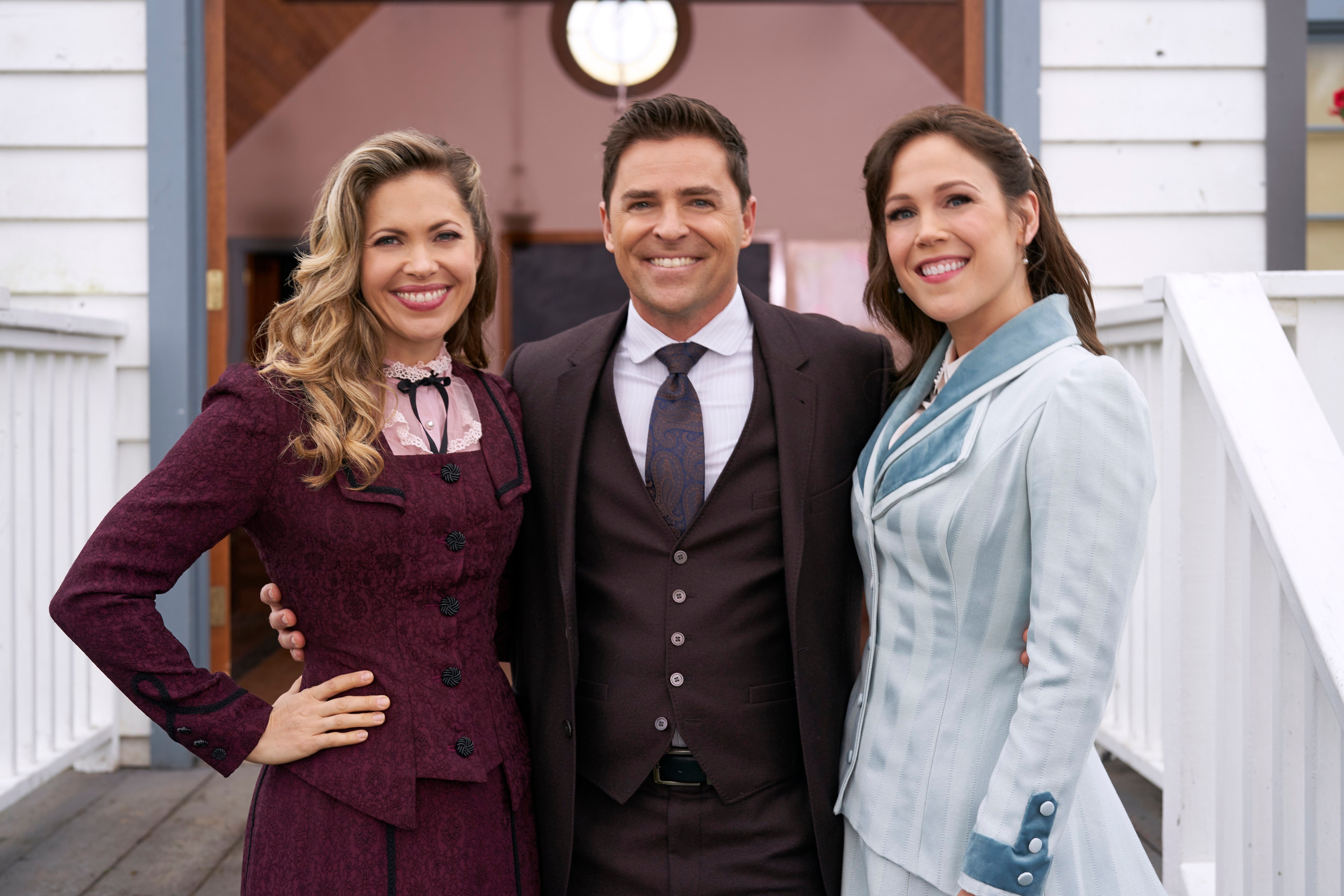 While a When Calls the Heart holiday film isn't happening this year, the news wasn't all bad for fans of the heartfelt period drama. The network says the upcoming season 8 will feature more episodes than normal. 
"[W]e heard you and have added 2 new episodes this coming season," the network tweeted. Recent seasons of the show have included 10 episodes, but 12 episodes are planned for next season, which will likely air sometime in 2021. 
In addition to a longer season 8, Hearties can expect "a special surprise" on Christmas Day. 
Though there won't be a new WCTH Christmas movie in 2020, fans will soon get a chance to rewatch last year's special. When Calls the Heart: Home for Christmas will air on Hallmark Channel on Friday, Oct. 16 at 7 p.m. ET. 
'When Calls the Heart' fans react to the news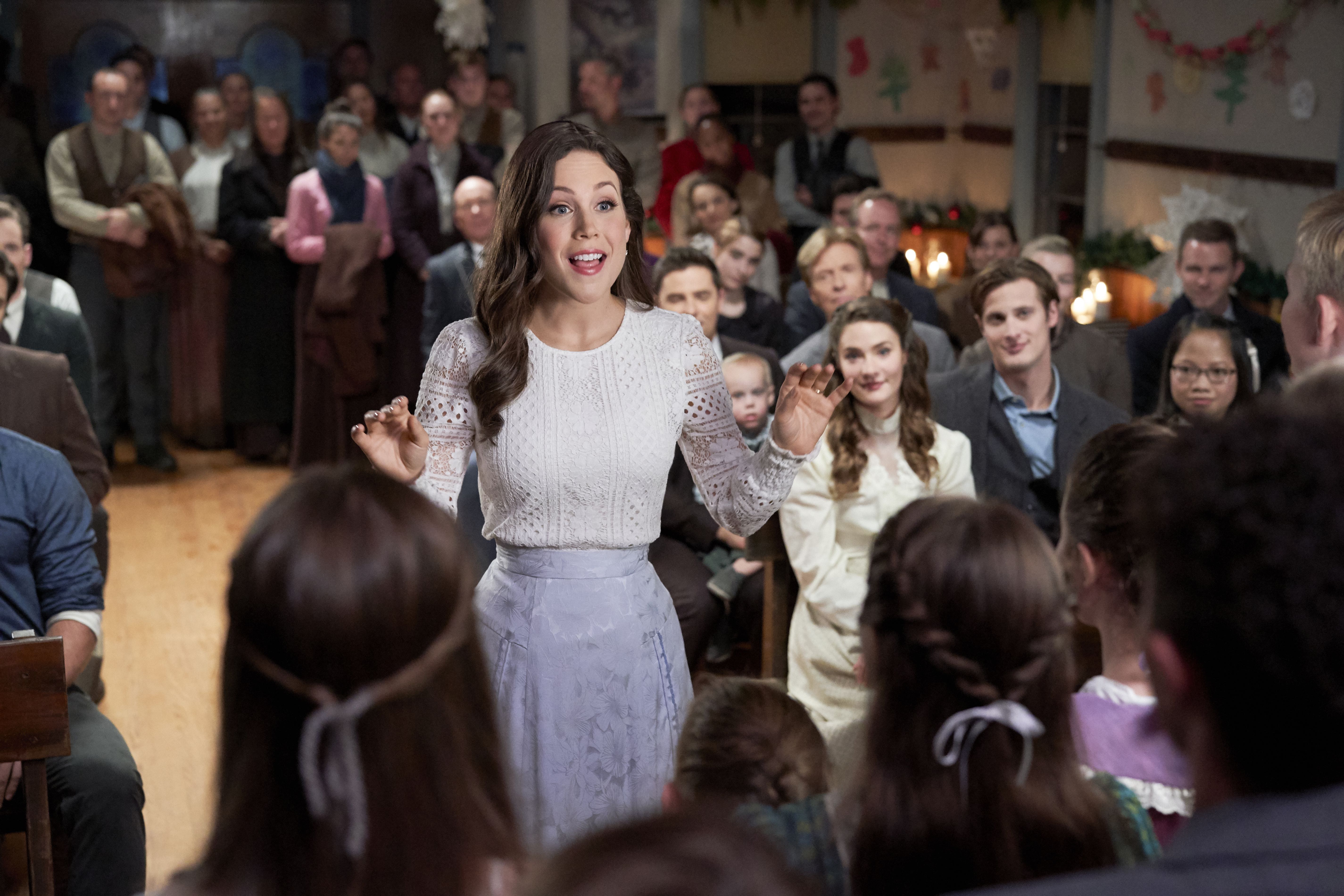 On social media, Hearties reacted to the news that the show's holiday special had been canceled. While many were disappointed, they also understood that unusual circumstances forced the network to make the decision to not move forward with the movie. 
"I am just glad we are getting a season 8," one fan commented on Instagram, adding they "had doubts [that] with COVID it would even be possible."
Many thanked the show's cast and crew for their work on the series and said they were looking forward to the new season.
"We totally understand," one person wrote. "With everything going on in the world I am just so thrilled for Season 8!!"
Check out Showbiz Cheat Sheet on Facebook!