Hallmark Countdown to Christmas 2021: Highlights From the New Movies
Hallmark's Countdown to Christmas 2021 features a new movie, 'A Christmas Treasure,' starring Jordin Sparks. Here's what else we know about the holiday event.
Hallmark Channel is hanging the mistletoe and pouring the egg nog. Hallmark Christmas movies are a staple around the holidays. And the channel's annual Hallmark Countdown to Christmas 2021 has you covered.
Countdown to Christmas 2021 features a new movie starring Jordin Sparks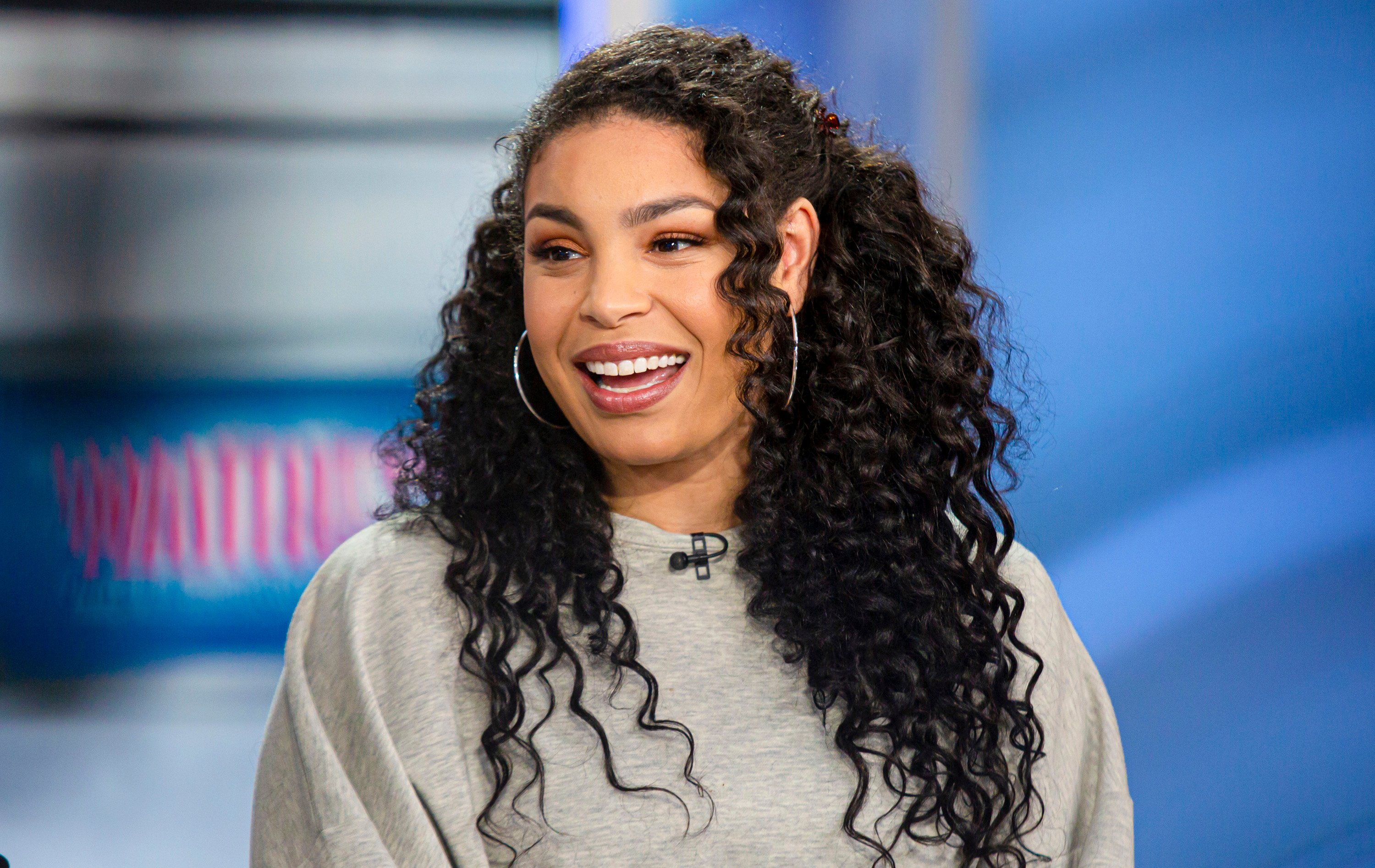 This year, Hallmark's yuletide celebration features a brand-new movie titled A Christmas Treasure. It stars American Idol winner Jordin Sparks and Michael Xavier, Deadline reports. Sparks sings two classic Christmas tunes in the film: "This Christmas" and "Oh Holy Night."
The movie's familiar big city vs. small town plot follows a woman named Lou (Sparks), who has to decide whether to continue working for her family's newspaper in Pine Grove or move to New York to pursue her writing career. Meanwhile, a chef named Kyle (Xavier), also at a crossroads, visits town for the holidays. Both Lou and Kyle have doubts about what the future holds, but their connection and the magic of the Christmas season help them figure out a way forward.  
"Christmas is so special to me and I'm thrilled that I get to share this festive movie with you all this year," Sparks told Deadline. "I loved being able to perform some of my favorite Christmas melodies, one for the first time, as part of the movie. Joining the Hallmark family is a dream come true! I know people are going to fall in love with Lou and our story that truly represents the phrase, 'Home is where the Heart is.'"
Candace Cameron Bure is back with 'The Christmas Contest'
Queen of Christmas Candace Cameron Bure stars as Lara in The Christmas Contest. According to the plot summary on the Hallmark website, "Exes Lara and Ben compete in a Christmas contest to win money for the charity of their choosing. The city watches them battle and choose what is more important, victory or love."
Playing Ben is Bure's former Fuller House co-star John Brotherton. Brotherton's Fuller House character was D.J.'s (Bure) co-worker and love interest Matt Harmon. 
Bure has previously been in such Hallmark Christmas movies as If I Only Had Christmas, Christmas Town, and A Shoe Addict's Christmas. 
​​More new Hallmark Christmas movies
Another Hallmark Christmas movie favorite, Lacey Chabert stars in Christmas at Castle Hart. Its synopsis reads: "Brooke Bennett [Chabert] goes to Ireland for Christmas to search for her Irish roots. While there, she meets charming Aiden Hart, Earl of Glaslough [Stuart Townsend]. Mistaken for an elite event planner, she's hired to host his castle's epic Christmas party."
Former Desperate Housewives stars James Denton and Teri Hatcher reunite for A Kiss Before Christmas, alongside Marilu Henner. "When nice-guy Ethan casually wishes his life had taken a different course, he wakes up the next day to find nothing is the same — he's not married to his wife Joyce, he doesn't have two teenaged kids and he's CEO of his company," its Hallmark synopsis says. "If he wants to reclaim his original life and the family he loves, he must convince Joyce he's telling the truth and win her over…and he only has until Christmas Day."
Finally, Danica McKellar stars in what might be her last Hallmark Christmas movie for a while, as she moving to Hallmark competitor GAC Family. In You, Me and the Christmas Trees, McKellar plays evergreen expert Olivia. Per the synopsis: "Just days before the holiday, [Olivia] agrees to help Jack [Benjamin Ayres], a fourth generation Christmas tree farmer in Avon. A mysterious illness has befallen their firs, causing them to die out and threatening his family's 100-year business. As Olivia tries to get to the root of the problem and extends her stay in town, she and Jack spend more time together and feelings begin to develop."
Check out Showbiz Cheat Sheet on Facebook!