'Halloween': Jamie Lee Curtis Revealed 'What Is So Special' About Laurie Strode
Jamie Lee Curtis' Laurie Strode exists in a class of iconic scream queens who stand the test of time. She ranks among Heather Langenkamp's Nancy from A Nightmare on Elm Street and Neve Campbell's Sidney Prescott of Scream. And, of course, she shares such a label with her incomparable mother, Janet Leigh. For, what scream queen is more legendary than Marion Crane from Psycho —  a woman who arguably created a character type that would go on to feature in horror narratives for decades to come?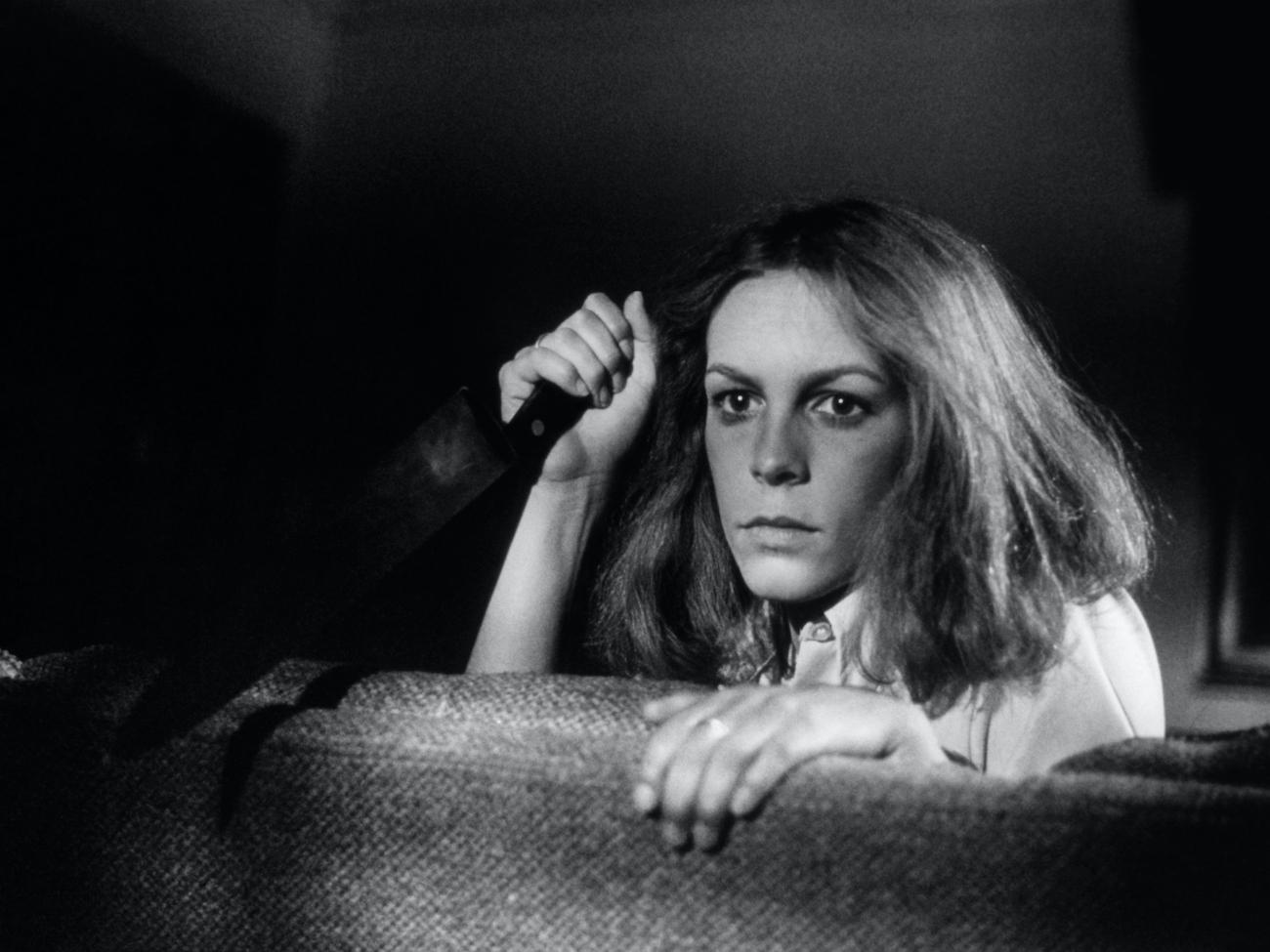 In the 1978 John Carpenter movie, Jamie Lee Curtis played Laurie Strode — an innocent and intelligent girl with a full life on the horizon. Strode's ideal life is abruptly seized and dismantled when an imminent threat forces a speedy transition from frozen and afraid to empowered and steadfast. During an interview with BlairWitch.De, Curtis explained what makes Strode "so special," and why the original movie worked so well. 
Jamie Lee Curtis on the original 'Halloween' 
The BlairWitch interviewer noted that Strode has "struck such a nerve with the zeitgeist" and asked Curtis to explain why she thinks the character is "so special." Curtis said that the woman's touch played a pivotal factor, noting: 
"Well, I think you have to just really go to the first one. Because I think really what it was, is that John Carpenter and Deborah Hill…you can't leave out Deborah Hill because I think the woman's touch is what made these three women characters so real."

BlairWitch.De 
Curtis said 'Halloween' pitted 'pure innocence' against 'pure evil' 
Curtis then honed in on Myers and Strode — explaining that they were two utterly opposite forces colliding. Their inner duality was in literal and metaphorical conflict in the original film, and Curtis suggested that such a "random" collision made the film so memorable. Curtis said:
"She [Strode] represented true innocence, and if you're going to make a movie about pure evil, what are you going to put opposite it? Pure innocence. It's like what an amazing thing to collide in a movie…in a movie where it's a real place with real people. Pure innocence, pure evil randomly meeting. That is what I think it was…"

BlairWitch.De
Curtis explained that the writers created a "true vulnerable human being to go against this horrible person." And, that simple conflict, that shock appeal, that "random" and seemingly purposeless collision made for such a twistedly enjoyable viewing experience.