'Halo' on Paramount+ Is Keeping 1 Important Aspect of the Showtime Version
Showtime executives Gary Levine and Jana Winograde discussed the 'Halo' TV series with the Television Critics Association. Originally developed by Showtime, 'Halo' will stream on Paramount+ in 2022 but Levine and Winograde said it retains an important Showtime quality.
Showtime had been developing a Halo TV series for years. In February, the new streaming service Paramount+ announced Halo would be their streaming exclusive. Both Showtime and Paramount+ are under the Viacom umbrella. Still, Showtime network execs said they have left one stamp on the series.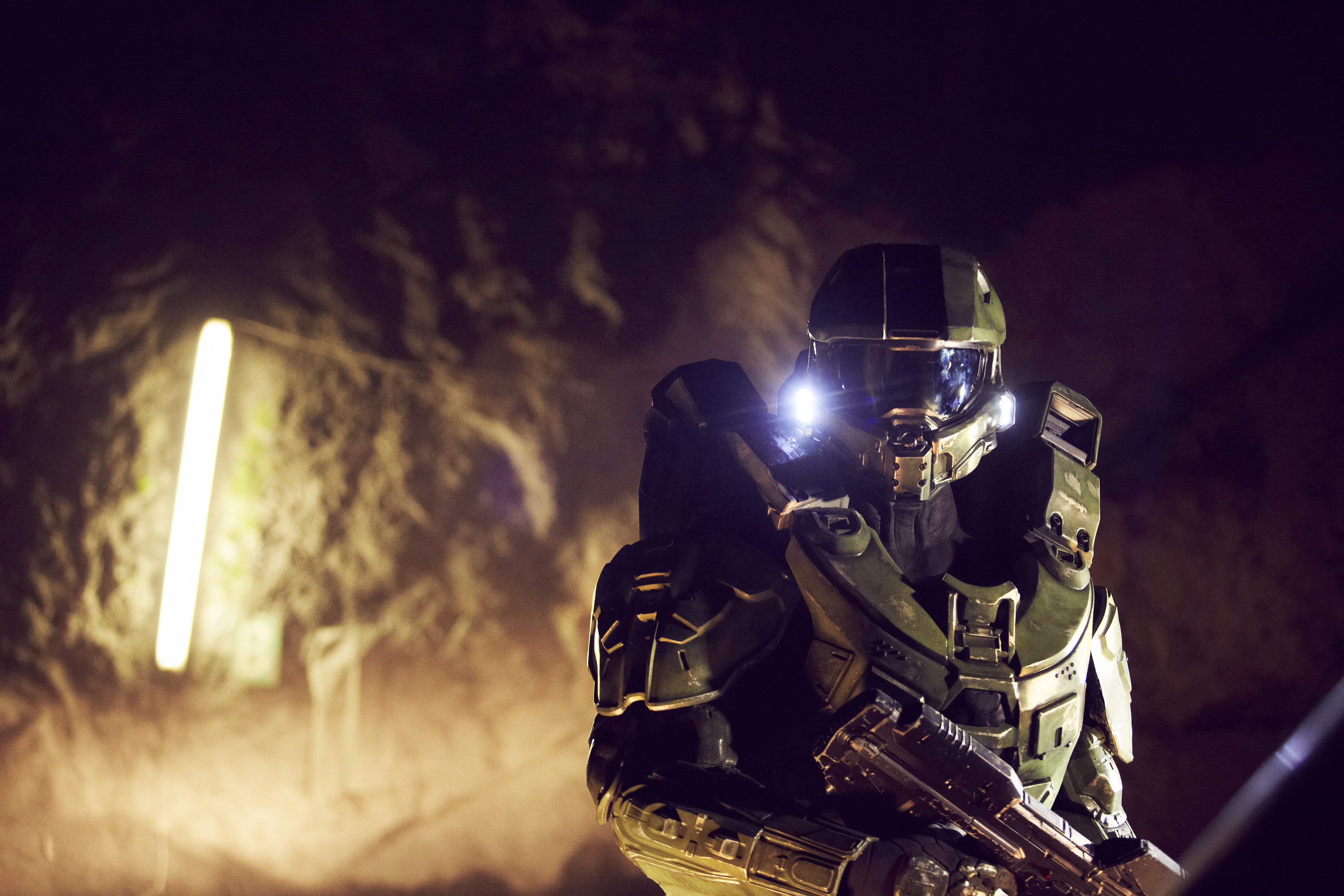 Showtime Presidents of Programming Jana Winograde and Gary Levine spoke with the Television Critics Association on Aug. 24. They explained how Paramount+ will pick up and run with the Halo Showtime developed. 
This part of 'Halo' won't change at Paramount+
Winograde said that Halo was always a black sheep on the Showtime slate. However, the Showtime drama aspect will remain in the Paramount+ series.
"The truth is that it was always a bit of an outlier for us in terms of its fit in the Showtime universe," Winograde said. "We did an amazing job of imbuing into the series the character drama that we're so well known for. But at the end of the day, it is a big, broad, big—tent show. So when Paramount+ came into being, it really was a natural fit there."
Levine agreed the network struggled to find a place for Halo among its slate. Showtime is better known for dramas like Shameless, City on a Hill and Your Honor.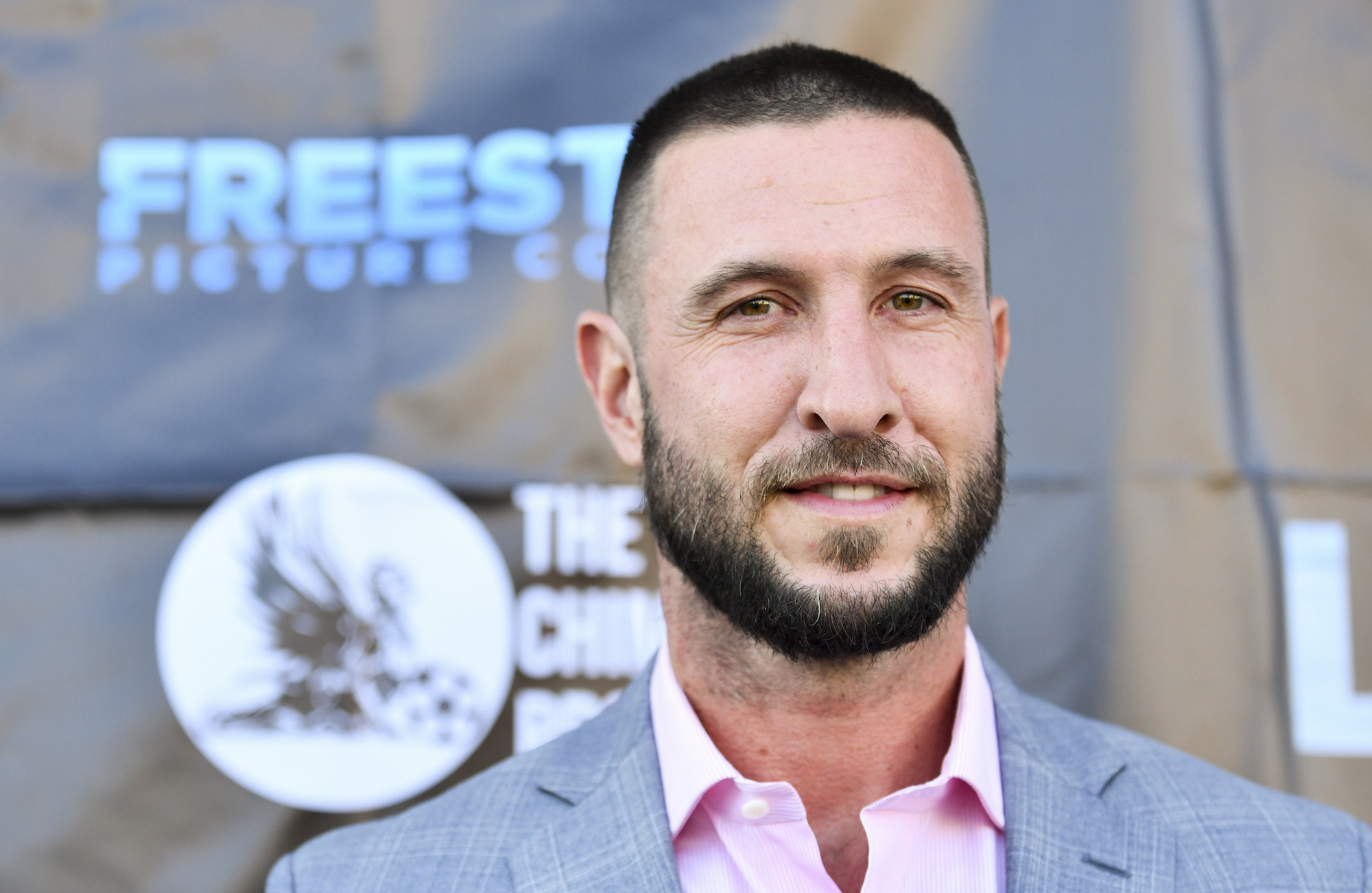 "Look, we started developing Halo seven years ago when there was no Paramount+ or even the glimmer of an idea about it," Levine said. "It was always a bit of an odd fit. You know, 'What is Showtime doing talking a video game, a first—person shooter video game, and putting it in their dramas?' We worked real hard over all those years, as Jana has said, to find ways that it could fit. But when Paramount+ emerged, it seemed like it was a better fit for Paramount+.  
Paramount+ will add resources to 'Halo'
Halo was already in production under Showtime when Paramount+ took over. However, when it finally releases in 2022, Paramount+ will spend more to make sure everyone knows aboutit.
"Paramount+ is going to launch this in an amazing way," Winograde said. "They are going to throw big resources at it. And that's going to be tremendous for the company as a whole, for 343 which owns the Halo franchise, for us as the studio."
Showtime will still continue to consult on Halo creatively, Winograde said.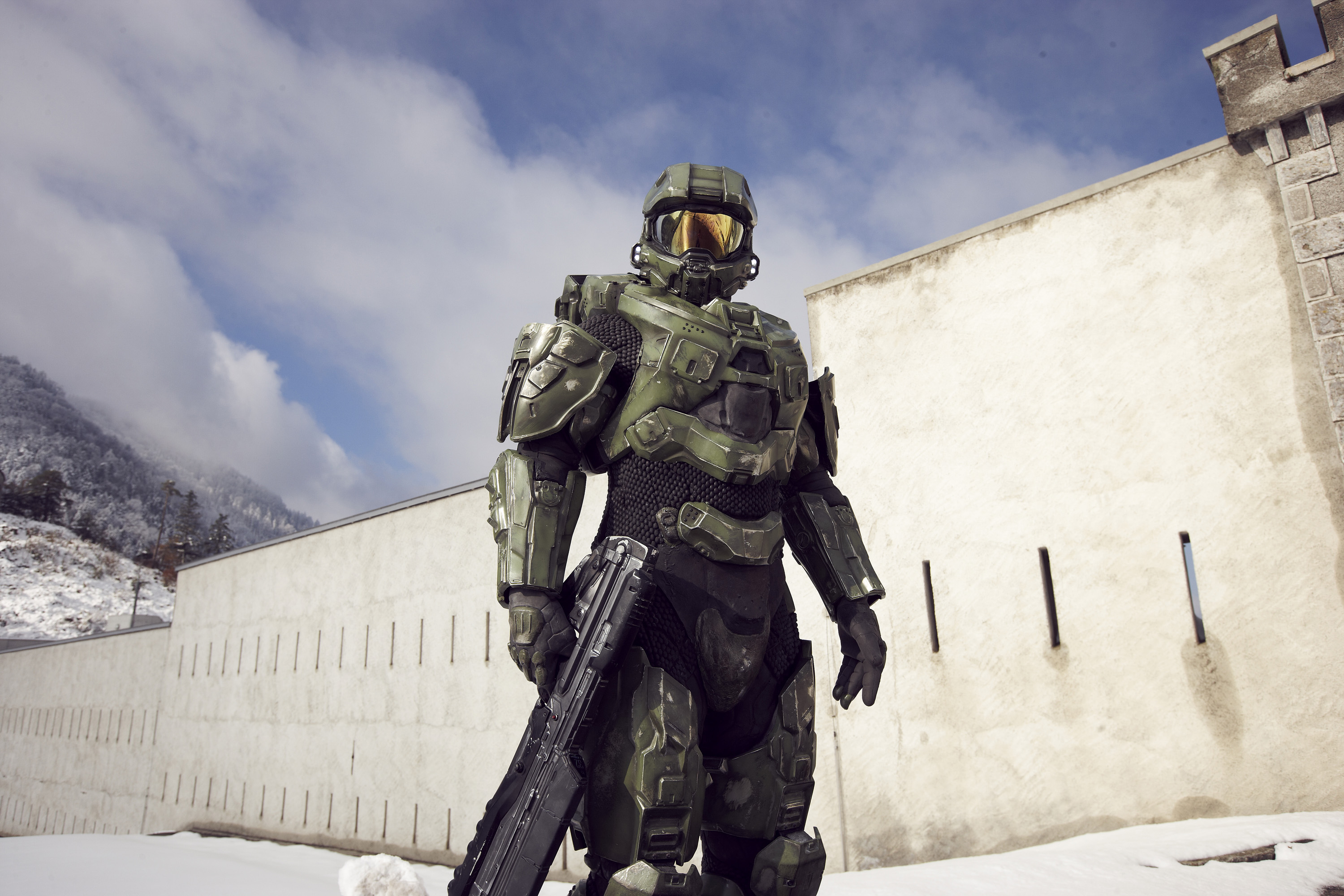 "We love Halo, we have great affection for it and that's a good fit, because we continue on at the studio," Winograde said. "So we're going to be intimately involved with the creative and the production of it."
Paramount+ and Showtime made a trade 
Showtime also got something in return for the Halo deal. Paramount+ was developing an adaptation of the film The Man Who Fell to Earth . That will now air on Showtime instead. Man is based on the 1976 movie starring David Bowie, directed by Nicolas Roeg and based on the Walter Tevis novel. Chiwetel Ejiofor will star in the Showtime series. 
"We did a one-time trade," Levine said. "You can have Halo. We'll take Man Who Fell to Earth. We're happy, they're happy. I think both shows will thrive in their new environments. As Jana said, creatively we're as involved as we've ever been on Halo. We're going to get enormous satisfaction from that. But, these are two distinctly different services with two very different missions, and I think we will stay true to our brand. We have high hopes for Paramount+ to define itself."