Halsey Filmed the 'Be Kind' Music Video With a Broken Ankle and Fans Are in Awe
On June 27, Marshmello and Halsey released the music video for their single "Be Kind." In the music video, Halsey dances despite the fact she had a broken ankle at the time she filmed it. Because of this, fans of the singer are even more impressed with her than they were before.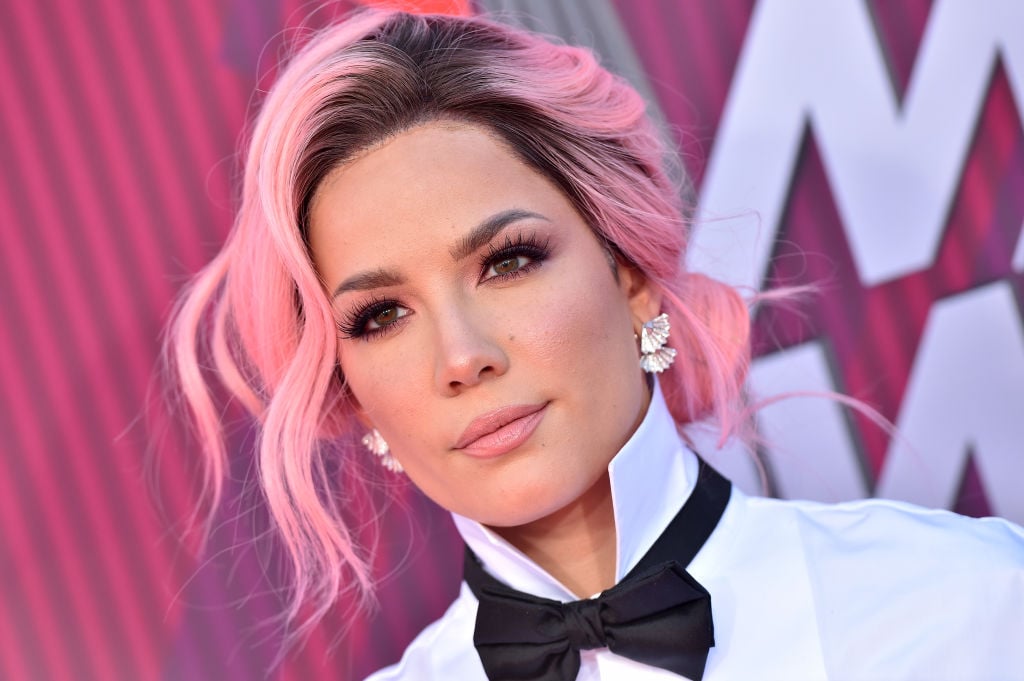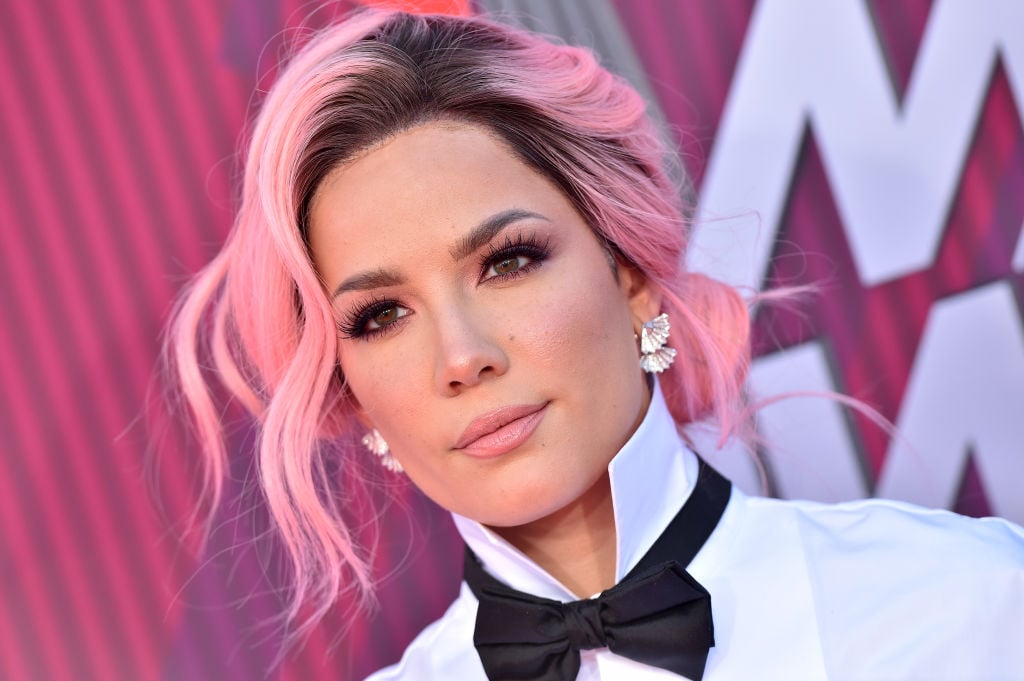 'Be Kind' was released in May
Halsey and Marshmello released their collaboration track on May 1. The lyrics focus on someone who is struggling while trying to encourage them to treat others with kindness.
"Wanna believe, wanna believe / That even when you're stone cold, you're sorry / Tell me why you gotta be so outta your mind, yeah," Halsey sings in the first verse.
As the song progresses, the lyrics encourage the subject of the song to work through their issues so that they can be kind to those in their life.
"I don't know why you hide from the one / And close your eyes to the one / Mess up and lie to the one that you love / When you know you can cry to the one / Always confide in the one / You can be kind to the one that you love," Halsey sings in the chorus.
RELATED: Fans Can't Get Enough of the Lyrics to Halsey and Marshmello's 'Be Kind'
Halsey danced with a broken ankle in the music video
In an interview with Roman Kemp on Capital Breakfast on May 25, the singer revealed that she broke her ankle while loading the dishwasher.
"I was loading the dishwasher and I pulled the door down to load the dishwasher," she said. "And the kitchen floor was wet and I tripped over the dishwasher door. And after, you know, 2,000 live shows, where I'm jumping around for two hours, I finally fractured my ankle. In the kitchen. At my house."
Despite her broken ankle, the singer still danced throughout the entireity of the "Be Kind" music video.
"I'll tell u guys more about it soon but this video was wild to create," Halsey tweeted, "Learning choreo on FaceTime, then I broke my ankle, we used a Bolt camera so it was all programmed beforehand so there wasn't a human physically operating it, the team that rendered the worlds. It was wild!"
The singer also reminded fans that while the music video is only a few minutes long, filming the music video for "Be Kind" took a whole day.
"I didn't do just a couple! When you make a music video you have to shoot it all day! I did that choreo for 12 hours straight! put some respect on it haha," she tweeted.
Fans are in awe of Halsey
While fans know that Halsey is capable of great things, knowing she danced so well with a broken ankle truly left them amazed.
"halsey really just did an entire dance production in her living room… with a broken ankle… i'm still processing," a fan tweeted.
"halsey danced alone in front of a camera for 12 hours with a broken ankle what did you do in quarantine," wrote a Twitter user.
"halsey really danced in the be kind music video with a broken ankle… is there anything she can't do? she is invincible," one fan tweeted.