Halsey Officially Cancels Her Manic World Tour
Halsey released her album Manic on Jan. 17, 2020. The singer-songwriter then began the Manic World Tour in Europe. Due to the coronavirus (COVID-19) pandemic, Halsey postponed the North American leg of the tour.
On Jan. 22, Halsey announced that the remainder of the Manic World Tour is officially canceled. The singer issued a statement on social media and vowed that fans' "safety is the priority."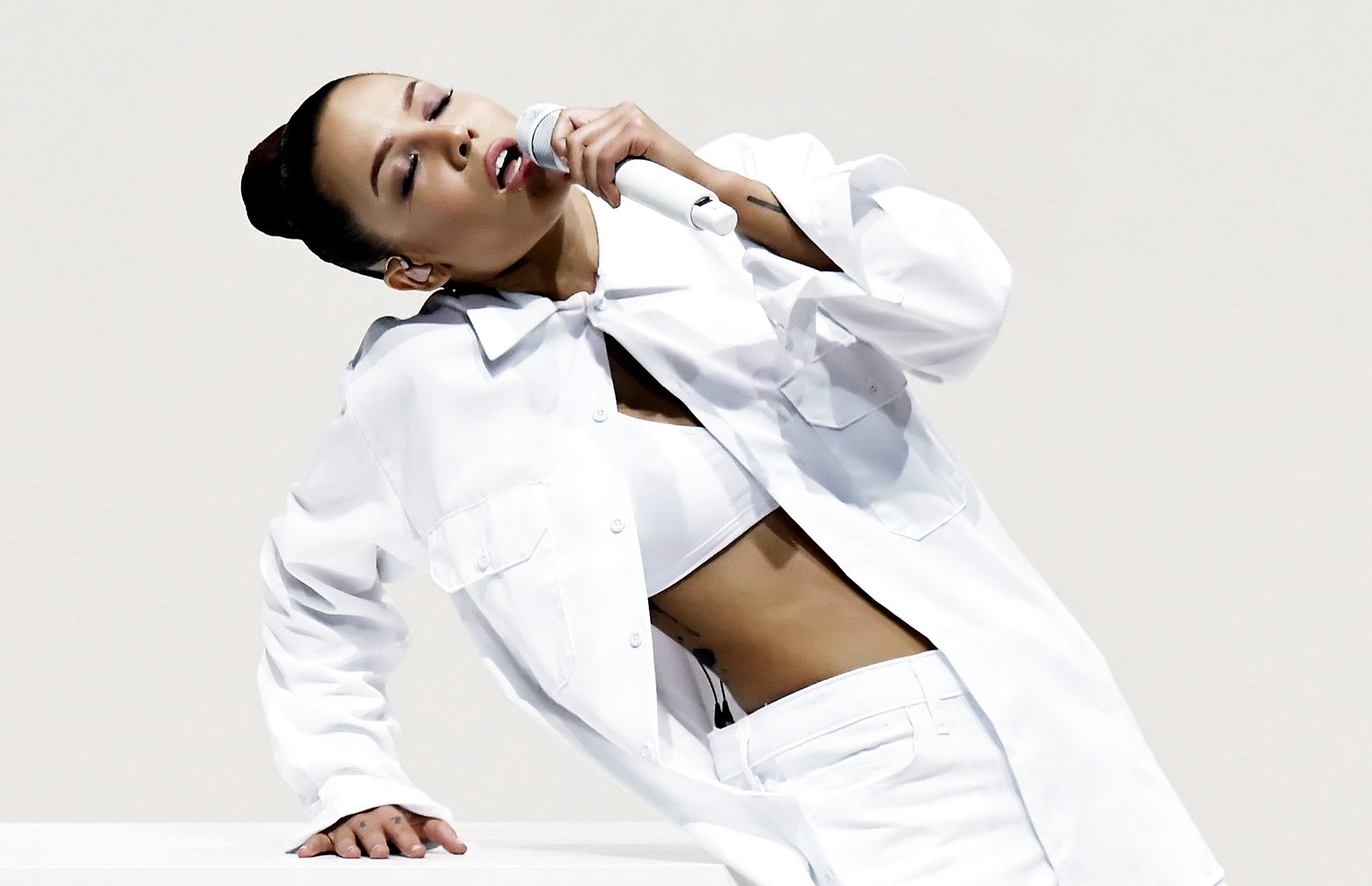 Halsey originally postponed the Manic World Tour
On May 7, 2020, Halsey published a statement that announced that she postponed the Manic World Tour until 2021.
In the statement, Halsey wrote:
"As I'm sure many of you predicted, we are unfortunately going to have to reschedule the upcoming 2020 summer tour. There's nothing more important to me than the safety and health of my fans. We're excited to announce Summer 2021 dates with the same venues.

If you have a ticket, it will be 100% valid for the rescheduled tour dates. However, for those who are looking for refunds, you can find them at point of purchase, subject to their terms.

Thank you for understanding. Touring is my favorite thing in the world and I can't wait to see you again soon."
Halsey also posted the new concert dates for the same venues.
Halsey canceled the Manic World Tour
With the postponed concert dates set to start later in 2021, Halsey made the difficult choice to cancel the remainder of the Manic World Tour.
Like before, the singer-songwriter issued a heartfelt statement for fans, writing:
"Despite our absolute best efforts, there is no guarantee I'll be able to tour the currently scheduled dates. I miss seeing all of you in the crowd every night more than anything, but I need to prioritize your health and safety. That being said, the Manic tour is now officially canceled. As much as we wanted to hold out hope that this tour could eventually happen, our priority is now getting your ticket money back to you immediately.

Look out for an email from your point of purchase with instructions regarding how to receive your refund, if you haven't received a refund by Monday, reach out to your point of purchase."

This tour was supposed to be my most unique yet for a number of reasons. I was really looking forward to sharing this chapter of my life with you in the ways I best know how. But for now, I am dreaming of days where we can all be together again.

I love you and we will adapt and grow and find new ways to connect despite the circumstances.

Yours always,

Halsey"
What to expect from the singer in 2021
After cancelling the Manic World Tour, Halsey let fans know that she did not make the decision lightly and is upset about not being able to tour.
"Believe me, I am gutted," she tweeted.
While Halsey's tour for Manic is canceled, the singer has been teasing that she has a number of positive surprises for fans in 2021. Already, it has been revealed she is in the cast Sing 2 and she released a makeup brand called About-Face.