Halsey Tells a Fan 'I'll Kick Your *ss Out of the F*cking Club'
Back in the old days, before social media, it was common for celebrities to ignore their detractors. Halsey is part of a new breed of pop singer who is much more willing to interact with their critics and hecklers. She's even willing to call out people when she's performing onstage. Here's what happened when a fan of Halsey wouldn't stop shouting "G-Eazy."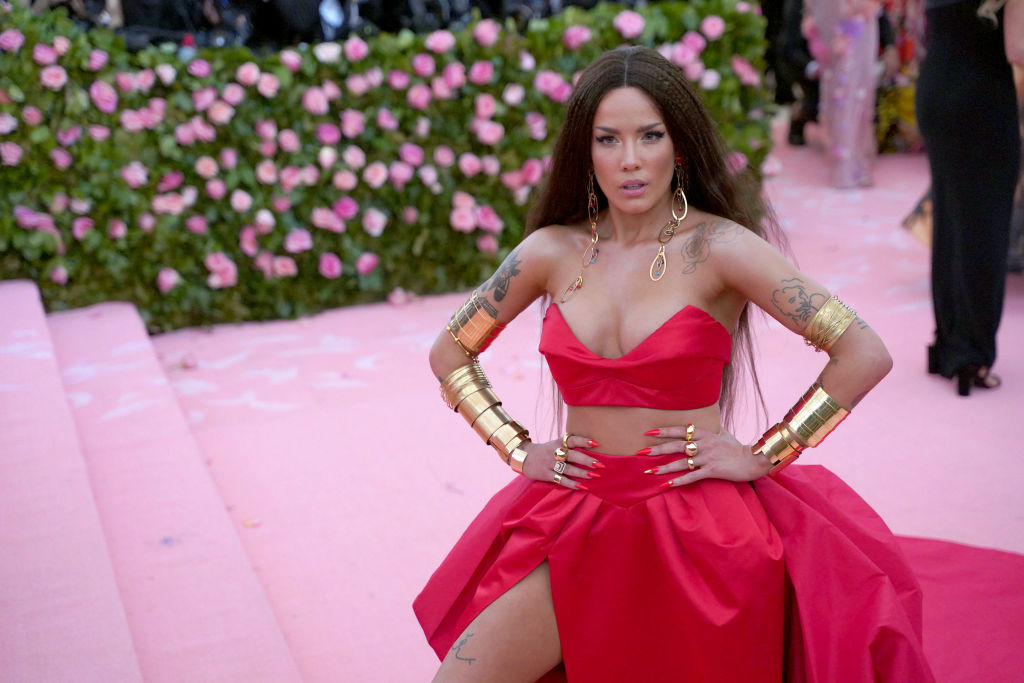 How Halsey made headlines at a Super Bowl pre-show
Teen Vogue reports Halsey broke up with rapper G-Eazy in October 2018. Prior to their breakup, the two had an on/off relationship. Though their love didn't last, it's forever immortalized in the lyrics of their collaborative single "Him & I," which ironically paints them as a couple who only care about each other.
Even though she broke up with G-Eazy over a year ago, she apparently has some strong feelings about her relationship with him. According to Billboard, Halsey was performing at a Super Bowl pre-show in Miami on Feb. 1, 2020. During her performance, a fan kept yelling G-Eazy's name. 
In recent years, a number of small details from Super Bowl-related performances made the headlines. People laughed at the man in a shark outfit at Katy Perry's halftime show. Onlookers awed at Lady Gaga's midair dive during her halftime show. Those incidents were part of a performance. Halsey is now making Super Bowl headlines merely with her words.
Halsey got really angry when G-Eazy came up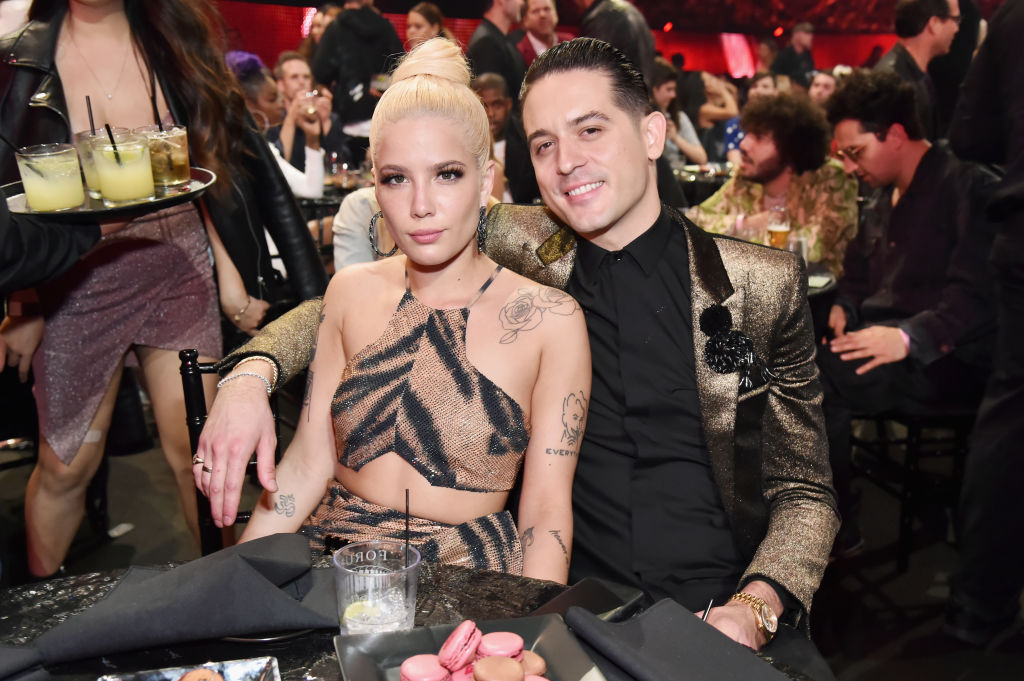 According to Cosmopolitan, when Halsey heard the fan yelling, she tried to locate them. She asked "Who was it? It's you? Who said G-Eazy?"
Halsey added "Who's f*cking yelling it? Cause I'll kick your *ss out of the f*cking club. You won't disrespect me like that at my own show."
According to Teen Vogue, she also said "If you say G-Eazy one more f*cking time, I will kick you out of this club. You are not going to disrespect me like that at my own show."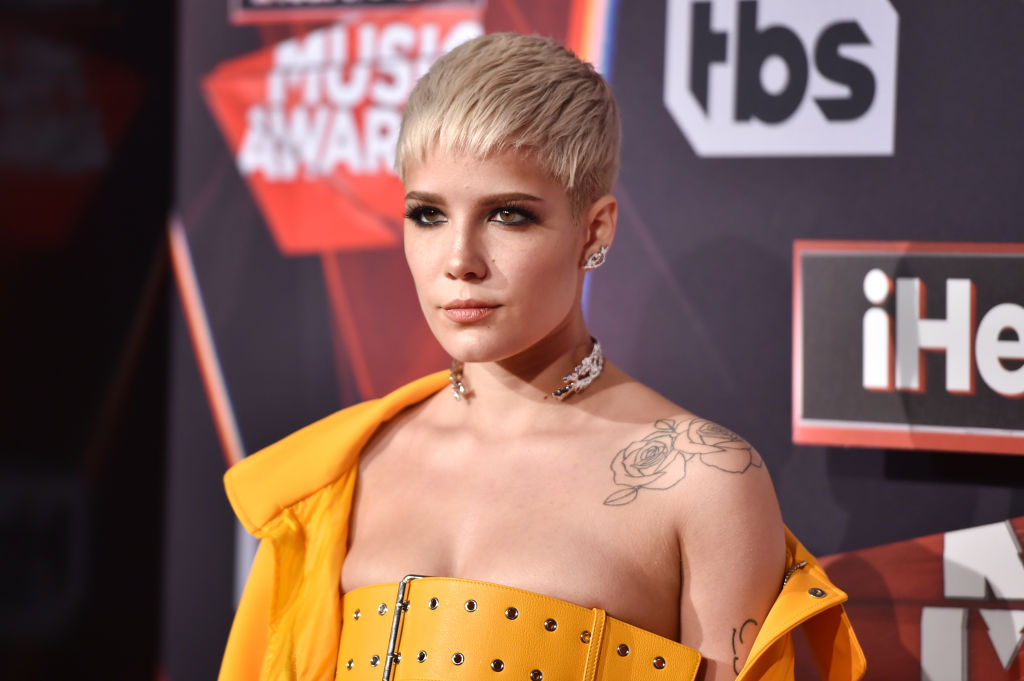 The incident didn't end there. Halsey got her fans to start chanting "f*ck that guy! f*ck that guy!" It is unclear if Halsey was referring to the heckler or to G-Eazy. Either way, she was definitely perturbed. Chants at concerts are usually started to create a sense of community among the crowd, not to call people out.
What Halsey said about the incident
Though the incident got lots of press, Halsey hasn't commented on it directly. However, XXL Magazine says she seemed to discuss it in an Instagram post. "Don't ever let someone make u feel crazy or unhinged cause ur a woman standing up for urself. Don't tolerate disrespect in the name of being 'nice.' Love u."
To some fans, it seemed like Halsey overreacted. To others, her gumption seemed downright inspiring. Either way, it doesn't look like Halsey will start dating G-Eazy again anytime soon.
Also see: Halsey Said the New World Trade Center Should Collapse – Here's Why