Halsey Has Theories About the Astrology of Each 'Euphoria' Character
Every Sunday, Euphoria on HBO takes social media by storm, and Twitter and TikTok are filled with theories about the show. After season 2 episode 7 of Euphoria, titled "The Theater and Its Double," premiered on HBO, Halsey shared their opinion about the astrology for the main characters.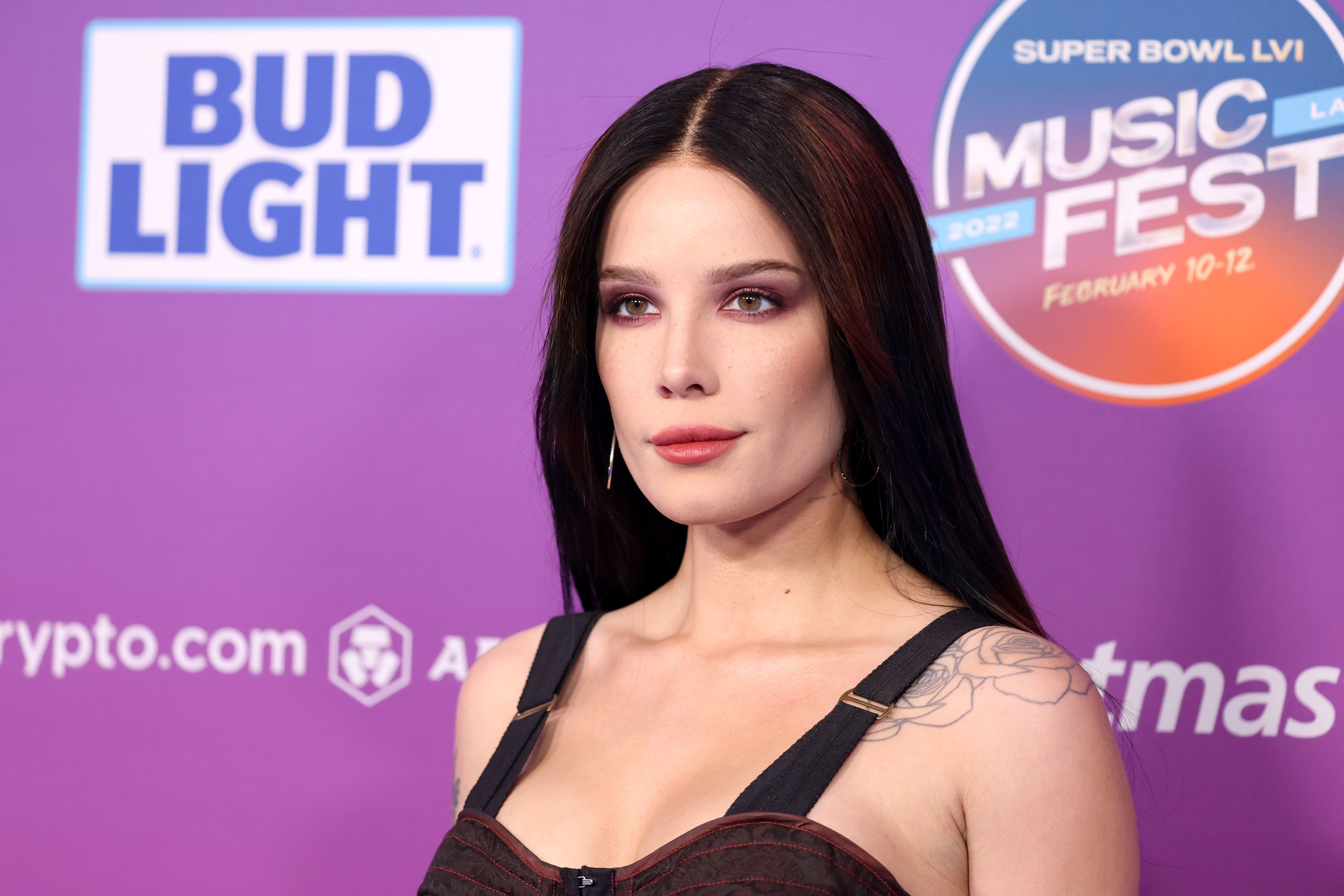 What to know about astrology and birth charts
While not everyone believes in it, astrology is a fun way for people to feel perceived. When it comes to one's astrological birth chart, the sun sign, rising sign, and moon sign are the most important.
A sun sign, which is also known as a person's zodiac sign, represents the core of a person's personality. Someone's rising sign represents their outward appearance and how they react to external factors. Lastly, a person's moon sign represents their subconscious and how they process their emotions.
There are 12 different types of zodiac signs that can be found in someone's birth chart. Each sign belongs to one of the four elements based on the traits of each sign.
Aries, Leo, and Sagittarius are fire signs and are known for being passionate, confident, and at times, volatile. Taurus, Virgo, and Capricorn make up the three earth signs and are known for being pragmatic, grounded, and loyal.
Gemini, Libra, and Aquarius are air signs, and they are known for being independent, social, and charming. Cancer, Scorpio, and Pisces are water signs, and these signs can be emotional, sensitive, and intense.
RELATED: The Most Virgo Thing About Zendaya Is That She's 'a Little Bit of a Control Freak'
Halsey has theories about the astrology of 'Euphoria' characters
Euphoria stars Zendaya as Rue, Jacob Elordi as Nate, Hunter Schafer as Jules, Sydney Sweeney as Cassie, Alexa Demie as Maddy, Angus Cloud as Fezco, Maude Apatow as Lexi, Eric Dane as Cal Jacobs, and Barbie Ferreira as Kat Hernandez.
"The Theater and Its Double" premiered on HBO on Feb. 20. In the Euphoria episode, Lexi puts on a play about her life while a majority of the main characters attend. Throughout the show, they realize some of the characters in the play are based on them.
After the episode premiered, Halsey posted a TikTok about her theories regarding the birth charts of some of the main characters of Euphoria.
For Rue, Halsey said, "Virgo. That's a Virgo. Self-effacing, methodical, sympathetic…"
The singer shared that they think Jules is a "Libra sun, cancer moon… Needs to be loved. I know because that's me."
For Nate, Halsey said, "Gemini. This is a f****** Gemini sun, Scorpio moon, Scorpio rising."
RELATED: Sydney Sweeney Revealed How She Cast Halsey in 'The Players Table'
In the TikTok, Halsey said they think Lexi is a "Sagittarius sun, Virgo moon, Cancer rising."
The singer then shared that she thinks Lexi's sister Cassie is a "Cancer sun, Libra moon."
For Kat, Halsey guessed that the character is a "Leo rising, Pisces sun…"
Lastly, Halsey said Maddy was unquestionably an Aries sun, saying, "That's a f****** Aries!"
Halsey is a fan of 'Euphoria'
Typically during episodes of Euphoria, Halsey will share her live reactions on Twitter if she is able to watch at the same time as other fans. Halsey is also known to be friends with Sweeney, who plays Cassie on the show.
The season 2 finale of Euphoria will premiere on HBO on Feb. 27 at 9 p.m. ET.