Is 'Halston' Based on a True Story? Netflix Series Slammed By Designer's Family as 'Inaccurate'
Netflix is tackling the life of iconic fashion designer Roy Halston Frowick in its latest limited series from Ryan Murphy. Halston stars Ewan McGregor as the Iowa-born fashion pioneer who created stylish, minimalist clothes worn by Studio 54 denizens such as Bianca Jagger and Liza Minnelli. The five-episode series, which premieres May 14, chronicles Halston's spectacular rise and dramatic fall. But it's also attracting criticism from Halston's family.
Halston's clothes were associated with the disco era  
Halston, who was born in 1932, first made his mark on the fashion world as a milliner. One of his most famous creations was the pillbox hat Jackie Kennedy wore to her husband's 1961 presidential inauguration. Eventually, he moved from hats to women's clothing. 
In the 1970s, Halston's elegant, glamorous designs came to define the decade. He dressed the era's biggest stars and was a regular at legendary nightclub Studio 54. But things had shifted by the early 1980s. Questionable business decisions, a controversial partnership with JCPenney, and drug use all contributed to his gradual withdrawal from the limelight. He died of AIDS-related complications in 1990. 
Netflix's 'Halston' is 'inaccurate,' designer's family says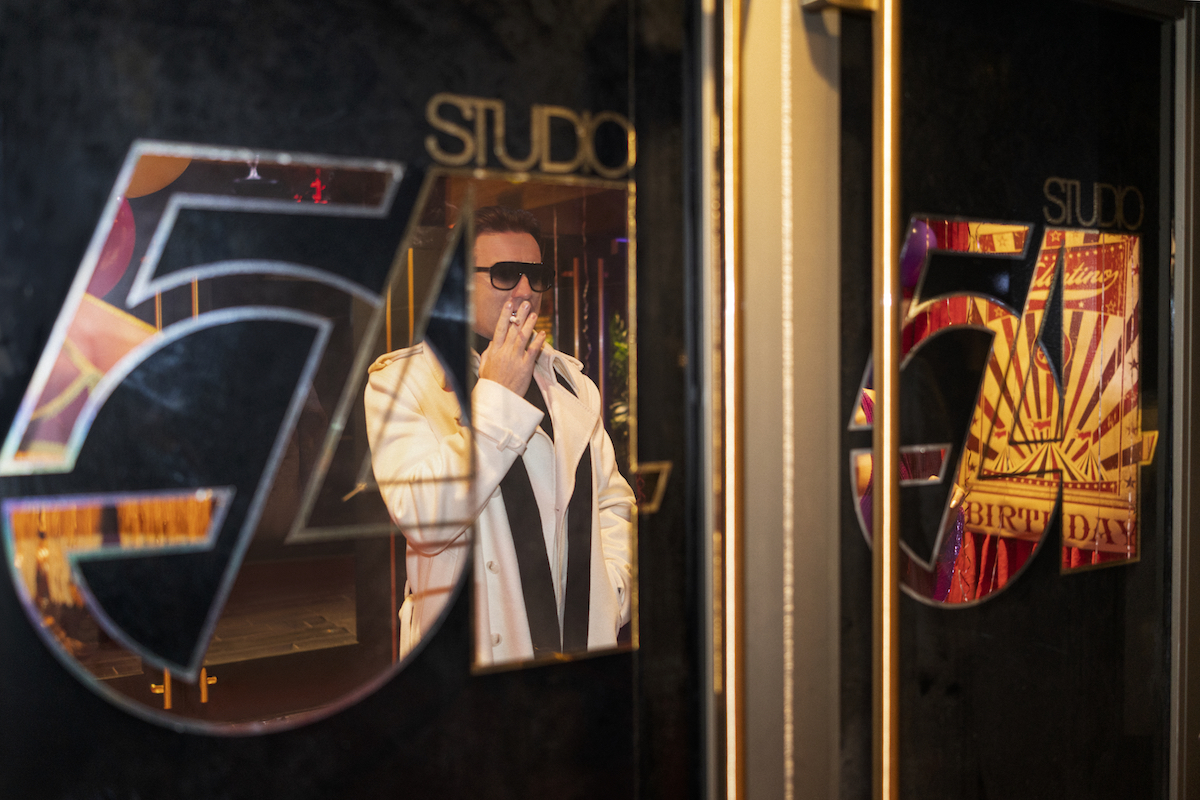 RELATED: The Door Policy Was at the Heart of Studio 54's Appeal: Exclusivity Is Only Half the Story
Netflix's Halston is based on the book Simply Halston by Steven Gaines. It draws from true events and features many real-life figures. Among the famous faces seen in the show are Liza Minnelli (Krysta Rodriguez), director Joel Schumacher (Rory Culkin), and jewelry designer Elsa Peretti (Rebecca Dayan). But Halston's surviving family members say the series is far from accurate. 
"The Halston Archives and Family were not consulted on the upcoming Netflix series involving an inaccurate, fictionalized account of famed fashion designer Halston," representatives for the family said in a statement.
They added that the Halston Archives is "the only definitive and comprehensive source on the man and his legacy as the personally appointed custodian of his private papers and effects." The organization added that it is working to establish scholarships to support the next generation of American fashion designers. 
Halston's niece says no one from Netflix approached the family about his series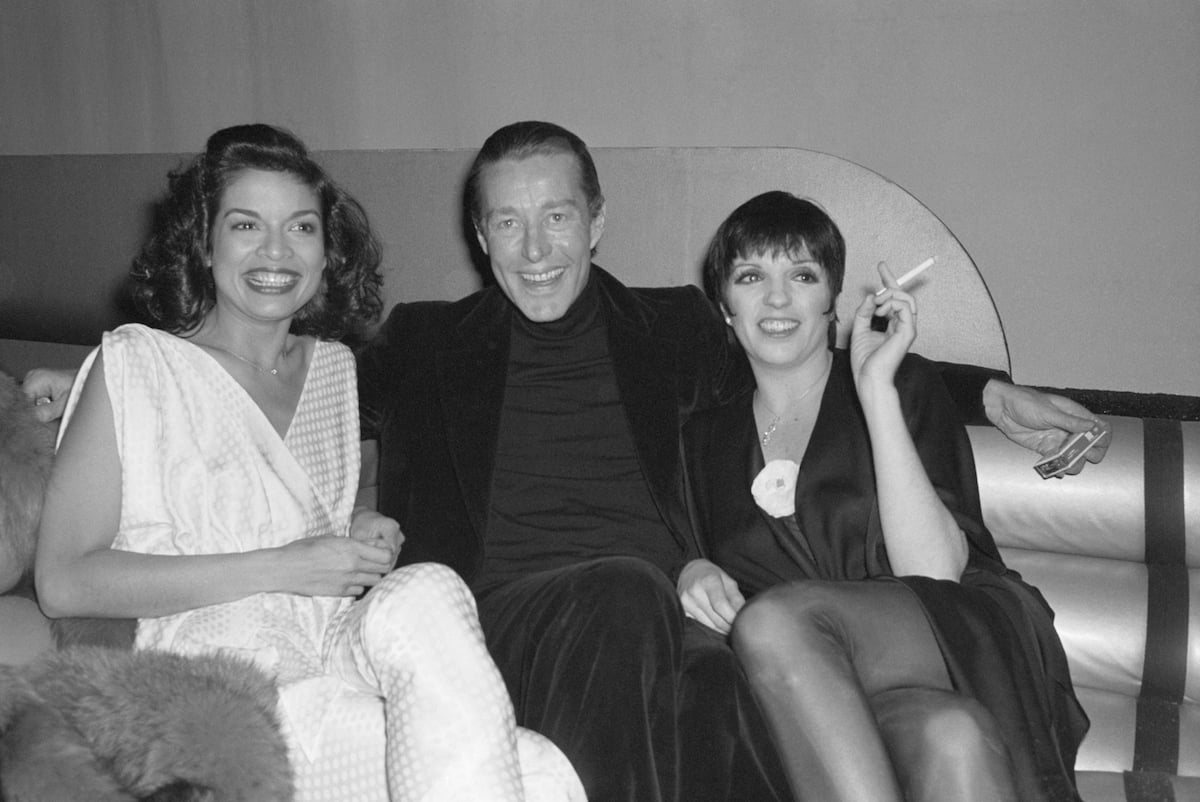 Halston had no children of his own. However, his surviving family members, including his six nieces, have guarded his legacy in the decades since his death. 
"They approached some people from the quote-unquote inner circle, but I don't know who they are," Halston's niece Lesley Frowick told Women's Wear Daily. "They did not approach us at all so this is in fact an unauthorized series about my uncle's life and touching on fiction, I guess. Salacious things sell."
Frowick said she and her family took issue with the way Halston seems to focus more on the designer's hard-partying lifestyle rather than his contributions to fashion and his dedicated work ethic.
"Collectively it makes our family feel violated," she said.  
Halston premieres May 14 on Netflix.
Check out Showbiz Cheat Sheet on Facebook!