Halyna Hutchins' 'Rust' Camera Crew Protested for Safer Work Conditions Morning of Fatal Alec Baldwin Prop Gun Accident
More details about the tragic Alec Baldwin prop gun shooting accident that killed Halyna Hutchins are slowly being revealed. The cinematographer was shot on set of Rust in New Mexico on Oct. 21. Police reports revealed Baldwin fired the gun. Rust director Joel Souza was also injured in the accident, but has since been released from the hospital.
According to reports, Hutchins and her camera crew had been advocating for safer working conditions on set prior to the incident. And that very morning, crew members walked out in protest of the working conditions and were reportedly replaced with nonunion workers. Hutchins and her crew were members of the International Alliance of Theatrical Stage Employees (IATSE) union, which has been planning a potential workers strike inspired by unsafe and inhumane working conditions on film and TV sets.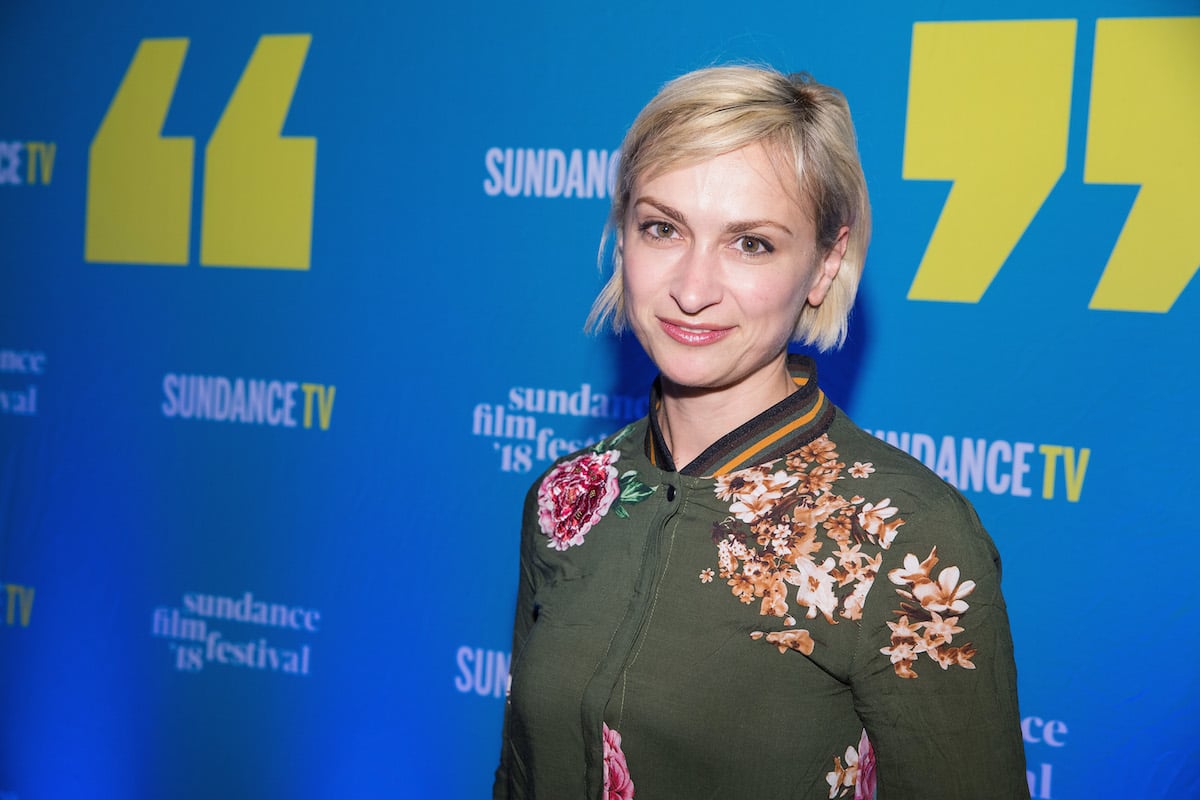 'Rust' camera crew protested working conditions morning of Alec Baldwin, Halyna Hutchins prop gun accident
The incident took place at the Bonanza Creek Ranch near Santa Fe, New Mexico. Hutchins was the director of photography on the low-budget western. She was airlifted to a hospital after the shooting and later died of her injuries. According to The Los Angeles Times, six members of the Rust camera crew staged a walkout on set the morning of the shooting. They were reportedly protesting long work hours, long commutes, and issues with their pay.
One crew member told the outlet Hutchins was supportive of her team's concerns and had been advocating for their safety. She was also supportive of the potential IATSE strike. One of IATSE's biggest concerns is production companies cutting corners to save money at the expense of worker safety. The Rust crew was reportedly told production would pay for their hotel rooms in Santa Fe. Instead, they were reportedly given hotel rooms in Albuquerque, 50 miles away from set. Crew members were concerned they could get in car accidents on the drive back from 12 to 13-hour work shifts. Crashes like these have tragically happened on many film sets. Some of these stories have been detailed on the IATSE Stories Instagram account.
When the crew arrived on set for the 6:30 a.m. call time on Oct. 21, they reportedly began assembling their things to stage a walkout. But a member of the producer team told the union members to leave. And they were then replaced by nonunion workers so filming could continue without delay. The union crew members were told security would be called if they refused to leave. The shooting reportedly took place about six hours after the union members were forced to leave.
'Rust' crew members cite 'serious lack of safety meetings'
An anonymous crew member told The Los Angeles Times the actions of the production team highlighted the poor working conditions on set of Rust. Baldwin is one of the producers on the film.
"Corners were being cut," they said. "And they brought in nonunion people so they could continue shooting."
The source also said the prop gun accident wasn't the first misfire during shooting, which began Oct. 6. They said there were two on Saturday, Oct. 16 and one the week prior.
"There was a serious lack of safety meetings on this set," they said.
The prop gun was reportedly loaded with a "a live single round," according to an email from IATSE's Local 44. "Live" is an industry term for a gun loaded with any material, such as a blank. Authorities are still investigating what kind of projectile was loaded in Baldwin's prop gun.
Baldwin's co-star Jensen Ackles detailed the firearm safety training he received on set of Rust at a Supernatural convention on Oct. 16 in Denver, according to E! News. He said his prop gun was loaded with blanks.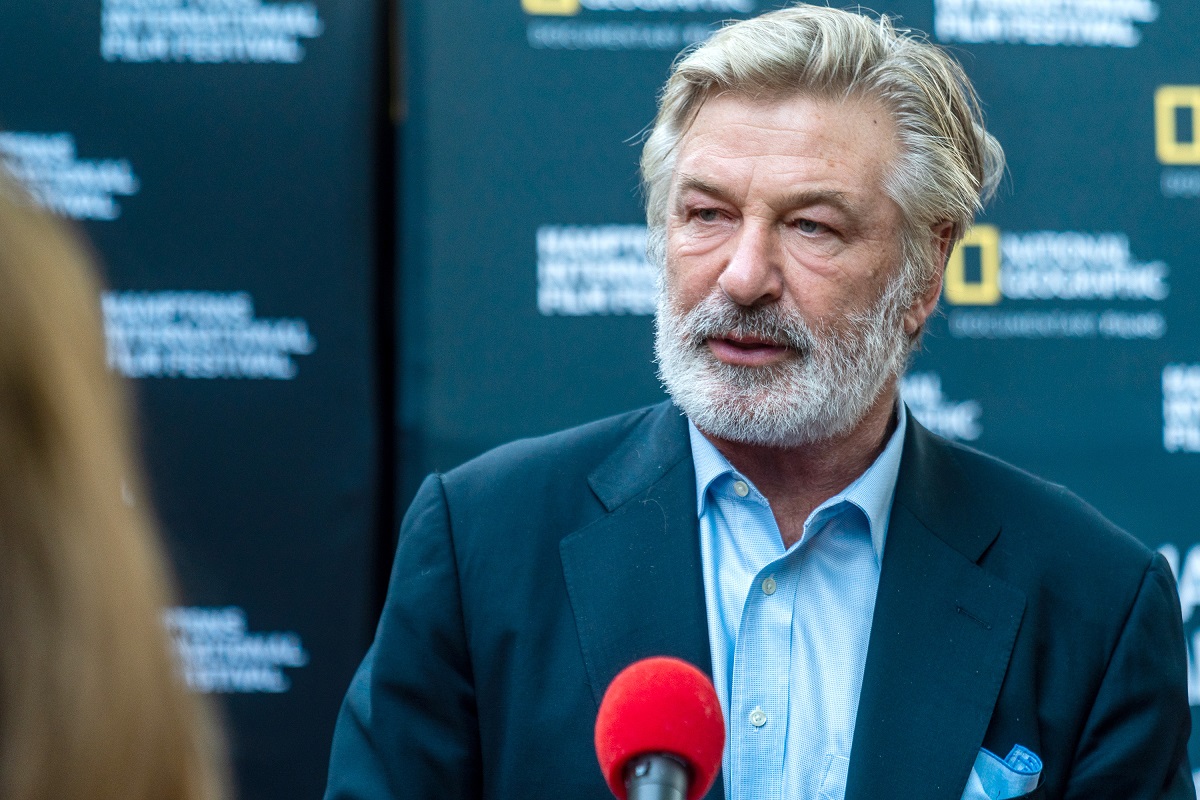 Alec Baldwin prop gun incident is under investigation
Baldwin said in a statement on Oct. 22 he's cooperating with the authorities in their investigation. He tweeted:
"There are no words to convey my shock and sadness regarding the tragic accident that took the life of Halyna Hutchins, a wife, mother and deeply admired colleague of ours. I'm fully cooperating with the police investigation to address how this tragedy occurred."
"I am in touch with her husband, offering my support to him and his family," Baldwin continued. "My heart is broken for her husband, their son, and all who knew and loved Halyna."
Hutchins is survived by her husband, Matthew Hutchins, and their child.