Looks Like 'Hamilton' May Have Some Competition in Terms of the Most Popular Disney+ Movie of July 2020
The artists between these two movies are pretty iconic. As a result, some believe 'Hamilton' and 'Black is King' will compete for the spot of the top trending Disney+ movie.
Musical theater fans have plenty of content to enjoy this Fourth of July weekend, thanks to a partnership with Lin Manuel-Miranda. A live production of Hamilton debuts on Disney+ this July and even though it's a Tony Award-winning musical, there's still some competition regarding the most anticipated film premiering during July 2020. 
Here's what we know about Beyoncé's upcoming visual album premiere. 
Disney announced that 'Hamilton' will debut on their streaming platform ahead of schedule
Whether you were lucky enough to see Hamilton before Broadway closed down or you've just been dreaming about it since opening night, Disney has the next best thing to seeing this production live. Hamilton will be available for streaming on Disney+ just in time for the Fourth of July weekend. Of course, musical theater fans are pretty excited.
Fortunately for subscribers, this isn't the only movie premiering on Disney+ during July. There are sequels like Diary of a Wimpy Kid: Rodrick Rules and even The Mighty Ducks. Most recently, Disney announced a collaboration with the Grammy award-winning artist, Beyoncé Knowles-Carter. 
Beyoncé recently announced her visual album, 'Black is King,' is coming to Disney+ during July 2020
Inspired by Disney's The Lion King, (and Beyoncé's role in the photo-real adaptation,) the artist created her own album based on the story, titled The Lion King: The Gift. Now, Beyoncé is taking her involvement one step further, releasing a visual album featuring songs like "Brown Skin Girl" and "Spirit" exclusively on Disney+.
"Black Is King is a celebratory memoir for the world on the Black experience," Disney and Beyoncé's Parkwood Entertainment said in announcing the visual album, according to Variety. "The film is a story for the ages that informs and rebuilds the present. A reunion of cultures and shared generational beliefs. A story of how the people left most broken have an extraordinary gift and a purposeful future."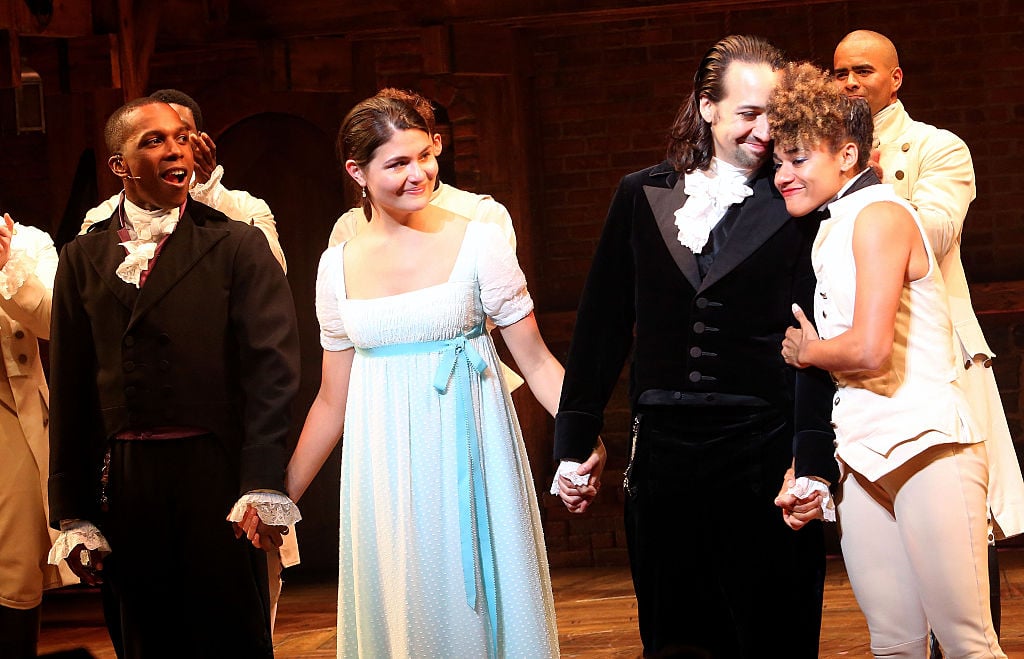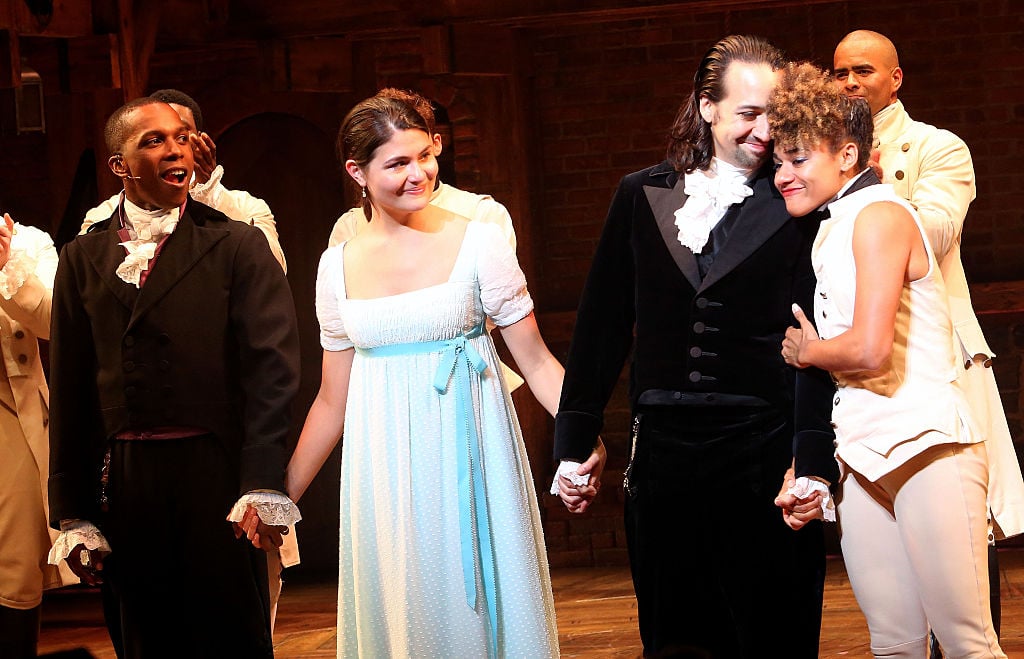 This wouldn't be the first time either artist worked with the Walt Disney Company
Aside from her work with The Lion King, Beyoncé also gave a surprise performance during the Disney Family Singalong, presented by the television network, ABC. She sang "When You Wish Upon a Star" from Pinocchio. Afterward, she shared her well wishes with audiences across the globe. That television special is now available for streaming on Disney+.
Lin-Manuel Miranda, on the other hand, had a hand in creating a number of songs for Disney movies. That includes the award-winning film, Moana, where he was even featured in the song "We Know the Way." He then acted in the sequel to Mary Poppins, Mary Poppins Returns, alongside actress Emily Blunt. 
Black is King debuts on this streaming platform on July 31, just a few weeks following the premiere of Lin-Manuel Miranda's Hamilton. Until then, fans can watch the 2019 adaptation of The Lion King on Disney+. To learn more about Disney+ and to subscribe, visit their website.