'Hamilton' Creator Lin-Manuel Miranda Made a Crazy Amount of Money in 2020
Lin-Manuel Miranda -- star and creator of 'Hamilton' -- landed a lucrative payday in 2020. Here's how much he made.
Years after it took Broadway by storm, Hamilton fans are still arguing which original cast member shines brightest. Of course, the Tony-winning musical from creator/star Lin-Manuel Miranda is now streaming on Disney+. That production offers all viewers the same unprecedented access to Hamilton. As it turns out, the project also secured a hefty payday for Miranda himself.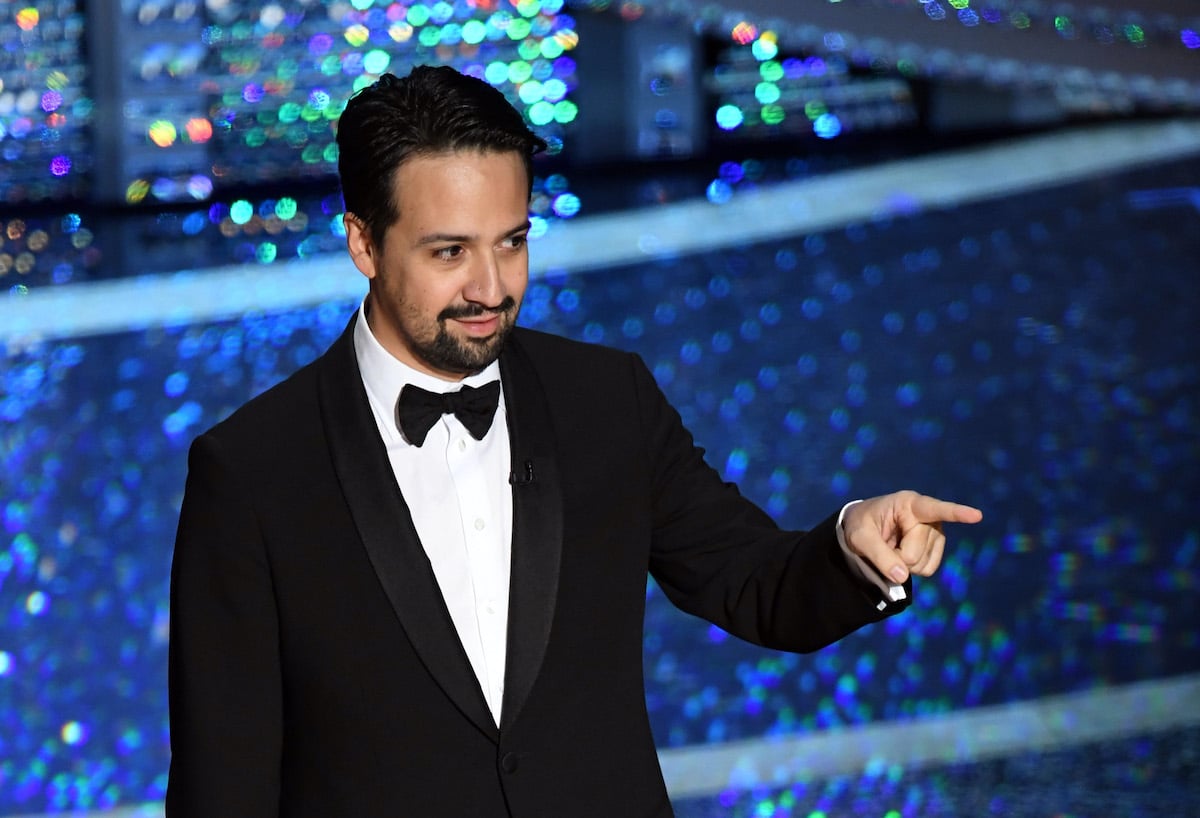 'Hamilton' had a big year in 2020 with the release of the Disney+ film
In February 2020, Disney announced it had acquired the rights to a filmed stage performance of Hamilton. Filmed in summer 2016 at New York's Richard Rodgers Theatre, the movie is edited together using footage from some of the final shows featuring the original Broadway cast. 
Fans everywhere would finally see the Tony-winning performances by Leslie Odom Jr., Renée Elise Goldsberry, and Daveed Diggs on the big screen. But after the coronavirus (COVID-19) pandemic caused the theater community to shut down, Disney changed its release strategy.
Instead of hitting theaters in October 2021, Hamilton would release directly to Disney+ on July 3, 2020. And that decision paid off handsomely for the streaming service. According to Variety, the Disney+ Hamilton was easily the most-watched streaming movie or show upon its release.
As the show's creator, Lin-Manuel Miranda landed a huge payday
When news broke about Disney's purchase of the Hamilton footage, reports revealed the company paid $75 million for worldwide distribution rights. The deal is reportedly among the largest of its kind. But given the show's mainstream appeal, few in the industry were shocked. After all, Disney outbid such competitors as Warner Bros. and Netflix.
For Miranda, the deal was exactly the boost he needed to land on Forbes' list of the highest-paid actors of 2020. The publication estimates Miranda secured $45.5 million. And his income could have been even bigger. The film adaptation of Miranda's stage musical In the Heights was originally slated for release in 2020 but was pushed back due to the pandemic.
What projects is Lin-Manuel Miranda working on next?
For the second year in a row, Dwayne Johnson topped the Forbes list, with $87.5 million in 2020. Other stars such as Ryan Reynolds, Mark Wahlberg, Ben Affleck, and Vin Diesel rounded out the top five. Thanks to Hamilton, Miranda beat out Will Smith, Adam Sandler, and Jackie Chan.
With In the Heights on the way, Miranda's prospects look bright for next year. He's also serving as the composer for Sony's animated musical Vivo, due out in summer 2021. Beyond that, he's continuing his work with Disney as a producer and songwriter for the live-action The Little Mermaid remake.