'The Handmaid's Tale': Why Is Janine Missing an Eye?
Janine appears as one of the handmaids in Hulu's original series, The Handmaid's Tale. During season 1, this character faced correction for her attitude, resulting in the removal of one of her eyes.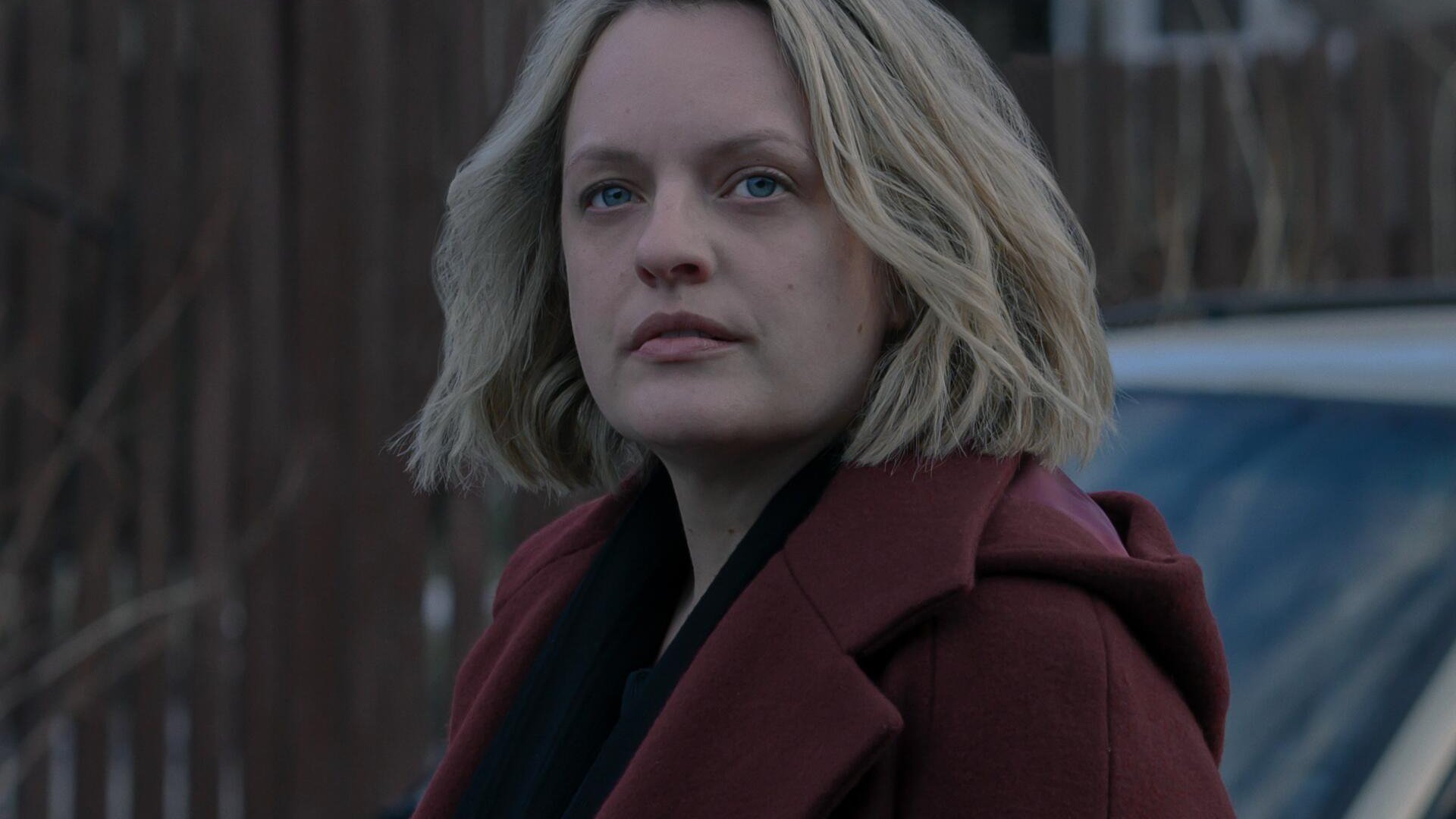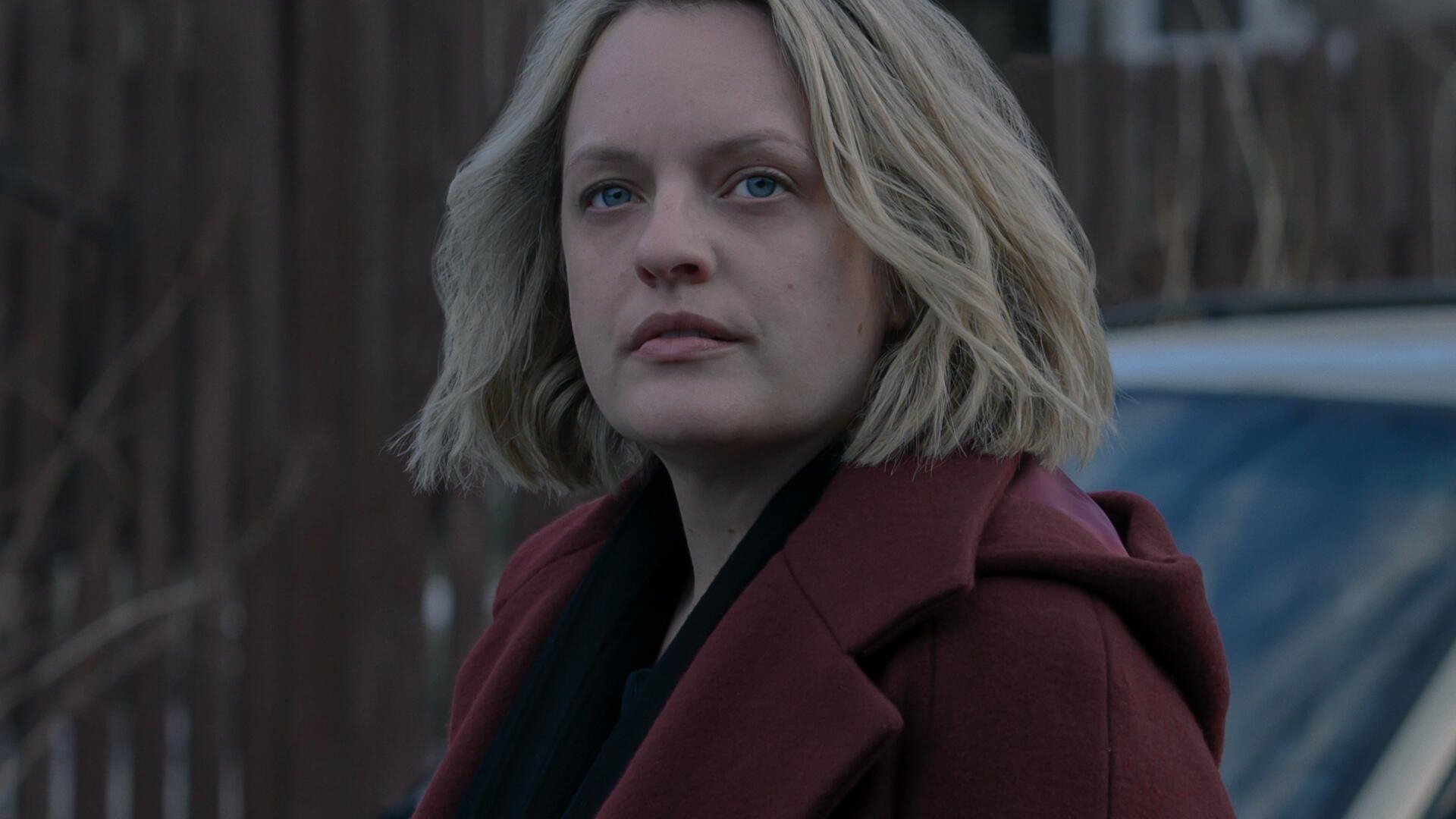 Janine is 1 character from Hulu's 'The Handmaid's Tale'
She's one of June's best friends in Gilead, appearing in several episodes of this drama series. When viewers first met June, she has both of her eyes. She was forced to have one removed after entering the "Red Center."
During season 1 of this season, Janine exhibited her rebellious spirit, especially when she learned what the handmaids would be doing in Gilead. As a result, she's taken out of the room and "corrected" by having her eye removed.
The next time viewers see this character, she is "meek," as Aunt Lydia encouraged. She is even put to a blame circle, where she confessed to the sin of being raped. The other handmaids point at her, saying that it was "her fault" that this happened to her. Shortly after, this character is given a posting as a handmaid, along with characters like June and Emily.
RELATED: This 'Haunting Of Hill House' Actor Made an Appearance in Hulu's 'The Handmaid's Tale'
Janine wore an eye patch for several episodes of 'The Handmaid's Tale'
During an interview with Harper's Bazaar, Madeline Brewer discussed her character from this Hulu original series. The actor specifically mentioned the scene where Janine was taken away by the Aunts.
"That scene is so important to me," Brewer said. "Not only because I'm in it and it's an important scene for Janine, but to show the audience that's how anyone would react: 'Oh, my God… What are we doing?' That's immediately squashed out. With any sort of rebellious attitude, [the Aunts] show you what will happen to you."
"They can't let anything like that slide," she continued. "From that moment on, Janine, how she has lived her life, with her sense of rebellion and her fiery nature, they stamped that out. She has to either leave the world of Gilead—and the world in general—or she needs to find a new reality in her mind to get her through the days."
RELATED: A Second 'Haunting of Hill House' Star Appeared on Hulu's 'The Handmaid's Tale'
Janine faced more correction after endangering her daughter, Charlotte
Janine wouldn't be the only character who faced punishment for her behavior. Although women are not allowed to read in Gilead, Serena Joy read from the bible in an attempt to change the law. As a result, she had her pinky finger cut off.
During one episode, Janine endangered her child by almost jumping to her death with her daughter in her arms. After the baby was safe, this character faced more correction — being stoned to death by the other handmaids. That punishment wasn't carried out, thanks to June, and Janine reappeared in several later episodes of this Hulu original series.
The Handmaid's Tale is available for streaming on Hulu.