'The Handmaid's Tale' Season 4 Cast Teases the 'Explosive' Finale Episode
Blessed be the fruit. On June 16, Hulu will release The Handmaid's Tale Season 4 finale, and the cast has plenty to tease about the final chapter. So what can fans expect from the last new episode before we dive straight into new theories about season 5? Here's what the team has to say about The Handmaid's TaleSeason 4 Episode 10, "The Wilderness."
[Spoiler alert: This article contains spoilers from The Handmaid's Tale Season 4.]
A quick recap of June's journey ahead of 'The Handmaid's Tale' Season 4 Episode 10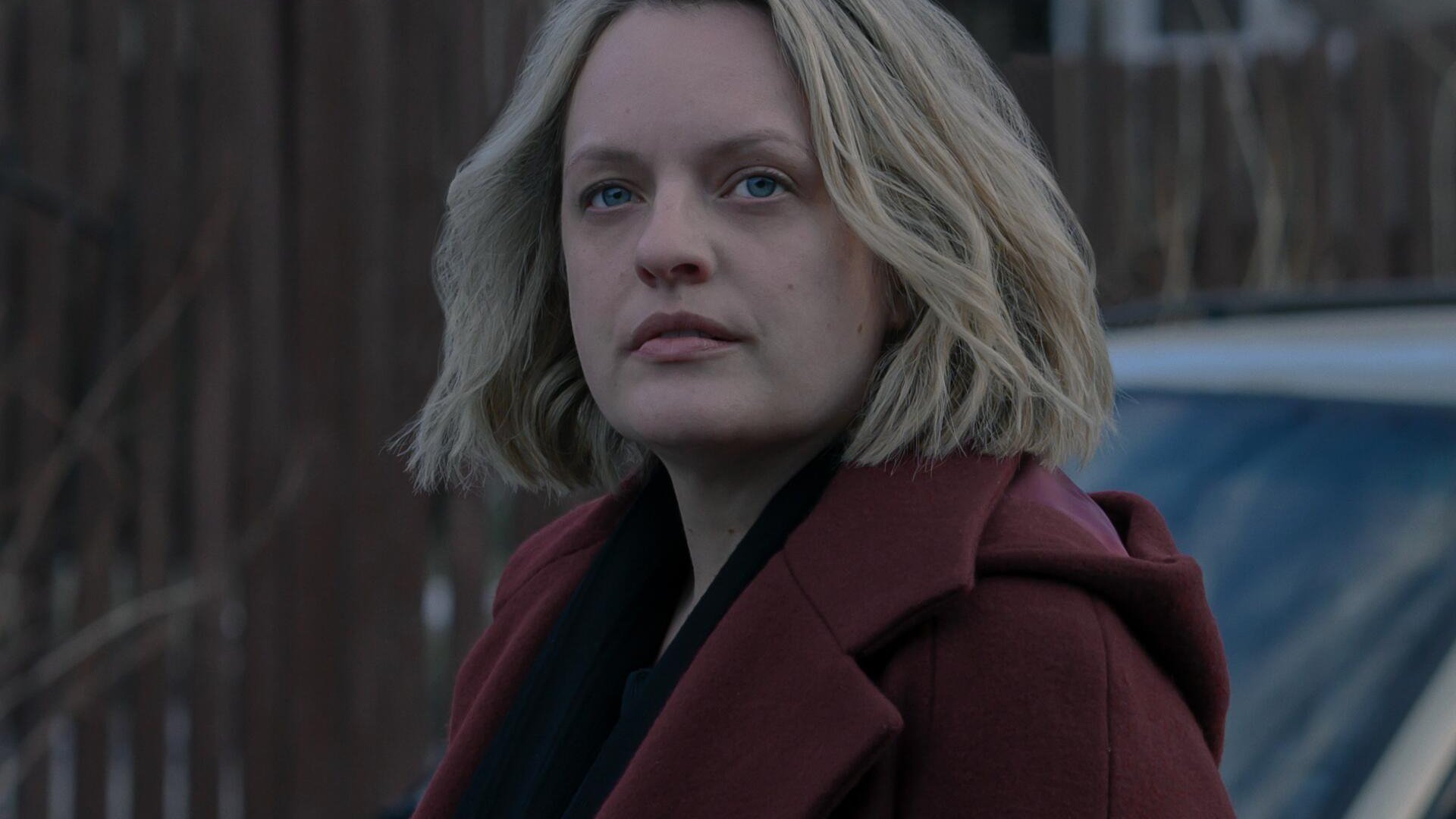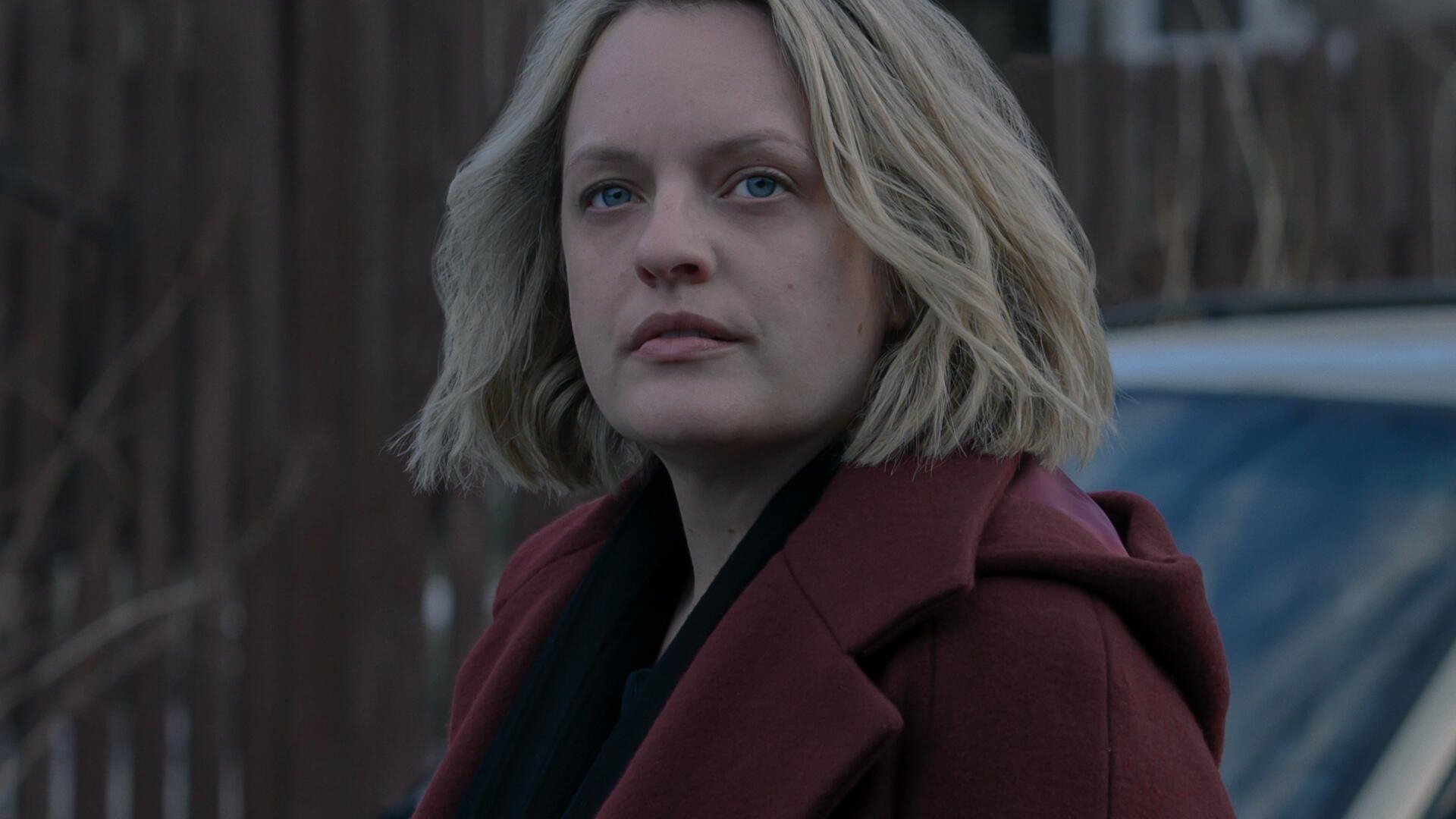 RELATED: 'The Handmaid's Tale': Who Plays Mrs. Esther Keyes? McKenna Grace Joins the Season 4 Cast
There are still plenty of questions to be answered ahead of The Handmaid's Tale Season 4 finale. But fans watched multiple characters make major moves throughout the current cycle. June (Elisabeth Moss) finally made it to Canada and reunited with Luke (O-T Fagbenle), Moira (Samira Wiley), Emily (Alexis Bledel), Rita (Amanda Brugel), and baby Nichole. Then in episode 9, June met up with Nick (Max Minghella) and finally obtained important information about Hannah's whereabouts.
Now, The Handmaid's Tale fans must wait and see what June does next. But when she received the intel about Hannah, Mark Tuello (Sam Jaeger) revealed some horrifying news. The charges against Fred (Joseph Fiennes), who has been in prison alongside Serena (Yvonne Strahovski), were dropped. So will the Waterfords get their freedom or will June take matters into her own hands? The Handmaid's Tale viewers have to watch the story unfold in the finale.
'The Handmaid's Tale' cast says the season 4 finale is 'satisfying'
RELATED: 'The Handmaid's Tale' Season 4: Amanda Brugel Explains That 'Satisfying' Rita Scene in Episode 4
As always, many fans of The Handmaid's Tale are hoping to see their favorite characters come out on top by the end of season 4. But whatever happens next, it seems the team believes the grand finale will be one to watch.
On June 15, Moss stopped by Jimmy Kimmel Live! and answered whether fans will be "pleased" with the ending of episode 10. Of course, she wasn't able to give away too many details. But the Handmaid's Tale cast member claimed viewers will find the finale "satisfying."
Then when speaking with Harper's Bazaar, Wiley shared her thoughts on the final episode of The Handmaid's Tale Season 4.
"Once the finale has come and people have watched, they will be very satisfied and will feel like their patience has been rewarded in full," Wiley said.
Meanwhile, Strahovski echoed her co-stars in an interview with Entertainment Weekly.
"For me personally, it's the most satisfying season finale that Handmaid's has had to date, so it's just exciting," the actor said. "I can't help but smile when people ask me about it, because I just can't wait for everyone to see it."
'The Handmaid's Tale' Season 4 cast hints at an 'explosive' ending in the finale
RELATED: 'The Handmaid's Tale' Season 4: Is Fred the Father of Serena Joy's Baby?
However you feel once The Handmaid's Tale Season 4 Episode 10 comes to an end, it certainly seems the cast is excited for fans to tune in. But what else can viewers expect moving forward? According to Fagbenle, the finale will include the "most explosive end" of any season. The actor told The Hollywood Reporter:
The writers of this show always invoke strong emotions by the end of the season with really unexpected turns. And the end of this season is probably the most explosive end of all seasons. It's all leading up to this finale because June is a mysterious one. Her fundamental engine is upturning the existing power structures, and she's been put into a corner now.
Meanwhile, Minghella told Elle the final scene of The Handmaid's Tale Season 4 Episode 10 will leave the "door open for anything." Then when speaking with Looper, Brugel suggested that the ending will be polarizing for fans.
"I do think people will like it," the actor said of the finale. "But I do think that there are some people that are … it's going to take them a minute to be able to process what they have just witnessed."
Brugel continued, "Fans that have watched and been loyal and been patient for the last four years will be very happy to have sort of that [same] crescendo that you get in Season 4, Episode 10 — but yeah, I think there's going to be polarized responses."
Clearly, fans can expect the unexpected when The Handmaid's Tale finale drops on Hulu. But whatever happens next, we're sure the final moments will lead to an extraordinary start to season 5. Stay tuned.
Hulu will release The Handmaid's Tale Season 4 finale on June 16, 2021.