Hannah Brown and Sydney Hightower Were At The Same High School; Was The Bachelorette a Part of The Bullying?
We've said it before and we'll say it again: this season of The Bachelor is on drama overload. If it's not Champagne-Gate then it's someone talking to Peter about another girl's drinking habits. Now, after Sydney Hightower's one-on-one date with Peter Weber in Costa Rica, there's some off-camera drama that could be stirring.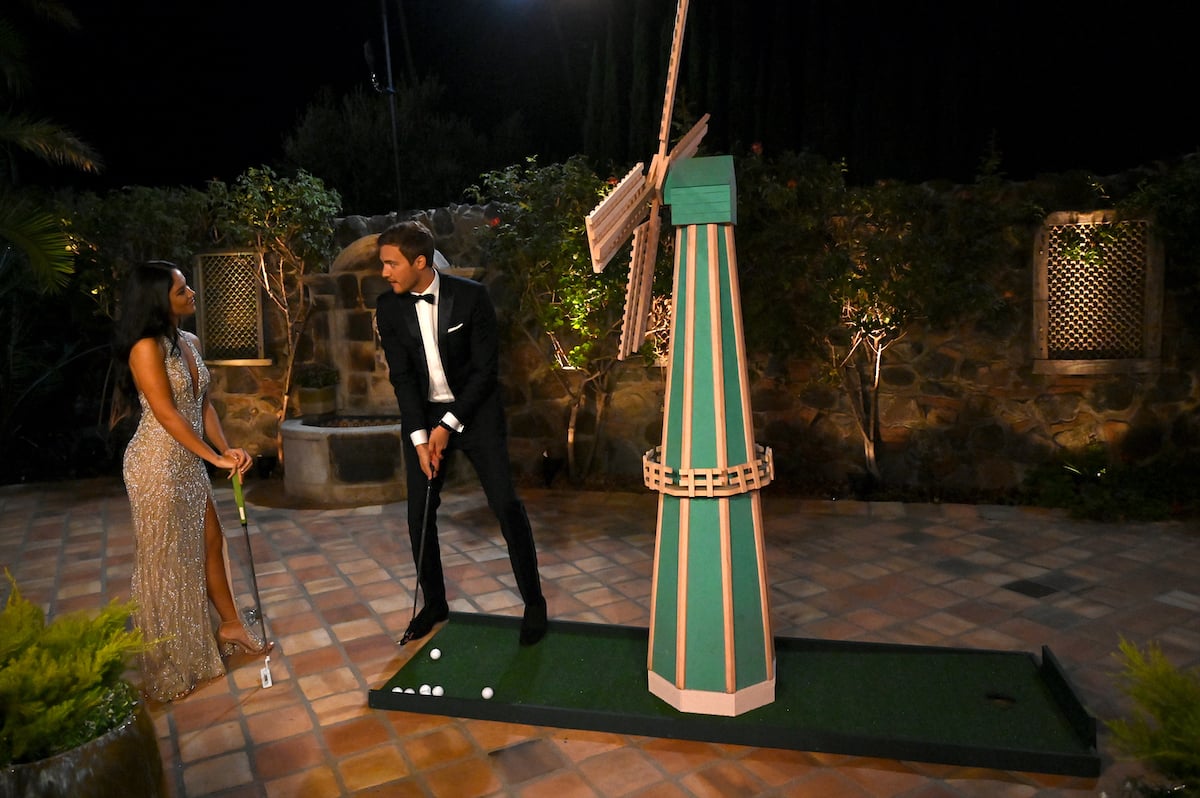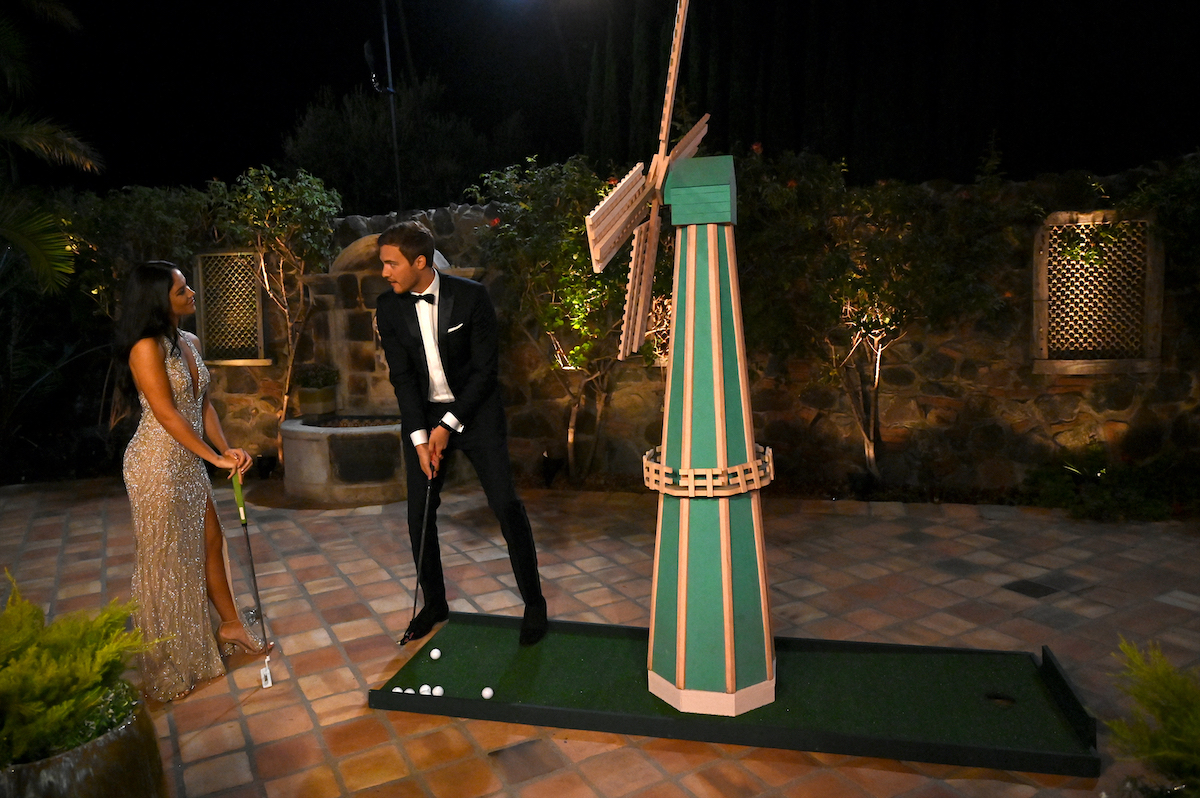 Hightower told Weber about the bullying she received in high school
After the joys that Cleveland, OH had to offer the women, Weber decided to take the contestants to Costa Rica this week. While there, his very first one-on-one date was with Hightower. He took her off in a helicopter and then settled on a picnic later, where he told her she was the best kisser. 
Then, for the dinner portion, Weber wanted to know more about her, so she'd seem less mysterious to him. She's mentioned this before, but growing up as a mixed-race woman in the South was tough. Hightower recalls not having a lot of money or resources with a single mom, and only meeting her dad five times. 
On top of all that, her high school years were horrible memories for her as well. "Girls would call me, like, Oreo Girl… they would vandalize our home and write, like, awful things on our pavement," she told Weber. "I ate my lunch, like, literally in a bathroom stall my whole senior year."
Hannah Brown and Sydney Hightower went to the same high school and college in Alabama
In a surprising turn of events, Bachelor Nation actually knows someone Sydney went to high school with: Hannah Brown. The former bachelorette is also a proud Alabama native, and according to Marie Claire, they both attended Tuscaloosa County High School.
Marie Claire also pointed out that a promotional introduction video for Hightower included host Chris Harrison stating the connection. As they also noted, Hightower shared the video to her Instagram. She's obviously not hiding the shared high school experience, but she also hasn't commented on it further. 
Brown and Hightower also attended the same college: the University of Alabama, which is a massive state school. While sharing that particular college didn't mean they crossed paths, going to the same high school of 1,558 students (as of last year) brings a higher chance they knew each other. 
There are rumors that Hightower was a bully in high school 
This brings a whole new lense to Hightower's claims of being bullied in high school. Especially when Hightower seemed to have negative feelings towards pageant girls. Could Brown be one of her bullies she spoke of? Well, not so fast. 
Rumors are swirling all over Reddit and Twitter about how Hightower was a bully in high school. Reddit user u/Lokis_Mom shared a comment from Facebook that claims she went to the same school as well and alleges Hightower said "horrible" things about her and ruined her relationship at the time. 
Twitter user @jc_me_rollin_, who also went to the same high school, posted photos from their yearbook that proved Brown and Hightower were in the same class. It also showed Hightower participated in pageants at the school. She wrote, "'Ate lunch in the bathroom every day of high school' #bachelornation I'm selling my yearbooks for $200 a pop, who wants the tea." She seems to be mocking Hightower's story she told on the show. 
But Hightower is defending herself and her story on social media
While Brown hasn't commented on any of this to confirm or deny her relationship with Hightower as teens (if there was one), Hightower has. To combat the pageant pictures posted about her, seemingly discrediting her story, she wrote on Twitter, 
Feels ridiculous I even have to address this. But correct I did win a beauty pageant my senior year of high school. That was voted for by 5 judges. Not by my peers. Winning a pageant based off of outer beauty does not take away the racial bullying, and isolation I've been through.
She also said she was on the cheer team and other clubs during school, which she did to fit in. She reiterated that just because she did these things to look good for college doesn't mean she was accepted and doesn't mean she was lying. 
There are still some discrepancies with the user who posted the yearbook pictures in the first place. In screenshots from direct messages on Twitter, she states that no one was mean to Hightower and that The Bachelor contestant was "one of the biggest bullies" at their school. Hightower responded, insisting that @jc_me_rollin_ was friends with racists and that her story still stands as her truth. 
It's all a matter of she-said, she-said at this point, but the off-screen drama is not going anywhere, just like what's on-screen.