'Hannah Montana': Did Miley Ever Go to Her Dream College?
Miley Stewart, portrayed by Miley Cyrus, had a pretty impressive list of after-school activities. With charity tennis games and chart-topping songs mostly on Hannah Montana's resume, this Disney Channel character had to choose between attending her dream college and continuing her life of "the best of both worlds."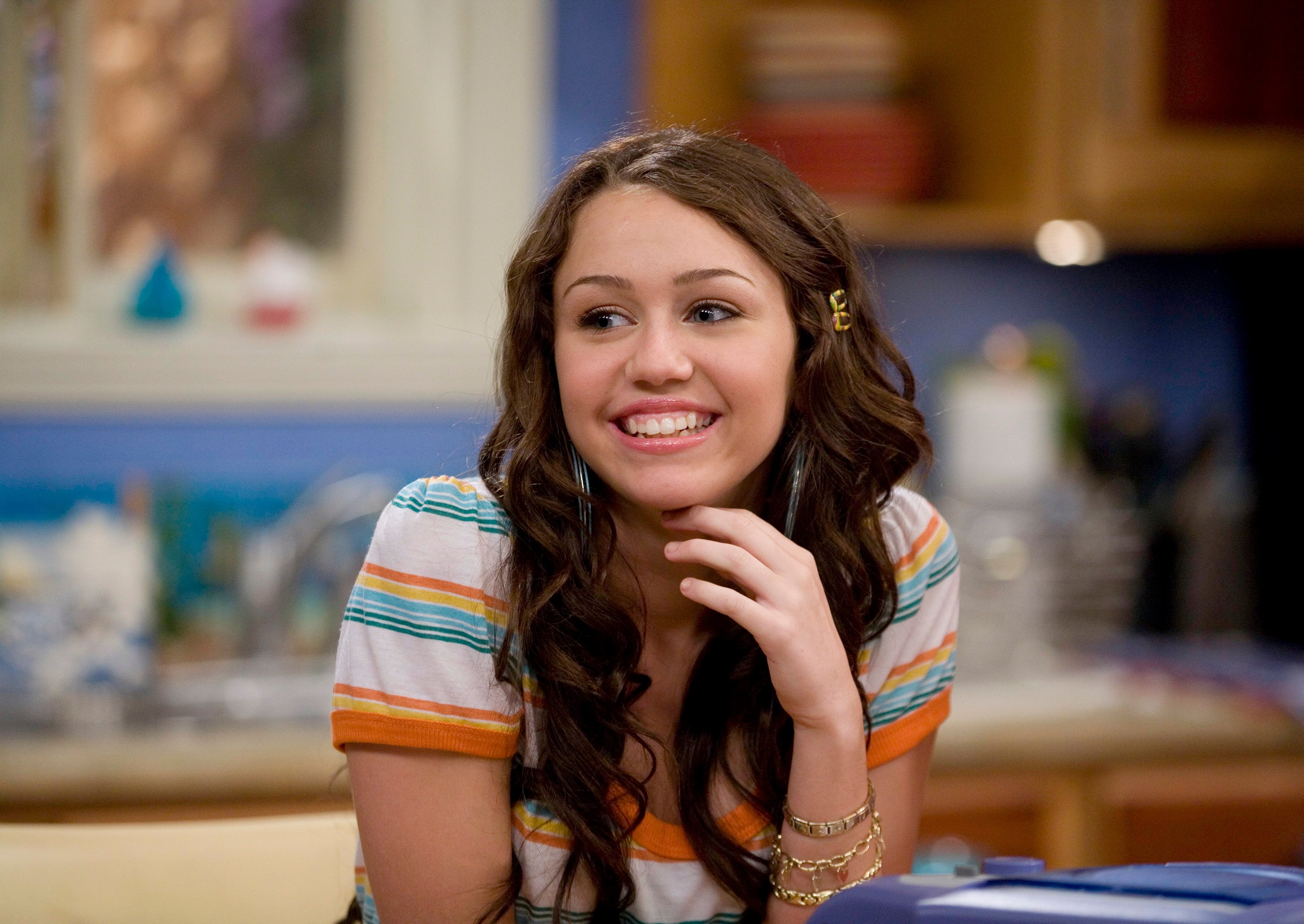 'Hannah Montana' fans saw Miley Stewart attend high school with her best friends Lily and Oliver 
Living as an "ordinary girl" by day and a teen pop sensation by night, Miley Stewart indeed had the best of both worlds. That is, until it was time for this character to apply to college. During the final episode of Hannah Montana, "I'll Always Remember You," Miley Stewart faced rejection from her dream college, Stanford University. 
After interrogating one of Stanford's employees, the character learned that it was because she didn't have any extracurricular activities. Of course, this admissions counselor didn't know that Miley Stewart had the craziest after-school activity of all. 
After learning about Miley's Stanford rejection, Lily decided to postpone her attendance at the University. That way, she could attend her dream college with her best friend. Unfortunately, it wasn't a guarantee that they would both be accepted the following year.
"I'm sure Lilly really wants to give up her opportunity to go to Stanford," Hannah Montana told her alter-ego. With more complications building up (and plenty of miles building up on Miley's car,) this pop star seemed almost out of options. 
However, there was one way that she could attend school with her best friend. She could reveal her secret. With several world tours added to her list of extracurricular activities, Hannah Montana, or Miley, would be accepted. But was it worth throwing away years of "the best of both worlds?" 
Did Miley Stewart ever attend Stanford University?
It's alluded that Hannah Montana would be accepted to the Ivy League. However, fans never learned if Miley Stewart's back and forth — and back and forth again — was worth it. Because "I'll Always Remember You" was the final episode of this Disney Channel series, fans never learned what happened to Miley after removing her wig on national television. 
Cyrus went on to star in the Netflix original series Black Mirror and create music as a solo artist. Her father appeared on the "Old Town Road" remix with Lil Nas X, later performing the song at the Grammy Awards.
Most episodes of 'Hannah Montana' are now available for streaming on Disney+
Cyrus also starred in Hannah Montana: The Movie, where this character returned to her country roots. The movie featured a cameo from Taylor Swift and even original songs performed by the Disney Channel artist. 
Episodes of Disney Channel shows, including Hannah Montana and Wizards of Waverly Place, are available for streaming exclusively on Disney+. To learn more about Disney's subscription service, visit their website.