Sweet Nibblets! Here Are Some Fan-Favorite Quotes From the Disney Channel Original Series, 'Hannah Montana'
Miley Stewart is just an ordinary girl. She has guy troubles, drama with her brother, and oh, performances at sold-out stadiums as her alter-ego Hannah Montana. With over 100 episodes of this Disney Channel original series, there are plenty of iconic quotes from Miley Stewart and her friends. Here are a few of our favorites.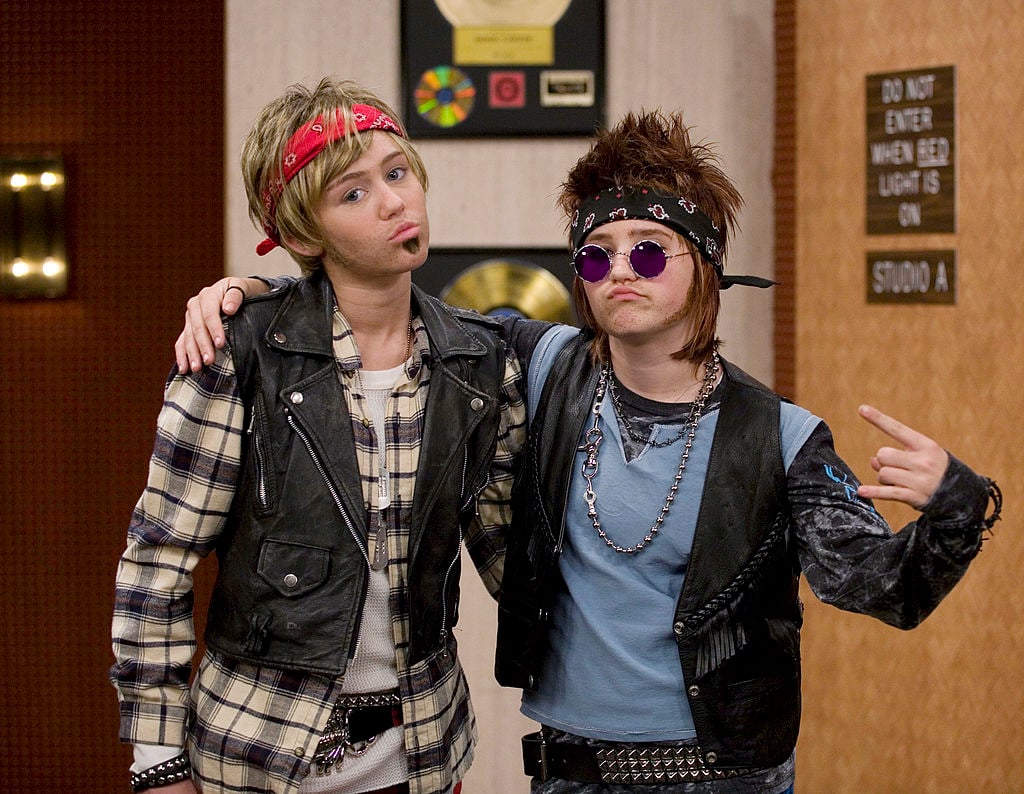 Hannah Montana meets the Jonas Brothers on 'Me and Mr. Jonas and Mr. Jonas and Mr. Jonas'
"The cute, romantic one. And you're Joe, the cute, funny one. And you're Nick, the cute, sensitive one."
"And I'm her daddy, the cute, protective one."
When Hannah Montana goes to record a son, she doesn't expect to find the Jonas Brothers taking up time in the studio. She's a little starstruck, and who wouldn't be? The episode ends with an iconic performance of "We've Got The Party With Us," featuring Kevin, Joe, and Nick Jonas. 
Jackson and Miley get in an argument on 'You Gotta Fight For Your Right To Party'
"Hi! I'm Miley, now I'm Hannah, now I'm Miley. I'm a real girl, I'm a pop star! Everybody makes mistakes, everybody has those days, except for me, because I'm perfect."
When Miley and Jackson share a bathroom, their arguments get a little out of hand, causing Robbie Ray to ground them both. They can't be grounded, though, they both have plans that night! Together, the duo sneaks out and get in a little bit of trouble, but get closer along the way.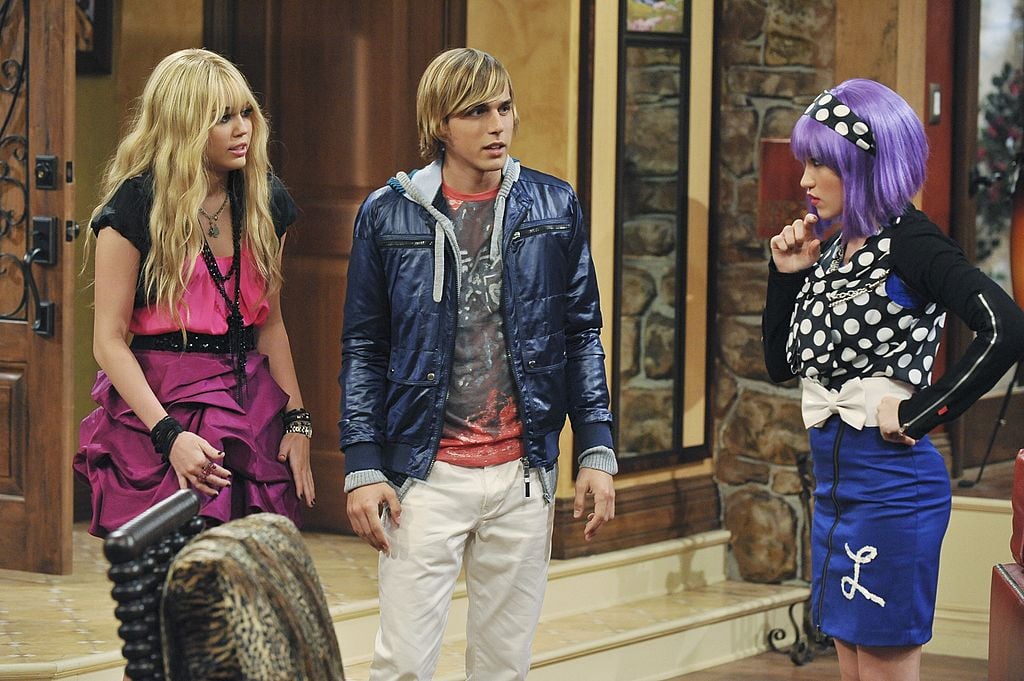 Jackson and Oliver's cheese jerky on 'Achy Jakey Heart (Part 1)'
"I'll call it International House of Reasonably Priced Water, and Fries, and Stuff…IHORPWAFAS!"
Mozzarella moose, swiss, and mugooda turkey with just one taste it'll drive you bezerky. On the first episode of this two-part special, Oliver and Jackson run into each other on the beach, causing the happy accident of "Cheese Jerky." They put up a stand to rival Rico's overpriced shack and try to put him out of business. 
The bone dance on 'Get Down, Study-Udy-Udy'
"Everybody knows the bones, just had to find a way Everybody knows what I'm talkin' 'bout, that's how I'll get an A."
This whole cover is pretty legendary. When Miley has trouble memorizing all the bones for a test, she decides to re-write some of the lyrics to "Nobody's Perfect" to learn their place and their functions. It does help her remember, but her plan backfires when it's time to take her test. 
Miley Cyrus' most iconic line… 'Sweet Niblets'
"Sweet Niblets!"
Does someone have a crush on you? Has someone figured out your secret? As Miley Stewart's popular line, "Sweet Niblets" works for almost any occasion. Thanks to Disney's streaming platform, catching up with Hannah Montana/Miley Stewart has never been easier. All four seasons of this original series are listed on the Disney+ library.
Disney Channel movies, including Camp Rock, Hannah Montana: The Movie, The Cheetah Girls, and High School Musical available for binge-watching on this platform. Additionally, the Nicholas Sparks movie featuring Miley Cyrus, The Last Song, is available for binge-watching on this subscription service. 
To learn more about Disney+ and to subscribe, visit their website.