Hannah Waddingham: How tall is the 'Ted Lasso' star?
If you've seen Hannah Waddingham on the red carpet, you've probably noticed how tall the actress is. In fact, at the 'Ted Lasso' season 2 premiere, Waddingham stood a couple inches taller than the rest of her castmates. Her height has helped her get a few of the roles the roles she is known for.
On Ted Lasso, Hannah Waddingham plays the intimidating Rebecca Welton. Putting the "glam" in "glamazon," the actor has taken her career to new heights playing Richmond's complicated divorced owner. 
Though her look is often commented on in the show, it has served her well throughout her TV and theater career.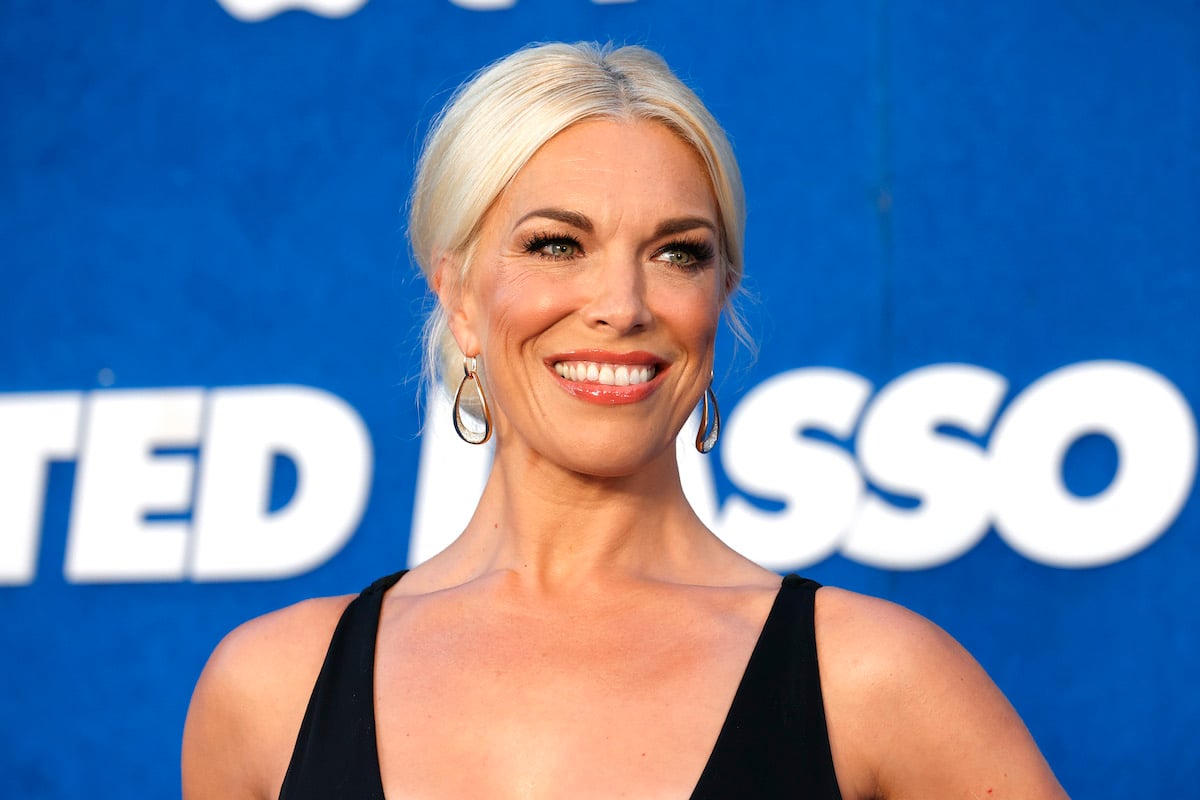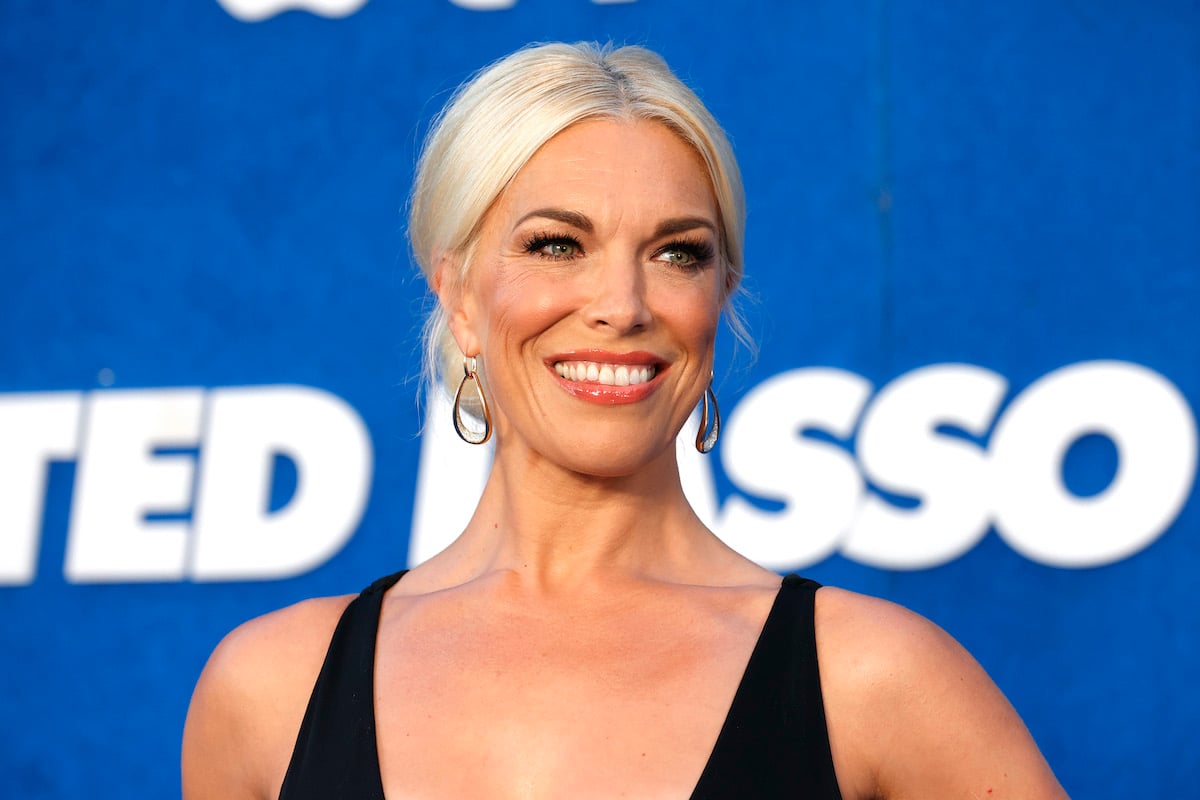 Hannah Waddingham's height is talked about in 'Ted Lasso'
Keeley Jones (Juno Temple) may have described Rebecca best as "an intimidating, very tall woman." On Ted Lasso, she can easily put the rowdiest of coaches in their place and run an entire British premier football team. 
However, there is a downside to her confident and blunt nature. The British press often skewers Waddingham's Rebecca for her age and her appearance. In season 1, episode 4, she is seen questioning whether or not she can still pull off a one-shoulder dress for a gala event. Keeley eventually shows her how to pose, making her feel less awkward in her body.
What is Hannah Waddingham's height?
As many women know, high heels only make a woman taller. According to IMDb, the actor stands at 5 feet, 11 inches. If you add heels, that puts her well over 6 feet.
Her Ted Lasso co-star, Juno Temple, is 5'2 while Jason Sudeikis is 6'1 for comparison. That means, when her shoe game is on point, Waddingham is the tallest main cast member.
Hannah Waddingham started out on 'Game of Thrones'
Waddingham's height has given her an advantage in certain roles. Before Ted Lasso, she gained notoriety in 2016 as Septa Unella on Game of Thrones. If that name sounds unfamiliar, you may know her character as the "Shame nun'.
Known for stripping and parading a degraded Cersei Lannister around King's Landing, Waddingham quickly became a meme. She towers over Lena Heady's Cersei. One could say Waddingham's height was essential to the character. 
Hannah Waddingham's height helped her land her role on 'Game of Thrones'
However, Septa Unella looked different in the original script. As Waddingham told Yahoo! Entertainment in 2015, she was eight months pregnant when she auditioned for the role and didn't believe she would get the part. 
"I must have really been channeling some awful thoughts for them to see past all of that. When I talked to them about it, they said my look wasn't remotely what they had in mind, but they saw my tape, and there was a darkness in my glare that made them think, 'We have to have her.'"
Waddingham explained what the producers wanted came down to height.
"I think they wanted a shorter, more heavyset older woman. In the character breakdown, she was described as a hulking brute of a woman, to which I thought, 'Well, they're clearly not going to pick me! I'm far too glamorous!'" Waddingham joked. "In all seriousness, it takes some getting used to to appear on international television without one scrap of makeup on. But once I got into her habit, it wouldn't have even crossed my mind to try and beautify her. She is who she is."
Waddingham went on to reveal that director David Nutter wanted the actor "to be an absolutely immovable object." She certainly stood out among an angry crowd. 
RELATED: 'Ted Lasso': Hannah Waddingham Had 'Anxiety' Over Rebecca's Future Before Filming Season 2