What Happened to Kat and Mike Stickler? The TikTok Stars Have Separated
The social media site TikTok exploded in popularity during the coronavirus (COVID-19) shutdown. One of the accounts that rocketed to stardom was Kat and Mike Stickler, an adorable married couple with a beautiful baby girl. They had millions of followers, and people couldn't get enough of their happy and humorous videos. Unlike some influencers on the platform, they didn't seem to struggle with fame. They just appeared to be having a great time.
But less than a year after they started their climb to fame, the Sticklers announced that they're splitting up. It's left their fans wondering what happened to the couple and what's next.
Who are Kat and Mike Stickler?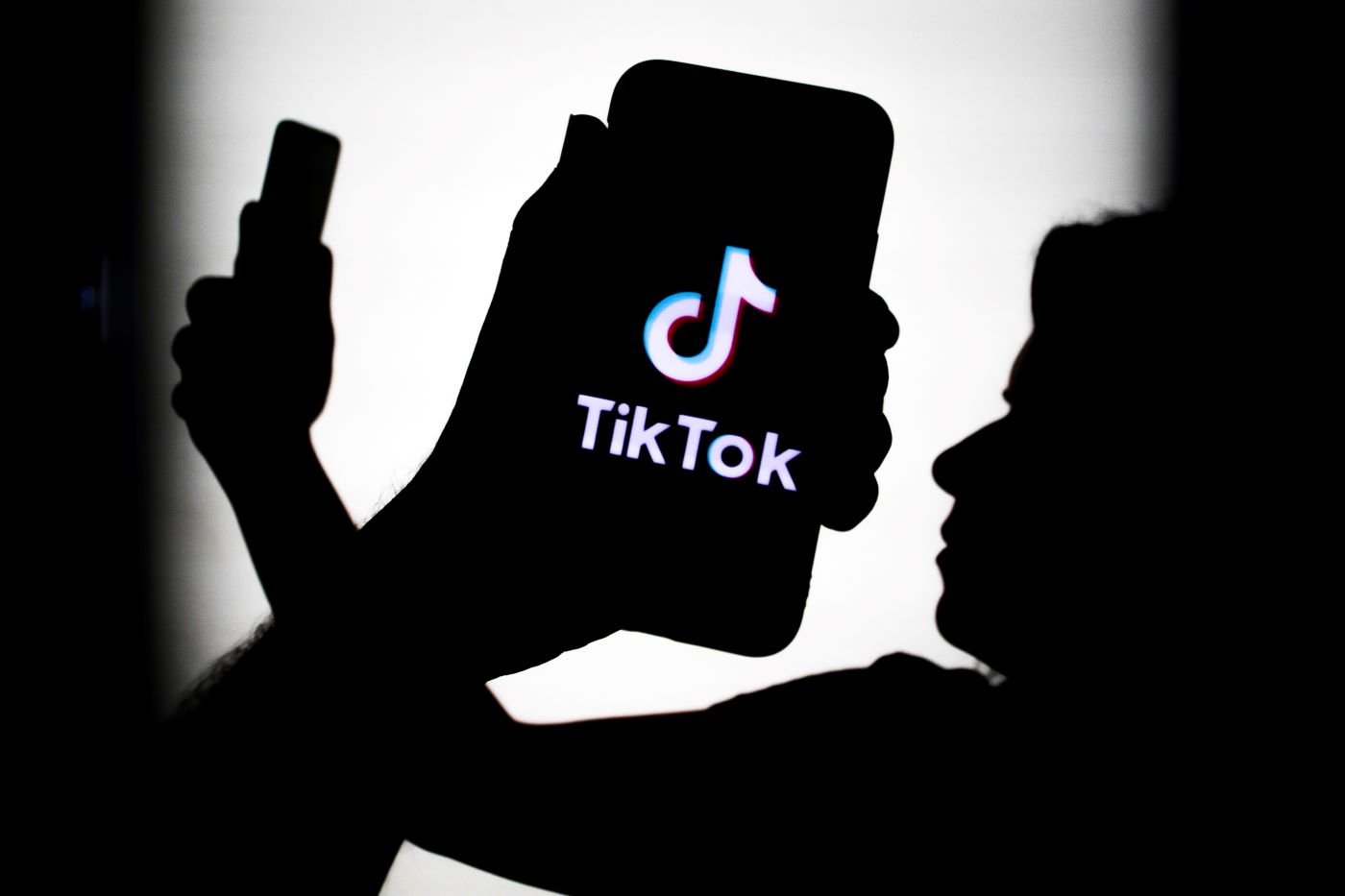 The Sticklers were one of those couples whose relationship people called a fairy tale. According to Distractify, their love story happened very quickly. They met, got married, and got pregnant in the span of only three months.
It wasn't just their lightning-fast courtship that got them noticed. The couple also built a huge following on TikTok and YouTube. Their lighthearted, funny style quickly made them famous as they played pranks on each other, cracked jokes, and showed off their adorable baby, MK.
Being famous on TikTok can be a difficult road, but the Sticklers seemed to stay away from any controversy. They just appeared to be a fun-loving couple with a knack for making people laugh.
But this fairy tale didn't turn out to be as happy as it looked.
Rumors and a sad announcement
Considering how much the couple did together on camera, fans couldn't help but notice when Kat started appearing alone toward the end of February. Soon, people began to suspect that there was trouble between the famous couple.
In The Know reports that the couple posted a video in March addressing the rumors going around.
"Unfortunately, they are true," she said tearfully. "We are separating. We just wanted to be transparent with you guys because you guys have been with us from the beginning of this whole journey."
Although they didn't discuss the details of their split, Mike seemed to suggest that he was the reason for it.
"Kat is not at fault at all for any of this, just so you know," he said. "There's a lot of things I need to work on in my own life."
They said that they were moving forward with "love and respect" for each other, and they were committed to co-parenting their daughter together.
After their separation
At first, many fans hoped that the announcement was a joke, especially since they were known for their pranks. But it soon became clear that they were sincere. Since that video, their TikTok account has been changed to Kat's name alone. She has 7.3 million followers, so her fans seem to have stuck with her through the changes.
According to Distractify, Kat continues to focus on providing funny content as she rebuilds her life.
"I feel like my page was really based on this wholesome marriage, and now I guess I want to show, you know, you can be funny on your own," she explained. "It can suck, but you can still find laughter."
Neither one of them has chosen to publicly discuss the reason behind their breakup, although Kat has hinted on TikTok that she's nearly ready to talk about it. But for now, they're both focused on caring for their daughter and making new, separate lives as a TikTok famous former couple.
RELATED: Experts Warn That TikTok Influencers Like Charli D'Amelio Are the New Child Stars