What Happens if Josh Duggar Pleads Guilty? Duggar Family Critics Weigh In
Josh Duggar was arrested in April 2021 on suspicion of downloading child sexual abuse images in 2019. He pleads not guilty to the crimes. Duggar family critics are now weighing on what would occur if he decides to plead guilty ahead of his trial. Here's what they think.
Fans and critics of the Duggar family are eager to hear about what's next for Josh Duggar. In April 2021, police arrested Josh on suspicion of downloading and obtaining child sexual abuse content. And it was recently announced that his team opted to delay his trial for several months past the initial date of July 6. So far, Josh pleads not guilty — but what happens if he pleads guilty in the end?
Where's Josh Duggar now? Police recently arrested him on suspicion of obtaining child sexual abuse content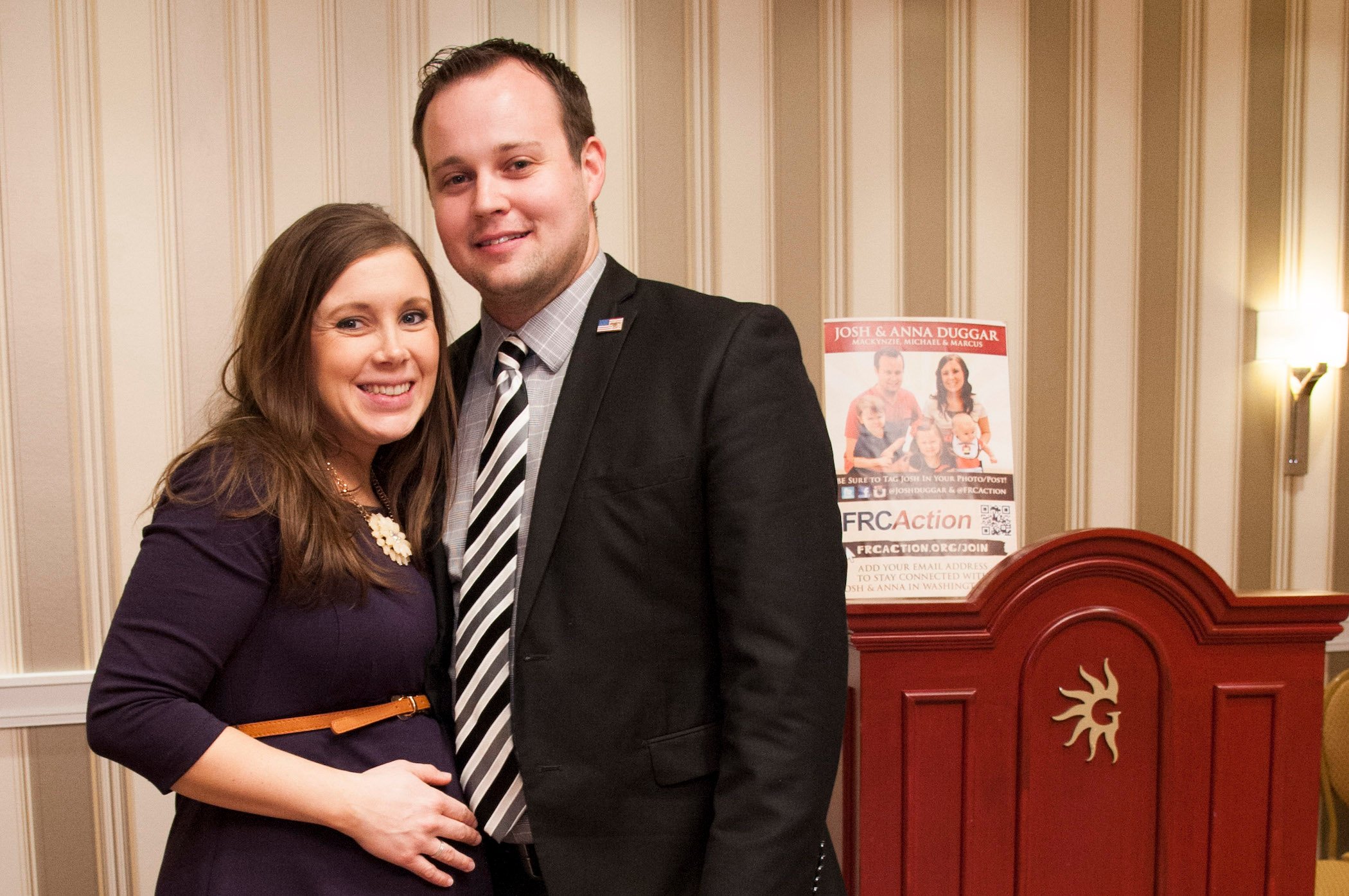 Josh Duggar continues to cause trouble for the Duggar family. In April 2021, police arrested him on suspicion he had child sexual abuse content. He allegedly downloaded the content from one of his computers at his workplace. Back in 2019, Homeland Security raided his car lot, and it seems that situation led to Josh's 2021 arrest.
In May 2021, Josh "was granted release by U.S. District Court Western District of Arkansas Judge Christy Comstock" while he awaited trial. This doesn't mean he could live freely, though. Josh currently stays with family friends away from his wife, Anna Duggar, and he can't visit any minors. He can see his six children with Anna present, but otherwise, he also can't visit them. Not only that, but he's "restricted to the home at all times" and can only visit places outside the home with the permission of his probation officer.
What happens if Josh Duggar pleads guilty? Here's what Duggar family critics think
Josh pleads not guilty to his alleged crimes. But what happens if he and his legal team decide to plead guilty and not go to trial? Duggar family critics on Reddit suspect the court would have to give him a plea deal in order for this to occur.
"Without a deal is quasi-rare," a Reddit user noted. "He will basically just say he's sorry and throw himself on the mercy of the court, hoping for a generous sentence when the judge decides within his/her limited discretion how many years to give him based on the charges."
The same Reddit user noted it's much more likely Josh would take a plea deal. " … [I]n general, he will negotiate with the prosecution to reduce the charges against him so he is facing fewer years in prison," they said. "Even 'low-level' child pornography cases have hefty prison sentences so it may be in his best interest to just fight the charges, but a creative prosecutor may attempt to bargain with that."
The Reddit user noted they believe Josh will wait to see the evidence the court stacks against him before he makes any decisions.
Josh Duggar will allegedly have to testify under oath if he pleads guilty
According to Nolo, Josh will also have to testify under oath if he chooses to plead guilty prior to or during the trial. In testifying, Josh will allegedly have to establish his guilt. The judge has to make sure Josh understands the rights he's giving up in pleading guilty. The defendant (in this case, Josh) must admit the unlawful conduct, admit the charges against him, know the rights he's giving up by pleading guilty, and know what consequences will come as a result of the plea.
However, things can get stickier if the plea is not "knowing and intelligent." If Josh enters a plea without counsel, for example, Josh could request the removal of the conviction from his record altogether.
It sounds like Josh has a solid legal team behind him, though, so we don't expect the latter to occur. If anything, Josh may accept a plea deal ahead of his trial. Duggar family fans and critics alike will find out.
How to get help: If you or someone you know has been sexually abused, text HOME to the Crisis Text Line at 741741 for free and confidential support.
Check out Showbiz Cheat Sheet on Facebook!