'Happiest Season' Is Groundbreaking as the First Same-Sex Christmas Rom-Com
Hollywood has finally stepped into the 21st century with Happiest Season, the first same-sex Christmas rom-com produced by a major studio.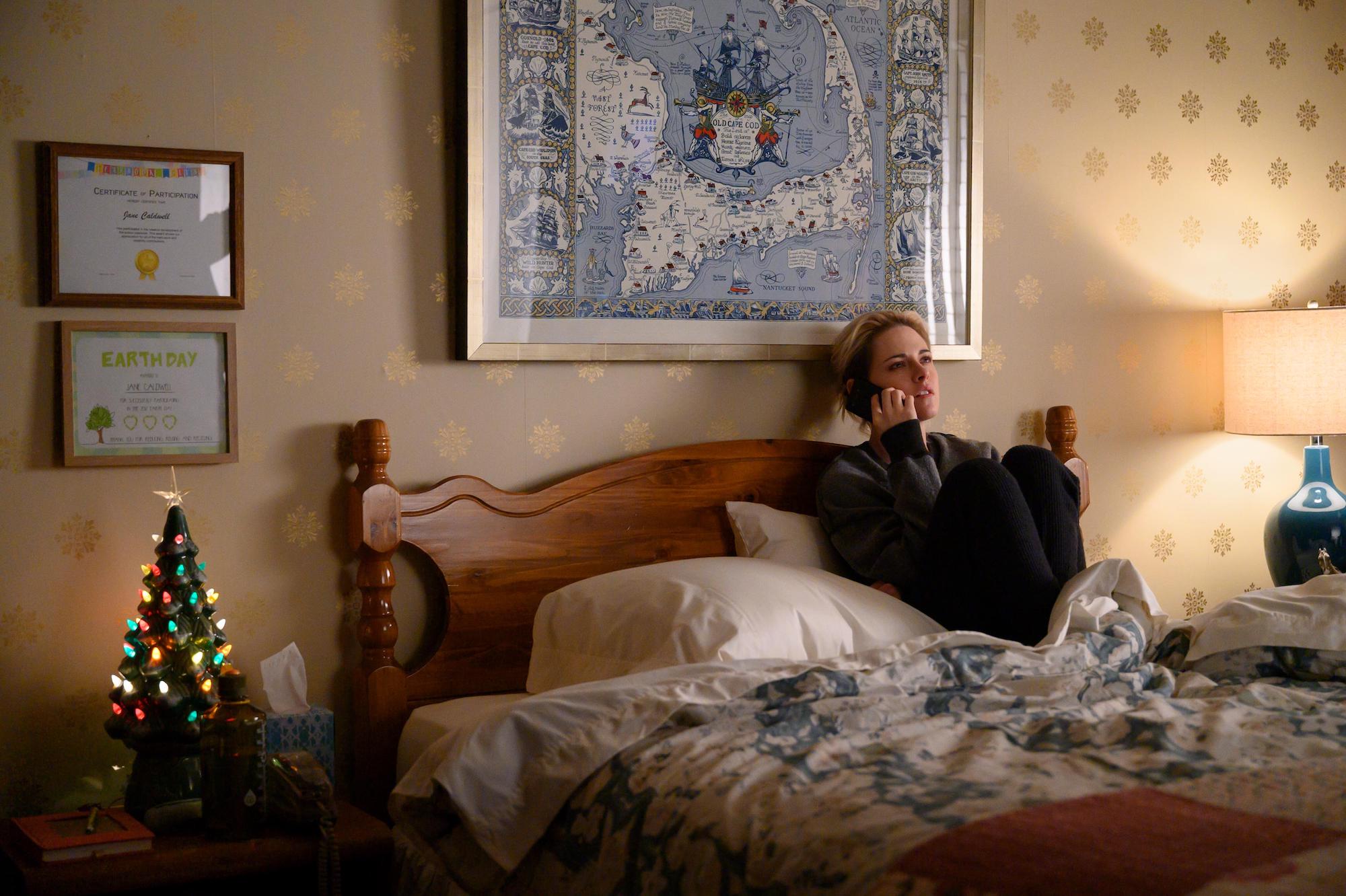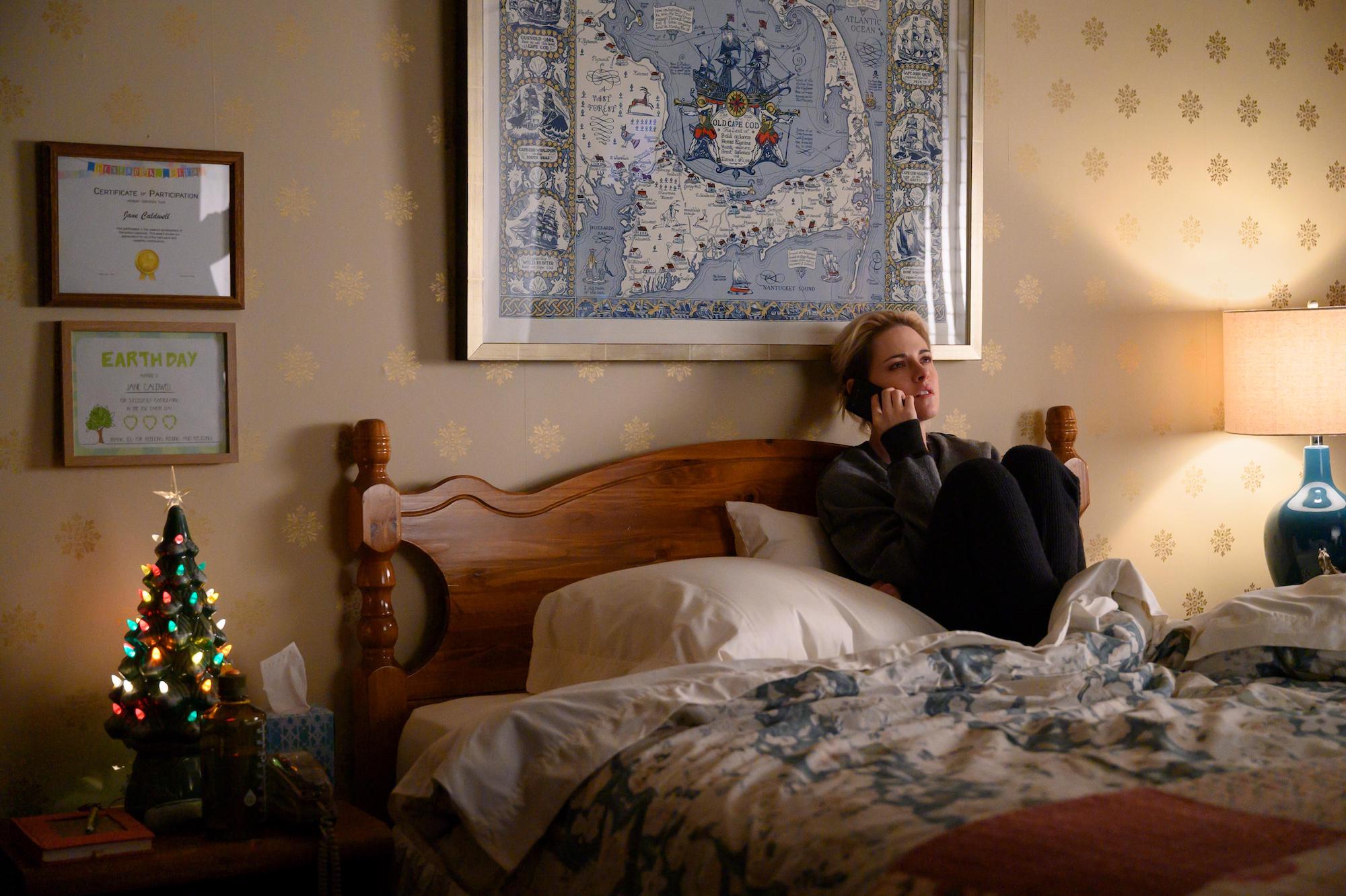 Streaming on Hulu, Happiest Season is the typical holiday comedy where girl brings girl home to meet her family. Kristen Stewart plays Abby who discovers that girlfriend Harper (Mackenzie Davis) hasn't broken the news of their relationship to her parents. In fact, Harper hasn't told her parents she is gay.
The typical Christmas hijinks ensue. The couple has an exchange that sets up the film for a turbulent ride. "There's something that we should talk about," Harper tells Abby. "I didn't tell my parents I'm gay."
"This is why I hate Christmas. It brings out the worst in everything," Abby replies.
Kristen Stewart was drawn to the role because it featured a same-sex couple
Stewart shared that the film offered personal familiarity to her. "I was like, 'Oh, my God, these are jokes that are so familiar to me because they're between two girls in a funny situation, but I've never seen that in a movie,'" Stewart told USA Today.
"It really is just a nice Christmas movie, and hopefully people can see how radical that is," she continued. "It's like, if you follow all the rules and do a gay version, it actually is kind of the most audacious you can be." 
"Honestly, every single day I get older, I feel like I know myself more and I'm more desirous of other people seeing that," she remarked. "As an actor, I want to really find myself and show it. Even the word 'acting' implies there's some sort of lying going into it, but for me, I've enjoyed telling stories and coming together with like minds in a way that definitely has only been amplified by being honest about who I was in public."
Kristen Stewart wanted her character to be aspirational
Stewart said she hoped her character Abby was aspirational. "Playing queer characters and consuming queer content, it's OK that it feels fringy and scary and anxiety-ridden, but that's not our whole lives," she told USA Today. "It's really important just to allow people to lean into the joy of (being gay), and I think that's also encouraging for people that might feel alienated or confused. I reap the benefits of a very embodied and free gay experience, but not everybody has that."
She also discussed how she created her character with writer/creator Clea DuVall. "Abby is so completely Clea," Stewart told NBC. "Obviously, she understands both of these characters very well. But Abby is absolutely her, like all of her idiosyncrasies. Every time I needed to find Abby again, and stop just playing myself — which was easy to do in this case — there is a pragmatism and a straightforward earnestness to Clea that is not like me, that I really loved pulling into this person's repertoire."
"Whatever a queer female couple is to the masses, who aren't necessarily accustomed to that living in their homes for Christmas, I really wanted these people to feel completely lived in and self-realized," she added.