'Happy Days' Henry Winkler On Robin Williams' Appearance on the Show: 'You Knew You Were in the Presence of Greatness'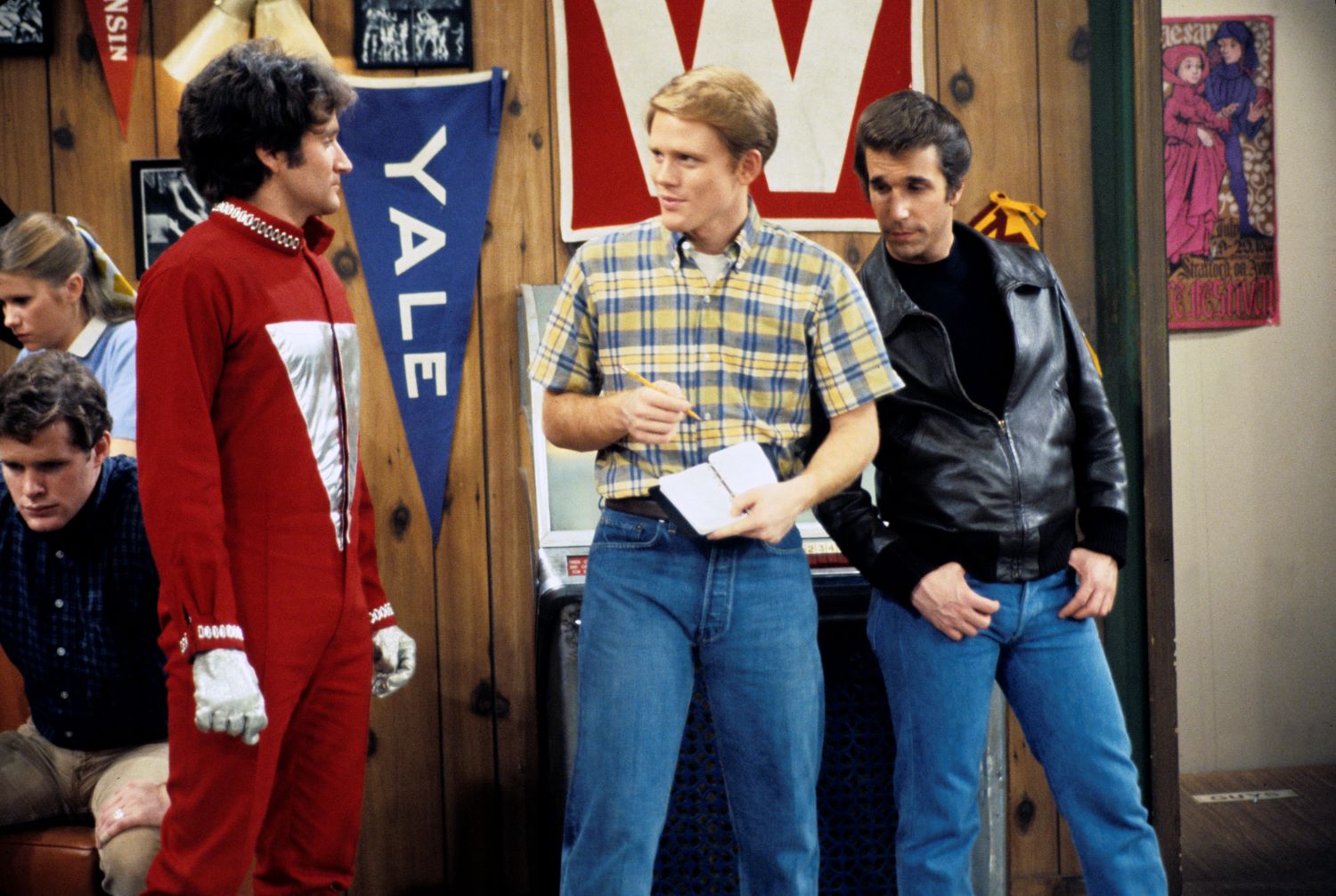 When the late actor and comedian Robin Williams made what was supposed to be a guest appearance on the hit ABC comedy Happy Days in 1978, his persona electrified not only viewers but the cast as well.
He filmed one more episode of the show and soon enough had his own series Mork & Mindy co-starring Pam Dawber.
Here's what Happy Days co-star Henry Winkler recalled about Williams and the moment the cast met the brilliant star.
How Robin Williams was cast on 'Happy Days'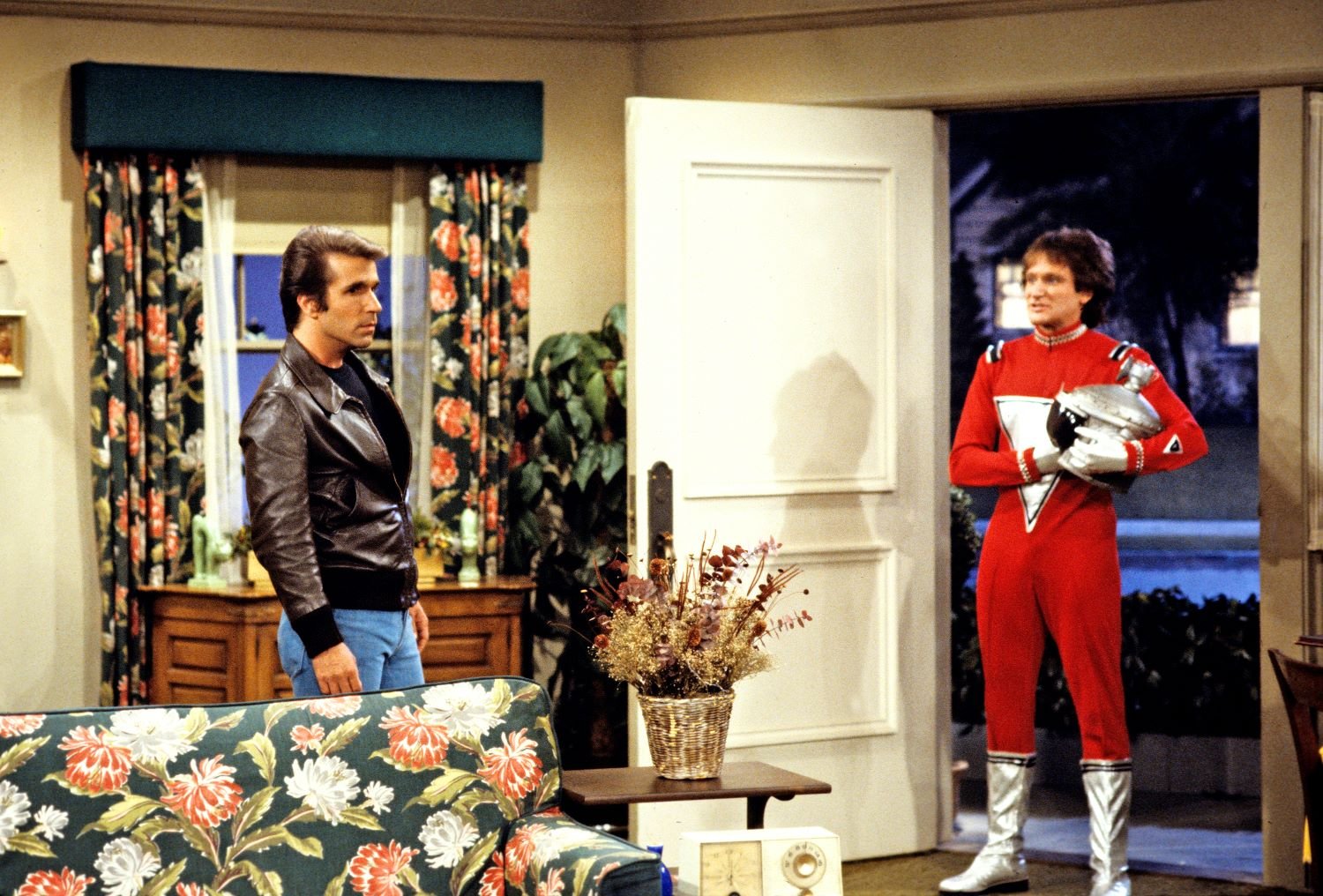 Garry Marshall recalled in a chat with the Archive of American Television  that it was Robin Williams' odd manner of sitting head-first on a chair that caught his eye.
"First of all," Marshall said, "I didn't know who the hell he was. But my sister found him for me. My sister, Ronnie, was my casting director. And my sister Penny was in an acting class with him. They said, ' You gotta see this guy Robin Williams.'
"I said, 'What has he done?' And my sister Ronnie literally said, 'He's done nothing. He stands on a street corner and he does mime and he passes his hat around and they give him coins. That's what he's done so far! And you have to see him.'
"And I did and he did the whole audition standing on his head. He was great, so he went into Happy Days. He was making me cry, I was laughing so hard."
Winkler was starstruck by Williams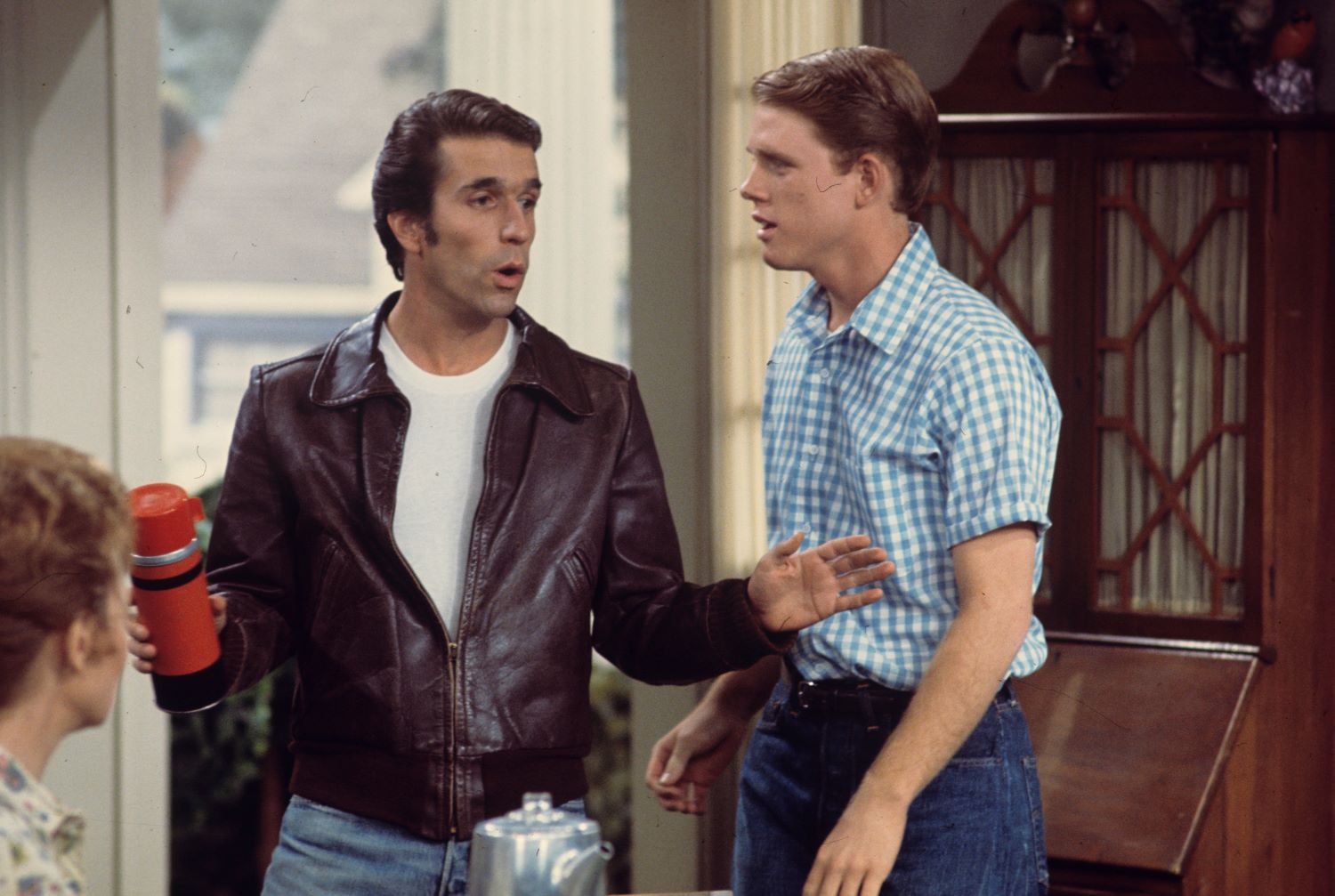 RELATED: 'Happy Days': Ron Howard Gave the Show's Producers an Ultimatum Because of His Co-Star Henry Winkler
Upon meeting Robin Williams, Winkler knew he was no ordinary actor. Williams easily mesmerized those viewing him, whether it was an audience of one or millions.
"You have to understand," Winkler said in 2006. "Usually, a guest star would be at the table on Monday to read the script for the first time and rehearse with us because you only have four and a half days. It's now Wednesday, we don't have anybody."
When Williams showed up on the set, Winkler said, it was apparent the cast was "in the presence of greatness." The future Mrs. Doubtfire star was brimming with one-liners, impersonations, and endless promise.
"Because — you know who he is now — imagine him raw," the Fonzie actor said. "Whatever anybody said went in and came out with lightning speed. He was all over the place, he was like this firefly, fantastic. And then the rest was history."
Ron Howard's take on Williams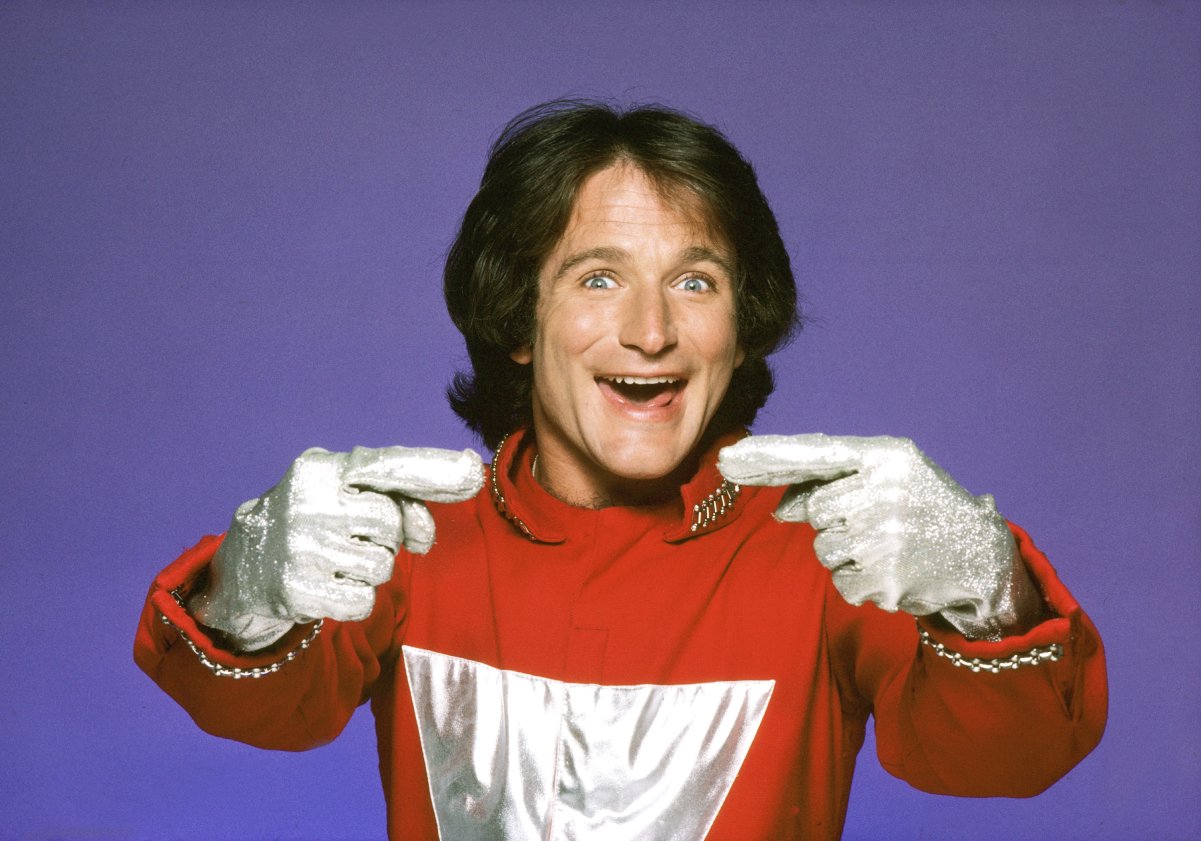 Winkler's Happy Days co-star had a similar recollection of the rising star. The show had been having a difficult time finding an actor for the role of an alien for an upcoming episode.
"Garry [Marshall] really fought for the show," Howard remembered. "And then we had another problem. We couldn't cast the alien, Mork from Ork."
"Suddenly, our casting director comes strutting in," he said. "We were rehearsing the show. He came in, beaming, saying, 'I've got our guy.' And following him was Robin Williams, a guy that no one knew. I certainly didn't recognize him.
"It was the most exhilarating thing because it was hilarious. We realized it was all we could do to hang on. That became our job that week, was to just keep up with Robin Williams. It was something I will never forget."