'Happy Days' Henry Winkler on Ron Howard's Emotional Departure: 'When I Said Goodbye to Richie, I Said Goodbye to Ron'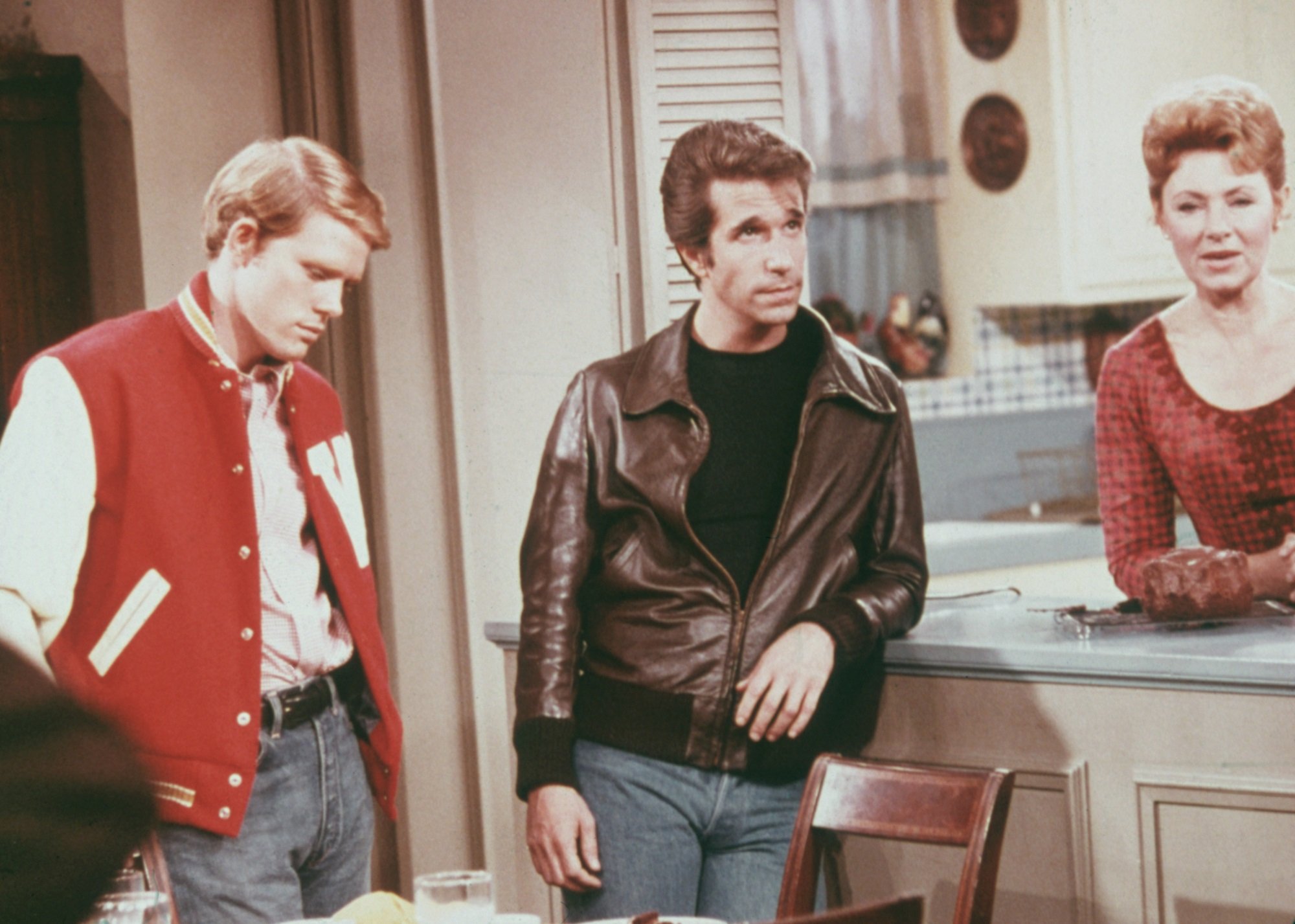 During hit ABC comedy Happy Days' 11-season run, star Ron Howard's disappointment with the show grew more and more alongside his desire to direct movies, to the point that the future director made the decision to leave in the seventh season.
His exit, according to his co-star Henry Winkler, was heart-wrenching for the cast, but especially for the Fonzie actor.
Howard was unhappy on 'Happy Days'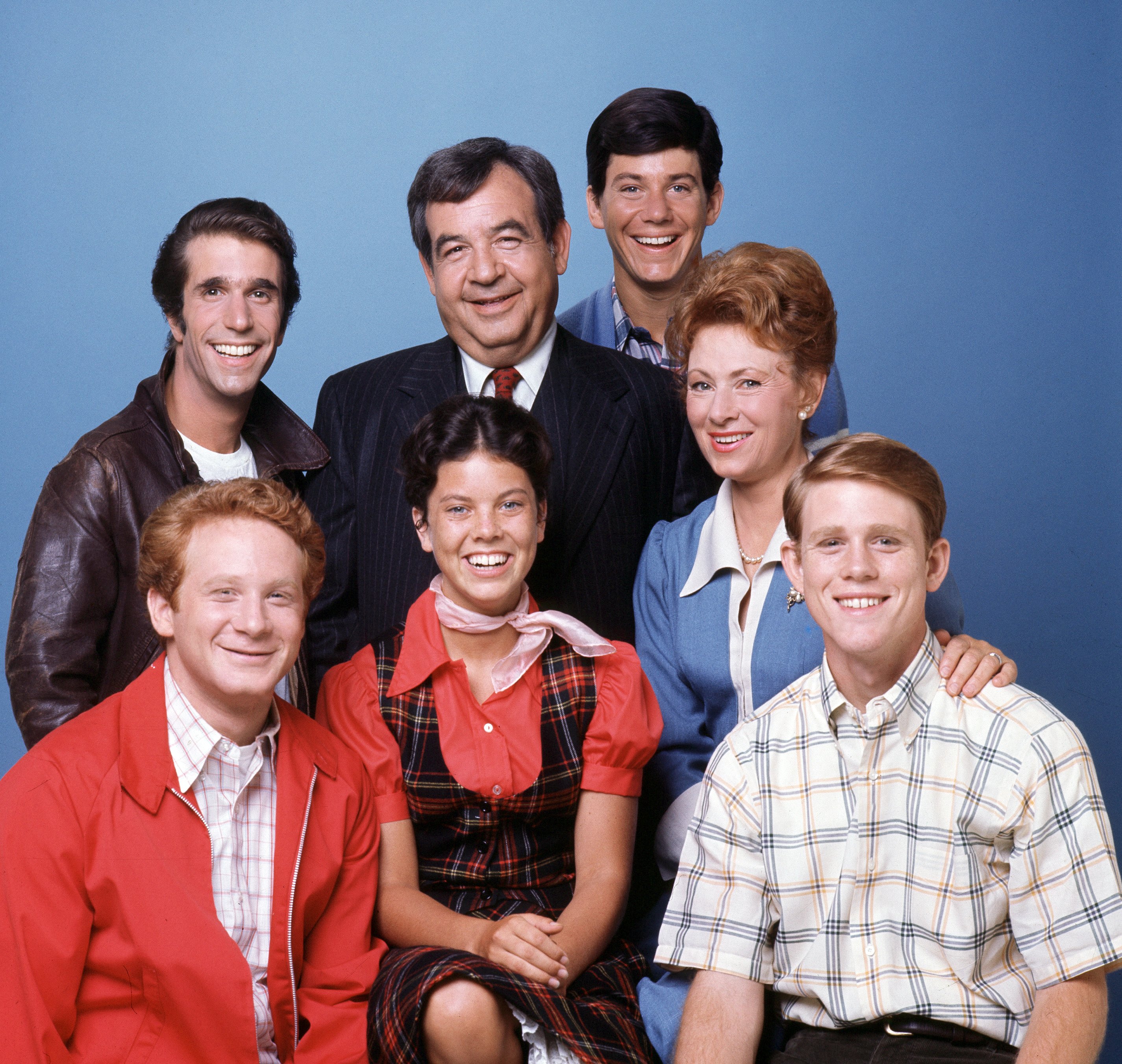 The former Andy Griffith Show alum was content on Happy Days until the character of Fonzie took center stage on the series about two seasons after the show had debuted.
Seemingly overnight, Henry Winkler's image as Arthur "Fonzie" Fonzarelli became nearly bigger than the show itself. Fonzie appeared on lunch boxes, t-shirts, and posters everywhere.
Howard had joined the series with the understanding that it was written around his character of Richie Cunningham. However, fans loved Fonzie, his leather jacket, and his trademark "Hey!"
The show's producers, in fact, wanted to change the name of the show to Fonzie's Happy Days. Howard let the show's higher-ups know that he was not on board with the name change and that he would prefer to return to film school than continue on the show in that way.
In the end, the show's name remained the same and Howard stayed.
He finally decided to leave his Richie Cunningham role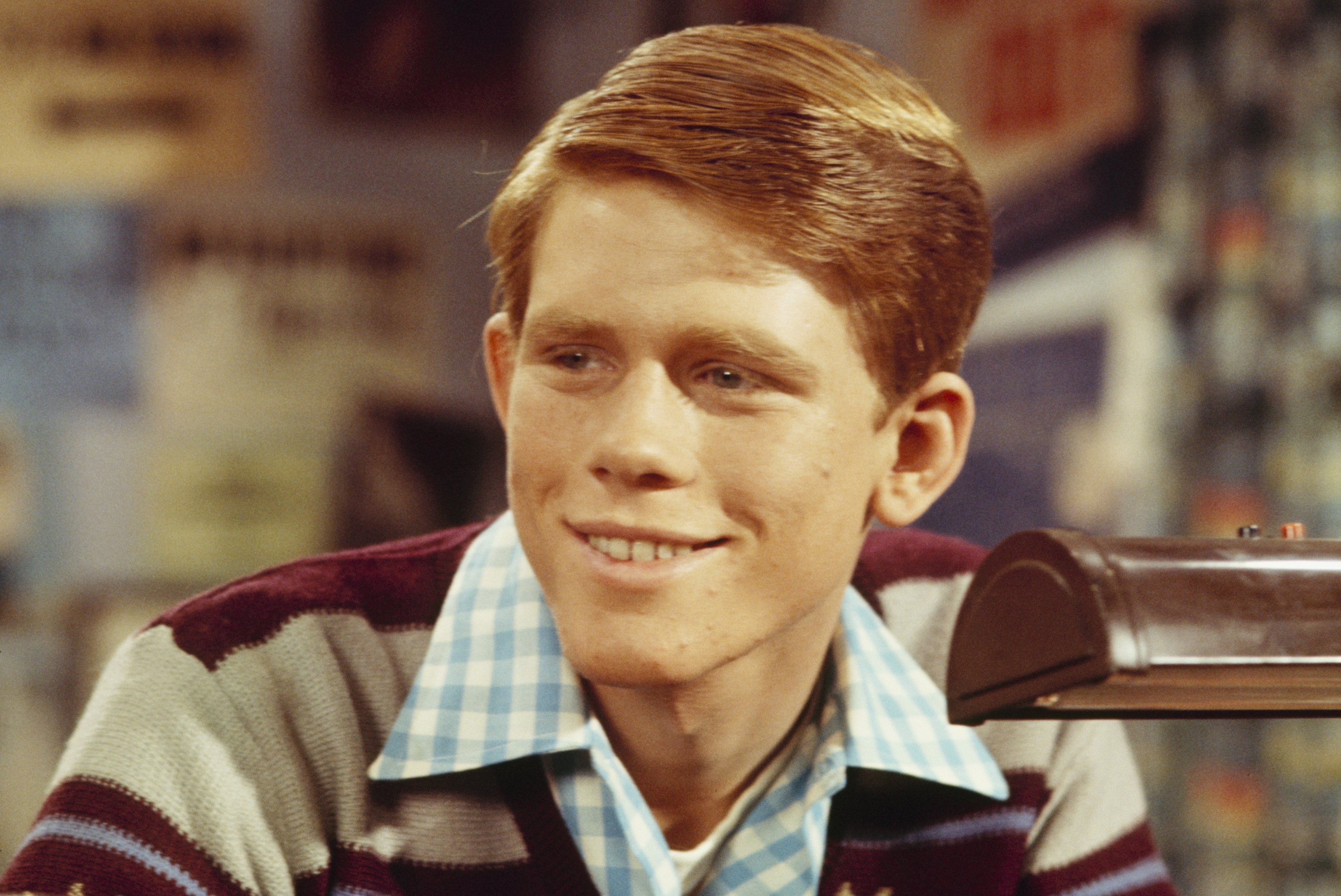 RELATED: 'The Andy Griffith Show': Ron Howard's Father Appeared Several Times on the Show
"I really wanted a commitment to direct TV movies for ABC," Howard told the Archive of American Television in 2006 about his growing desire to make films.
"I'd been directing some TV movies for NBC at that point and had a really good relationship there," he said. "My dream of becoming a filmmaker was coming to fruition. I was really ambitious about that."
Howard was very specific about what he wanted from ABC in order to keep him on the show. As far as he was concerned, acting was taking more of a backseat for him.
"I wanted a couple of things: to let me direct a TV movie or two, and I also wanted a network pre-buy," he explained. "At that time, before cable, one way of financing independent movies was if you could sell an idea directly to the network. They would commit and they were in the business of giving these pre-sales. ABC was unwilling to do any of that. I really wanted those assurances if they wanted me to continue with the show."
In the end, Howard left Happy Days and began directing television films for NBC.
The goodbye was emotional for Henry Winkler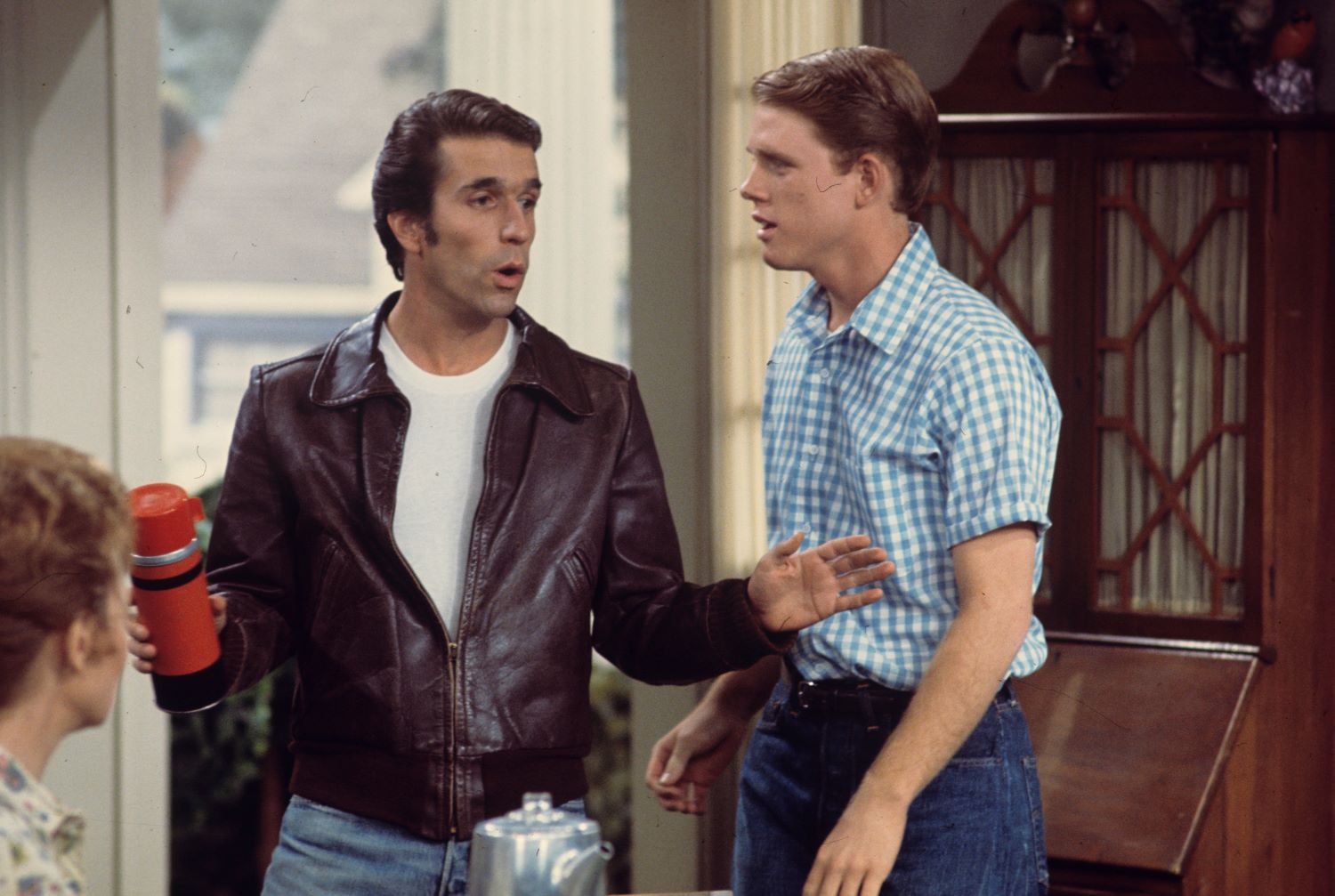 As much as the problems regarding Fonzie's growing star on Happy Days was an issue for Howard, his relationship with co-star Winkler was not affected. The two actors considered themselves brothers and when Howard left the series, it was a moving moment for the Fonzie actor, as he told the Archive of American Television.
Howard returned to Happy Days after having left in the seventh season. He was the successful director of the box-office hit Night Shift at that point and in Season 11 returned for the two-part episodes, "Welcome Home, Richie."
"One of the realest, realest moments on the show is when Richie says goodbye forever," Winkler recalled. "It was a two-parter. And when I said goodbye to Richie, he had come back now after years of not being on the show, and he was directing.
"When I said goodbye to Richie, I said goodbye to Ron. That emotion was deep."
Although goodbyes were said on the show, in real life the two men remained very close. Winkler, in fact, is godfather to Howard's daughter, actor Bryce Dallas Howard.