'Happy Days': Henry Winkler Thinks This Character Is Today's Fonzie
For many fans of 1970s TV shows, Arthur "Fonzie" Fonzarelli from Happy Days exemplified cool. Henry Winkler has explained why he believes the Fonz resonates so much with people. In addition, he said a more recent TV hero reminds him of the Fonz.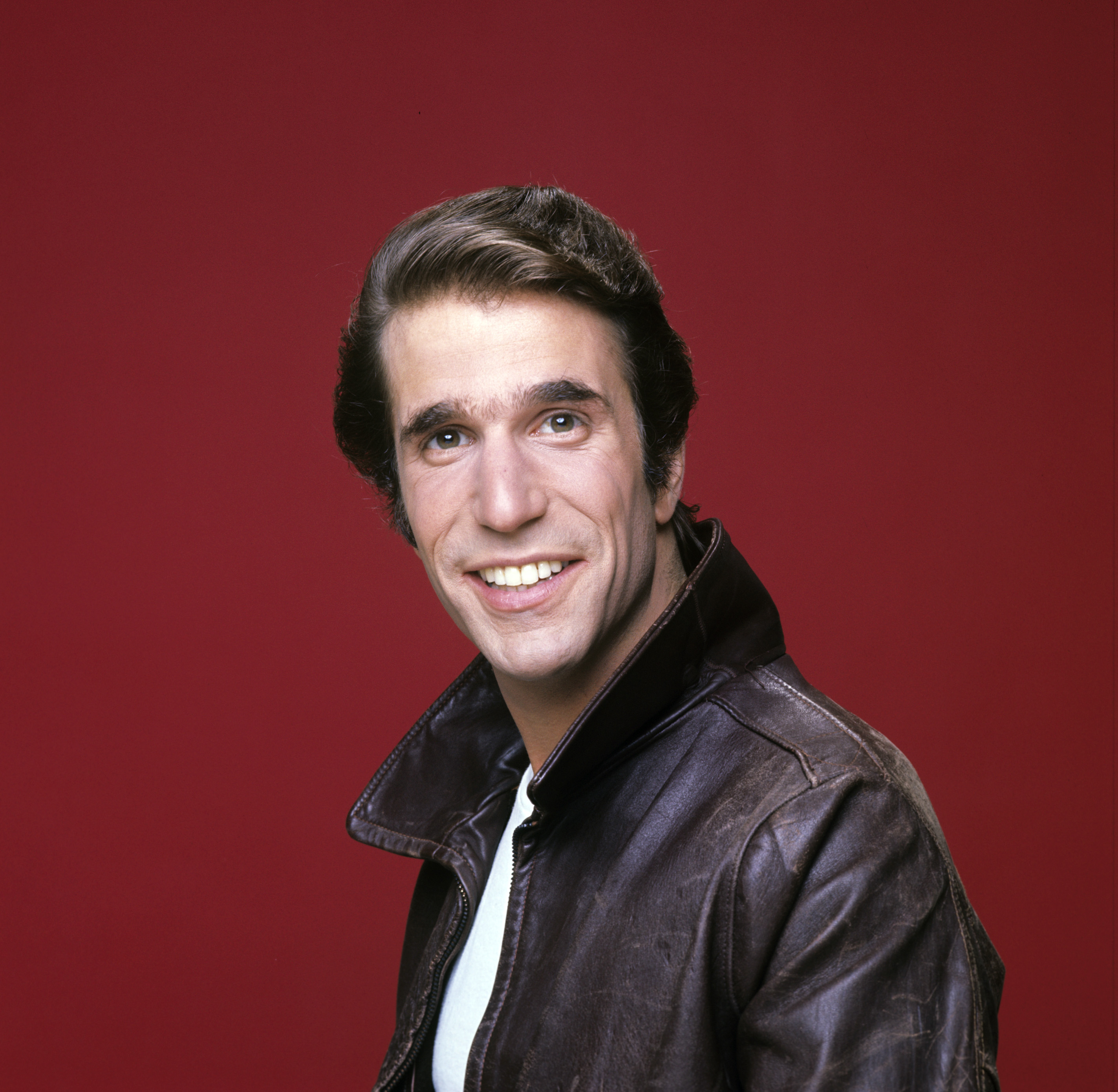 Why Henry Winkler thinks people liked Fonzie from 'Happy Days'
Fonzie was over-the-top. Sometimes he did silly things, like jumping over a shark. He was a caricature of a 1950s Italian greaser. Yet, to many, he was magnetic. In an interview with Entertainment Weekly, Winkler explained why he thought Fonzie meant so much to so many.
"People wanted to be like him," Winkler said. "[They] wanted to be cool. People loved the fact that he took care of his friends, that he was loyal, that he was really nonviolent. He only intimidated; he never actually killed anybody. It seemed like he was his own person, which is something that, for Americans, is really important and really hard to do. Most of us, we just kind of follow the crowd. You don't feel like you have control. And I think that people wanted that desperately." 
Henry Winkler says this character is Foznie 'for me'
Winkler compared the Fonz to a very different character. "24's Jack Bauer [is that] now for me. Here's the tragedy about Jack Bauer: There's no one actually like him in the government. We're f*cked. There's no one actually who can take care of us like Jack Bauer, but you feel if you knew him he would protect you. And that I think the great people on television, you feel if you knew them they would understand you."
Comparing the Fonz to Bauer might be surprising. Fonzie is a comedic greaser whereas Bauer is a counterterrotist. They live in wildly different milieus. However, Winkler is still able to see a similarity between them for their nobility and coolness. 
Is Fonzie more popular than Jack Bauer?
This raises an interesting question: Who is more popular — Fonzie or Bauer? According to TV Guide, Happy Days lasted 11 seasons and 255 episodes. Each one of those episodes features Fonzie.
Fonzie also had a starring role on a spinoff series called The Fonz and the Happy Days Gang. The show provided a sci-fi twist on Happy Days. The Fonz and the Happy Days Gang lasted for two seasons and 24 episodes. Altogether, Winkler played Fonzie in 279 television episodes.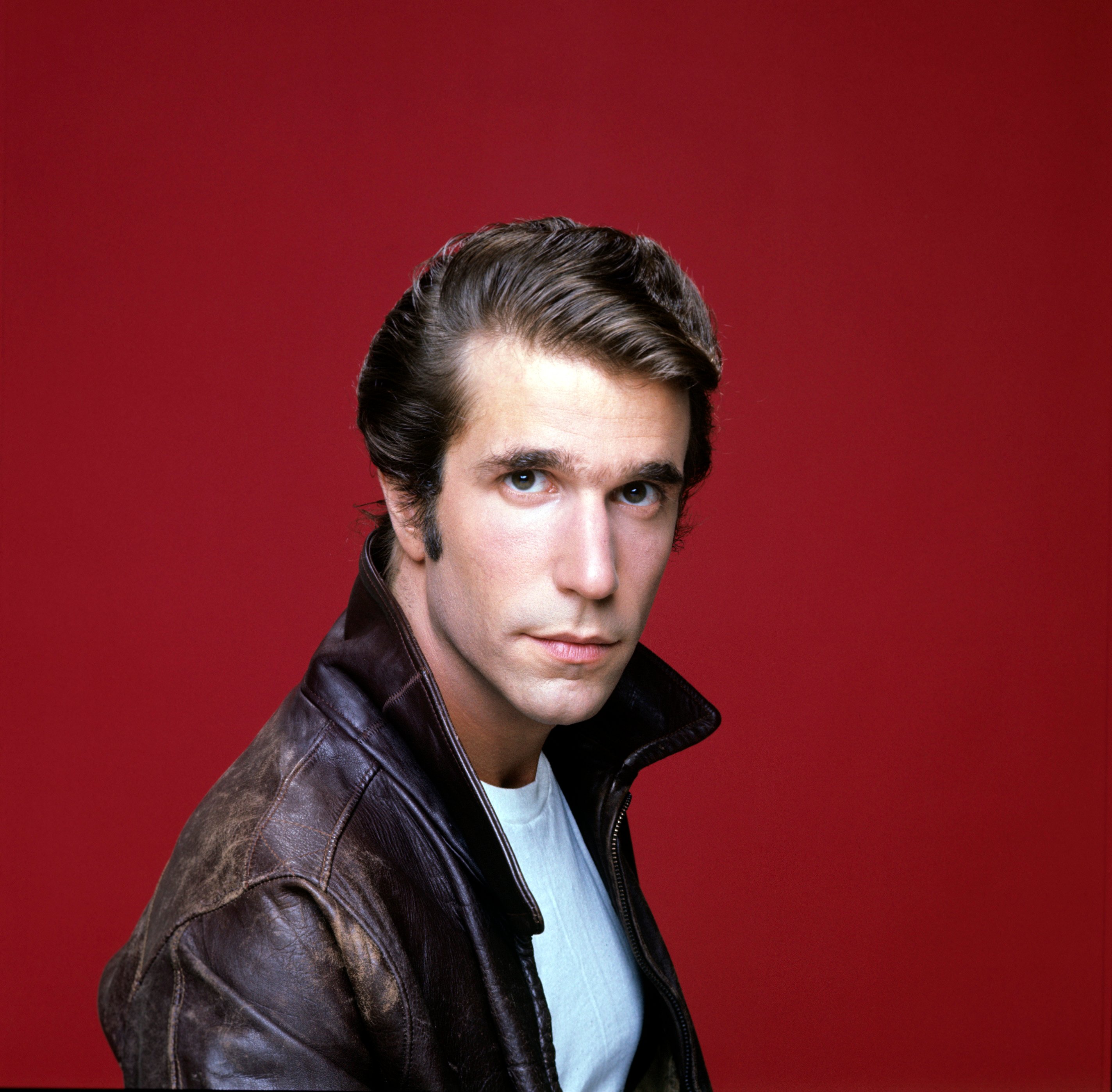 RELATED: 'Happy Days': Why ABC Didn't Want Fonzie to Wear a Leather Jacket
So how does this compare to Bauer? According to TV Guide, Keifer Sutherland played Bauer in 211 episodes of 24 and 15 episodes of 24: Live Another Day. Altogether, Sutherland played Bauer in 235 episodes. Sutherland has not played Bauer in as many television episodes as Winkler played Fonzie. However, Sutherland still has time to catch up to Winkler. Either way, Fonzie and Bauer are both incredibly popular, enduring, and iconic.